FREE gift over $150//Bundle deals to save// NDIS claimable // Afterpay available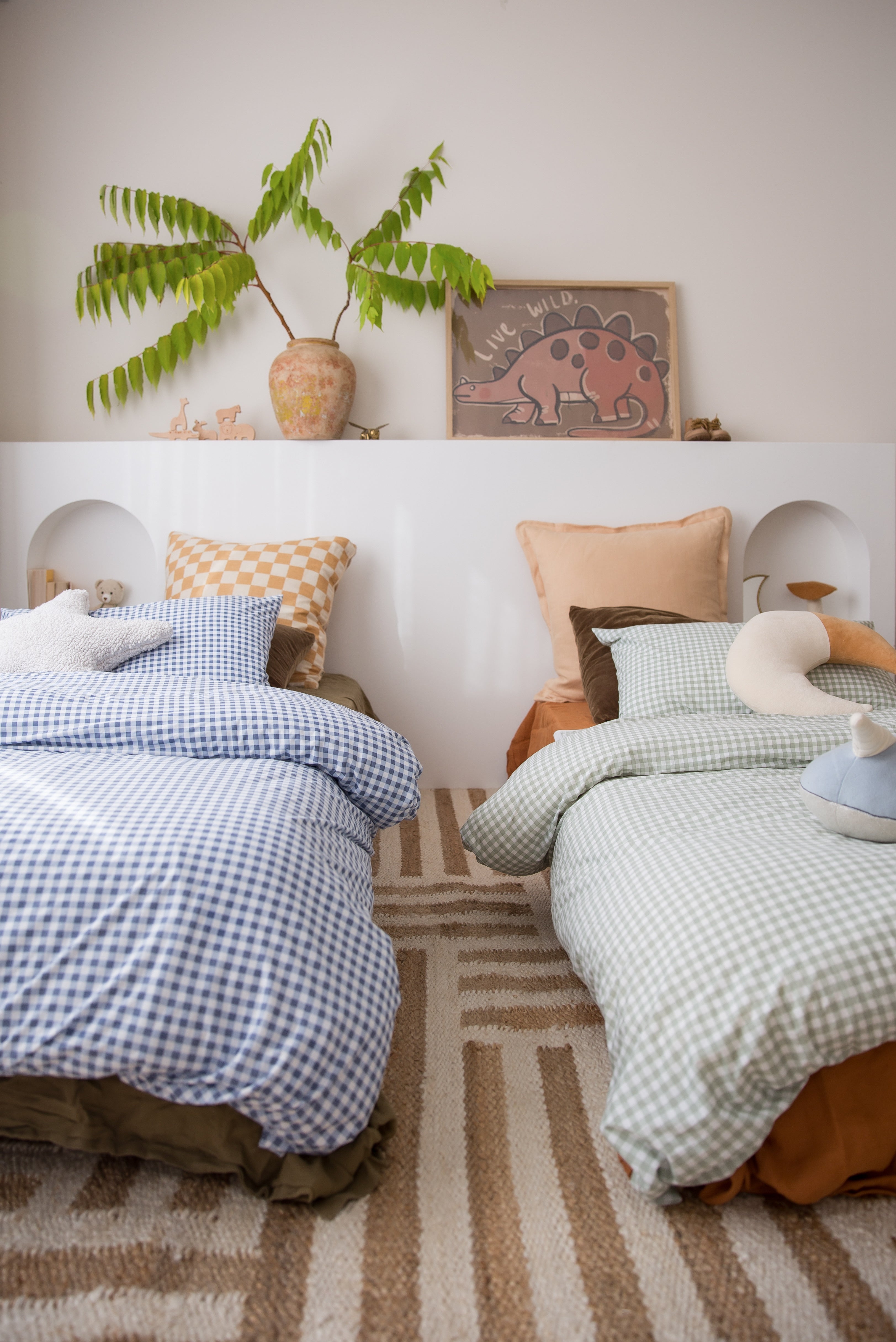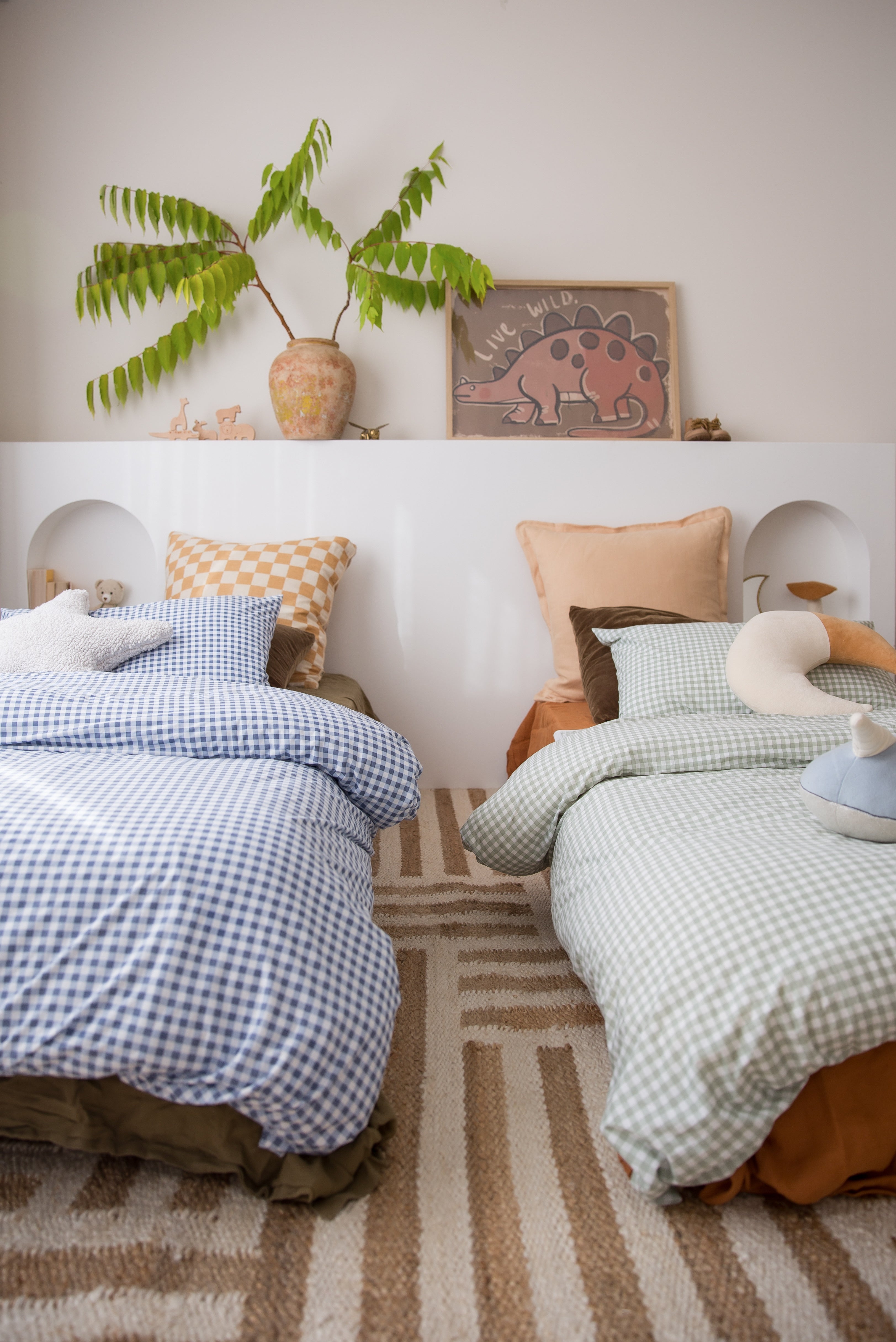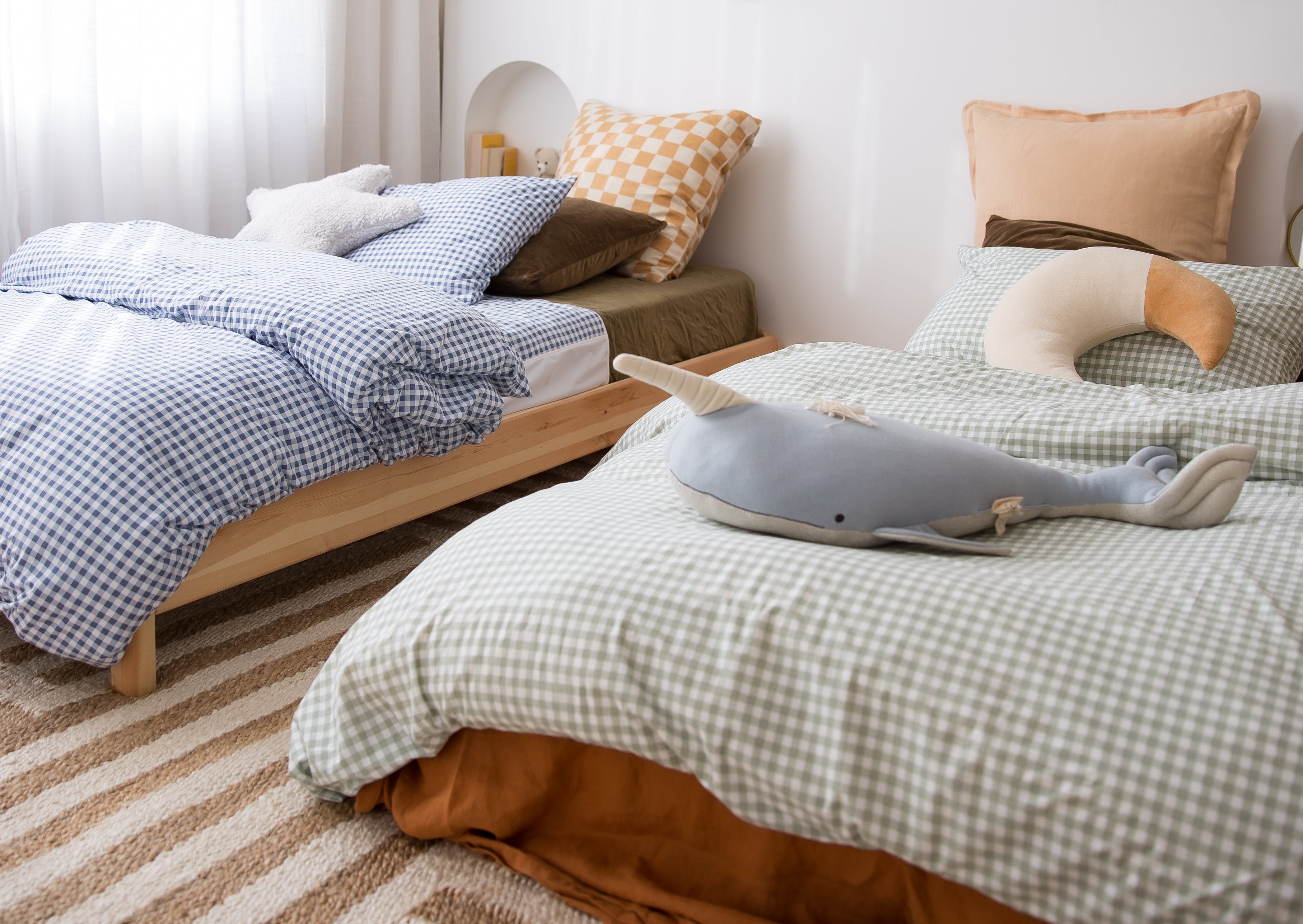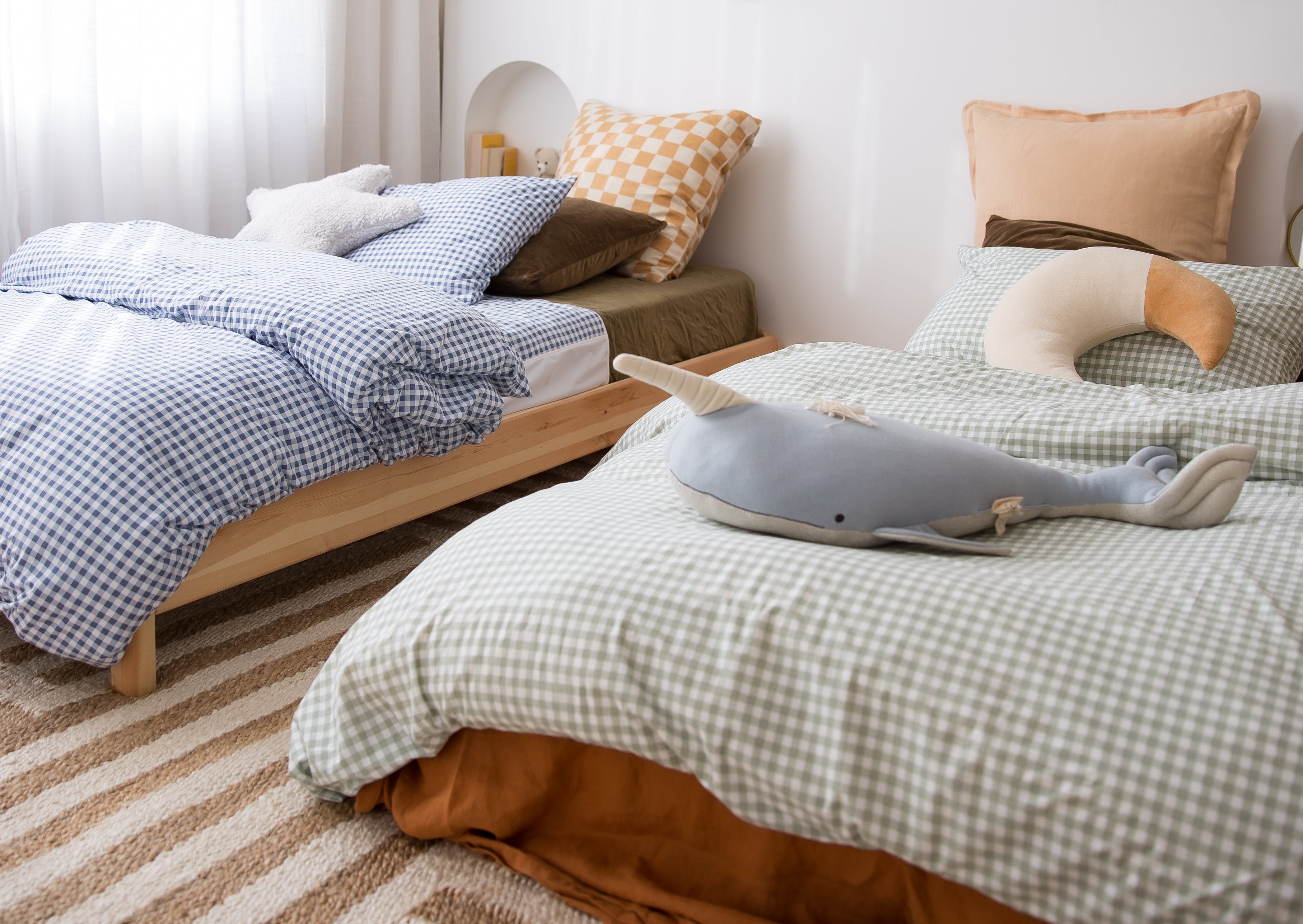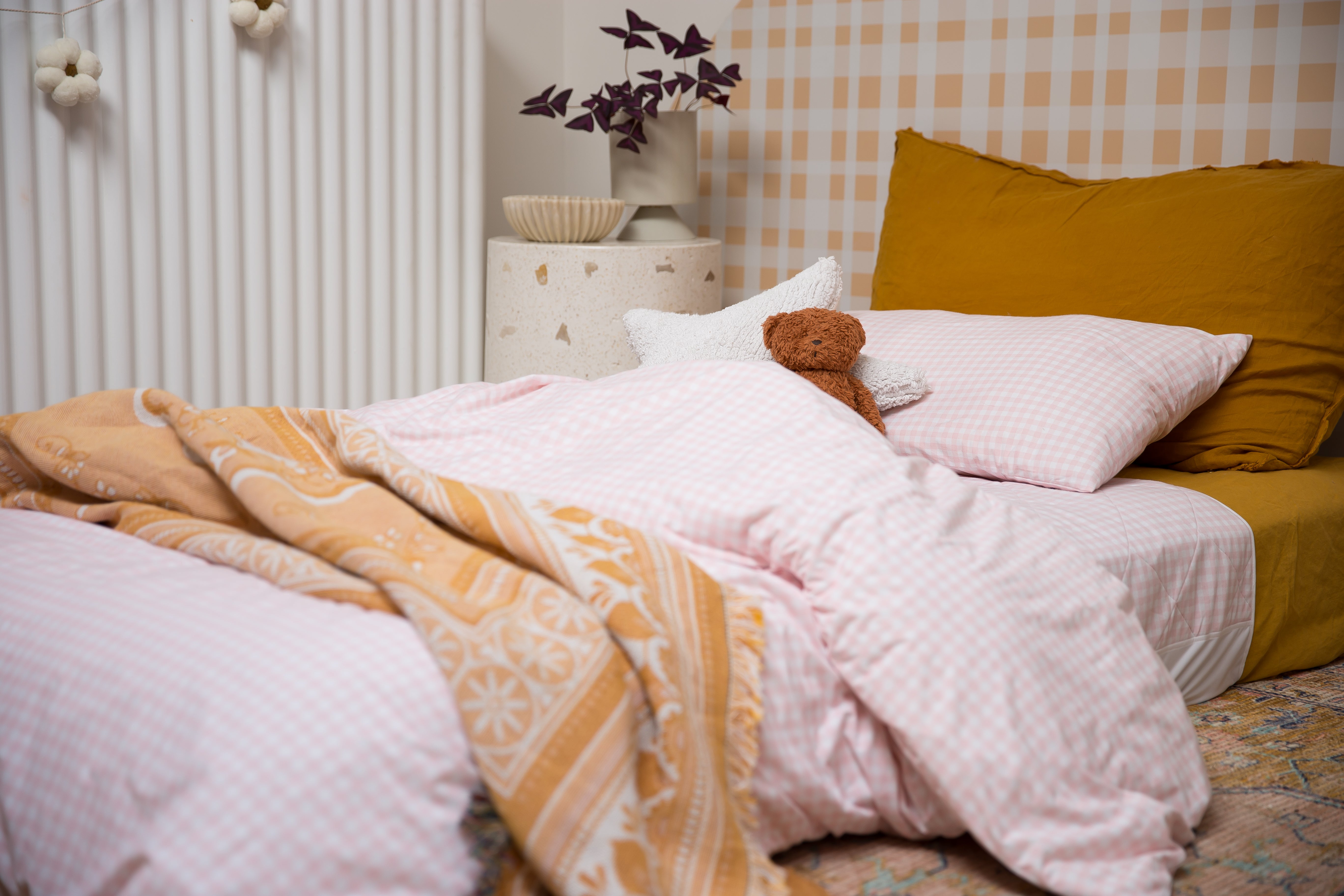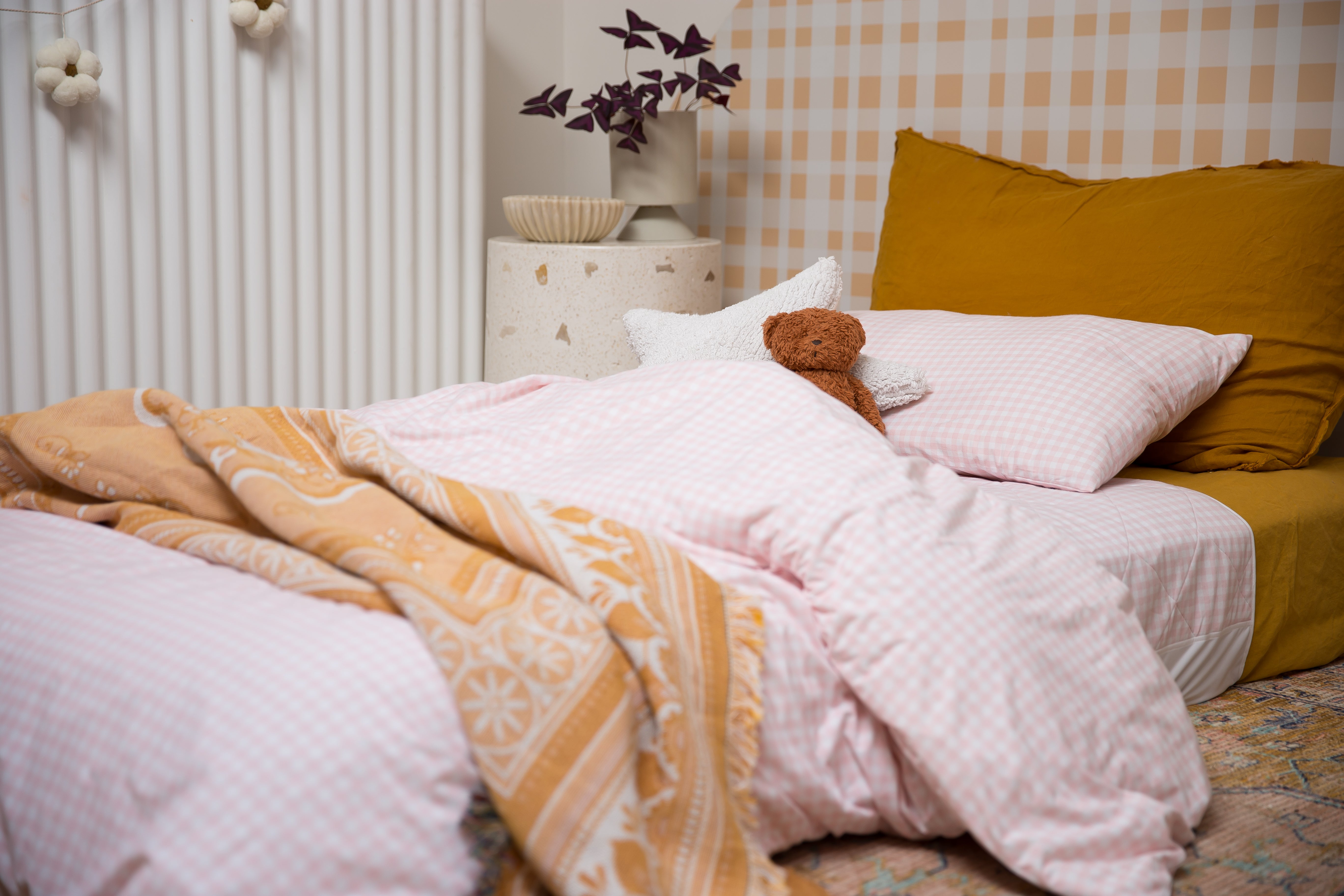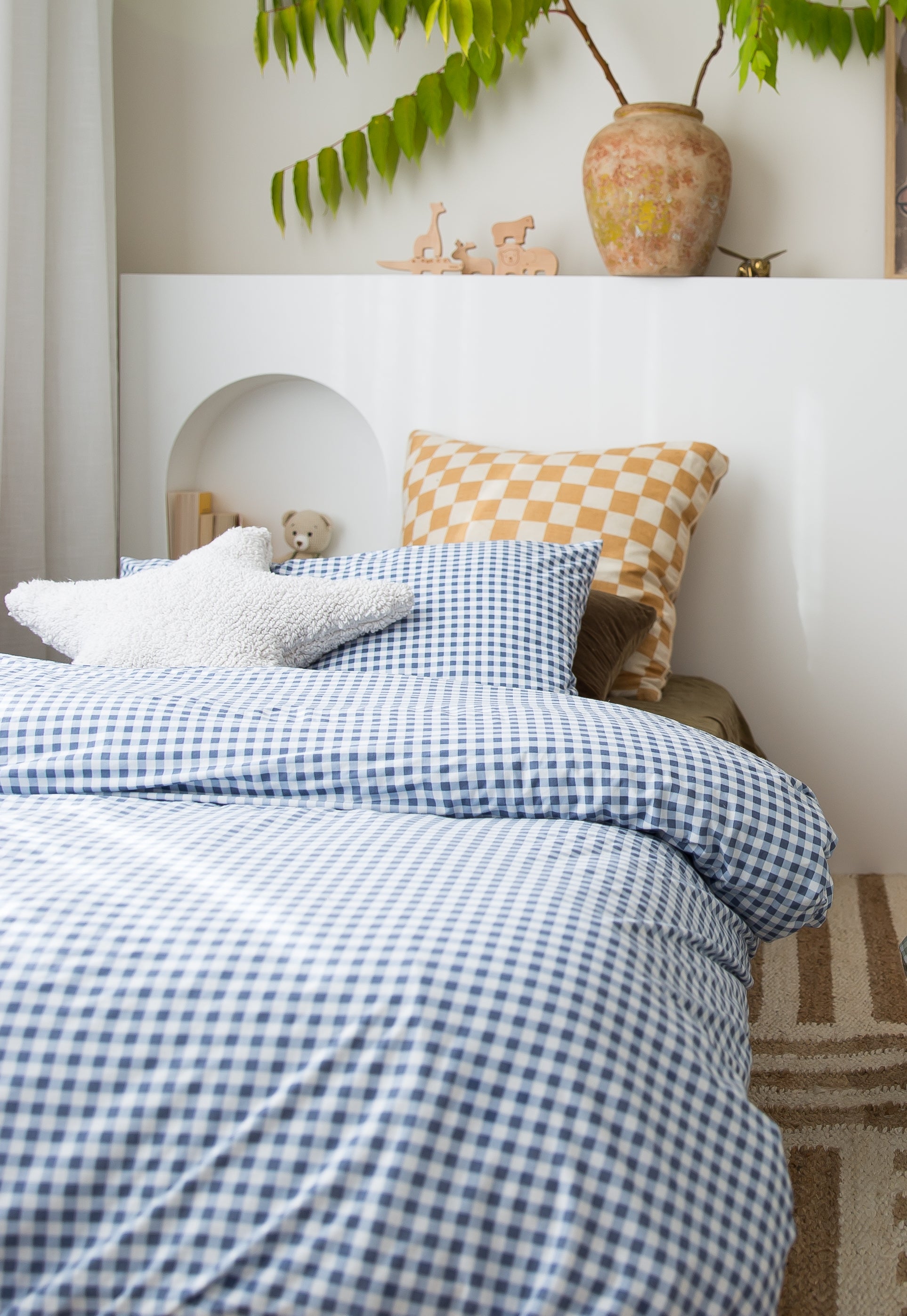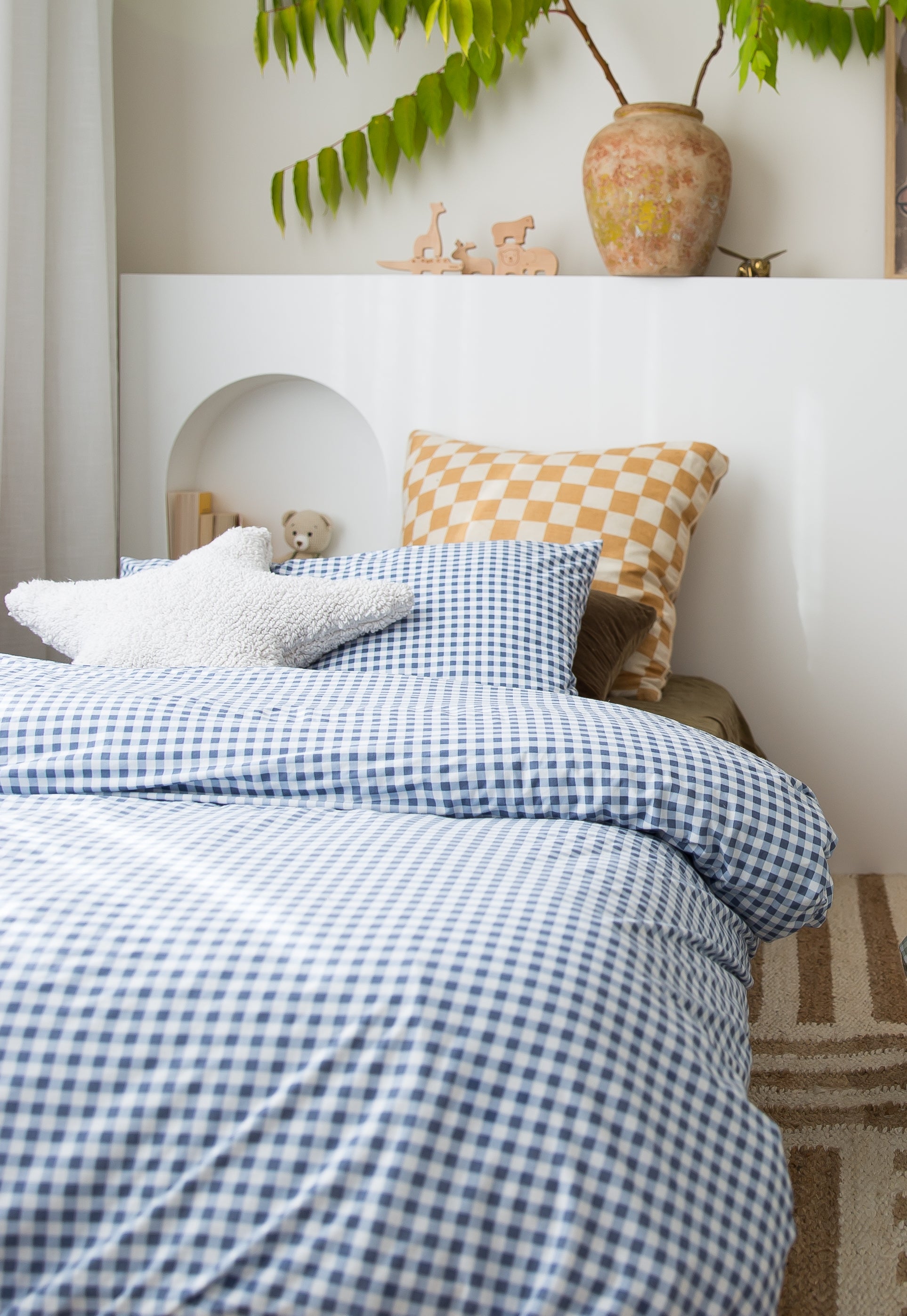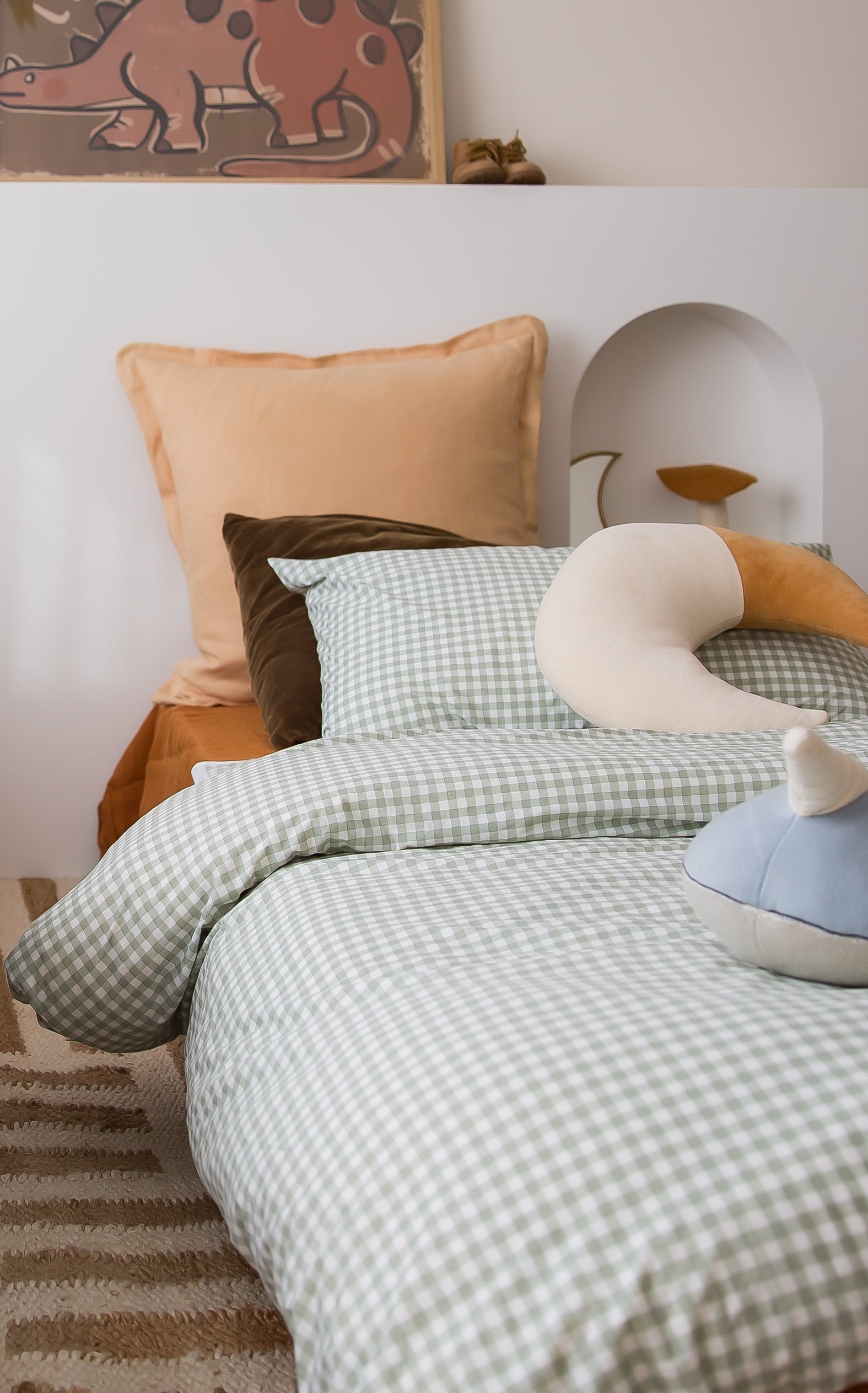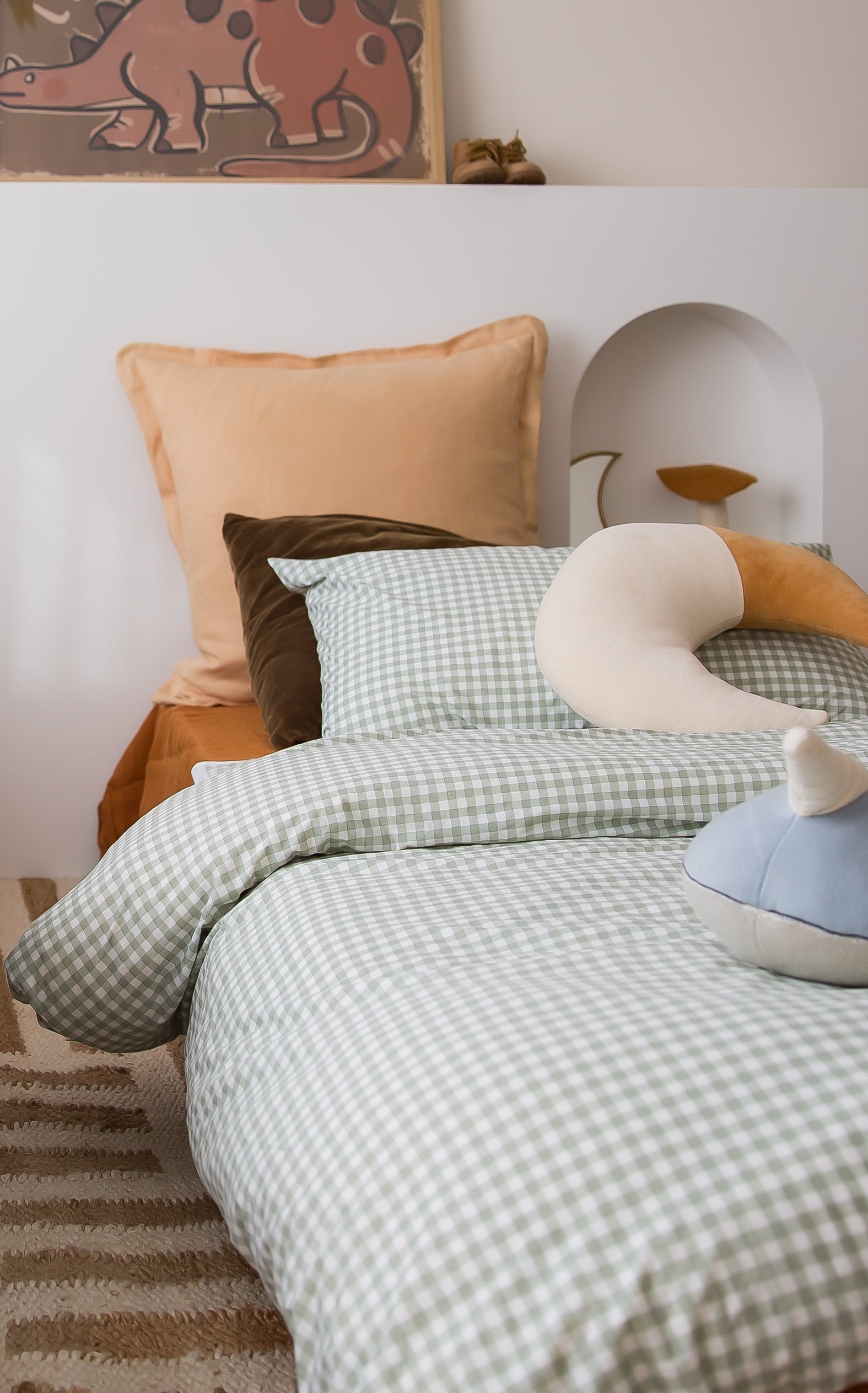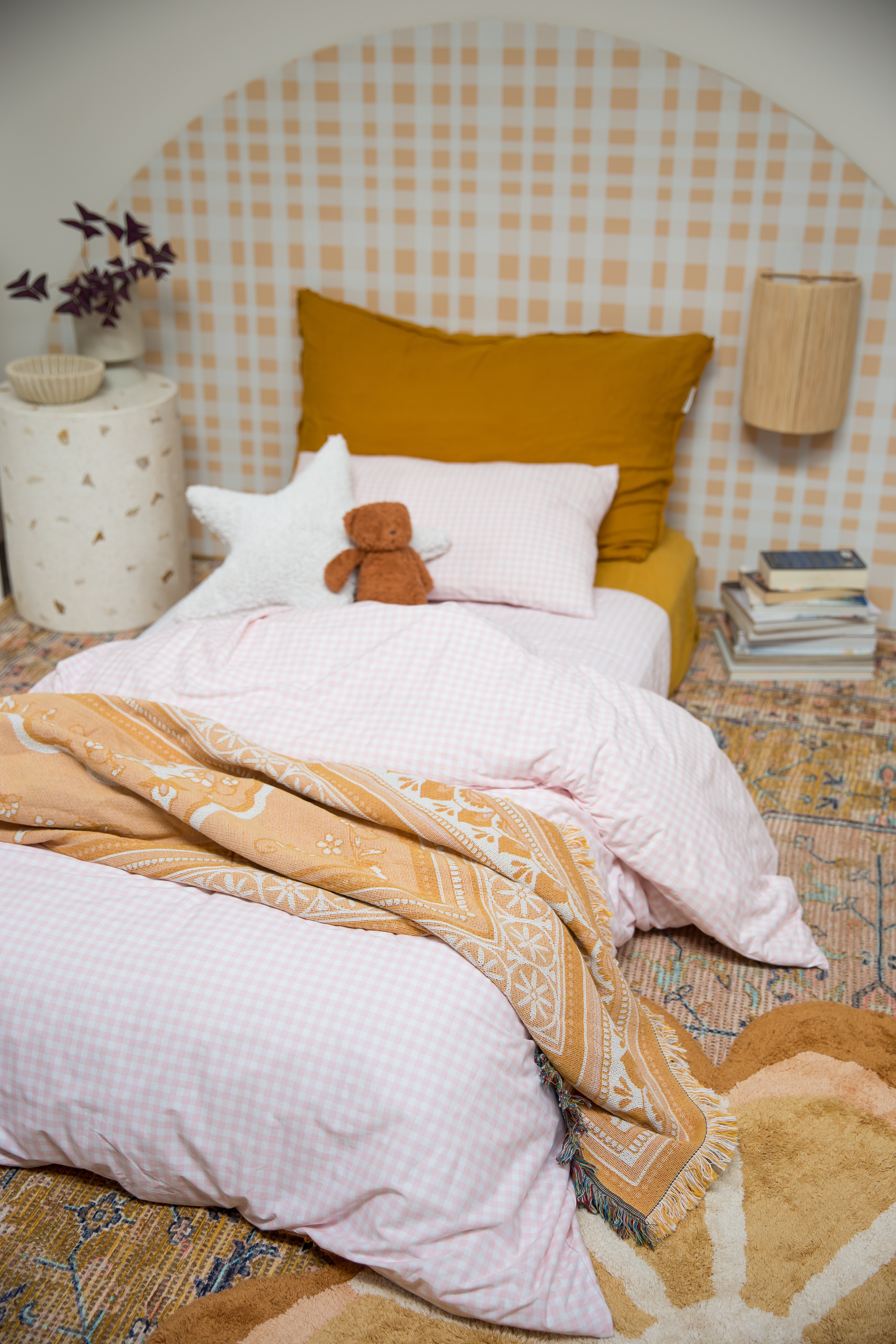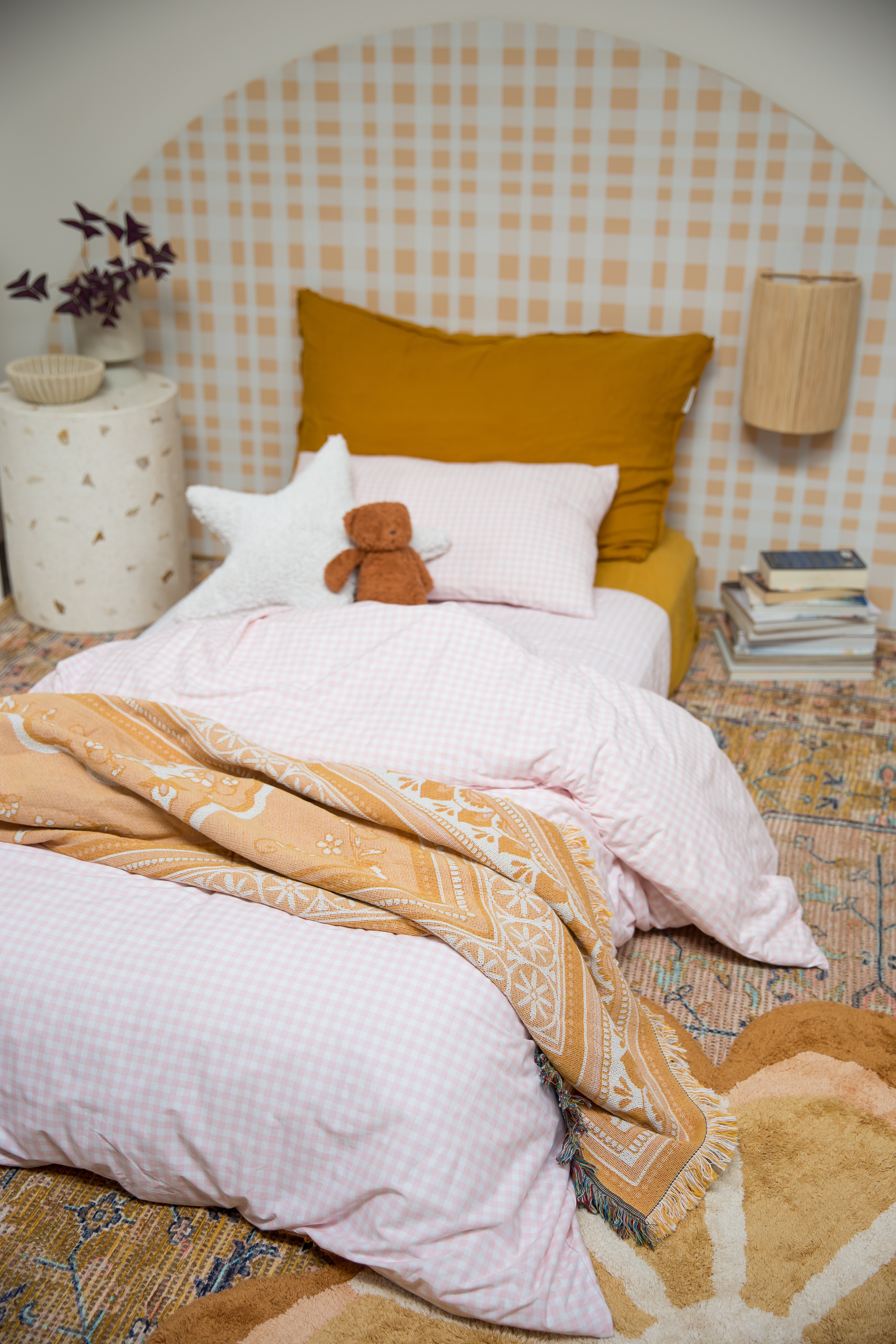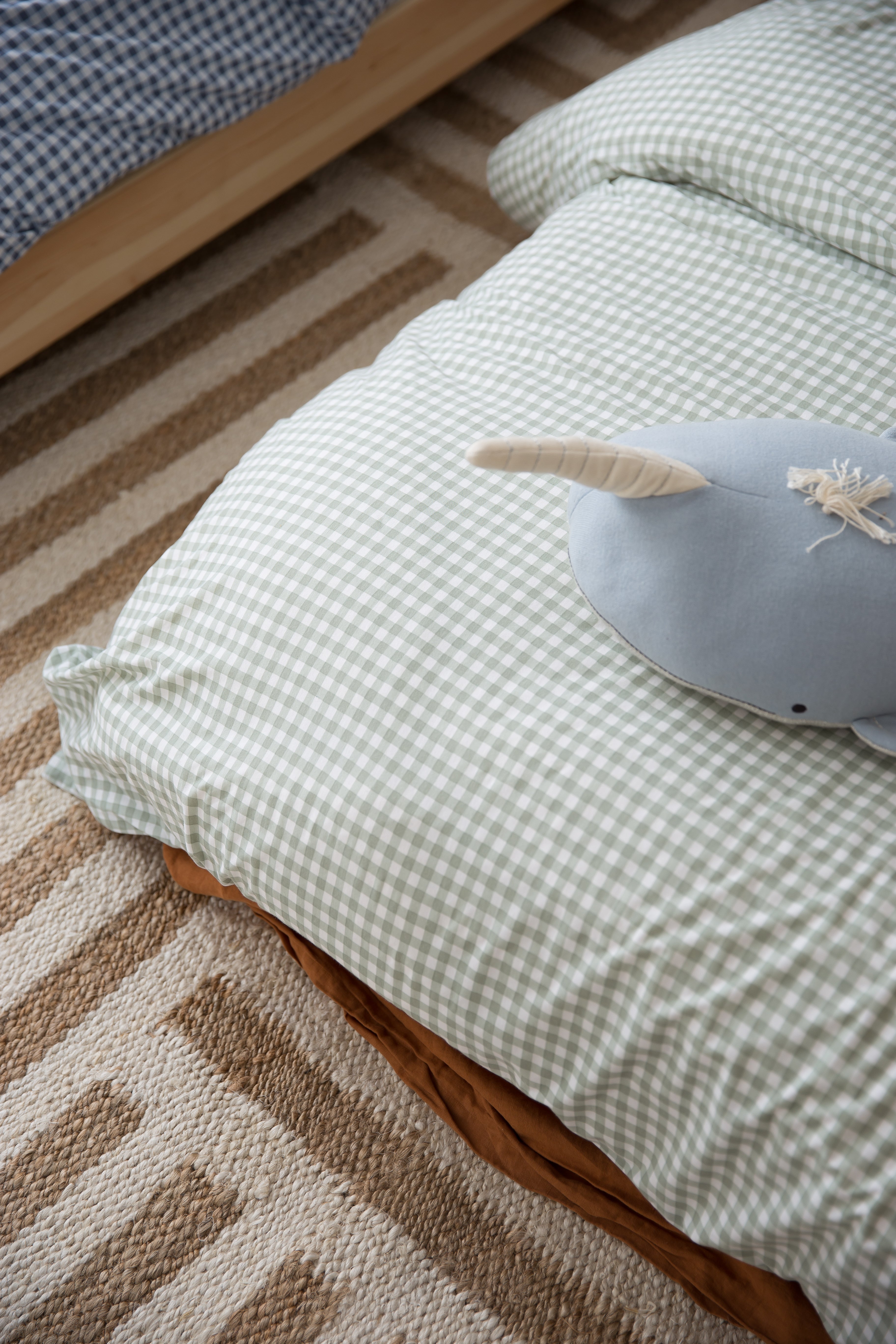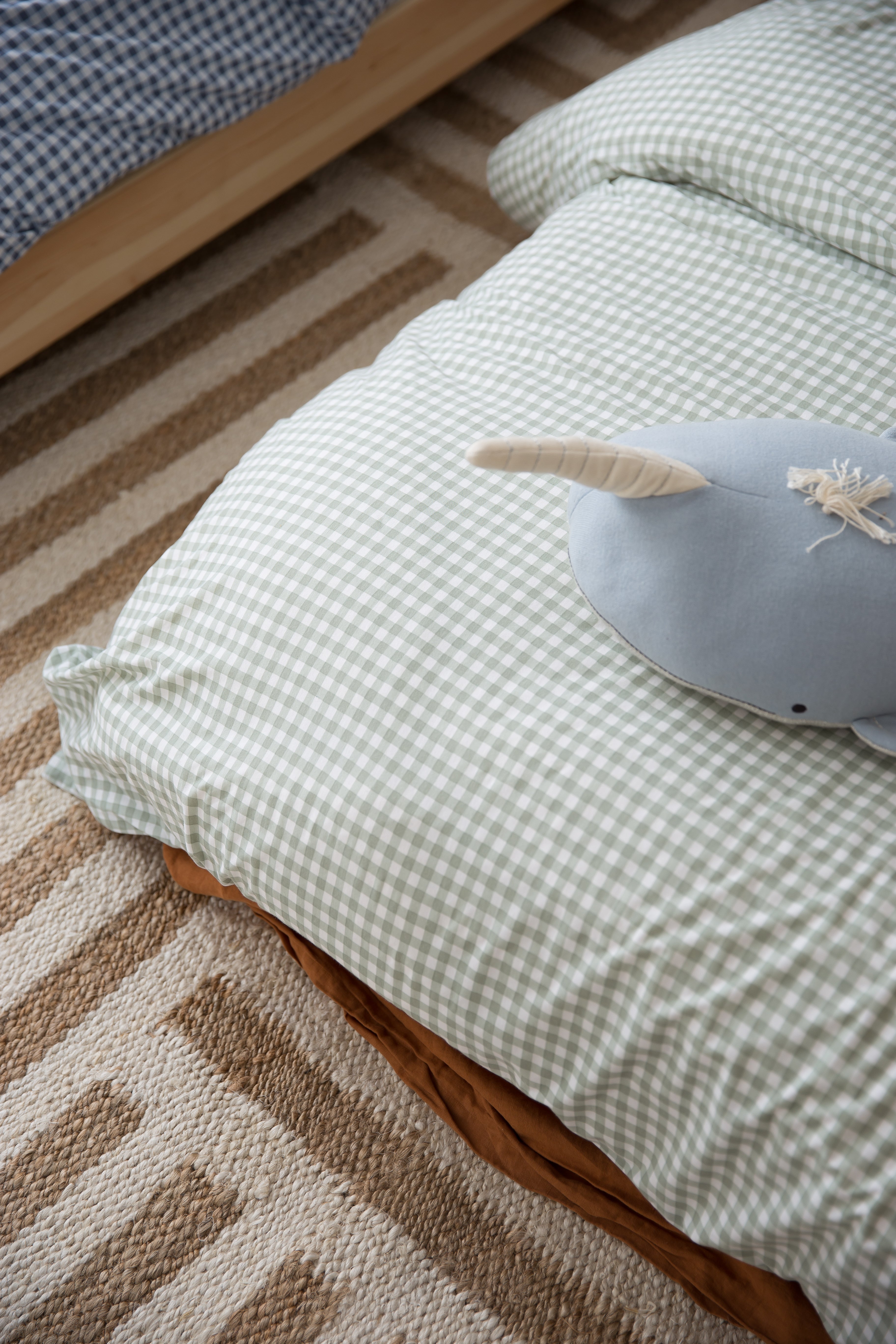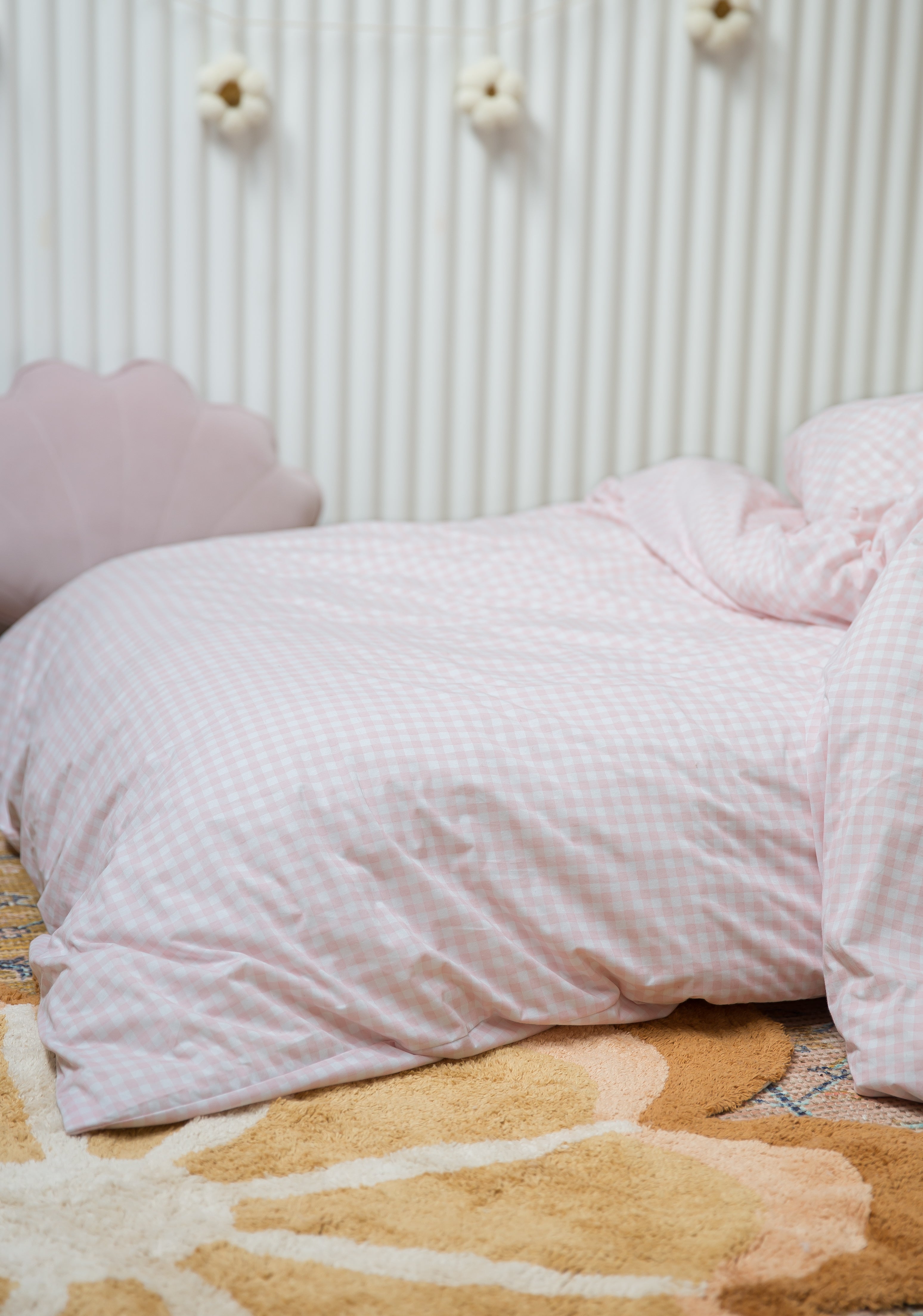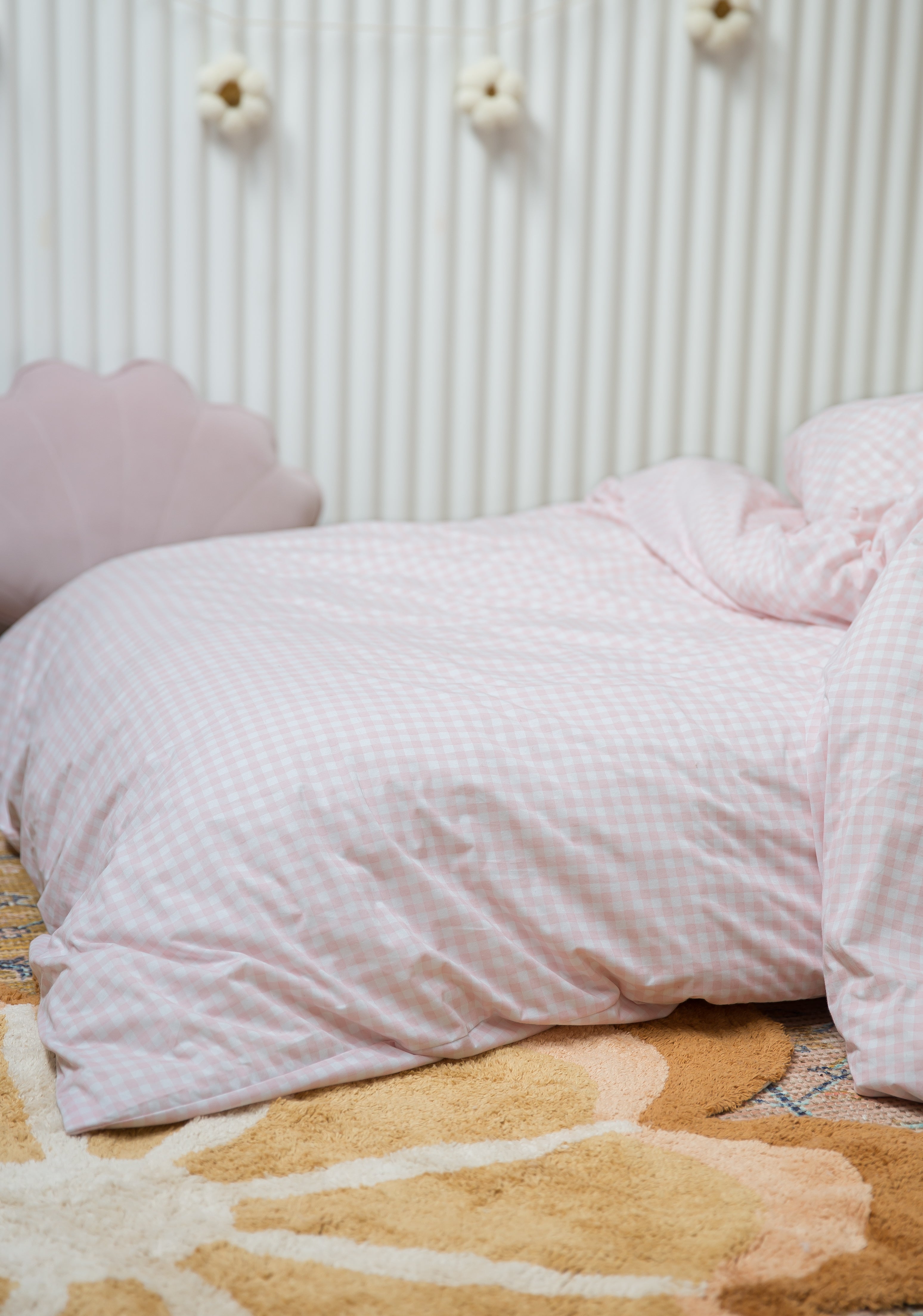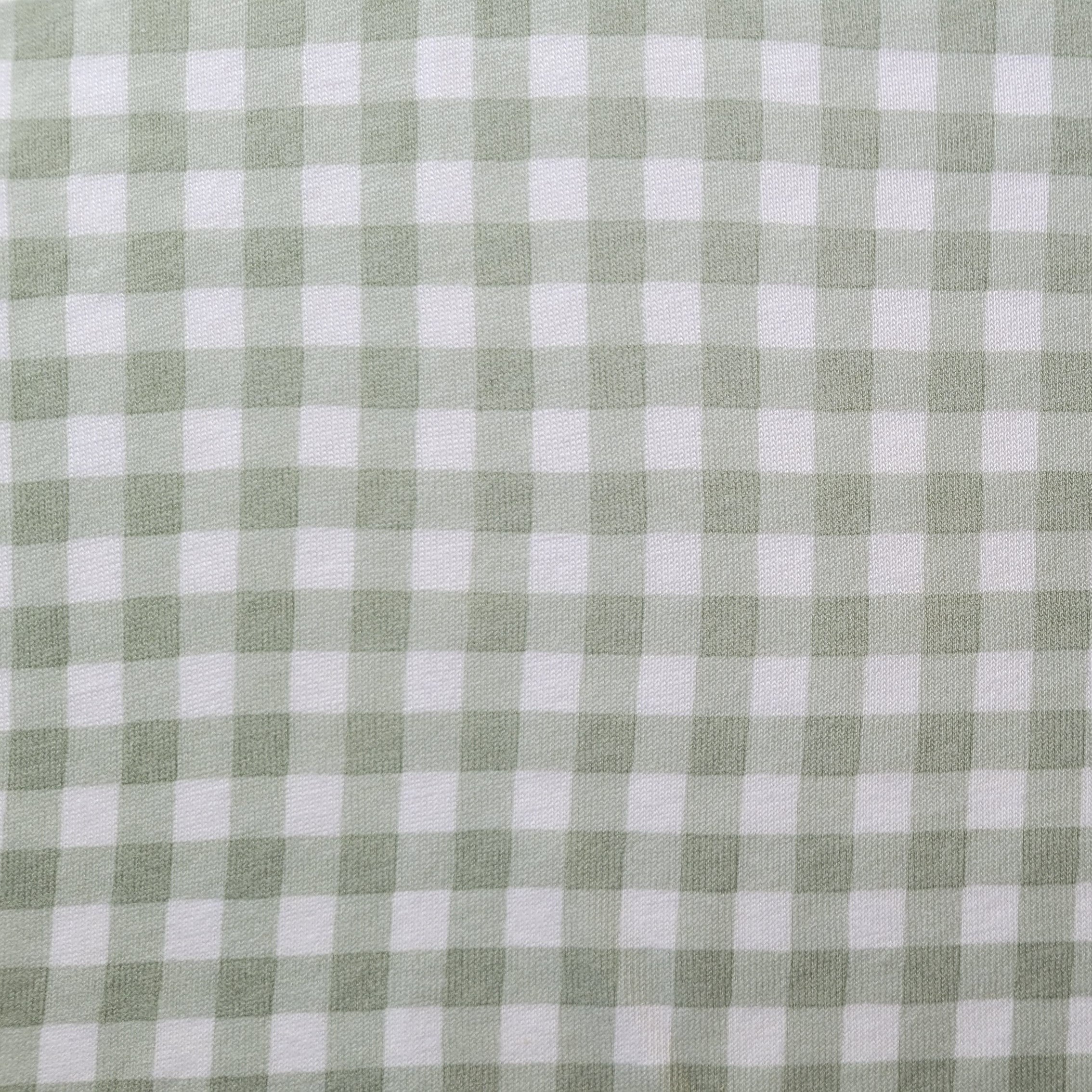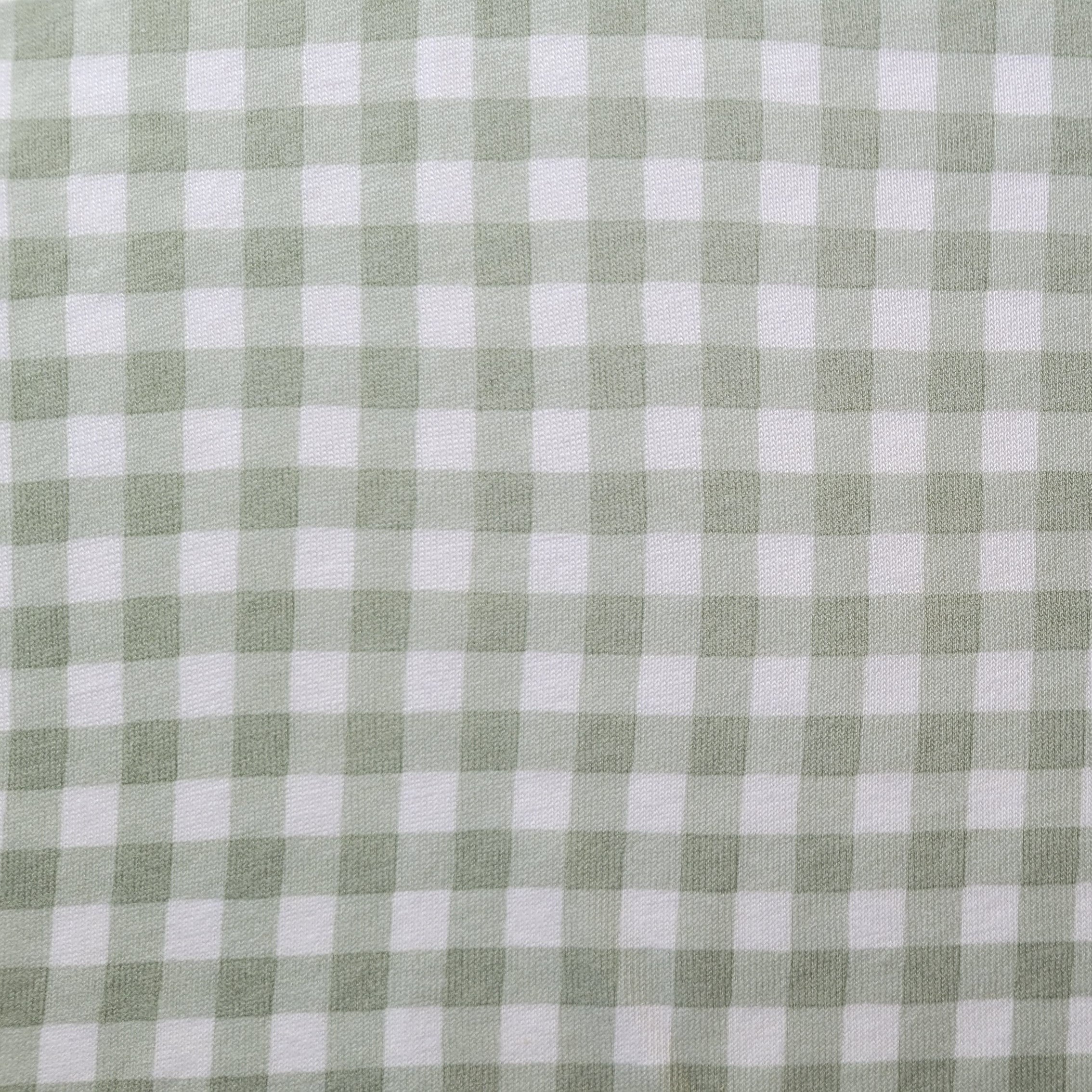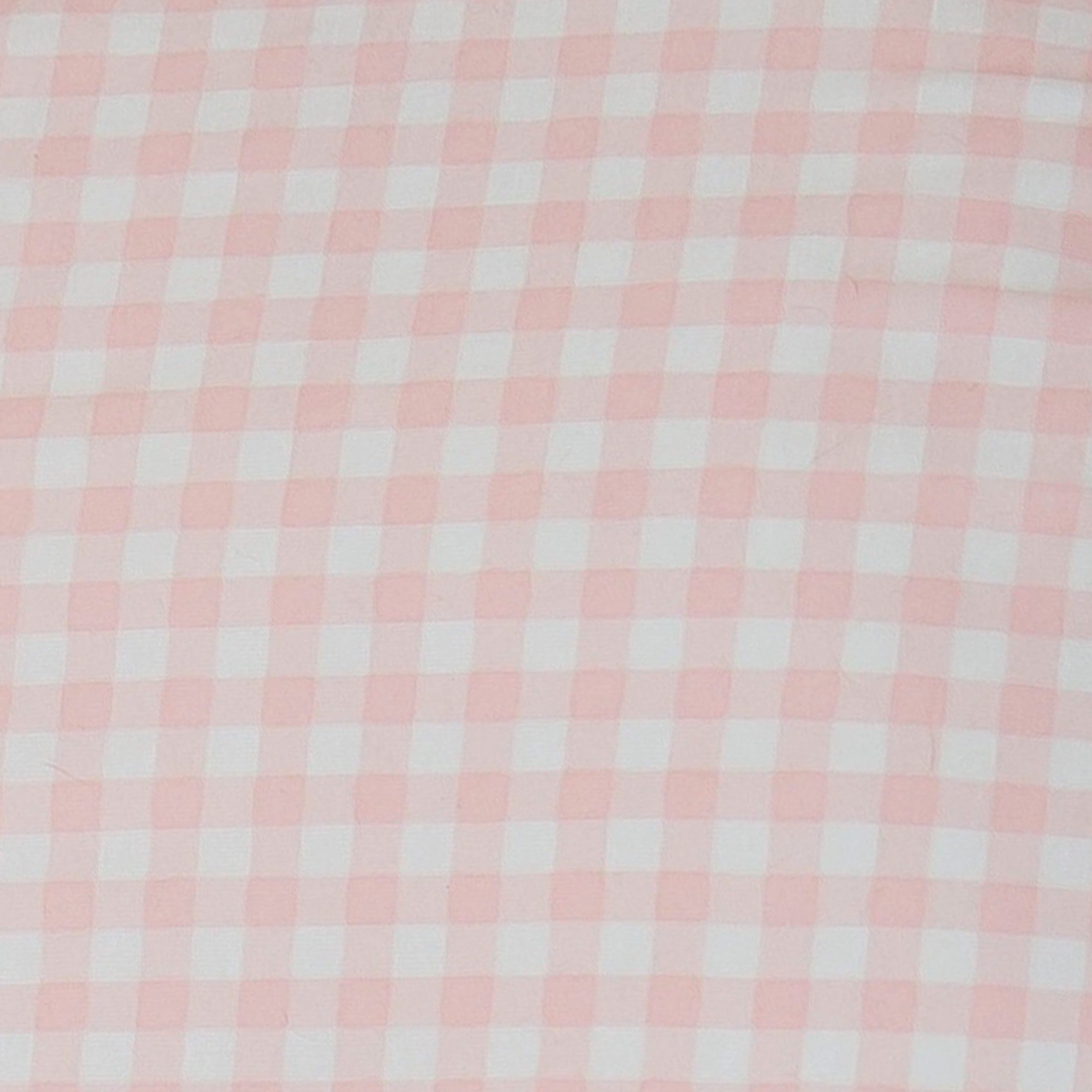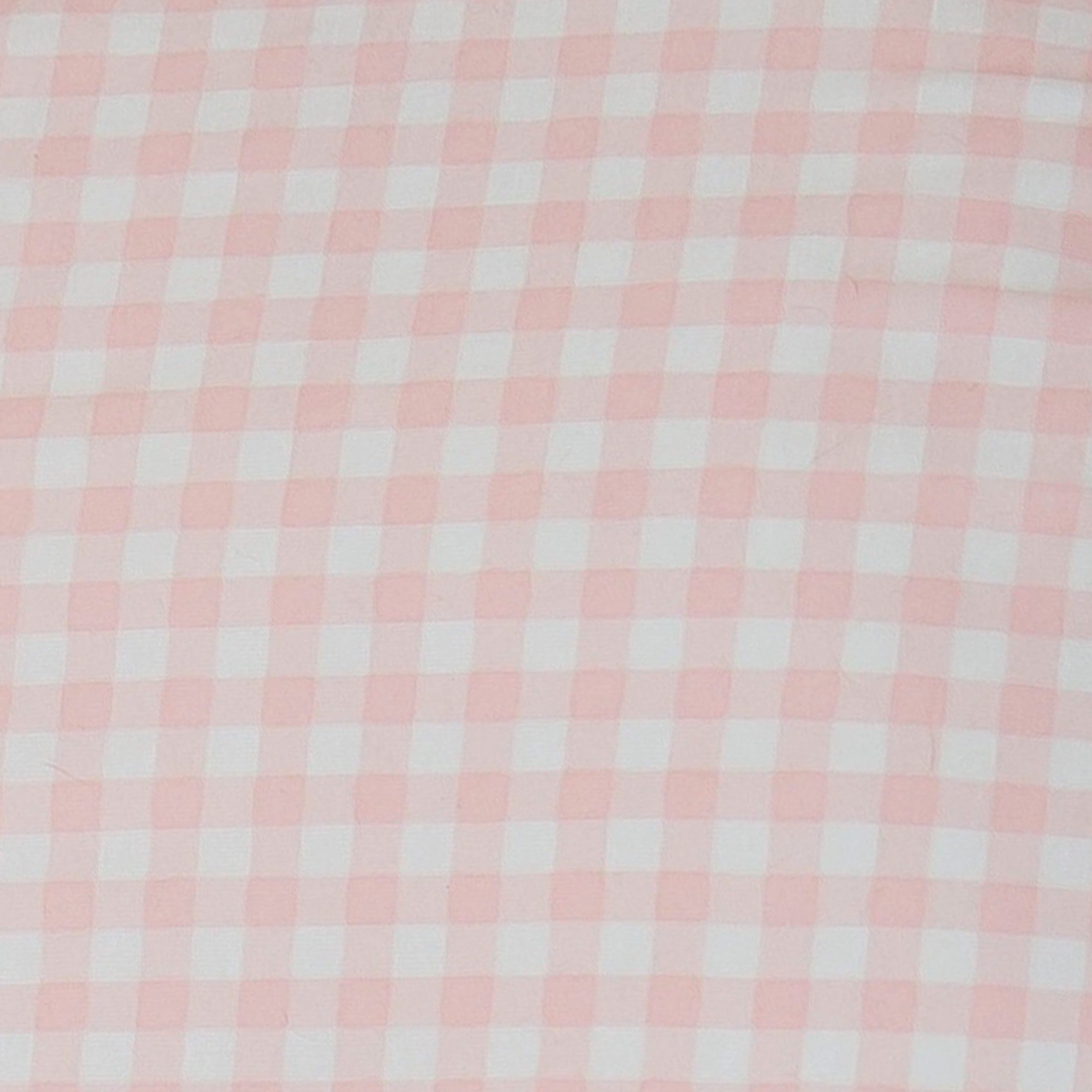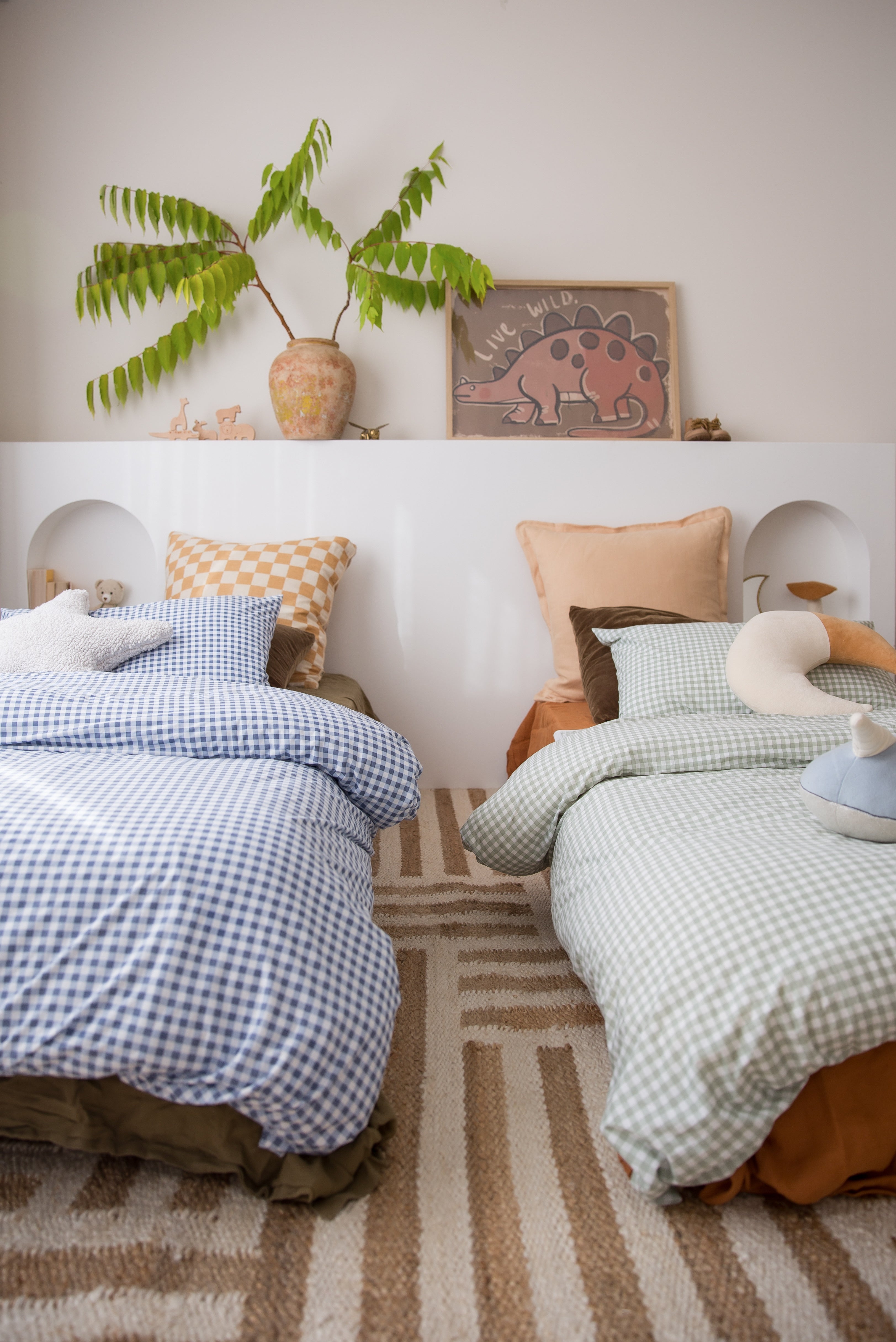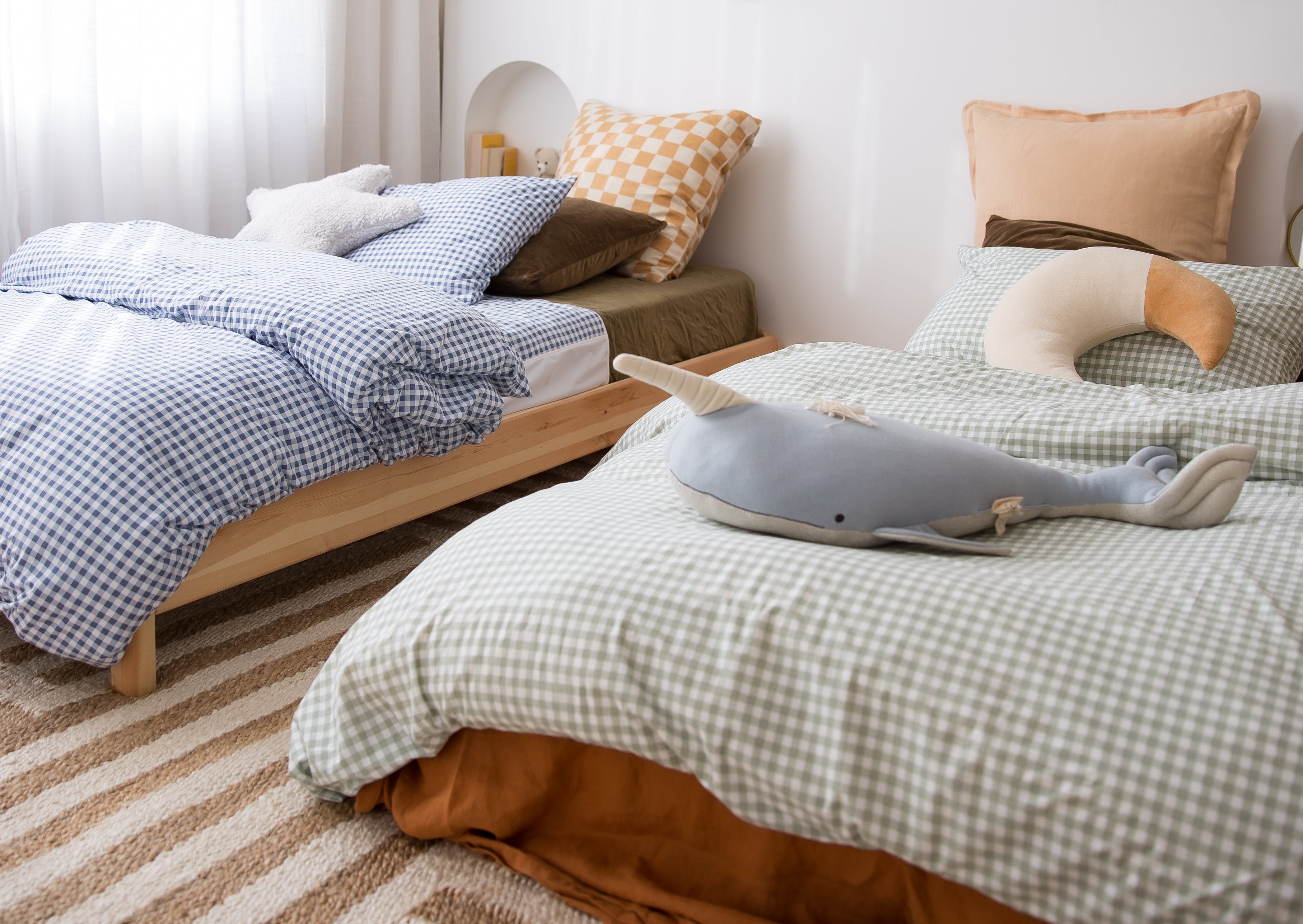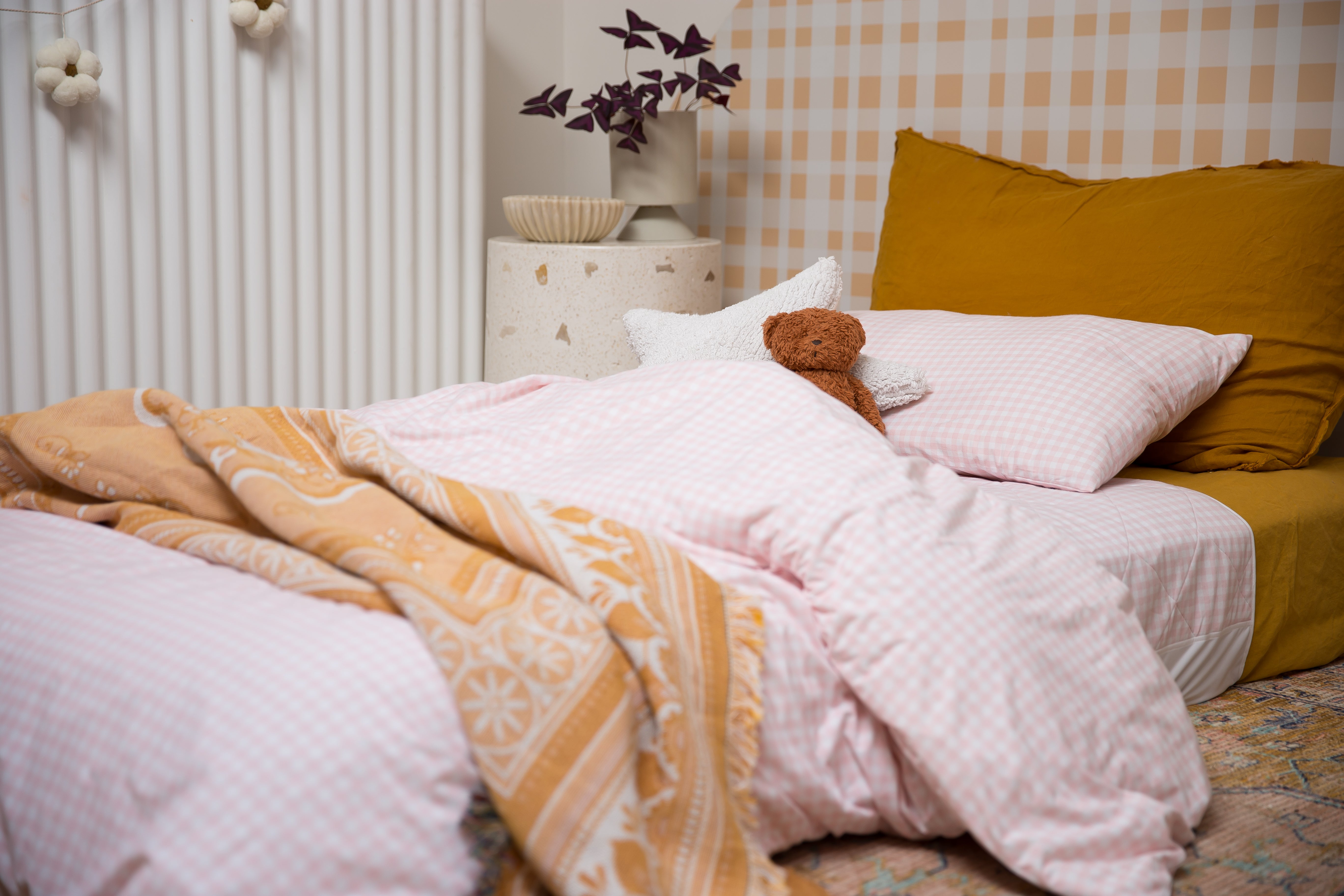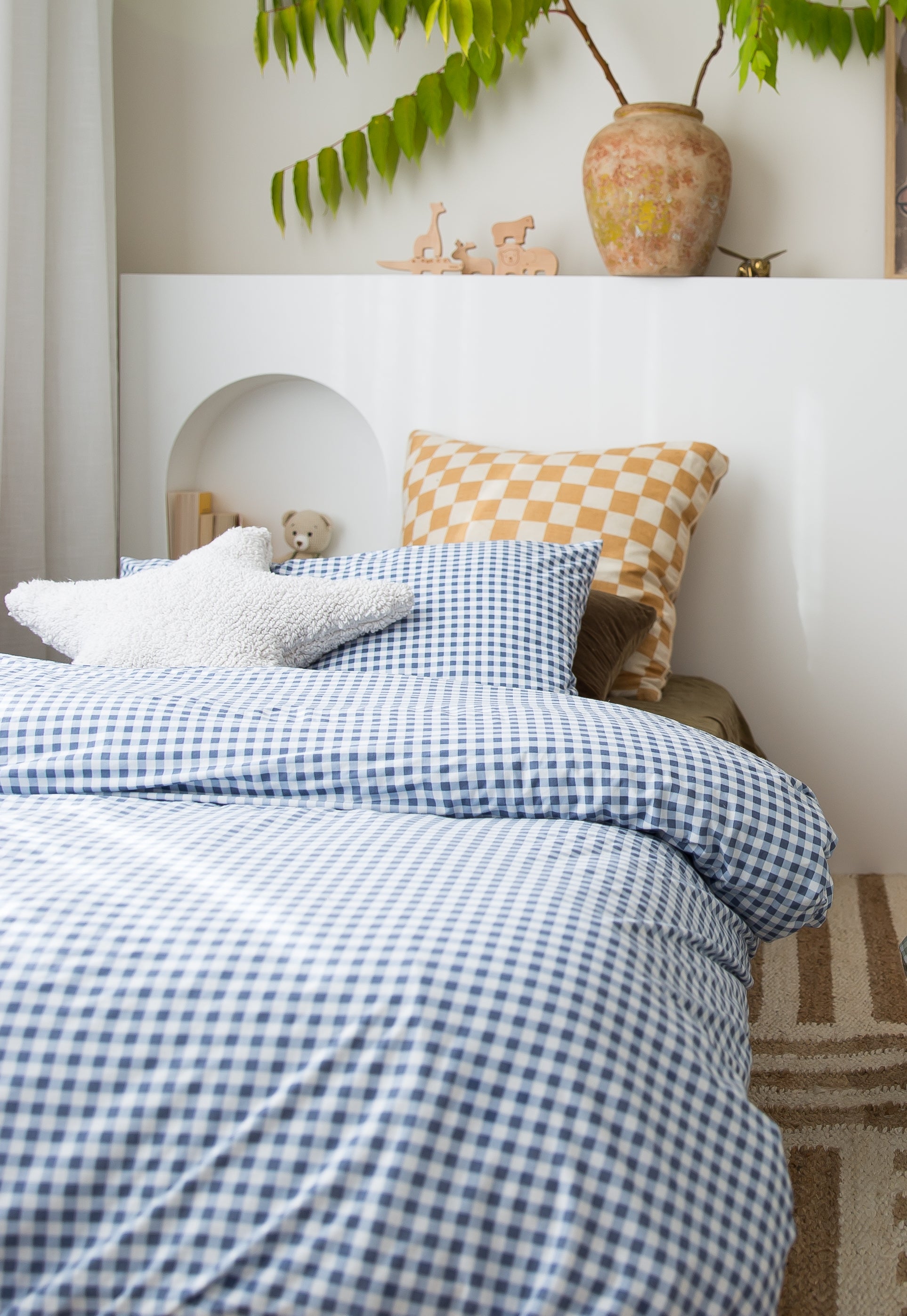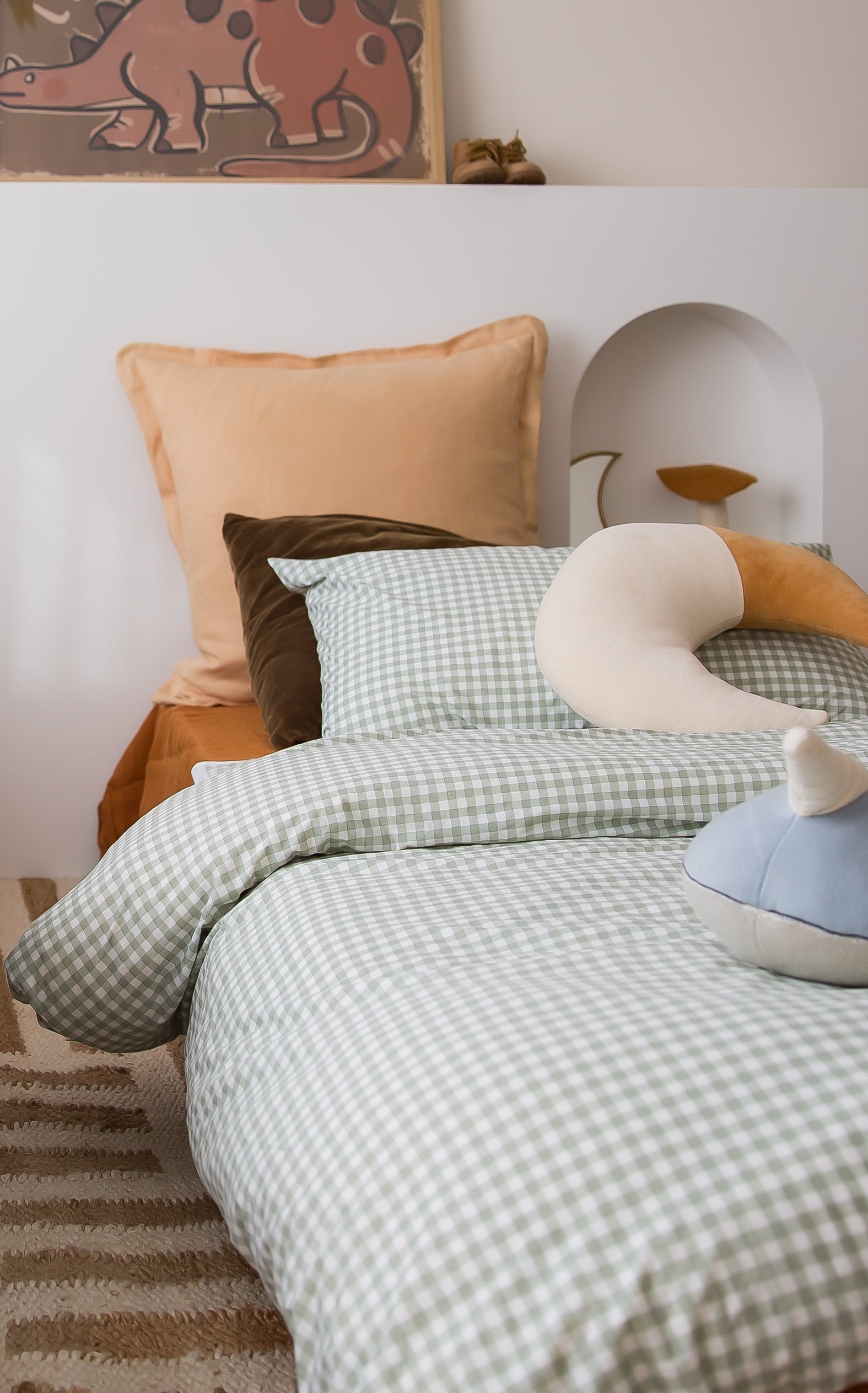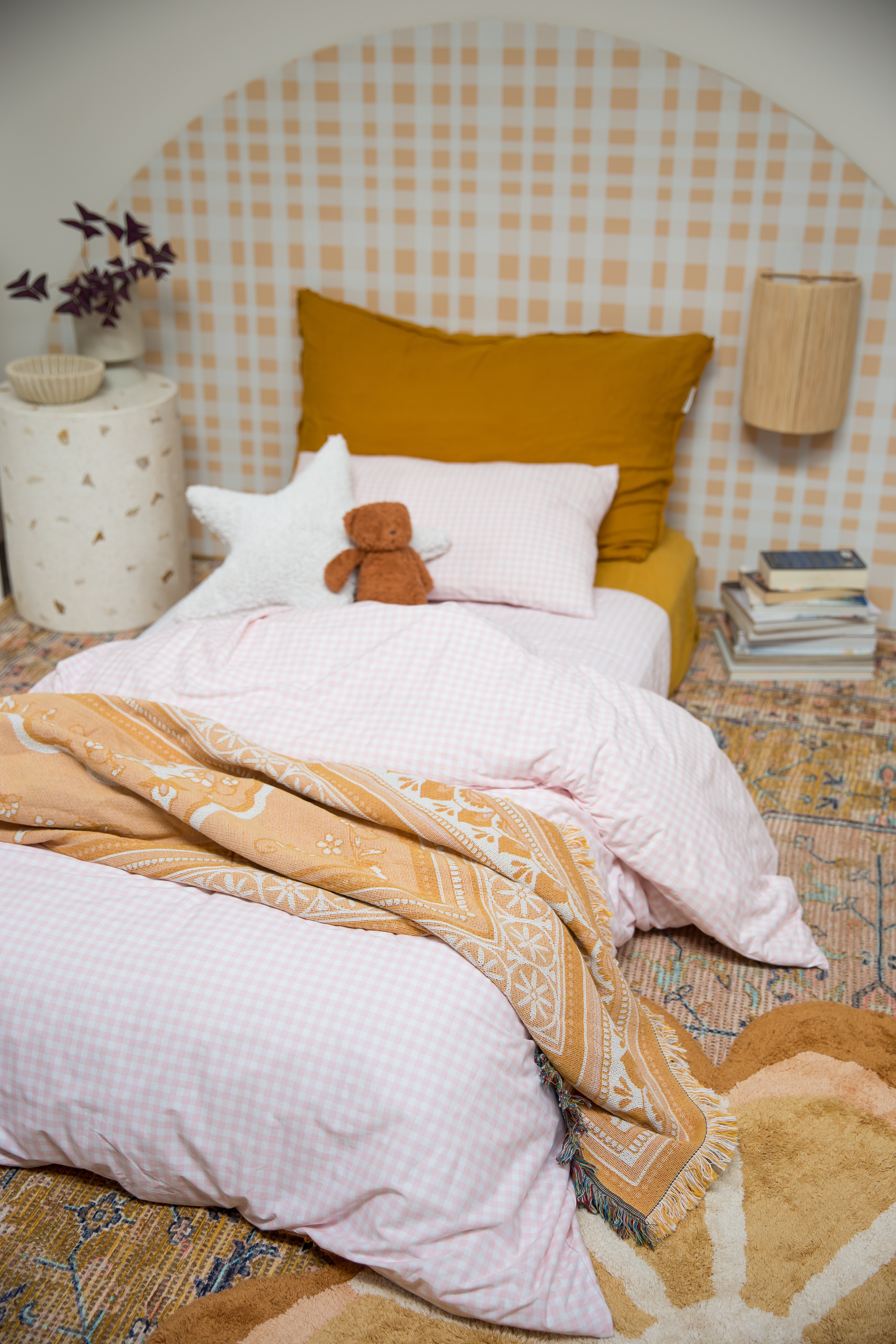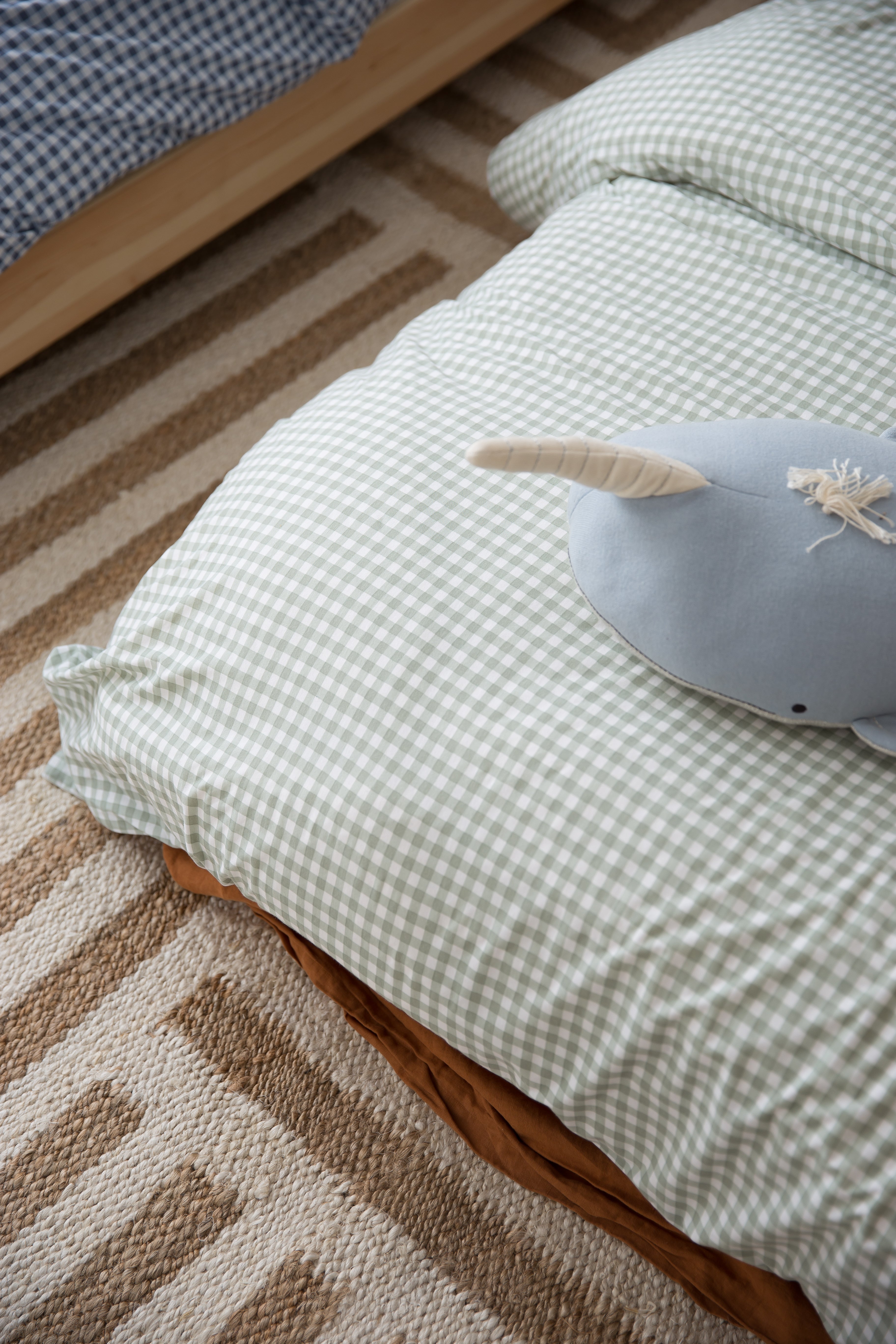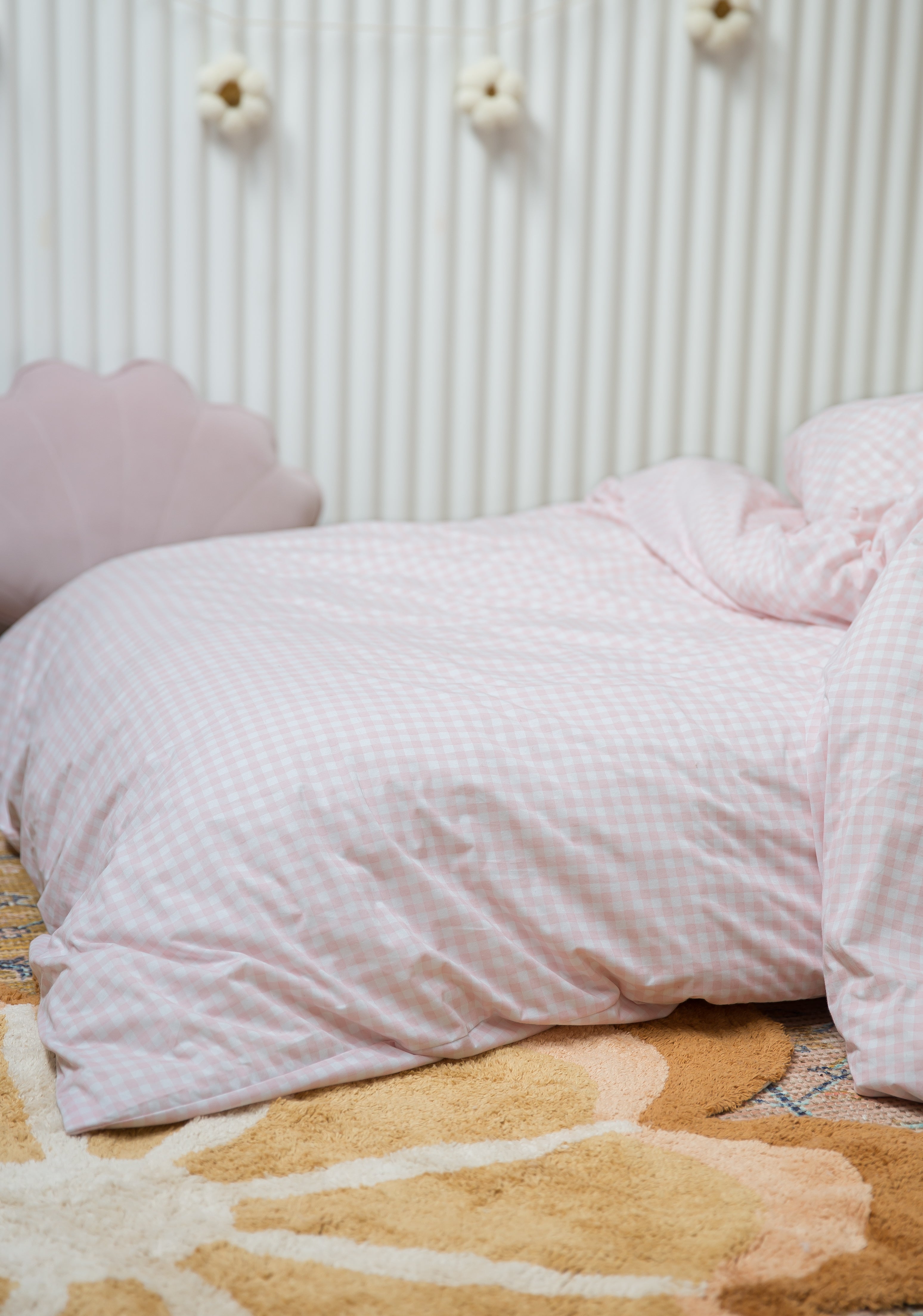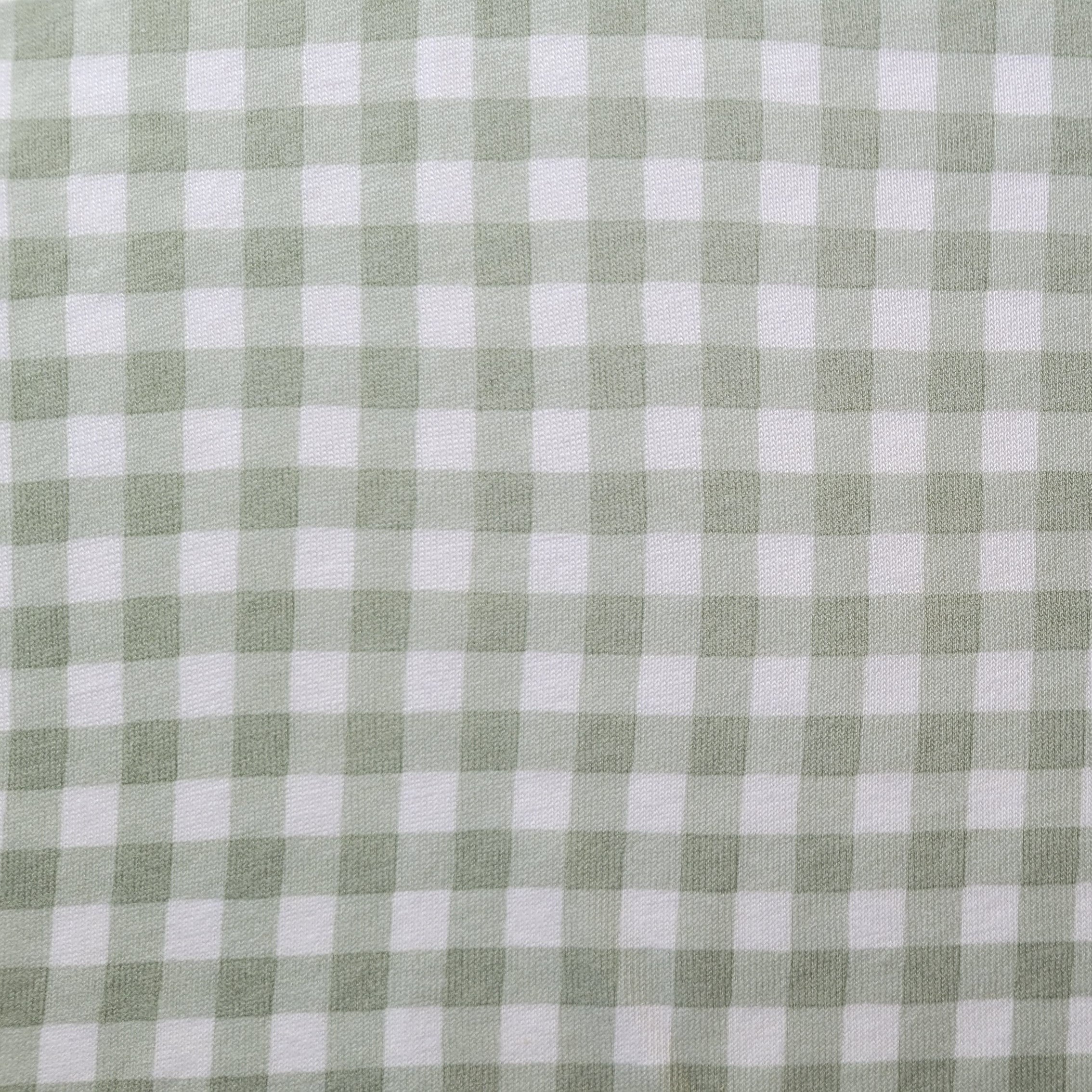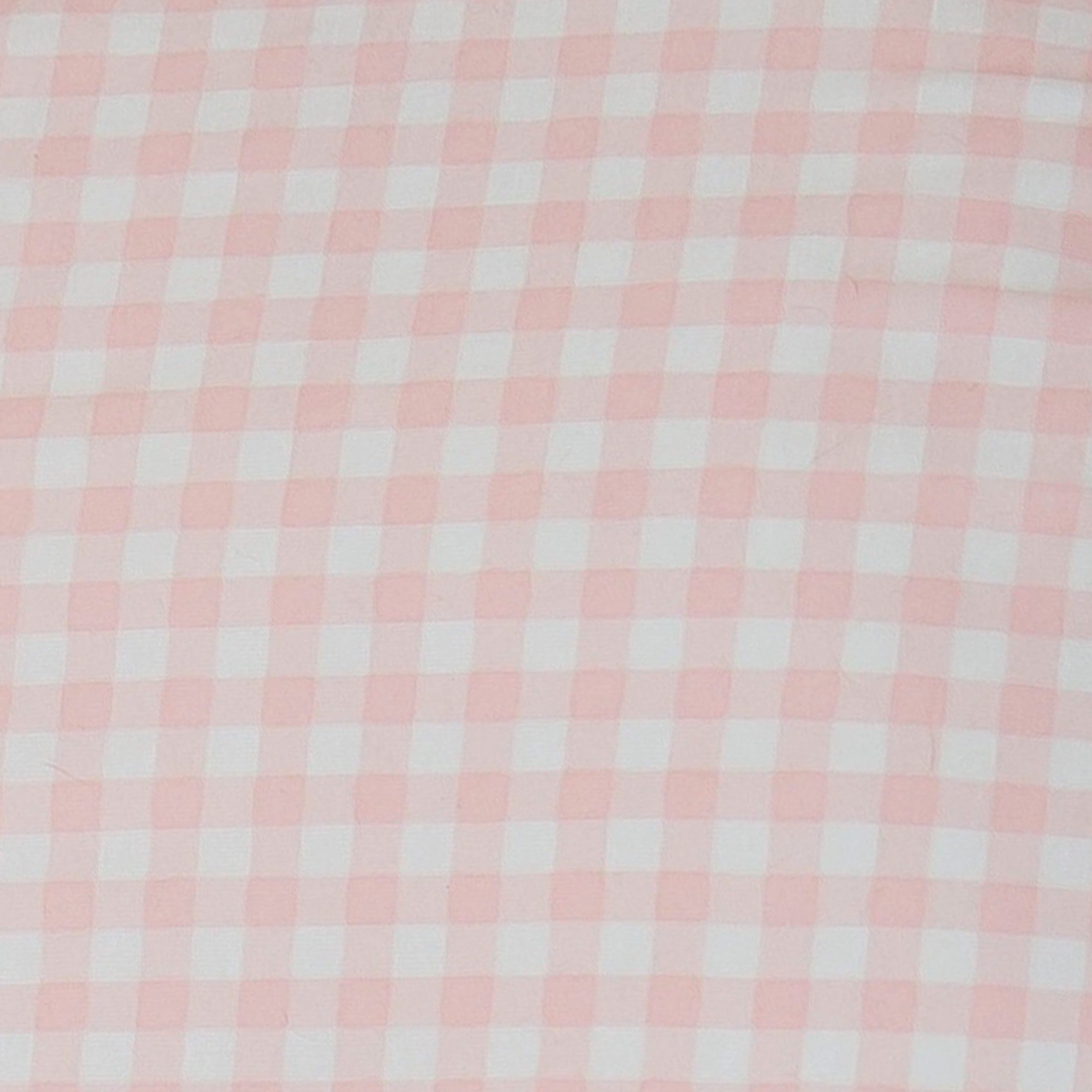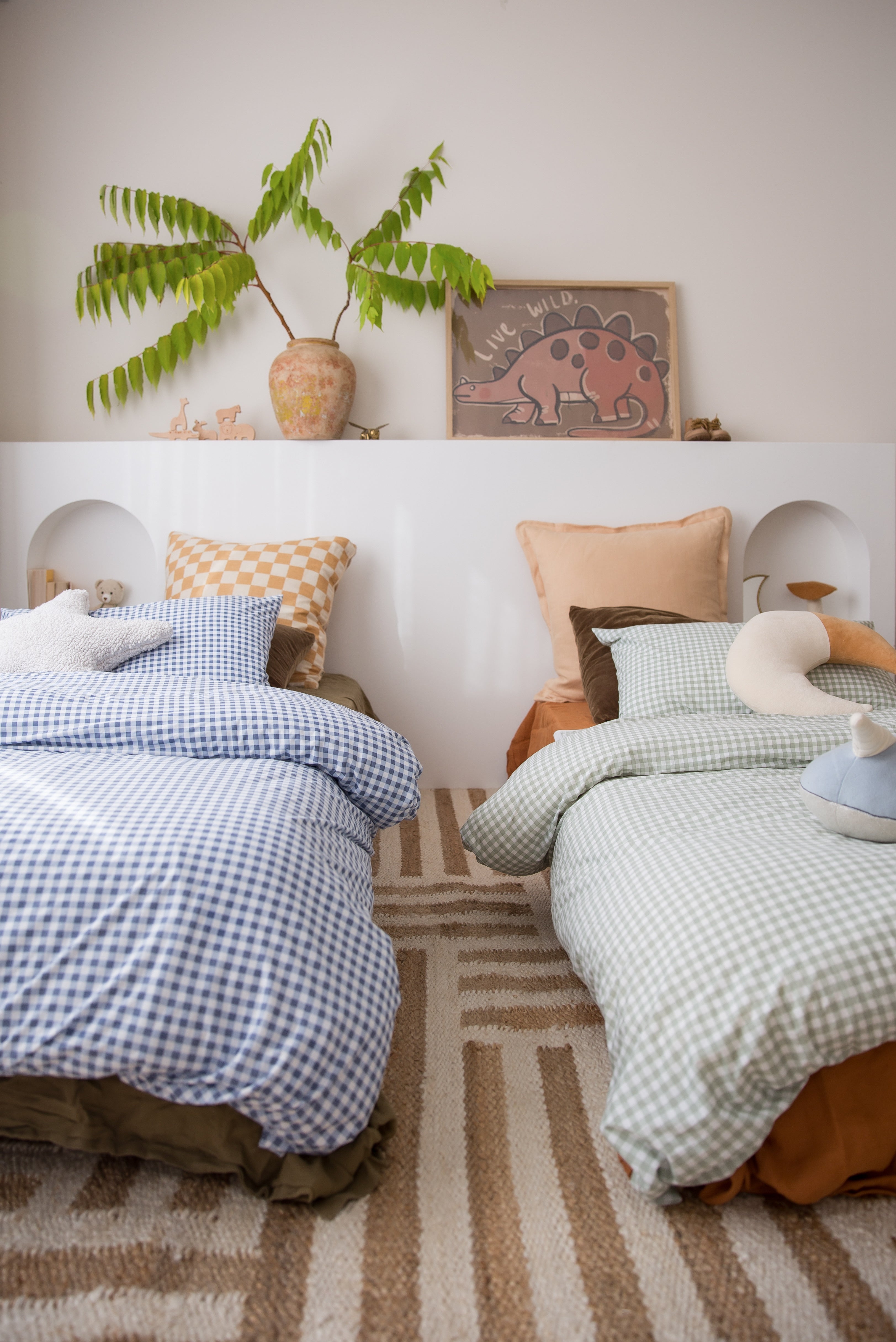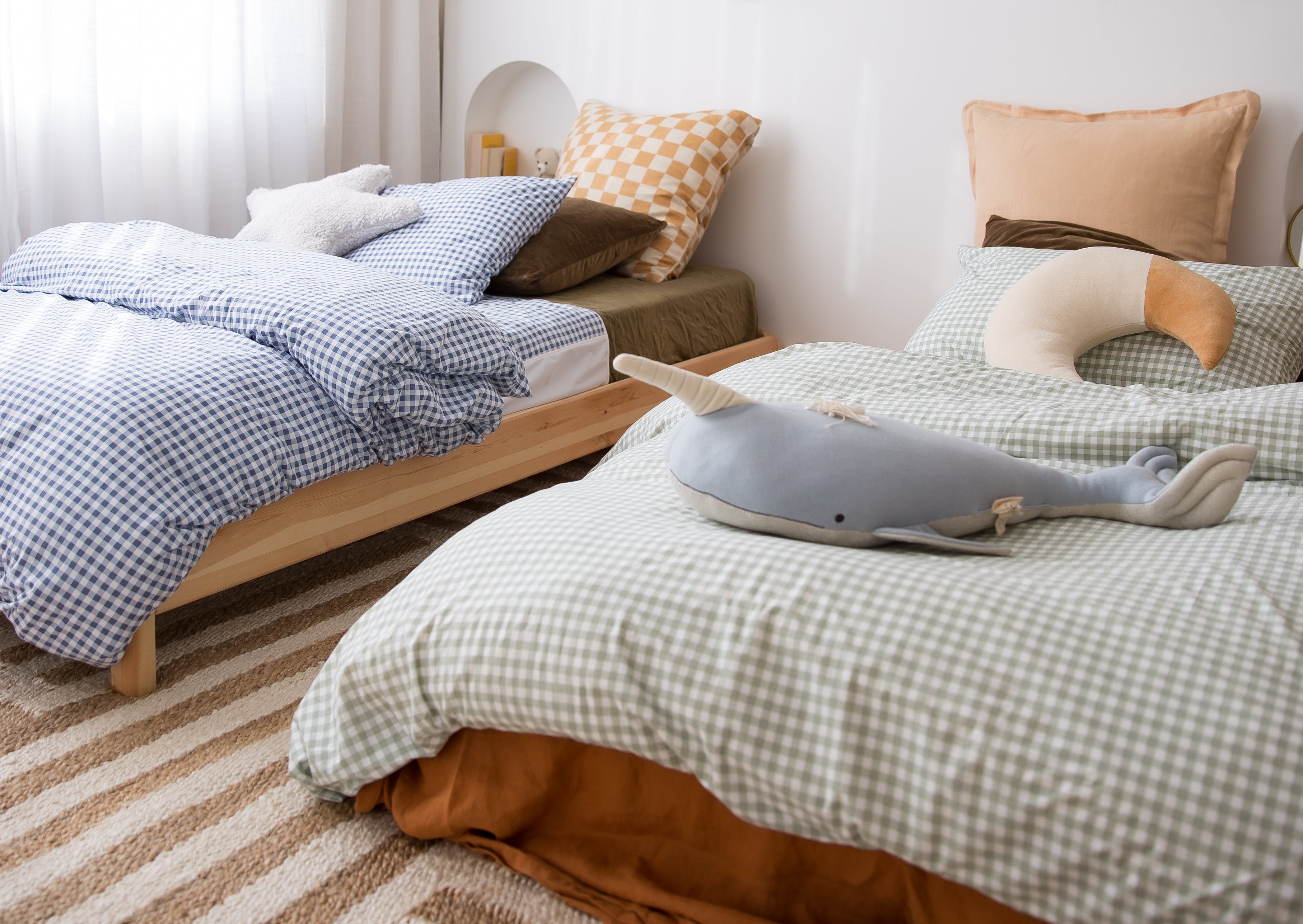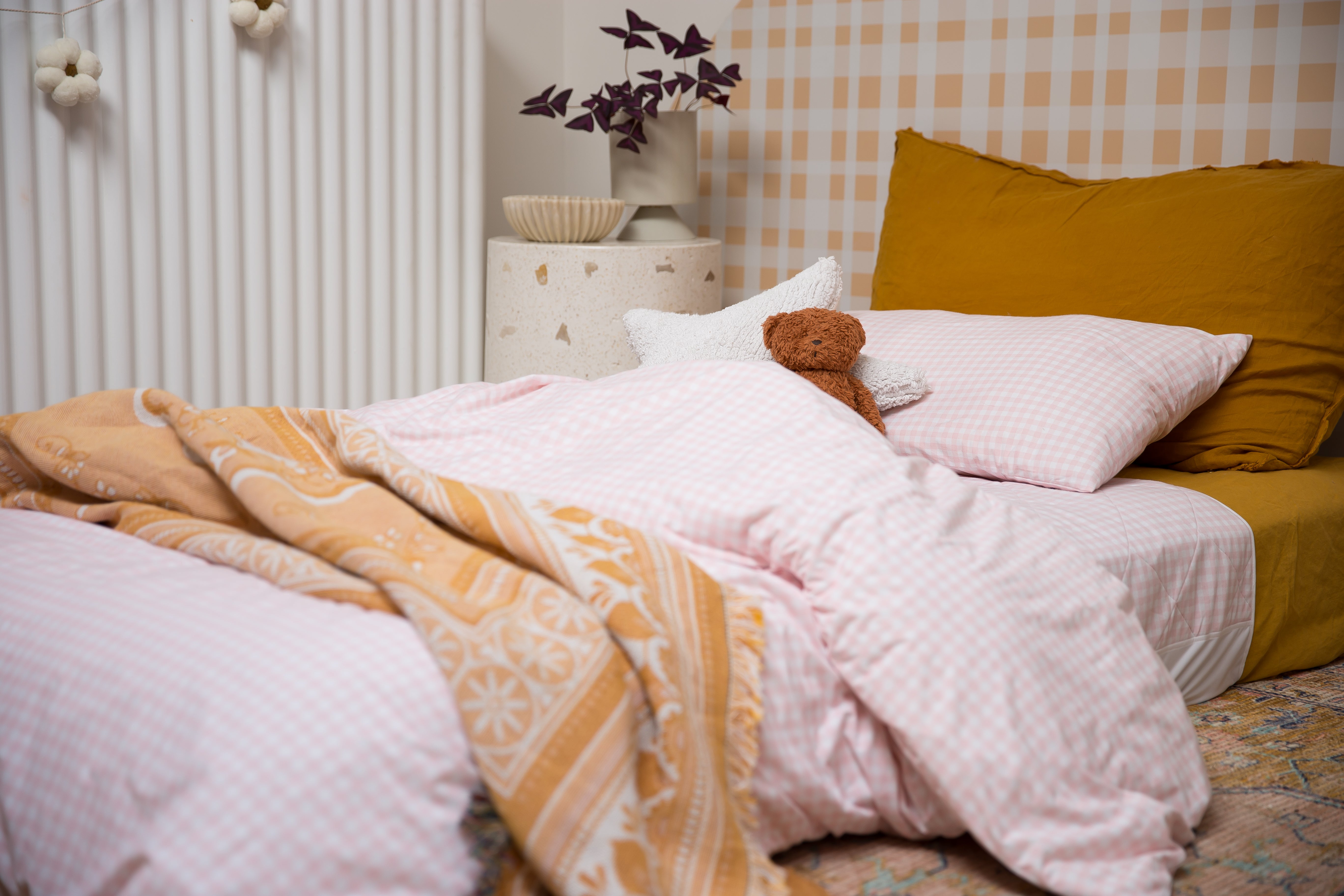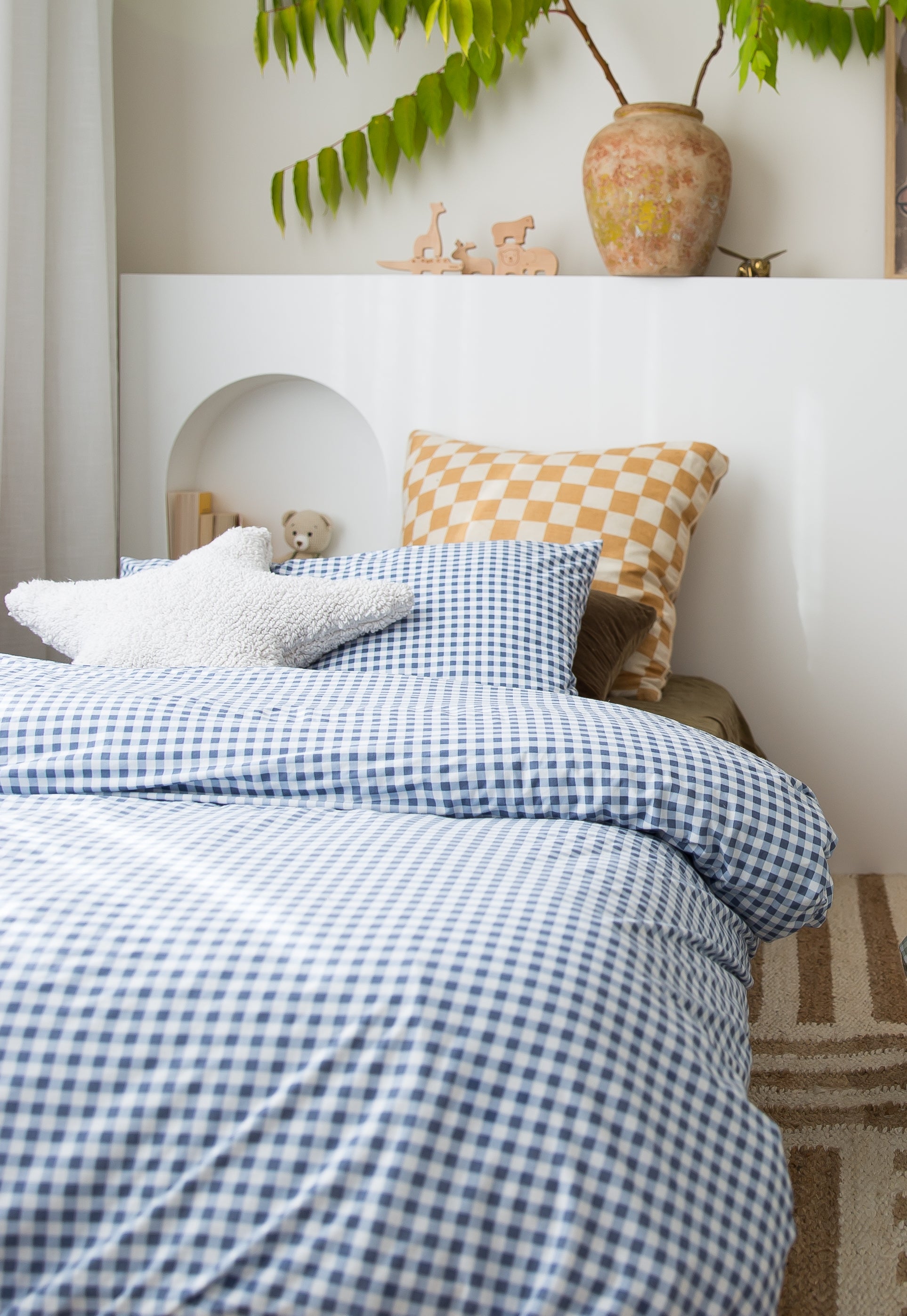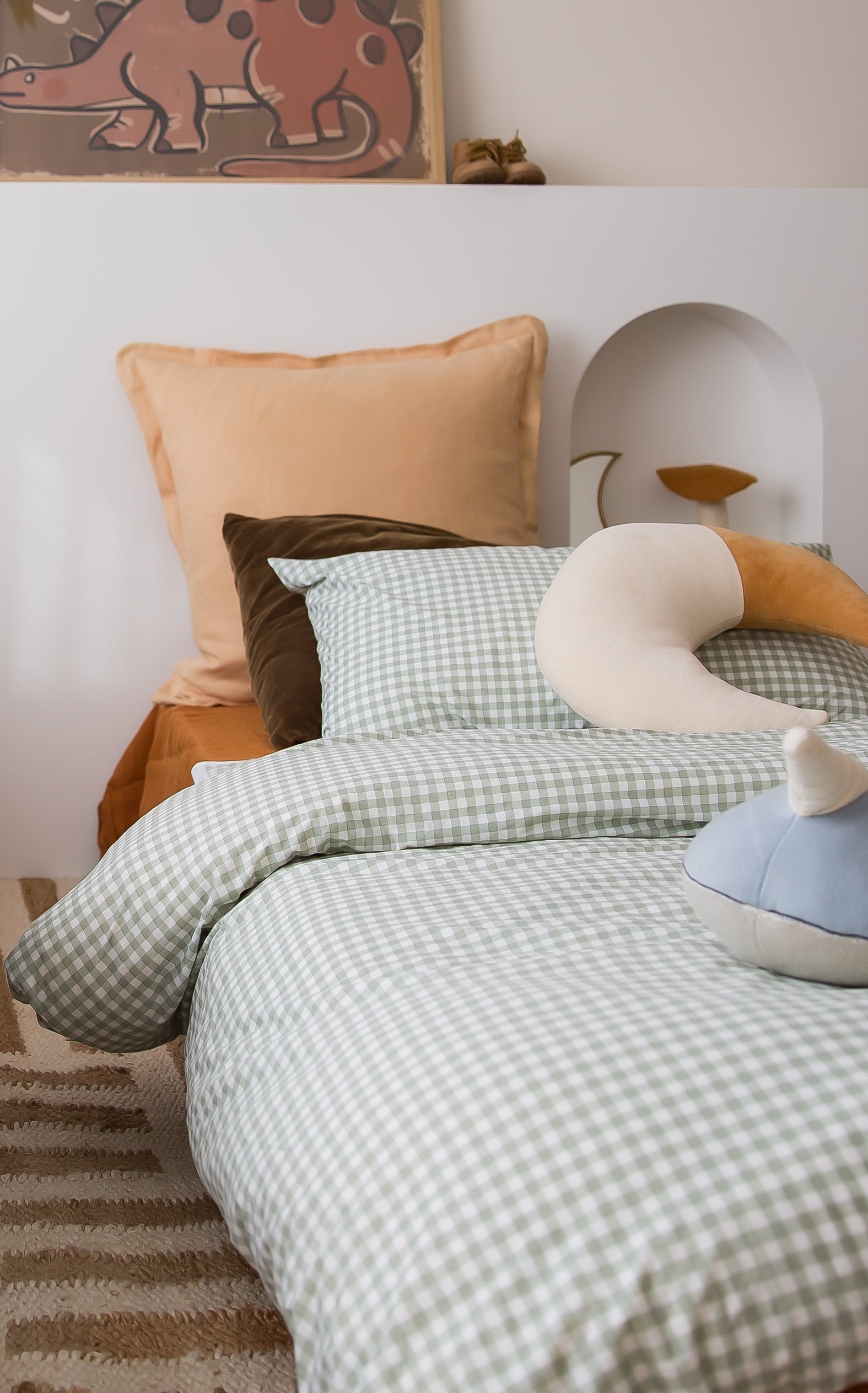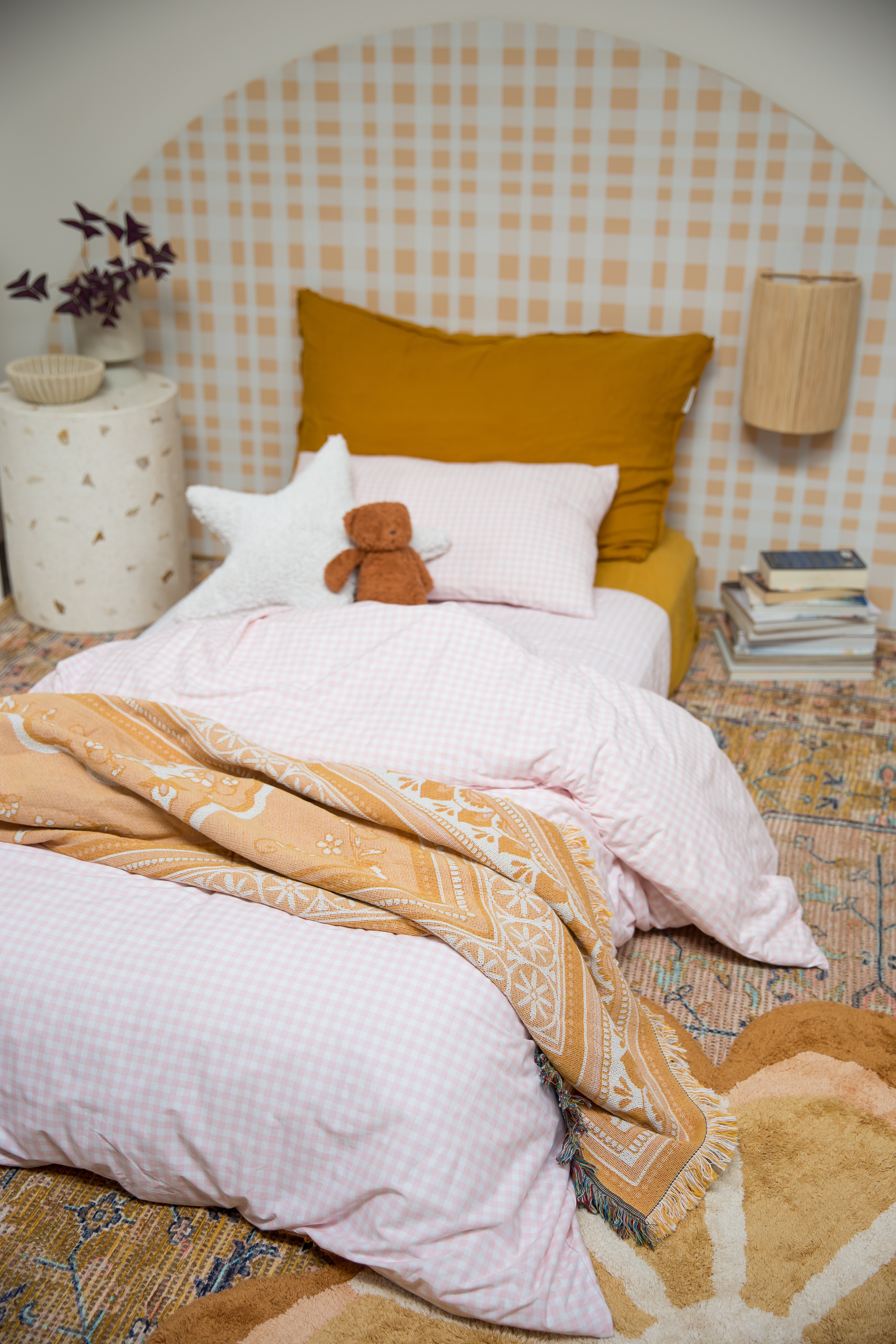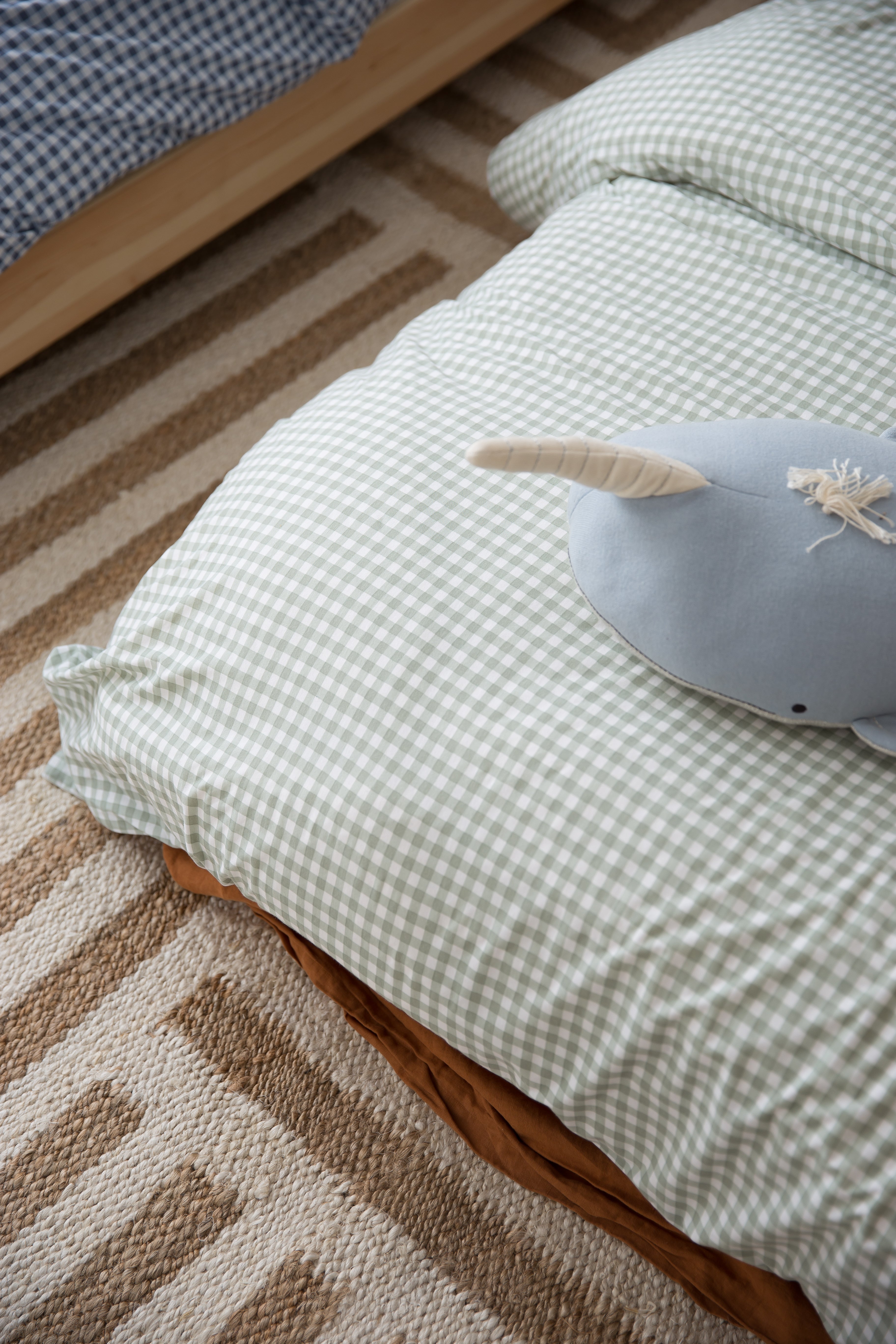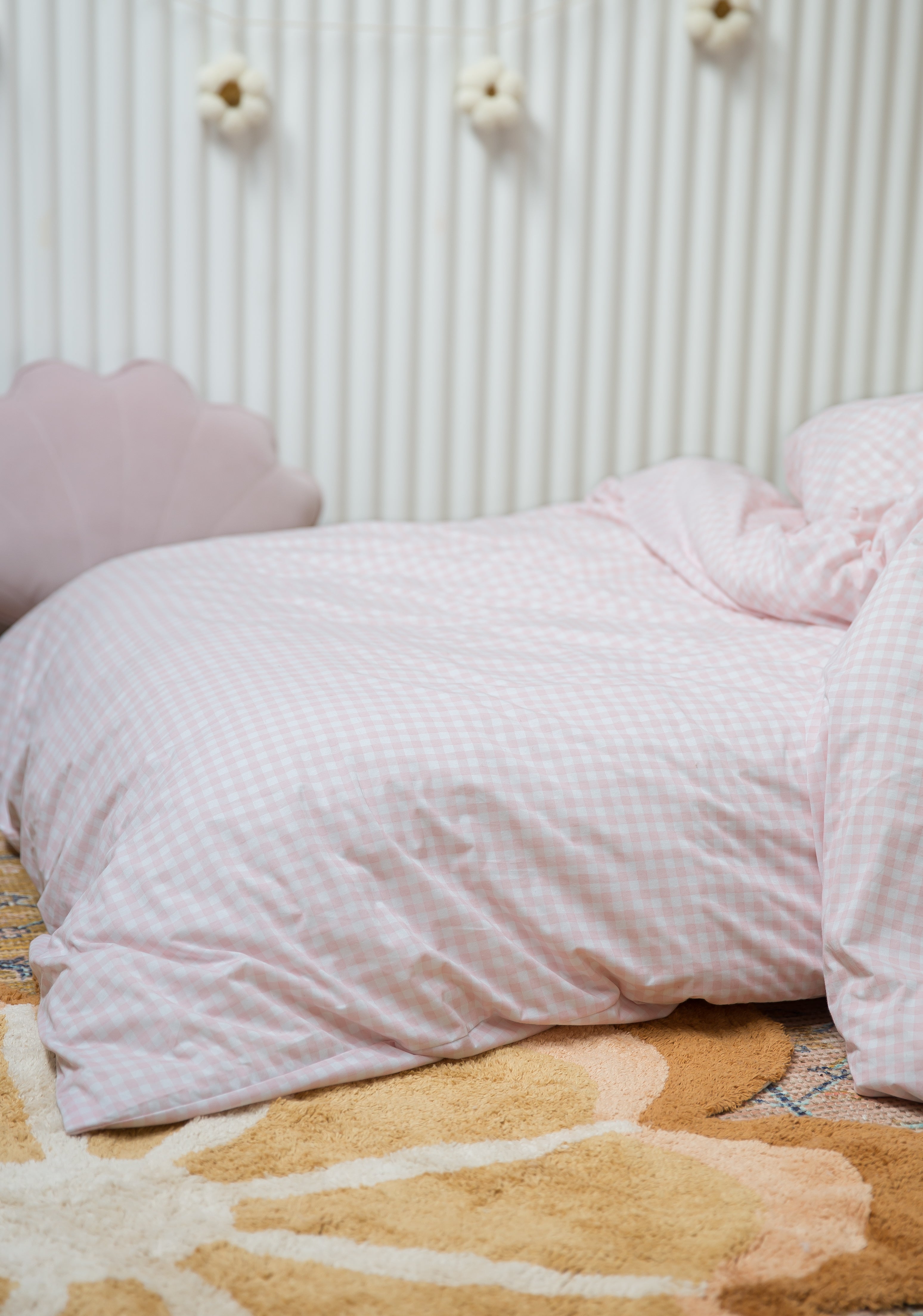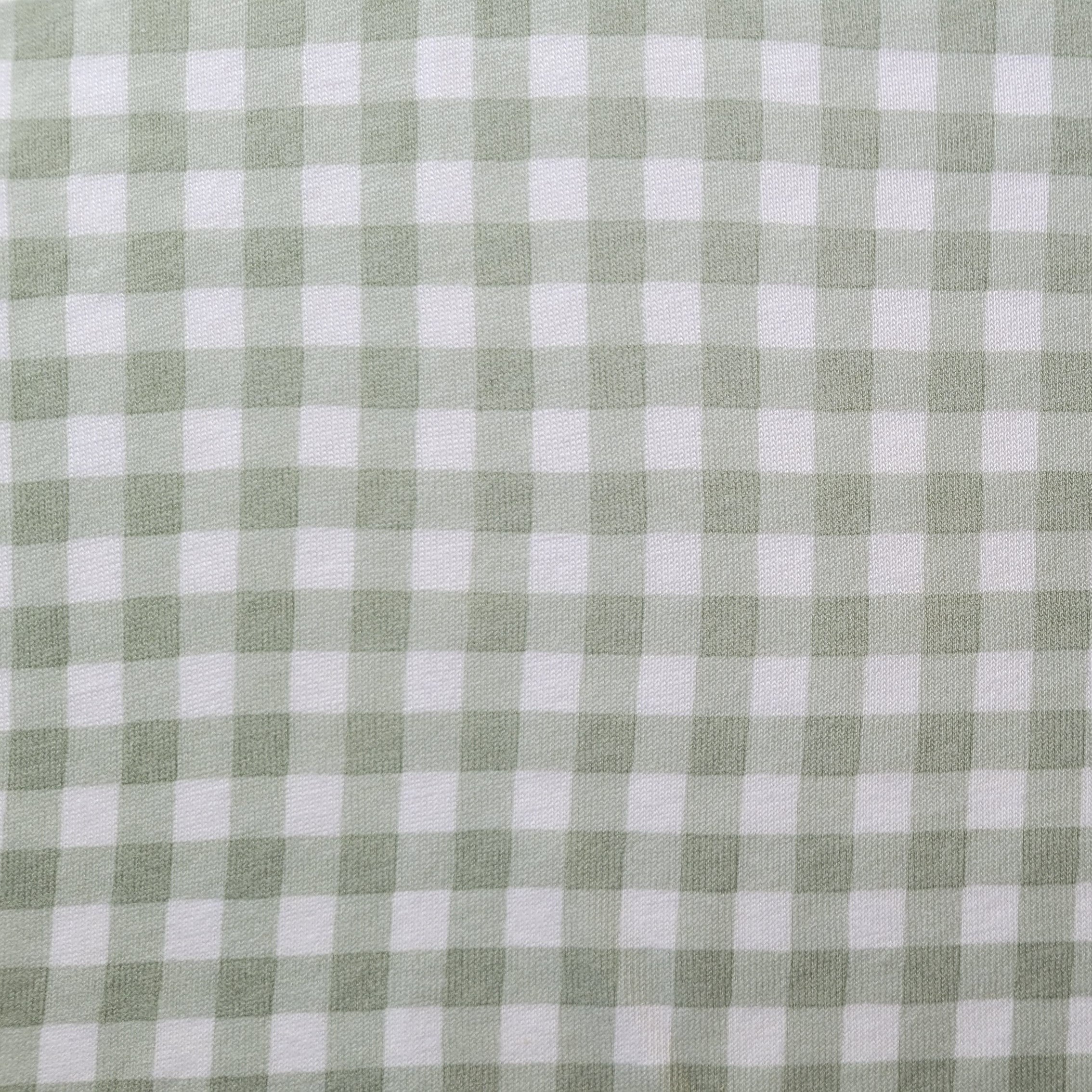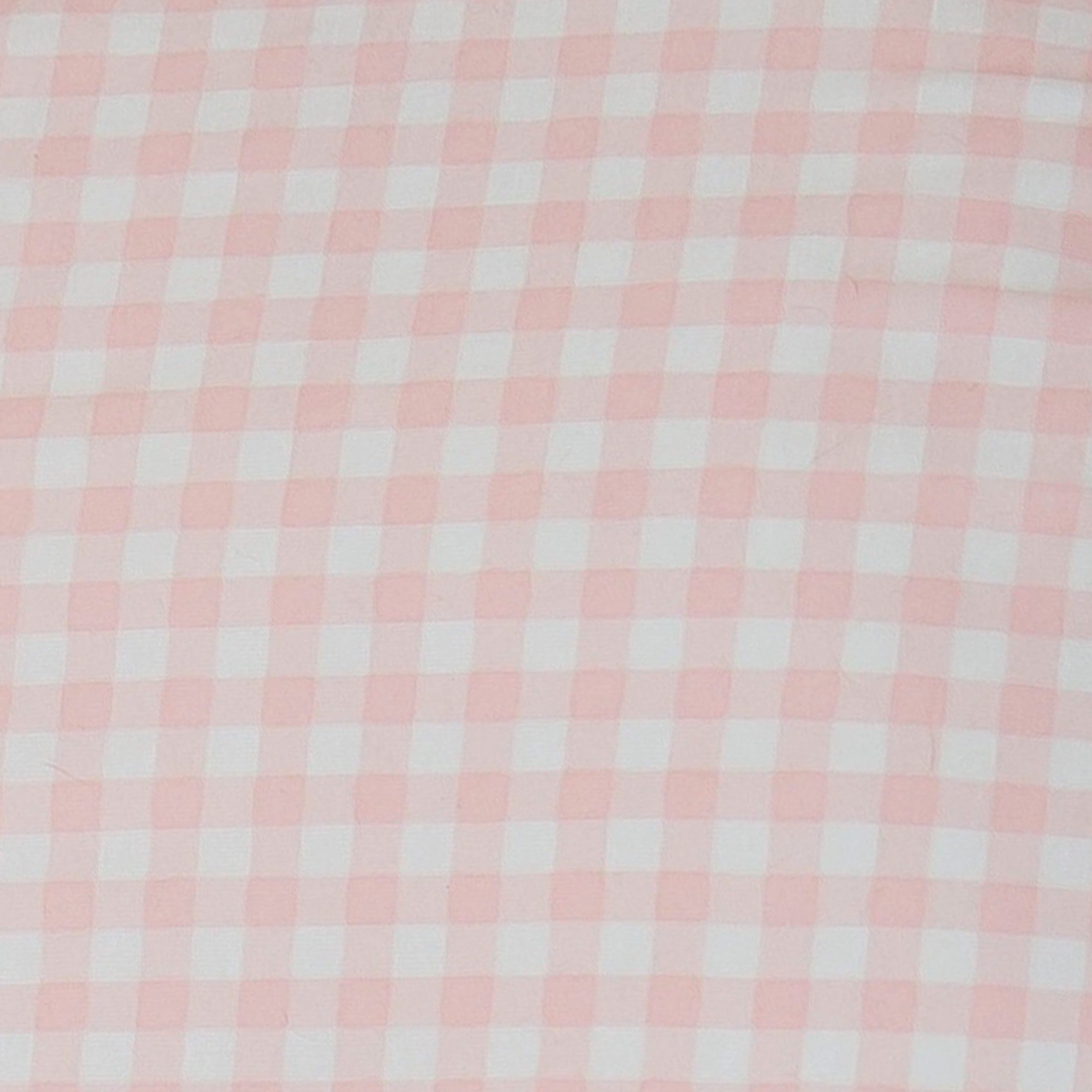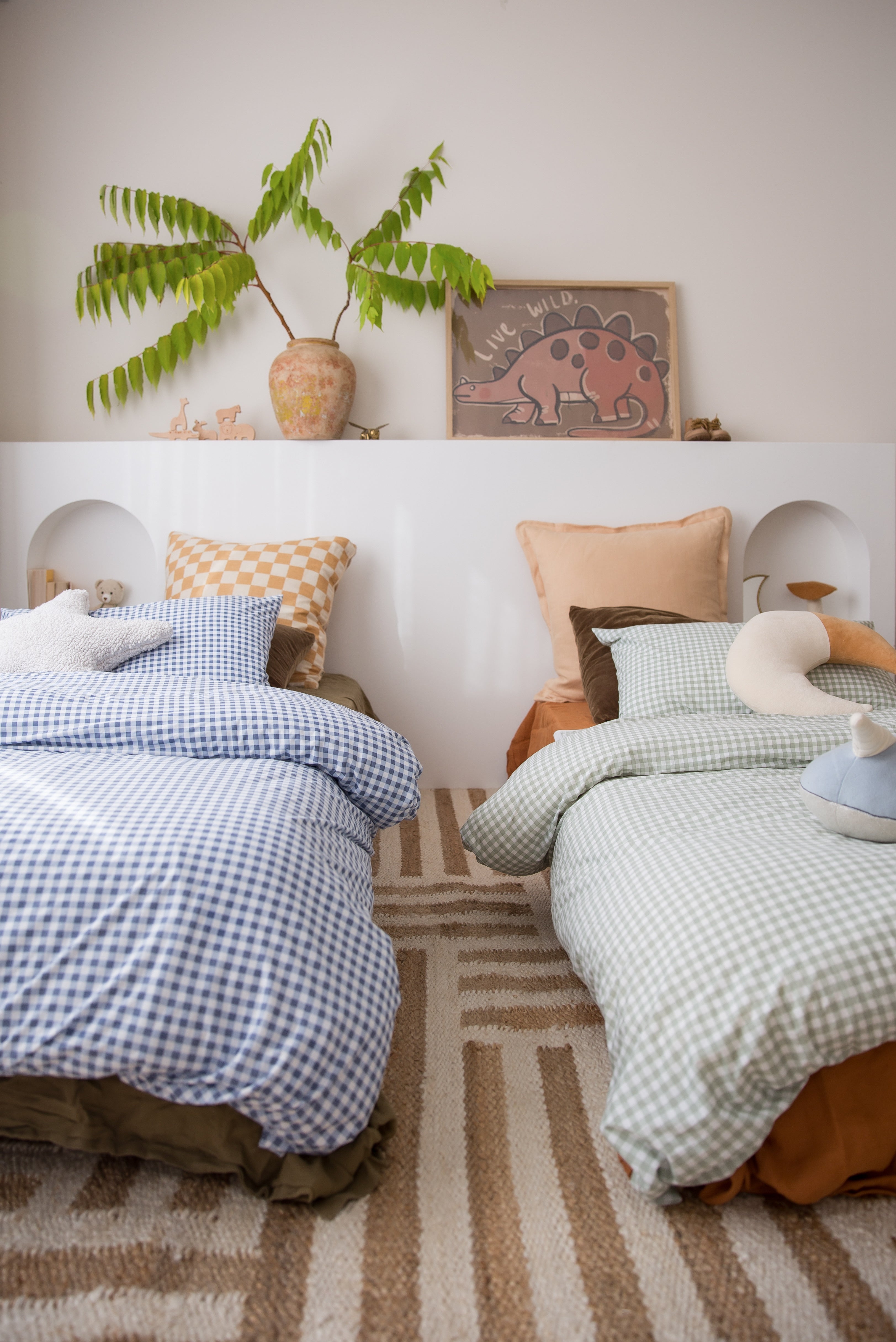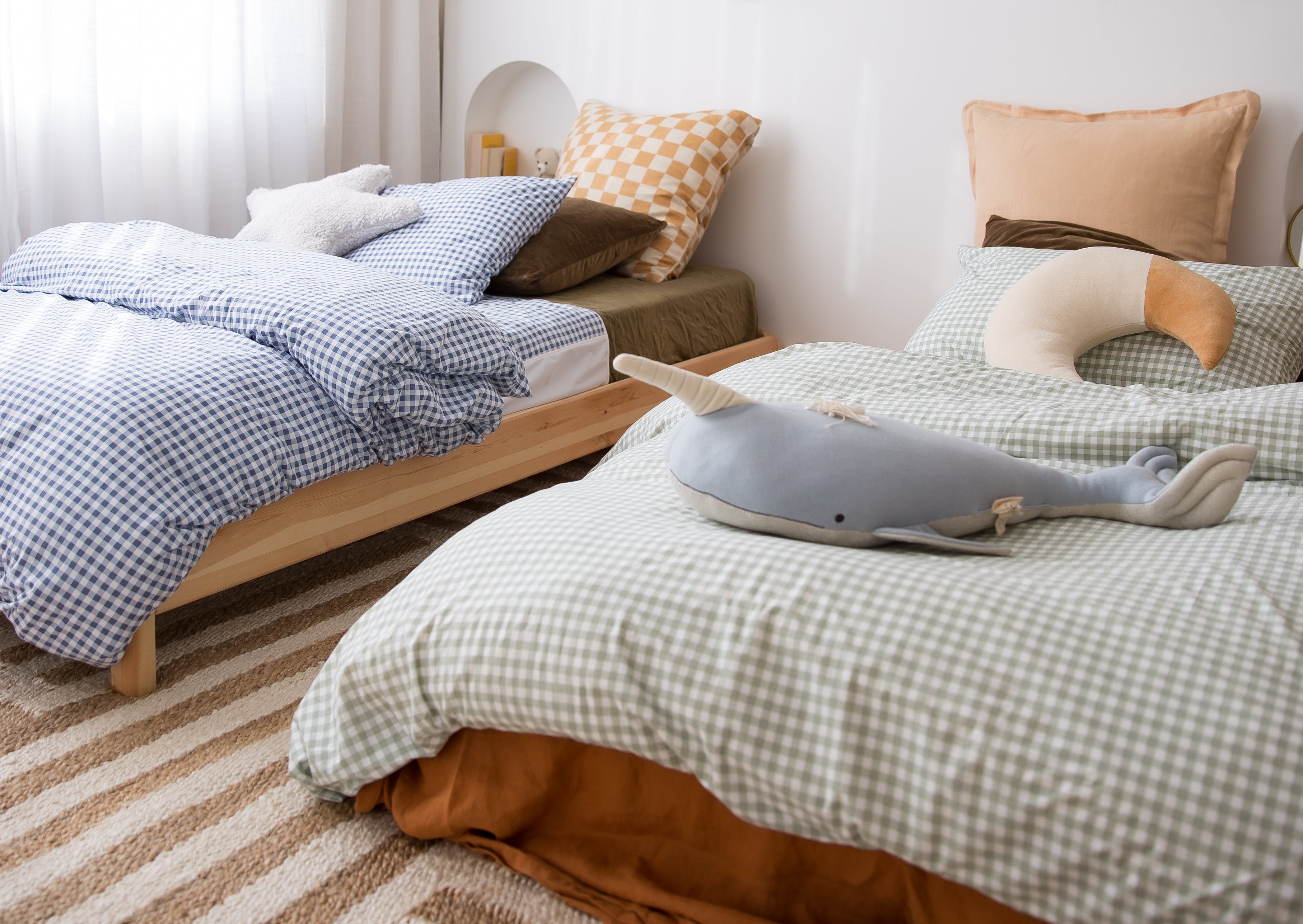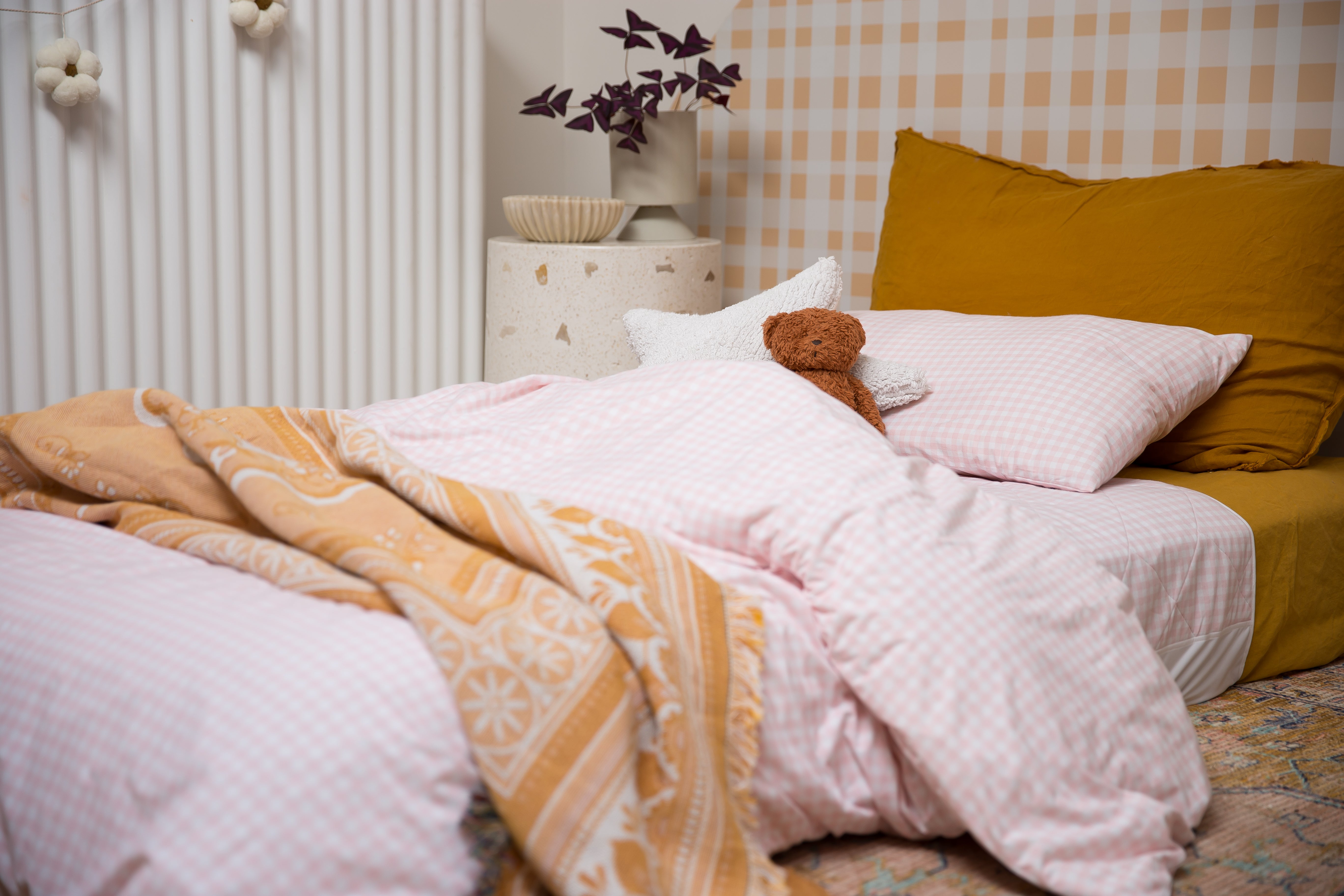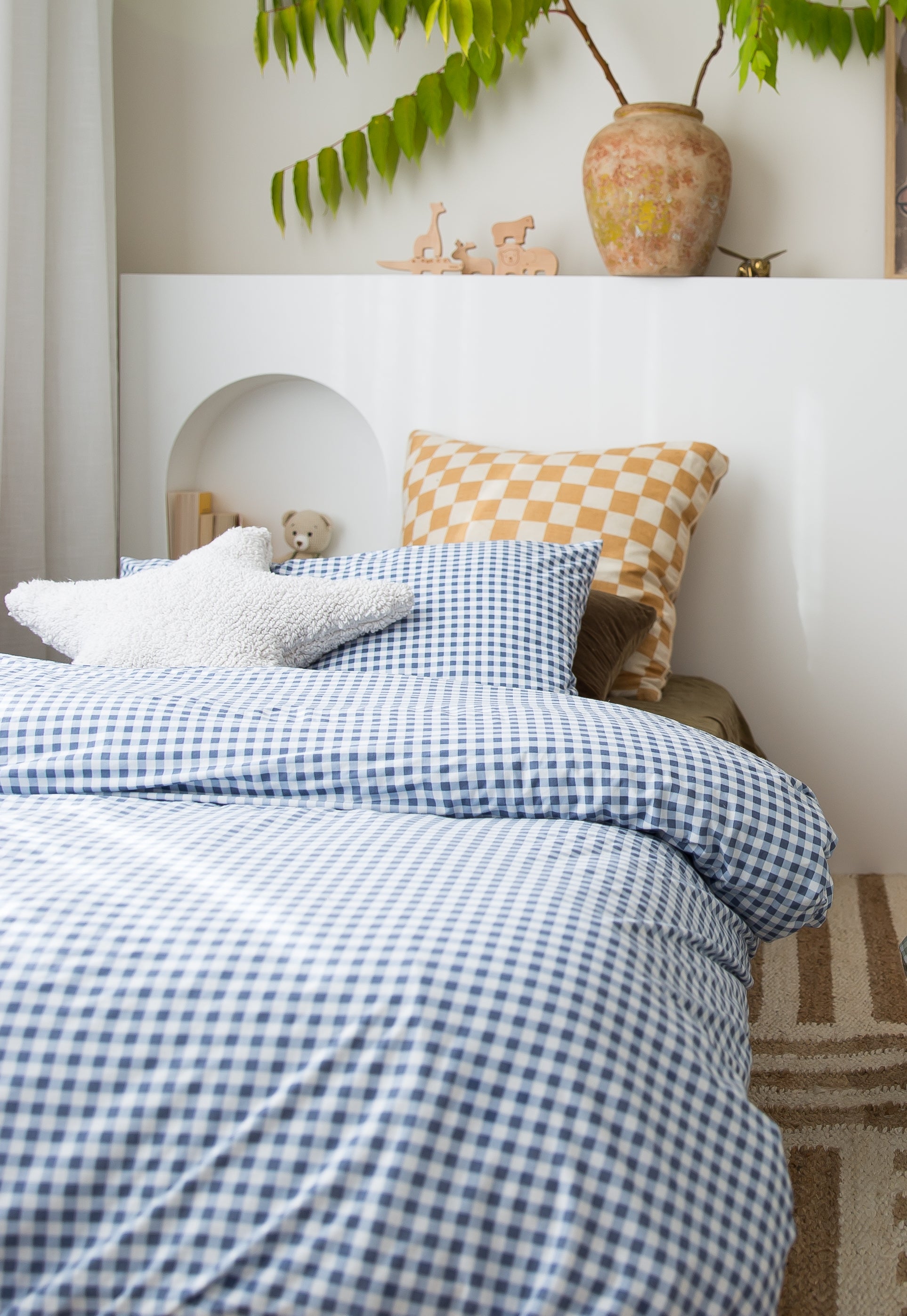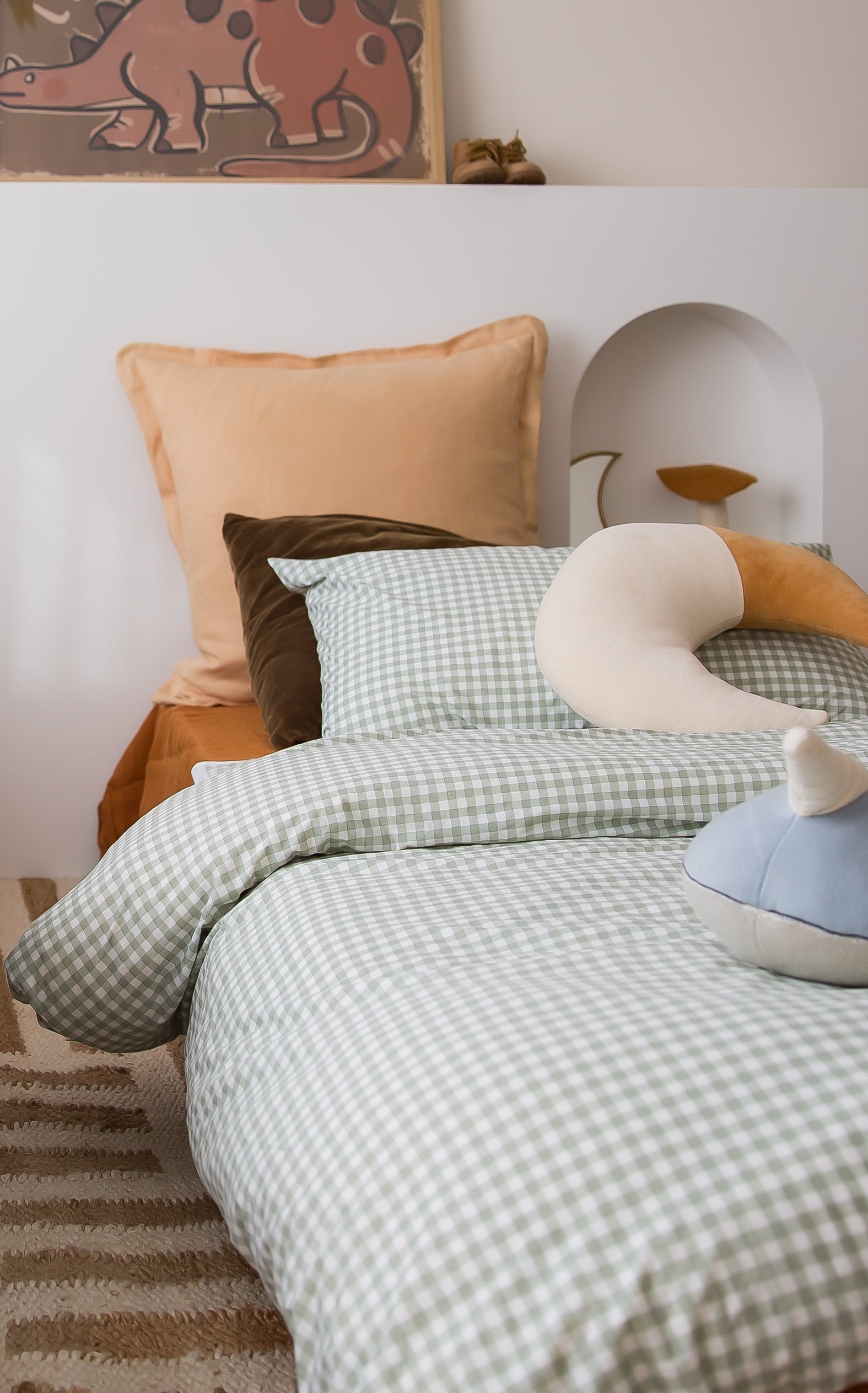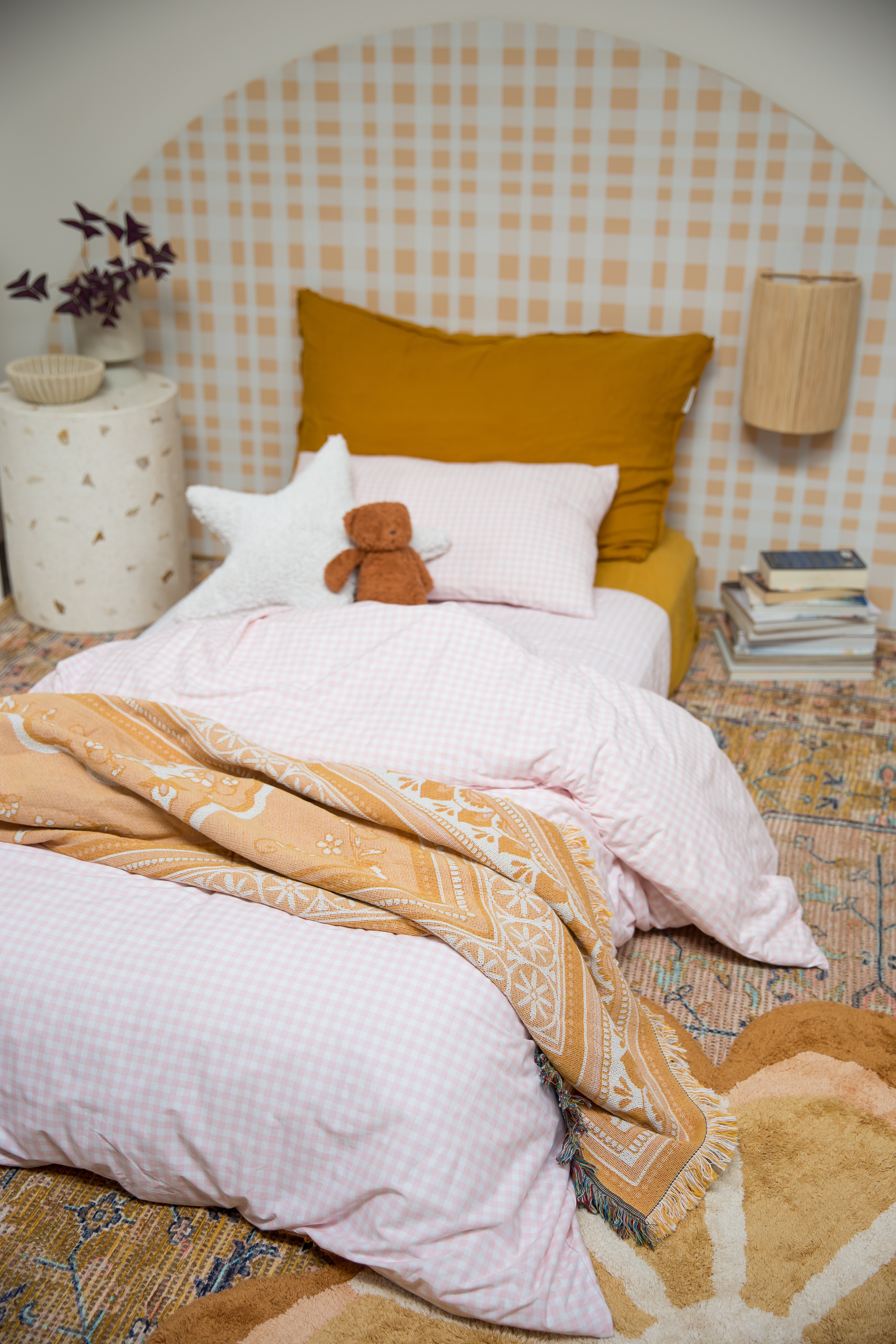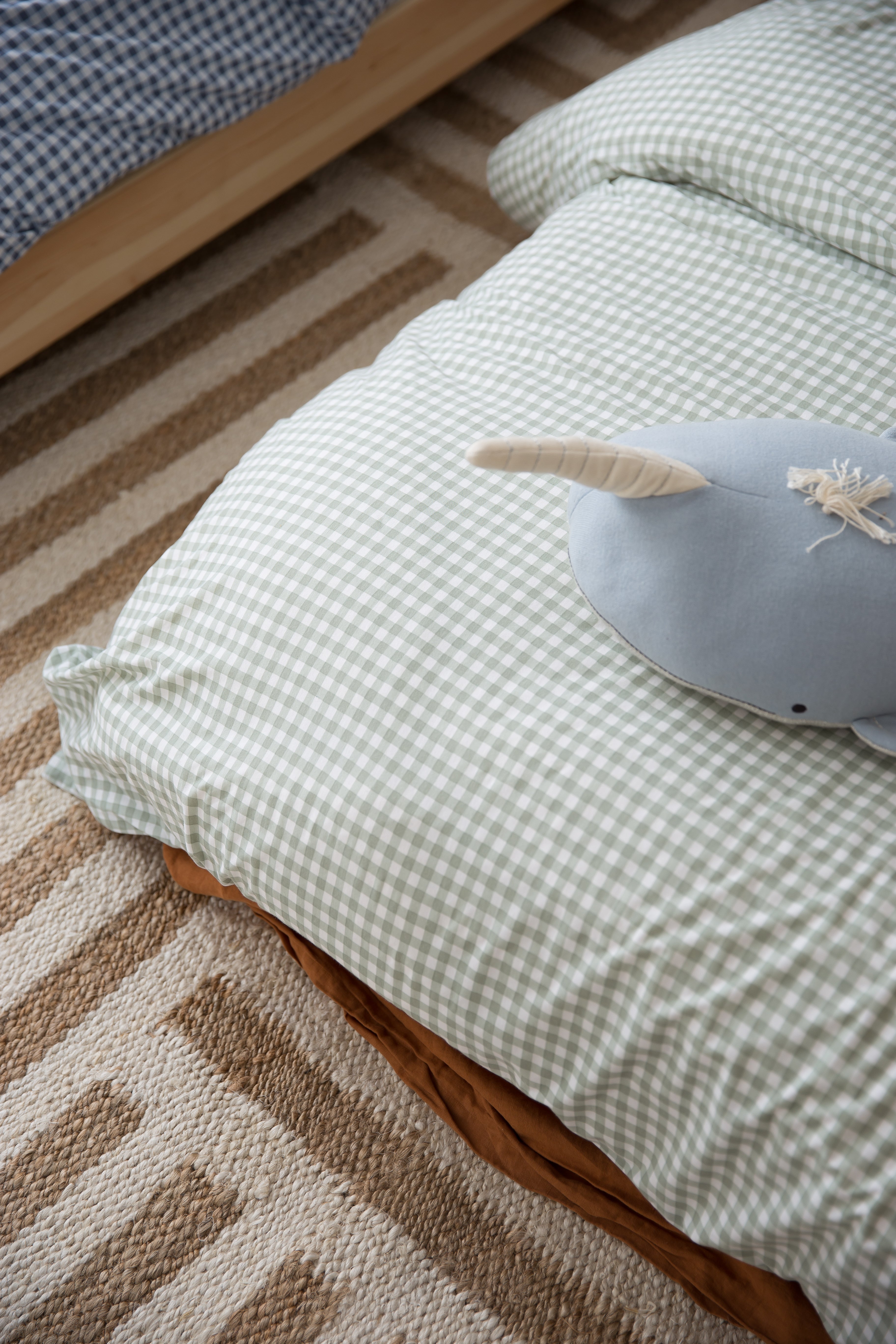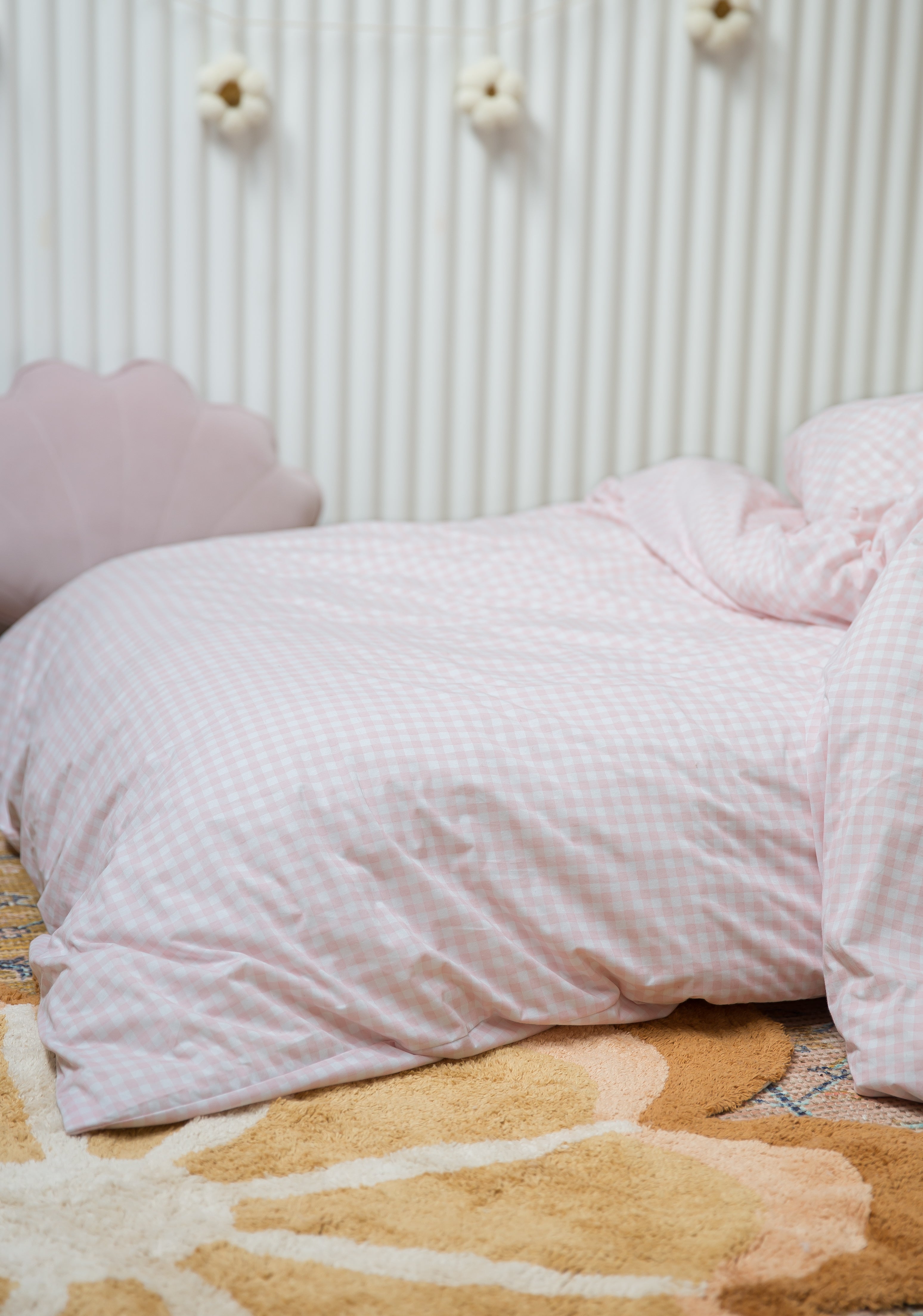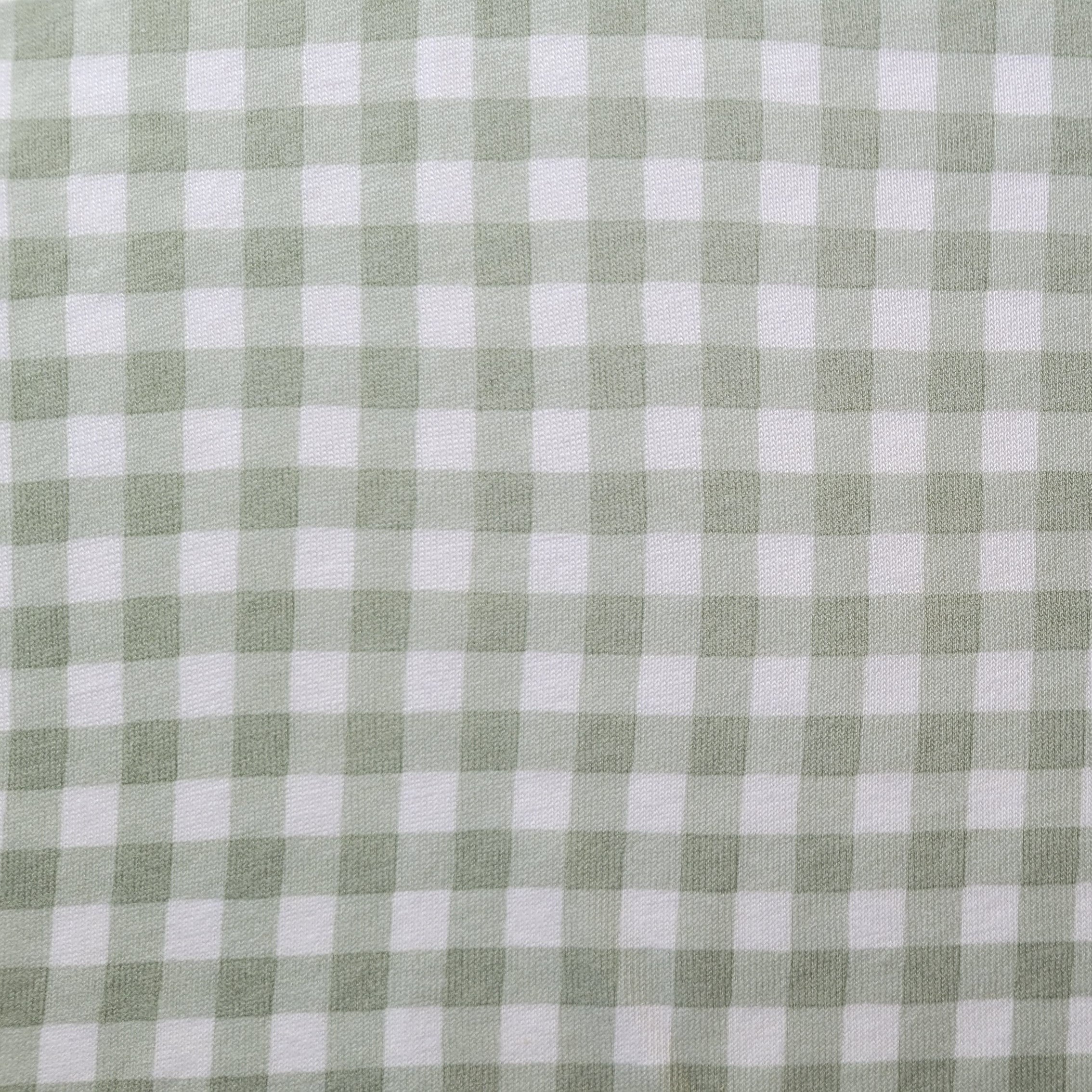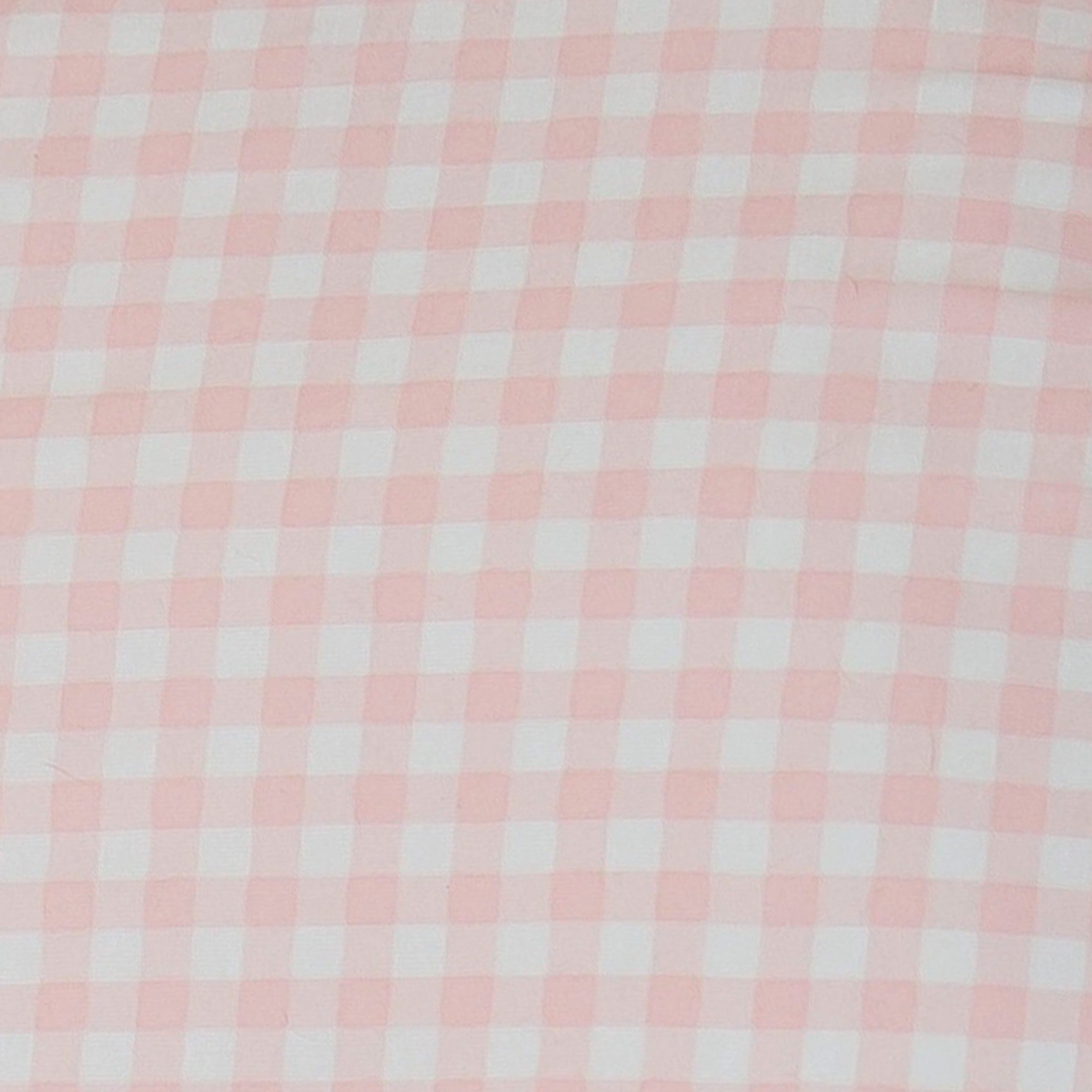 Waterproof Doona Covers
We all love stunning bed linen, however with kids being kids they are bound to have an accident of some sort. Whether it's bed wetting, spilt drink bottles, gastro bugs, blood noses, drool...the list goes on. So you really need a waterproof doona protector AND a stylish doona cover. But what if you could combine them both? Stunning bed linen AND it's waterproof!! Well we have!
Our brand new waterproof doona covers come in three on trend gingham colours and look stunning while also being incredibly practical! They are 100% waterproof so when there is an accident you pull it off and your doona insert stays completely protected.
On trend gingham prints
100% waterproof
Luxurious bamboo and cotton jersey fabric
Super silent and quiet
Clips in each corner of the doona cover to keep the doona insert in place
Snap stud closures for air ventilation
Comes in a reusable fabric drawstring bag
Washing machine and dryer safe
OEKO-TEX certified waterproof membrane
Protects against dust mite and allergens
Single with wings- 140cm x 210cm
King Single with wings- 165cm x 210xm
Double with wings- 180cm x 210cm
Queen with wings- 210cm x 210cm
King with wings- 245cm x 210cm
Due to the inside waterproof side of the doona covers, they are quite slippery and so the doona insert can move around inside it, often bunching up at the bottom. So we have developed a special clip system to prevent this. Inside each corner of the doona cover there is a special crocodile clip that clips onto the doona insert to make sure it stays in place.
Simply clip each clip to the corner of the doona insert and pull the cover over.
Snap stud closures to keep the doona cover securely on, while also allowing air flow.
Wash separately before use
Wash in cold water with a sensitive washing liquid
Use reduced spin cycle
Dry in the shade or in a dryer on cool setting
Do not iron
Do not dry clean
Do not bleach or use any harsh chemicals including vinegar
Do not use on feather or down doonas
Make sure doona cover is completely dry before using
Please note, as this is a waterproof product you can expect it to take longer to dry than regular doona covers.
After washing your doona cover in the washing machine, you can turn it inside out and run it through another spin cycle.
We recommend drying your doona cover inside out to ensure the waterproof layer is completely dry.
To avoid mildew or mould occurring, make sure the inside of the doona cover AND your doona insert are 100% dry before use.
You can use dryer balls to help absorb any extra moisture. You can find these under our 'LAUNDRY' section.