The Top 4 Messy Hacks for Parents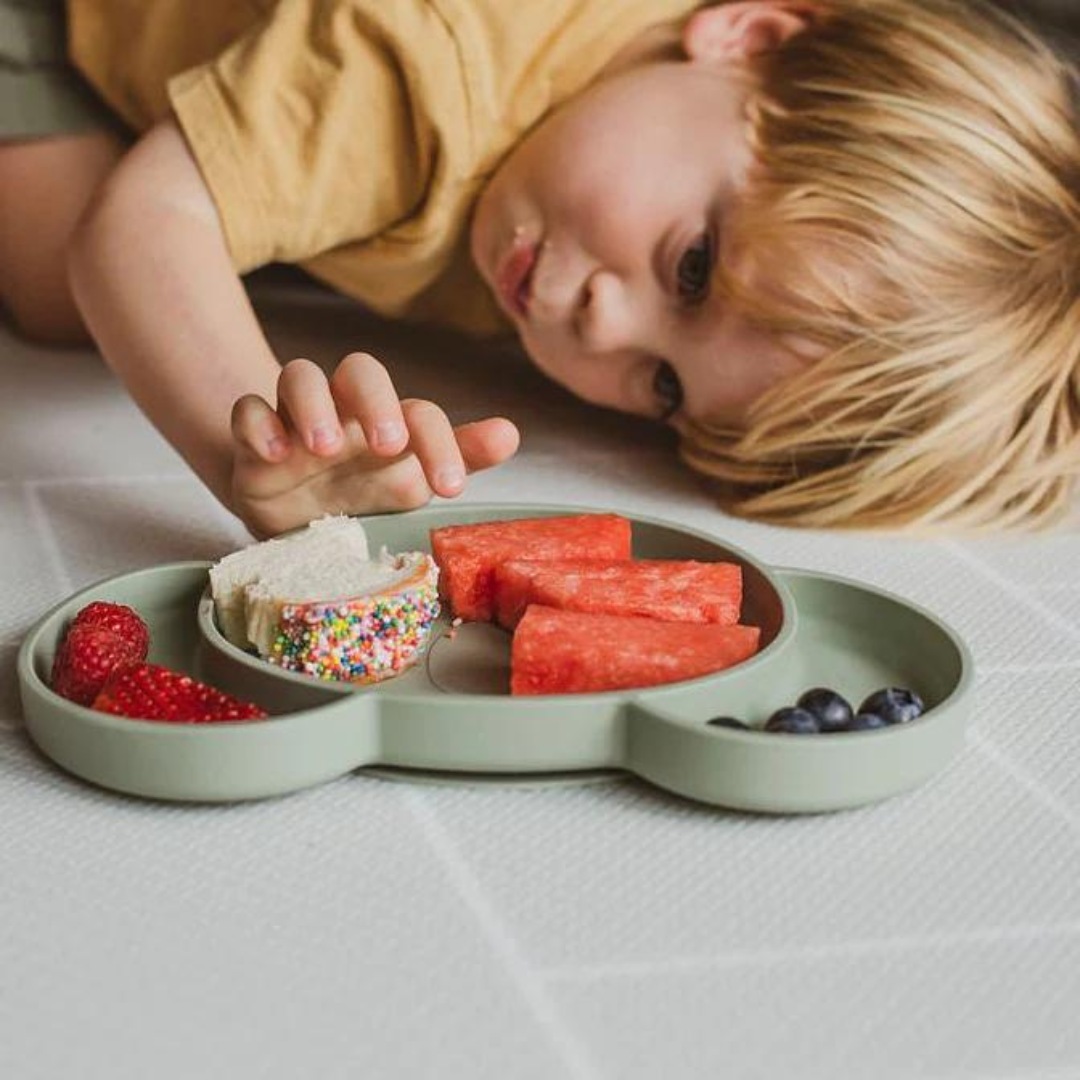 As a parent, I can confidently say that parenthood is a whirlwind adventure, filled with joy, laughter, and yes, plenty of sleepless nights. But fear not, fellow parents, because I've discovered some ingenious hacks that can make life easier for both you and your little ones. In this blog, I'm excited to share four mess friendly parenting tips that will save you time, effort, and stress.
1. Bye-bye midnight sheet changes:
Late-night bedsheet changes are a dreaded chore for any parent, especially when your little one has an accident or spills something on the bed. Enter the lifesaver: Bed mates from the Midnight Gang! These waterproof sheets act as a protective layer, placed on top of your fitted sheet, saving your mattress from bedwetting woes and unexpected spills. Just remove the bed mate, and your regular sheet stays dry and cozy, giving you more precious sleep. Not only for home, but these handy sheets are also perfect for sleepovers, camping trips, and caravans—easy to use and easy to clean!
See them in action in the short video below!
2. Wipeable Play Mats - Mess-Free Creativity:
Let's face it, kids love messy play, but the aftermath can be overwhelming. That's where Freddy & Co's wipeable TPU play mats come to the rescue! These magical mats are versatile and incredibly easy to clean. Whether it's finger painting, playing with shaving cream, chickpea foam, play dough, or sensory rice, your little ones can explore their creativity freely. After the fun is over, wipe the mats clean, and you're good to go for the next adventure!
3. No More Bedtime Drink Disasters:
Spilled drinks during bedtime routines can be a real headache. But worry not, as water-resistant doona covers and pillowcases from the Midnight Gang come to your rescue. These luxurious covers act as an additional layer of protection for your bedding, keeping spills and stains away from your precious pillows and comforters. Now you can enjoy snuggle time with your little ones without worrying about unexpected accidents.
4. Snack Time on a Play Mat:
Why confine play mats to just creative activities when you can transform snack time into a delightful experience too? Embrace the mess and serve snacks to your little ones at your play mat knowing it is wipeable. Whether it's juicy watermelon slices, healthy smoothies, or baby-friendly finger foods, the easy-to-clean surface ensures a quick clean-up. Encourage healthy eating habits while letting your kids have a blast without the stress of clean up.
Parenthood is undoubtedly a challenging journey, but with these friendly parenting hacks, you can simplify your daily routines and savour more precious moments with your little adventurers. So, why wait? Embrace these clever tricks and enjoy every moment of the parenting roller-coaster! Happy parenting!
 🎉
ENTER OUR GIVEAWAY!
 🎉
To help make #parentlife a little bit easier, we've teamed up with Freddy & Co baby play mats to give one lucky winner the chance to win:
1 x The Midnight Gang $150 voucher
1 x Freddy & Co Play Mat of choice
Enter via Instagram here!