FREE gift over $150//Bundle deals to save// NDIS claimable // Afterpay available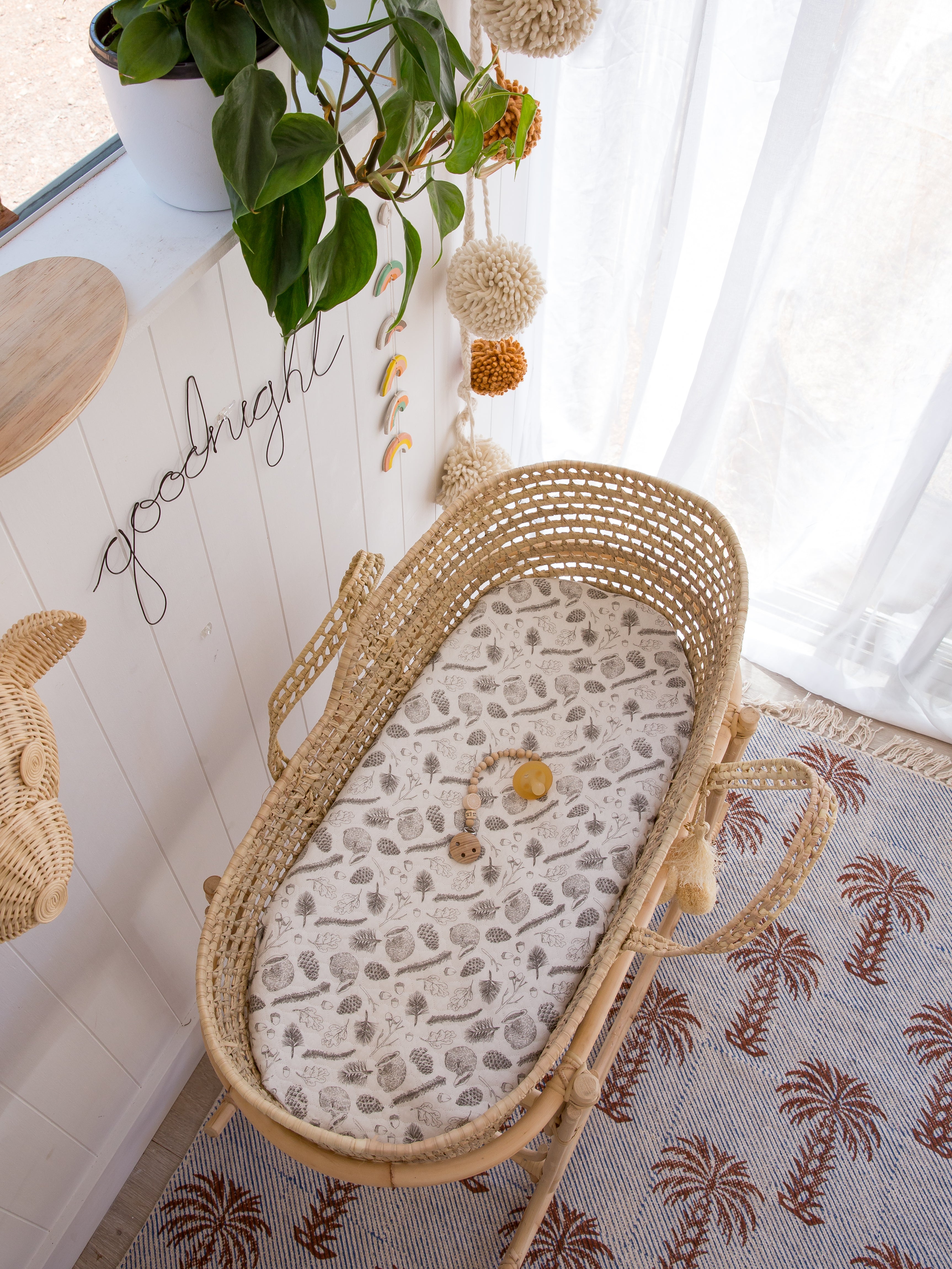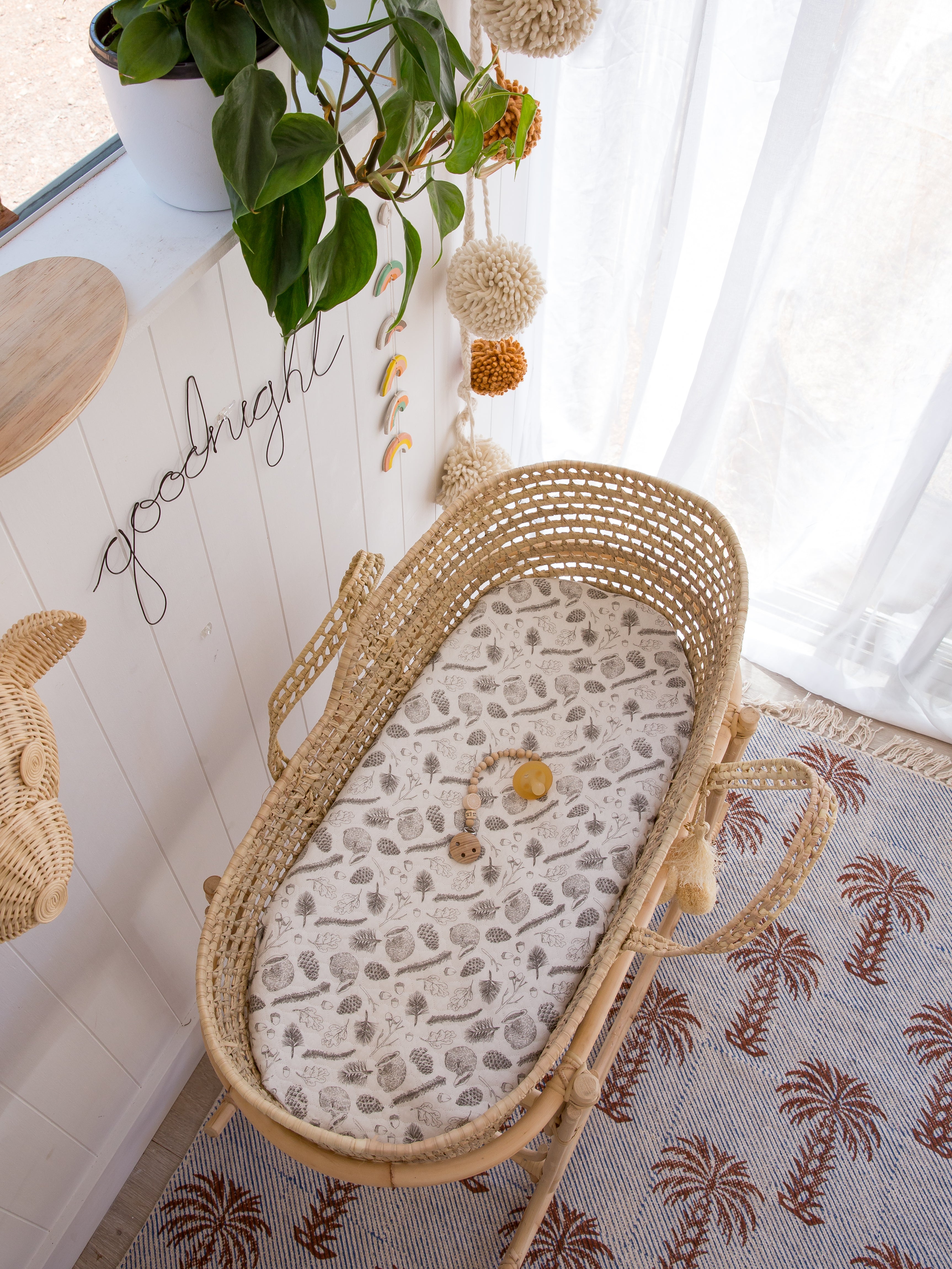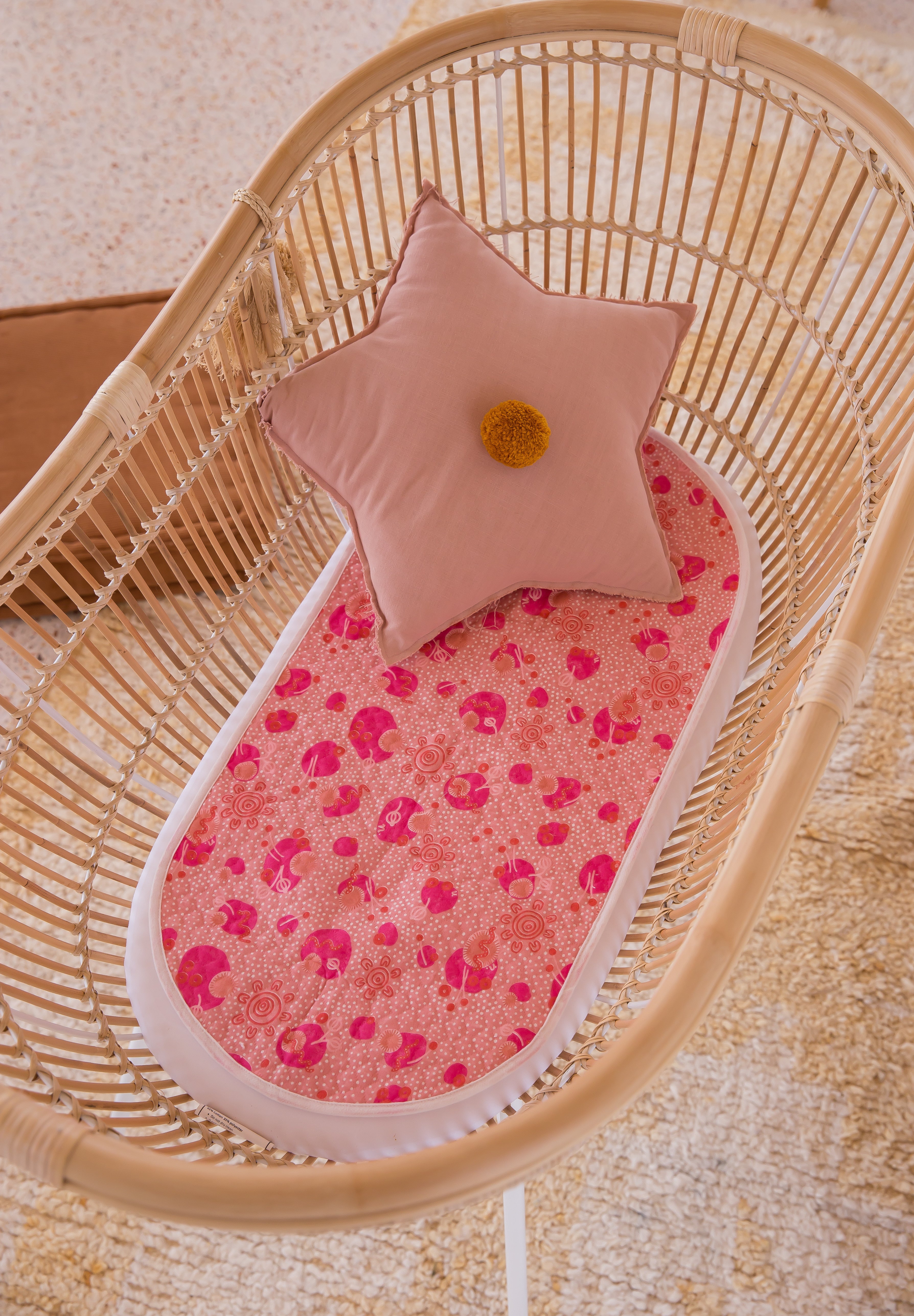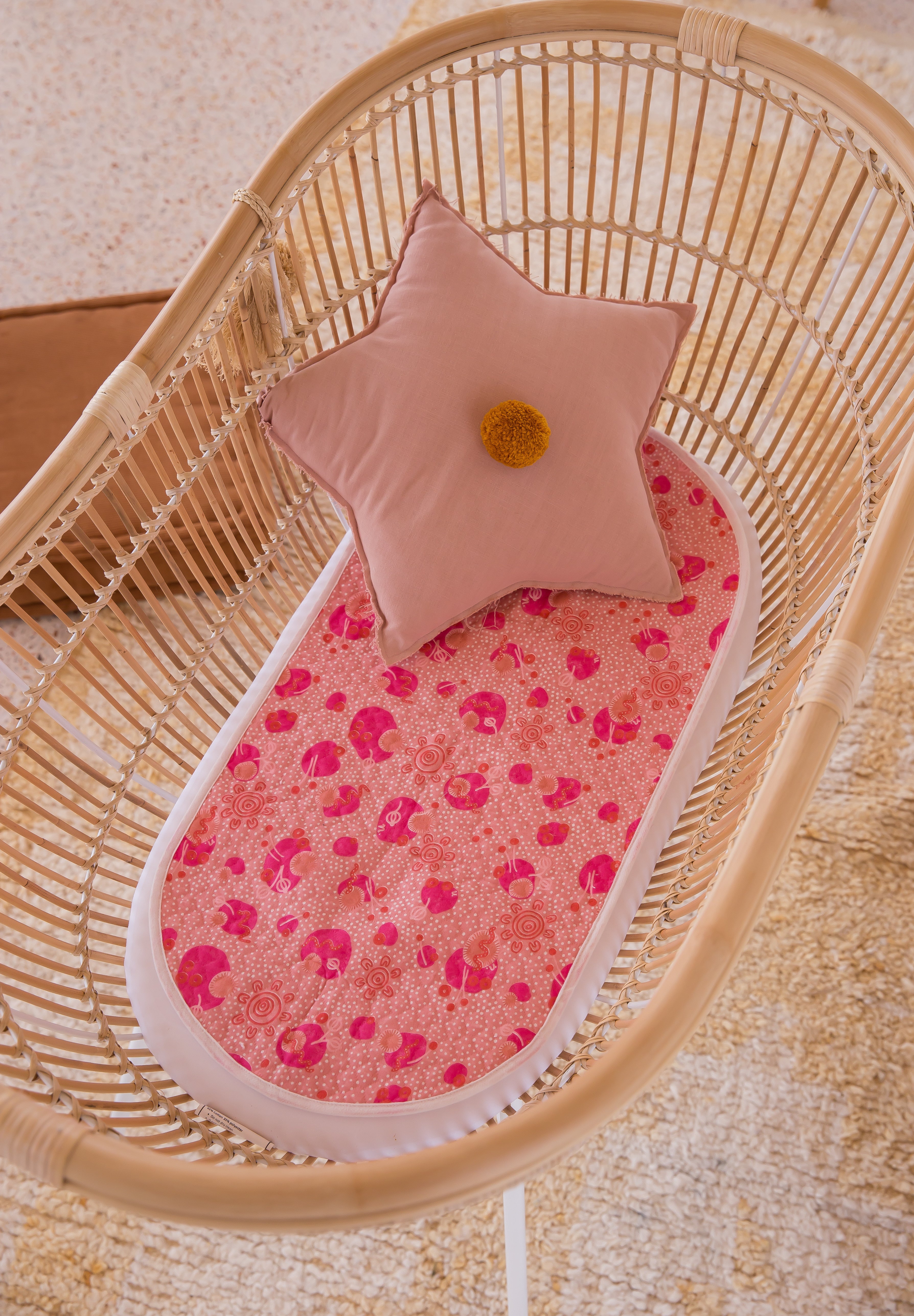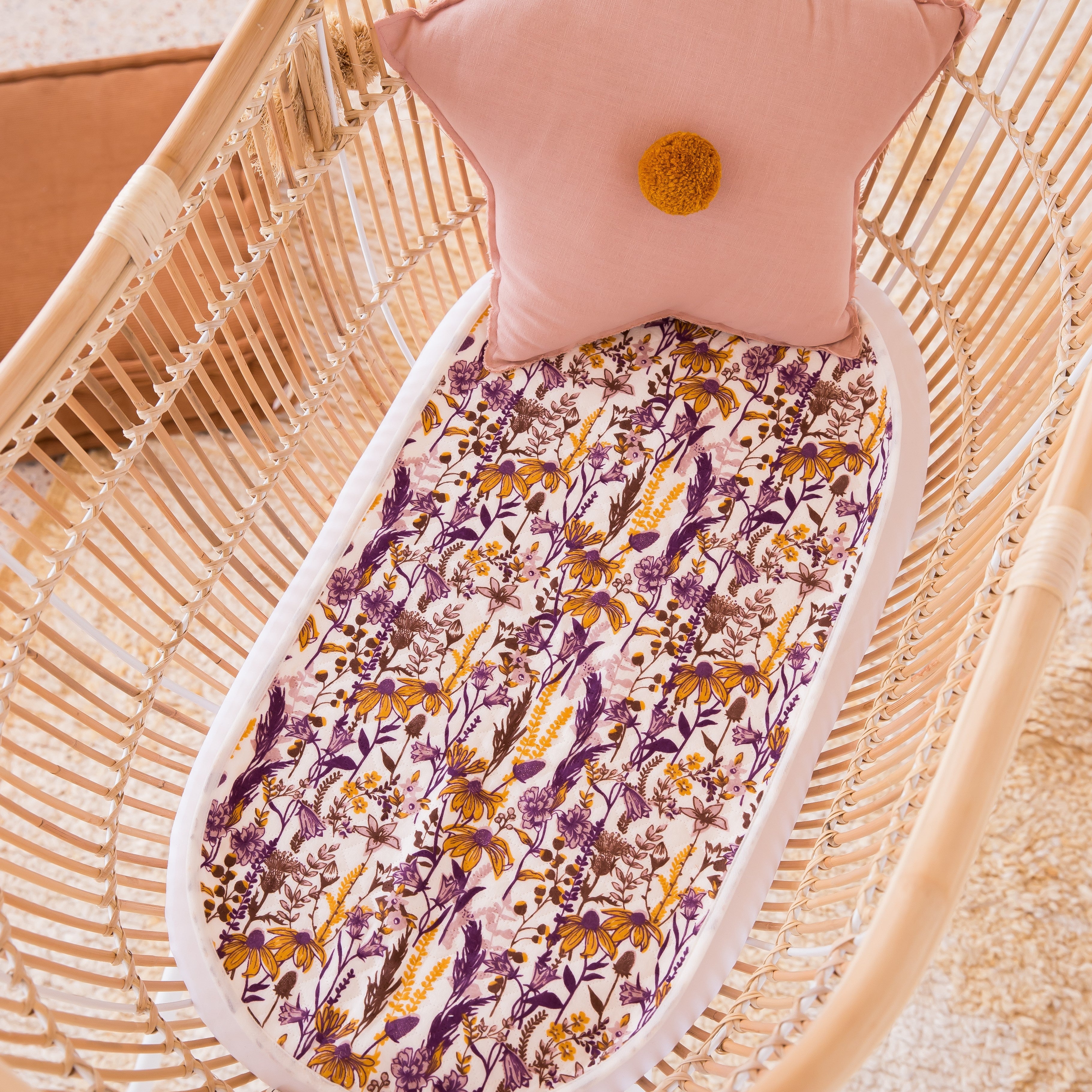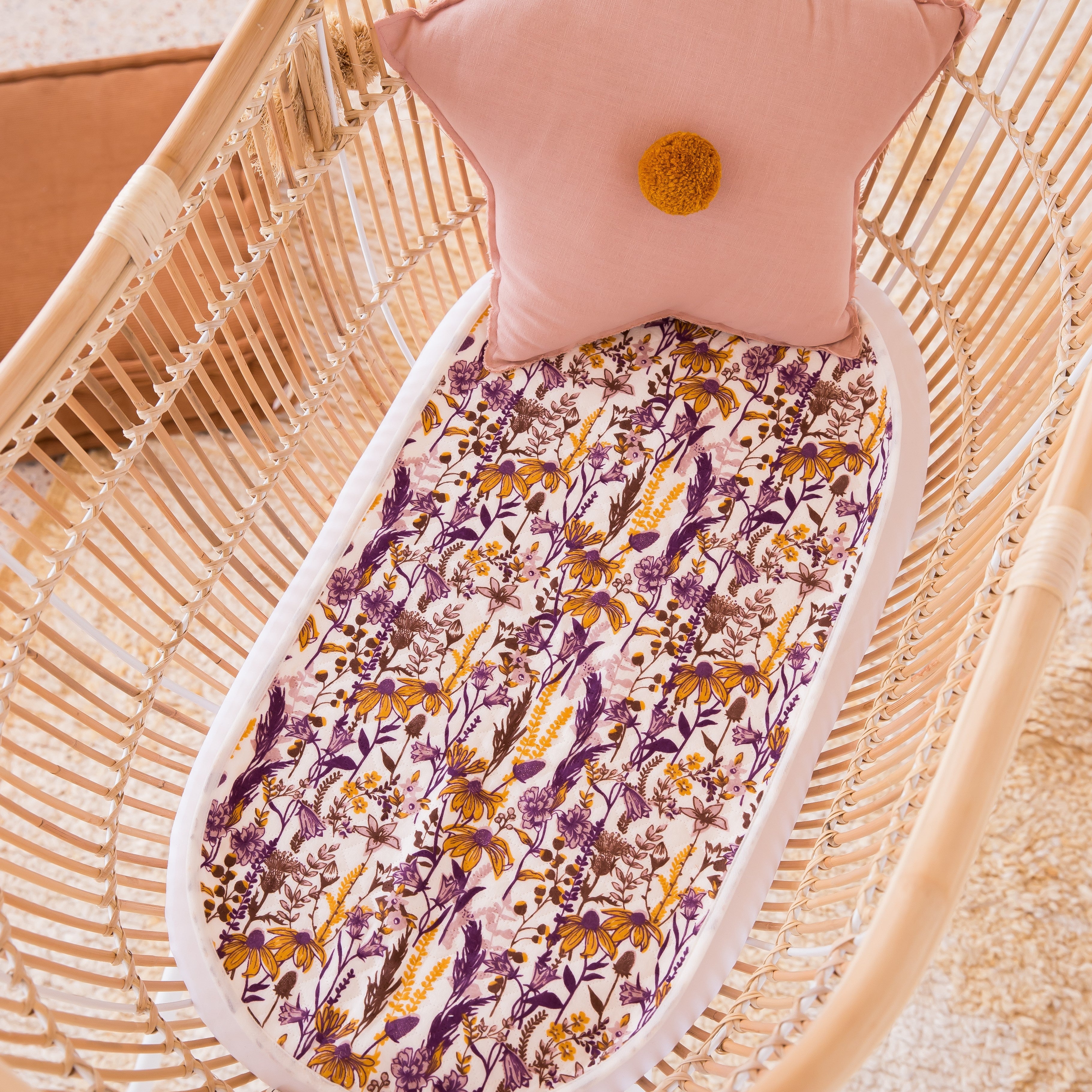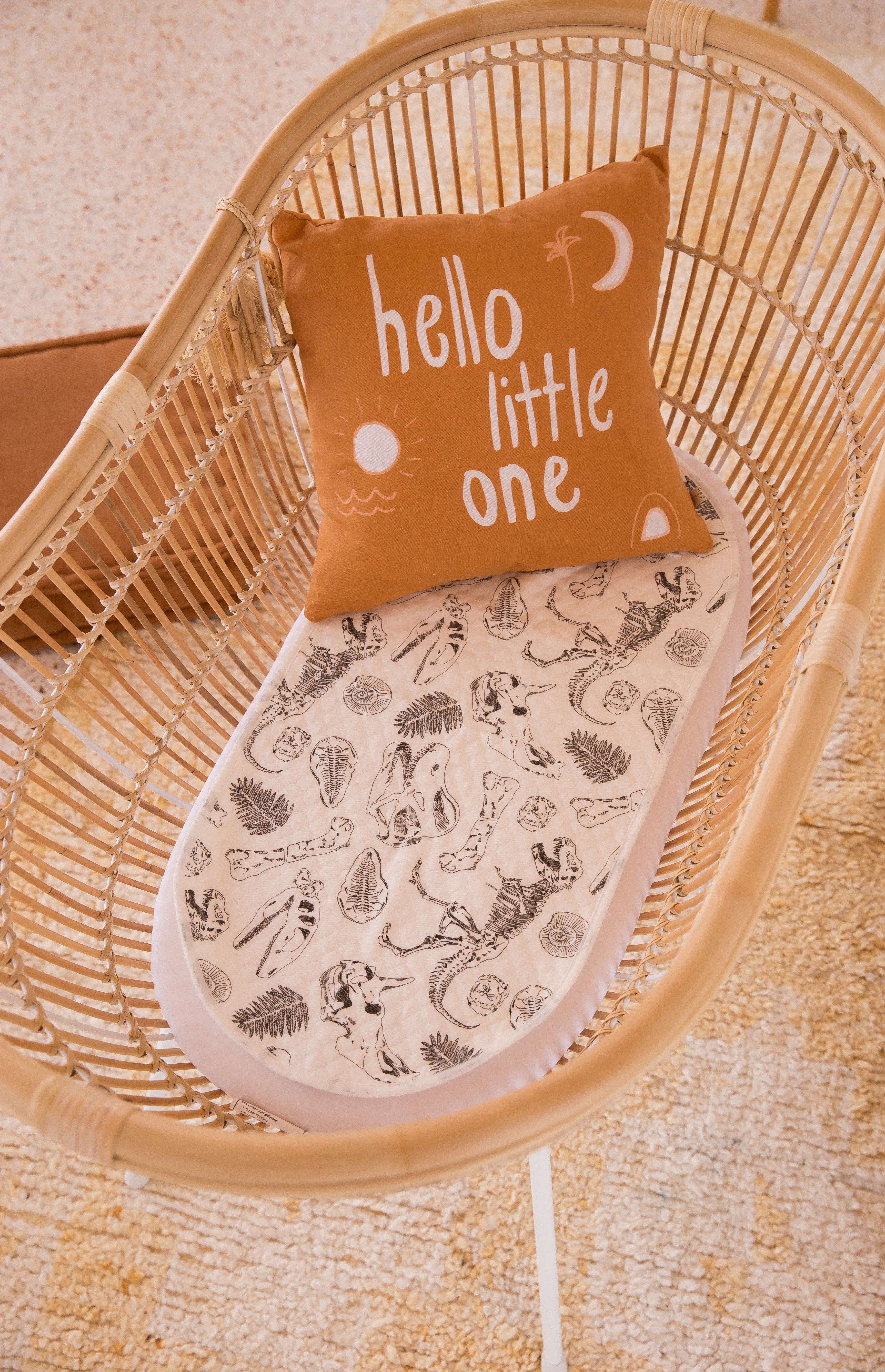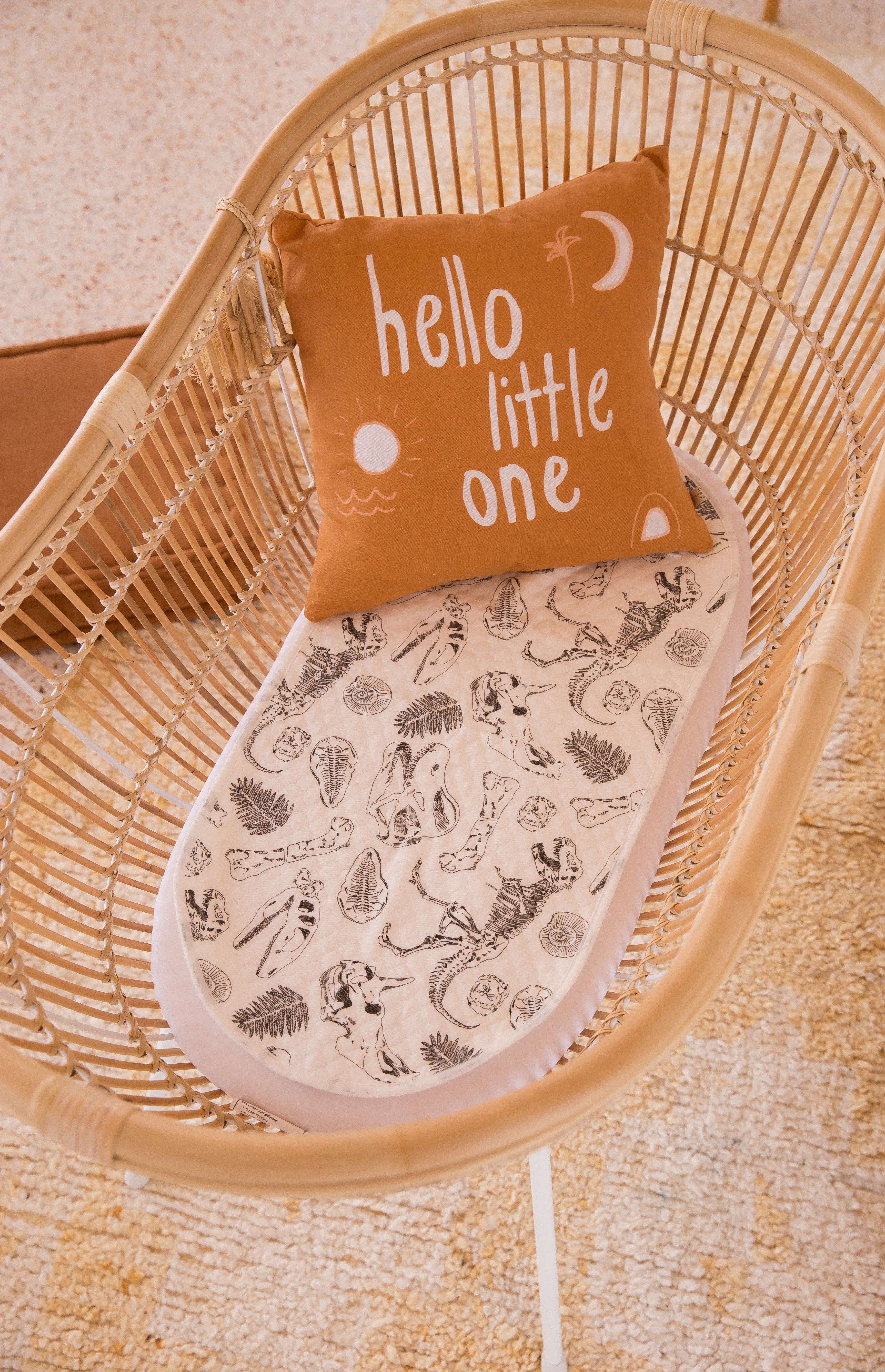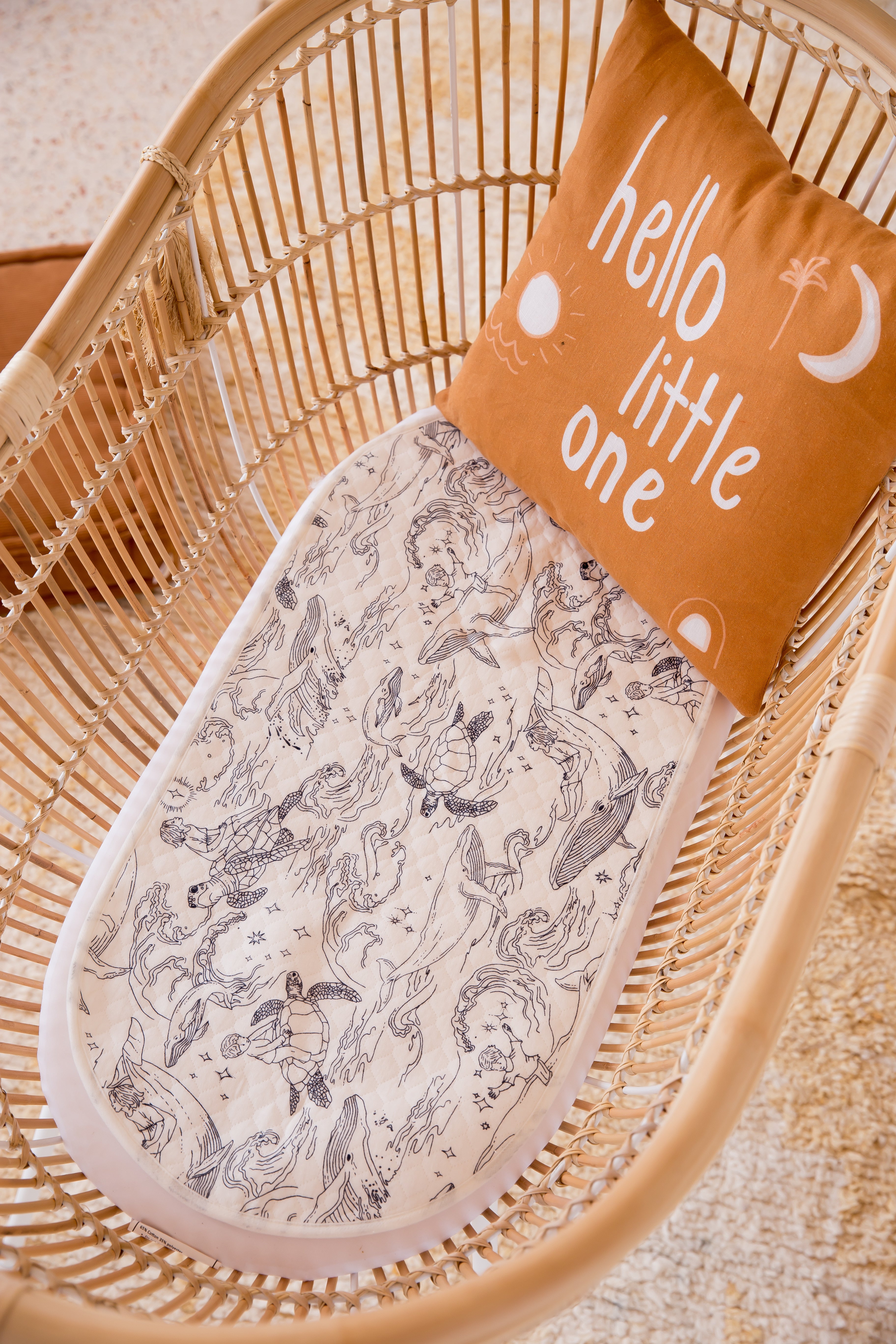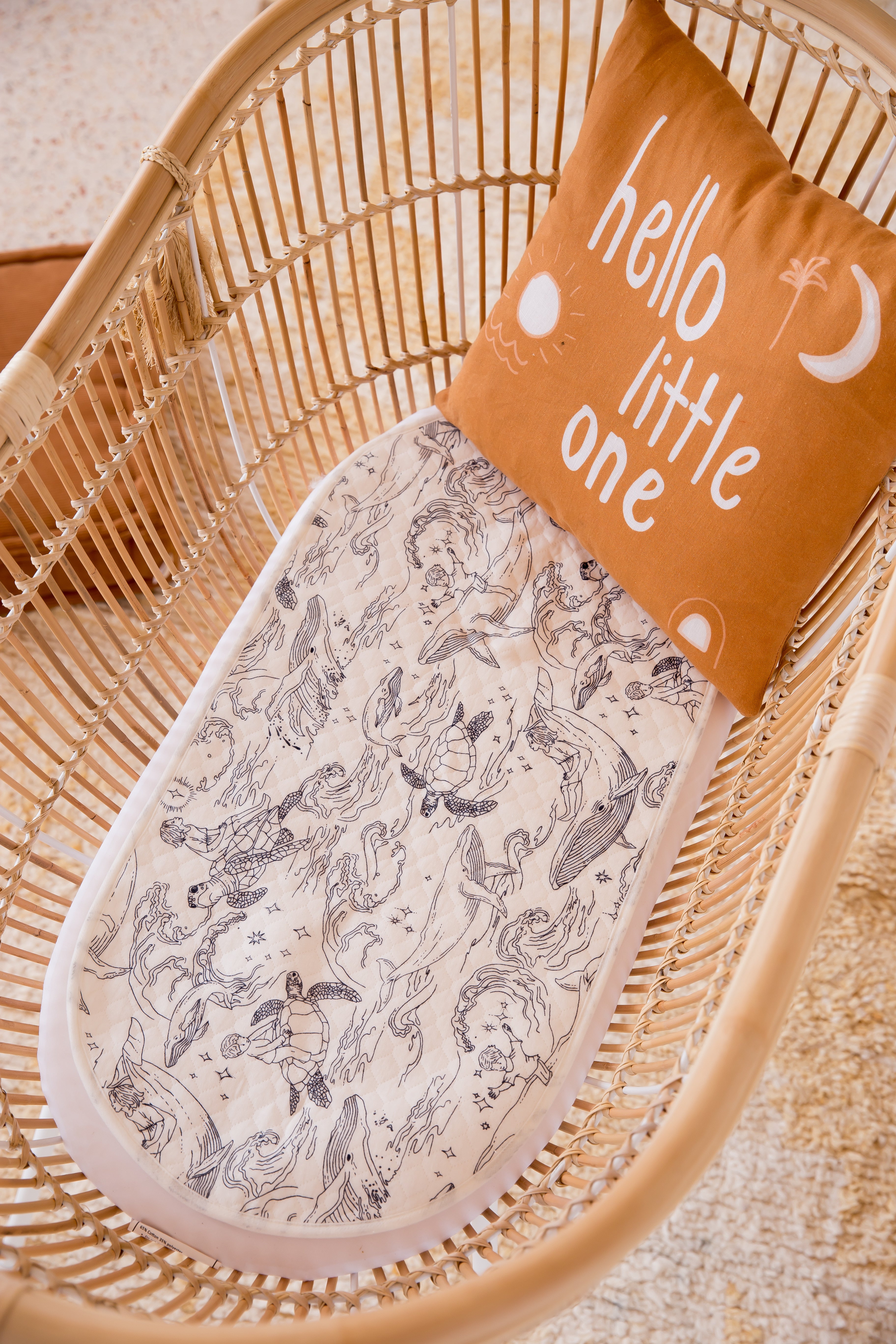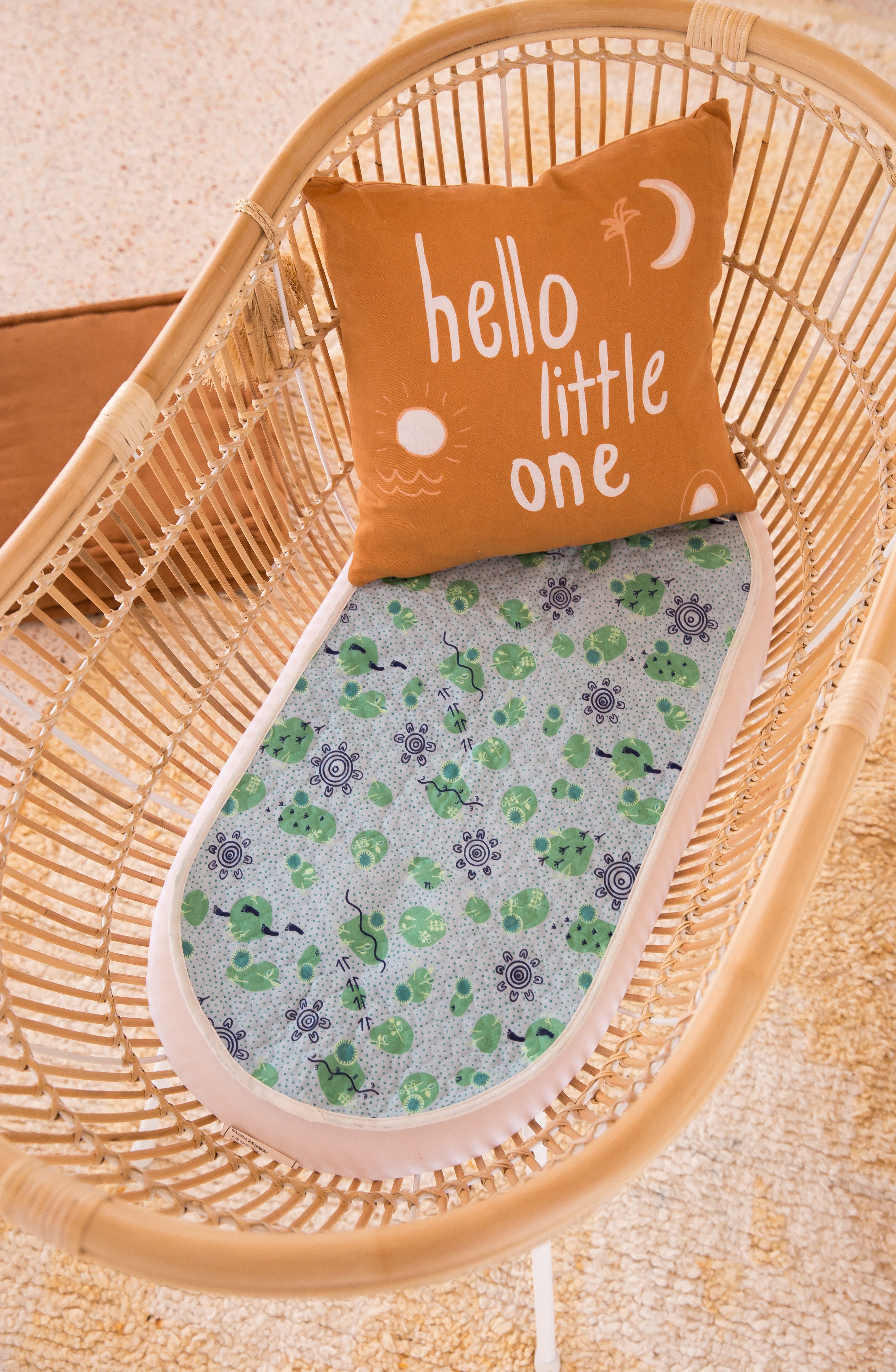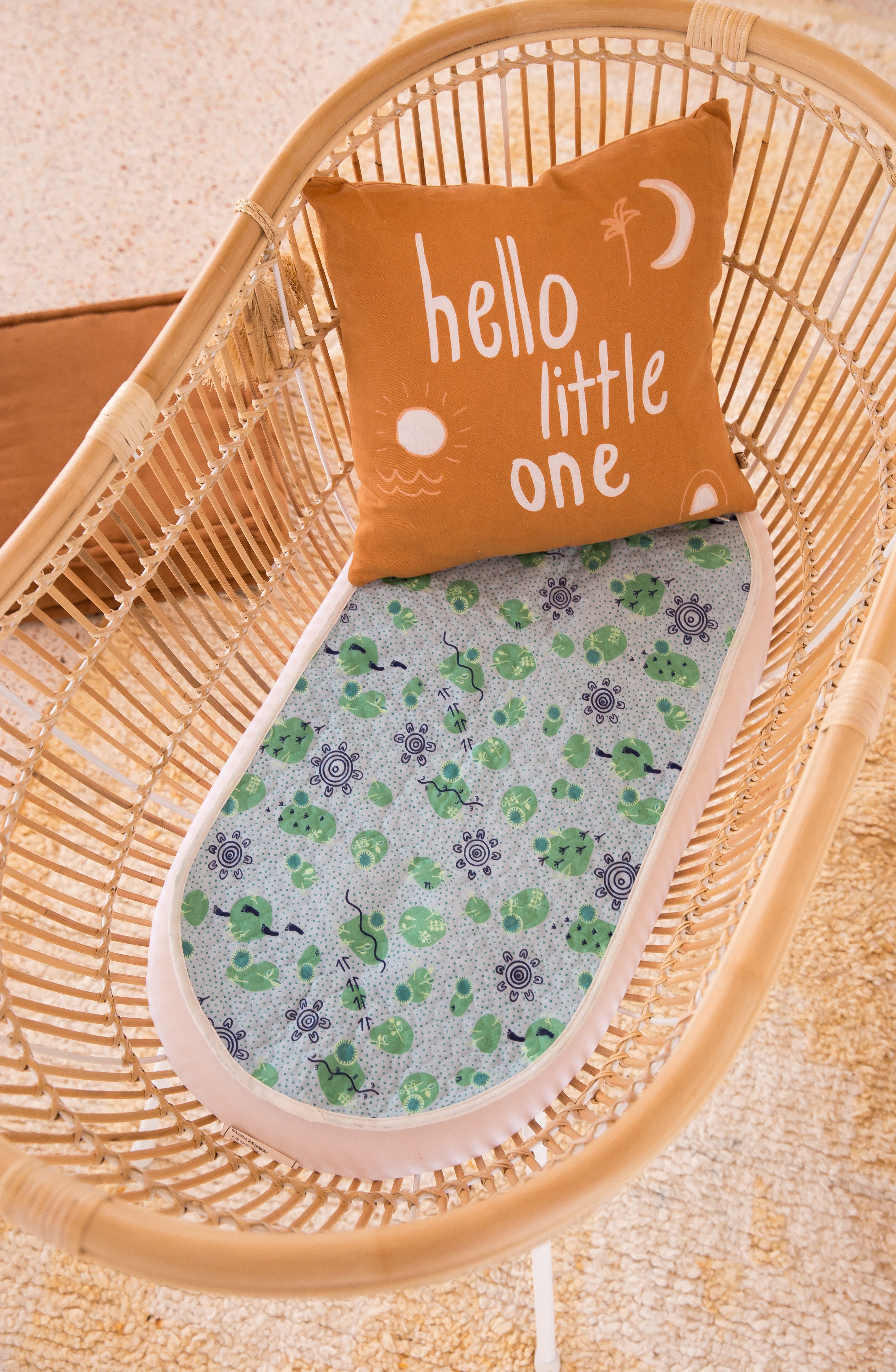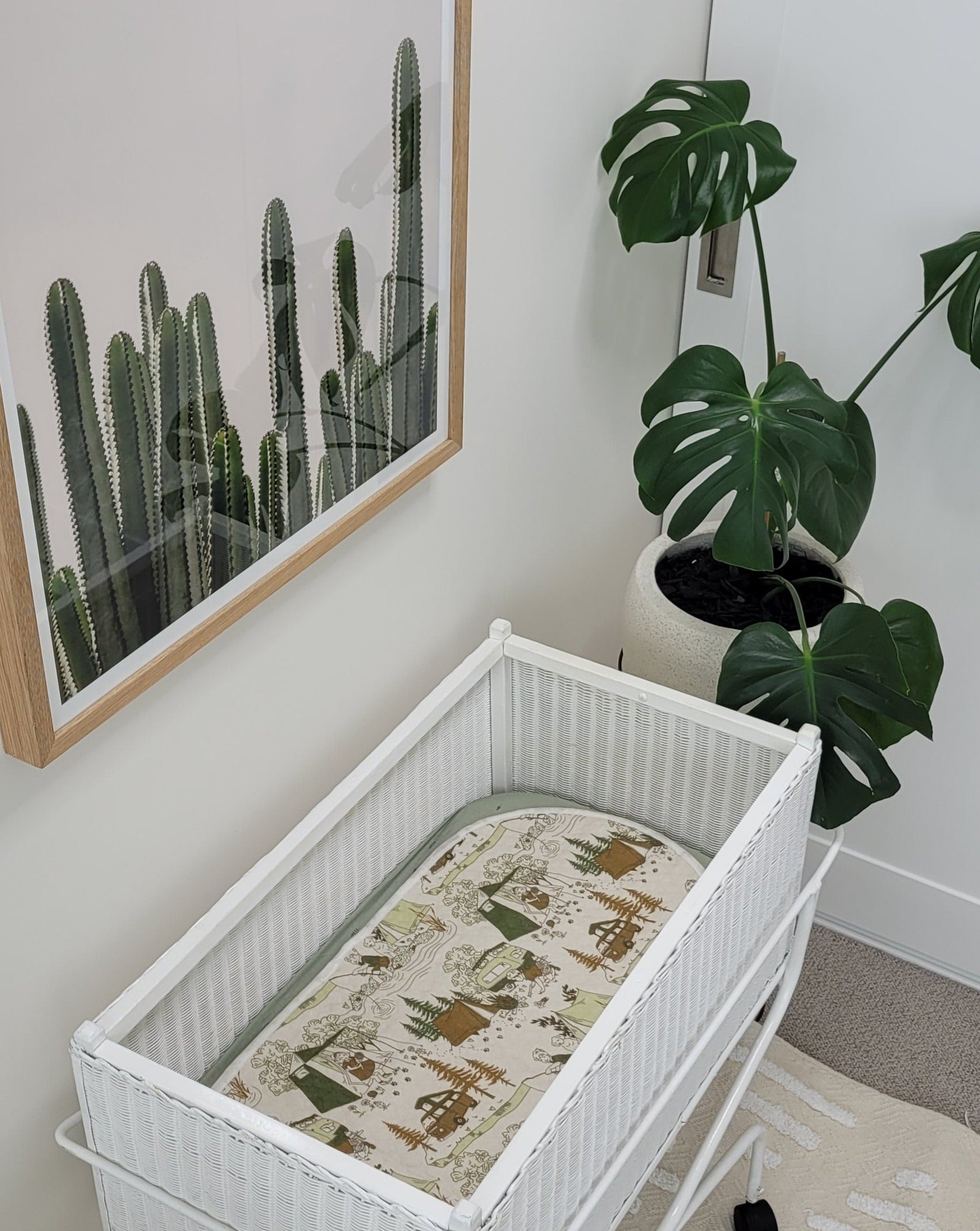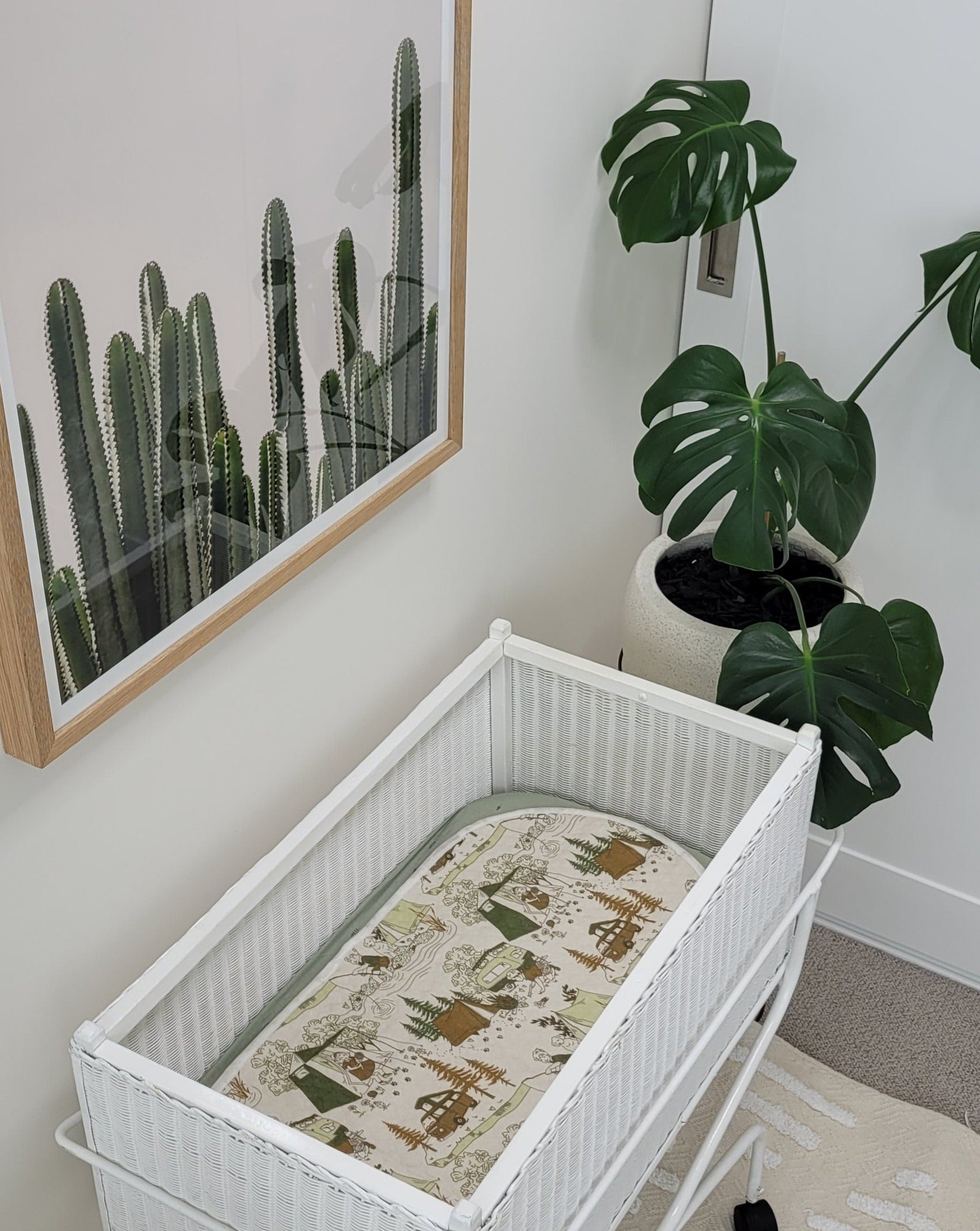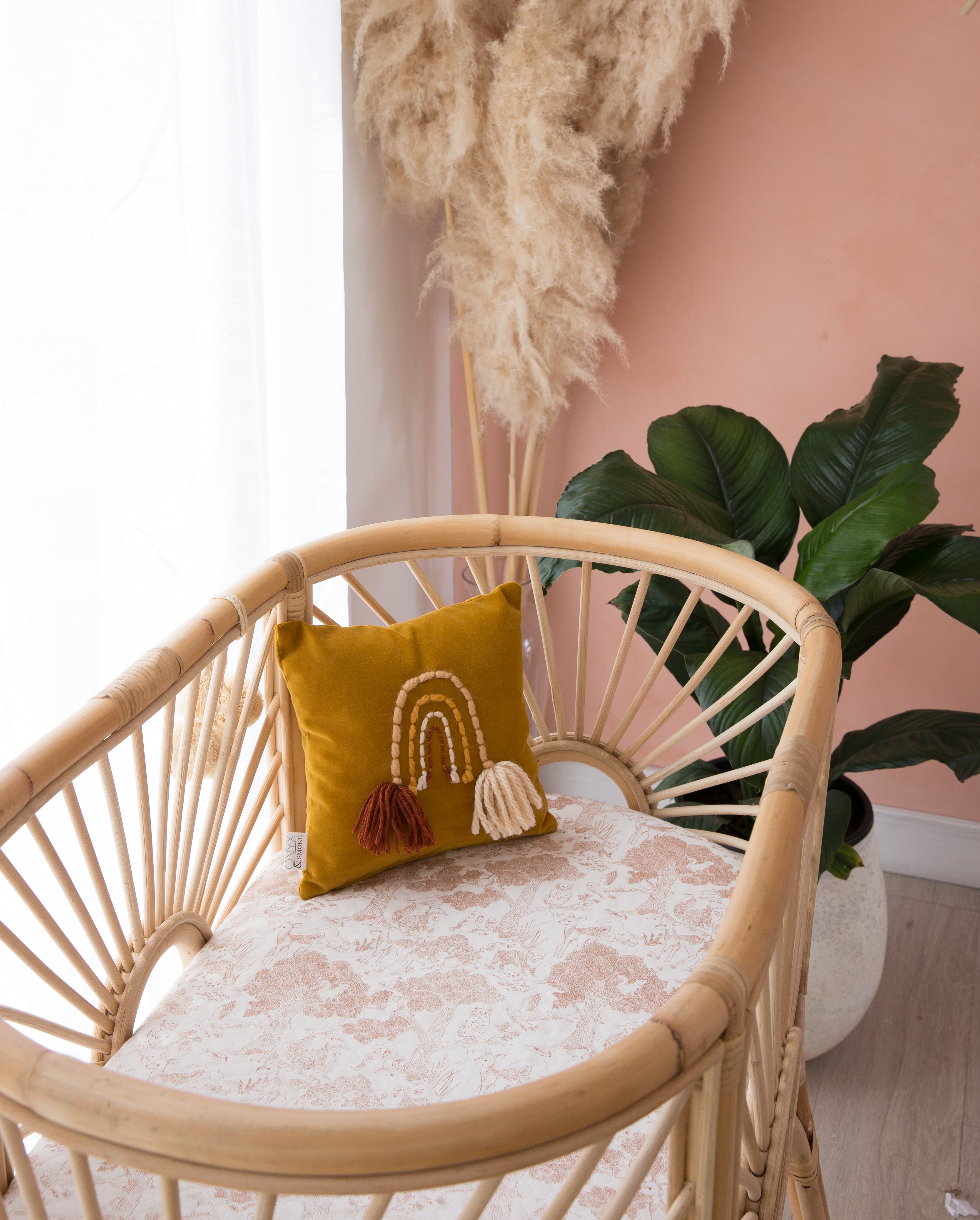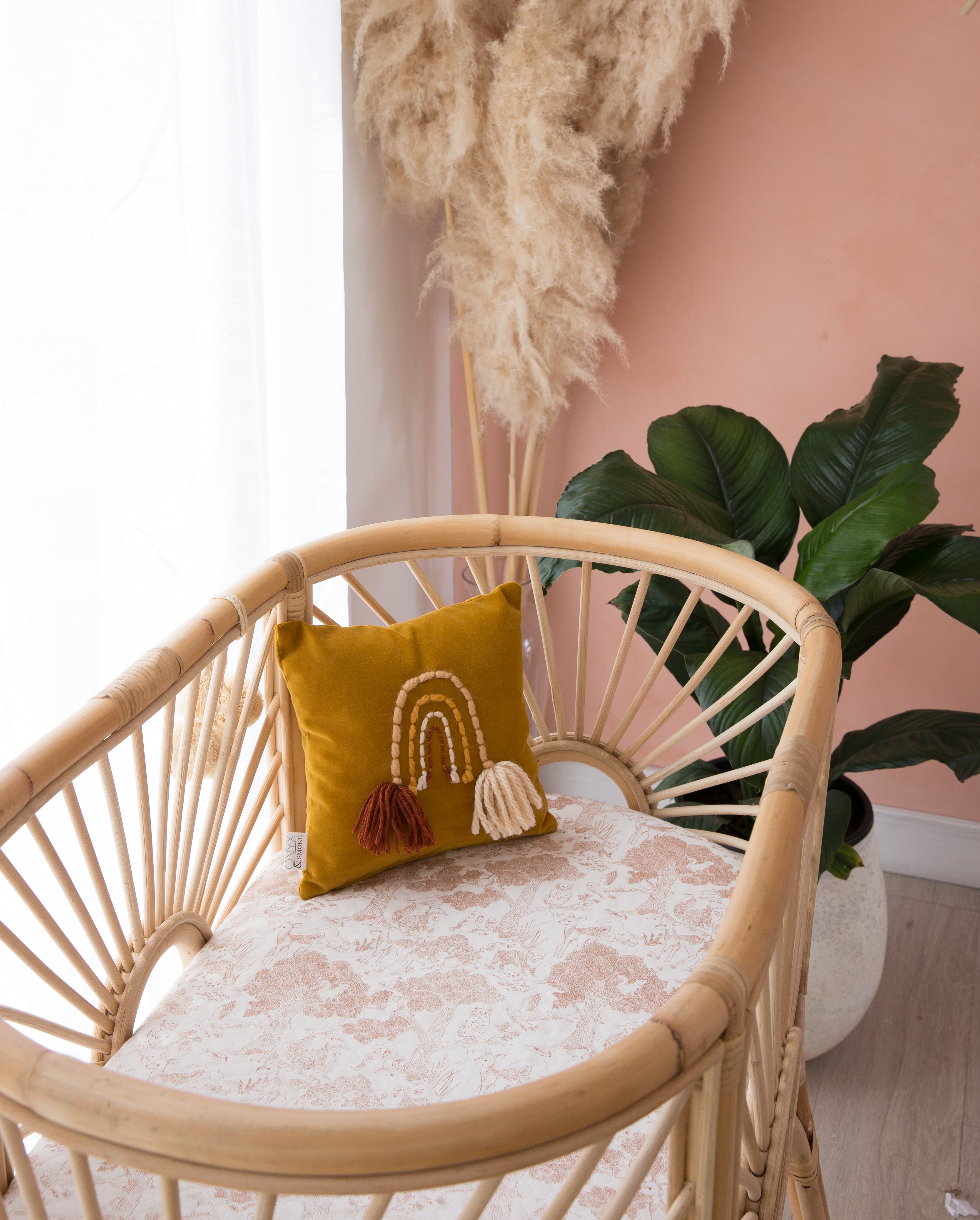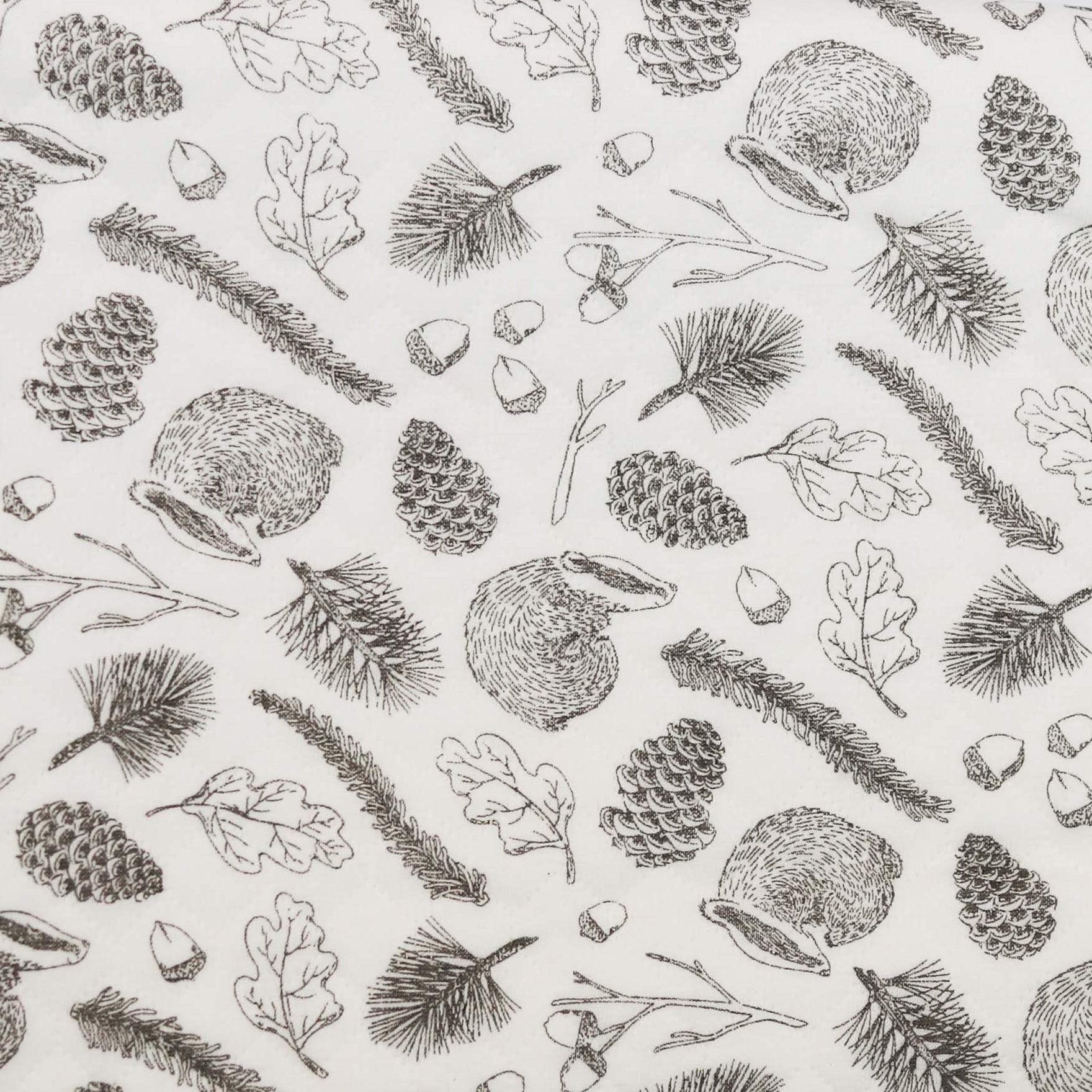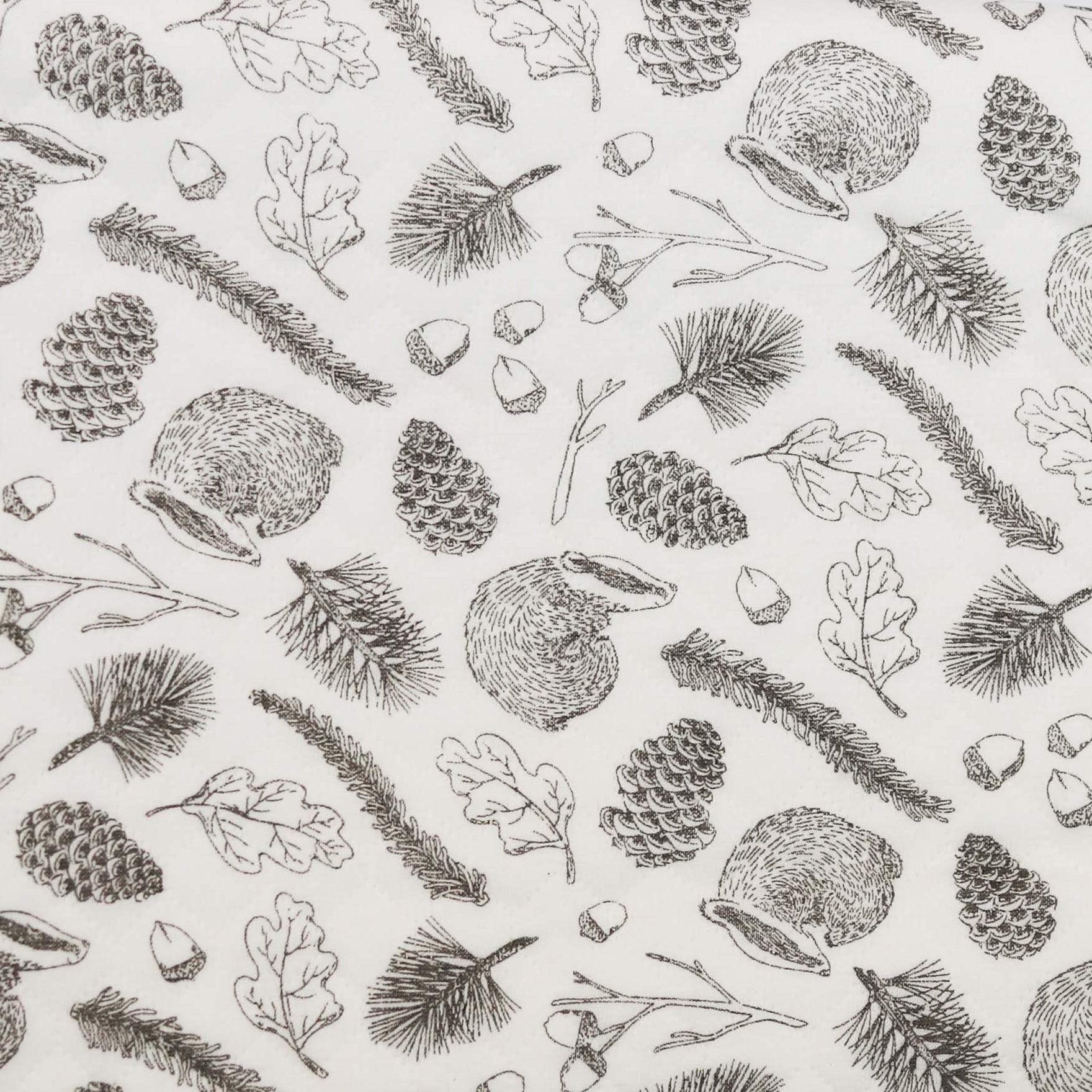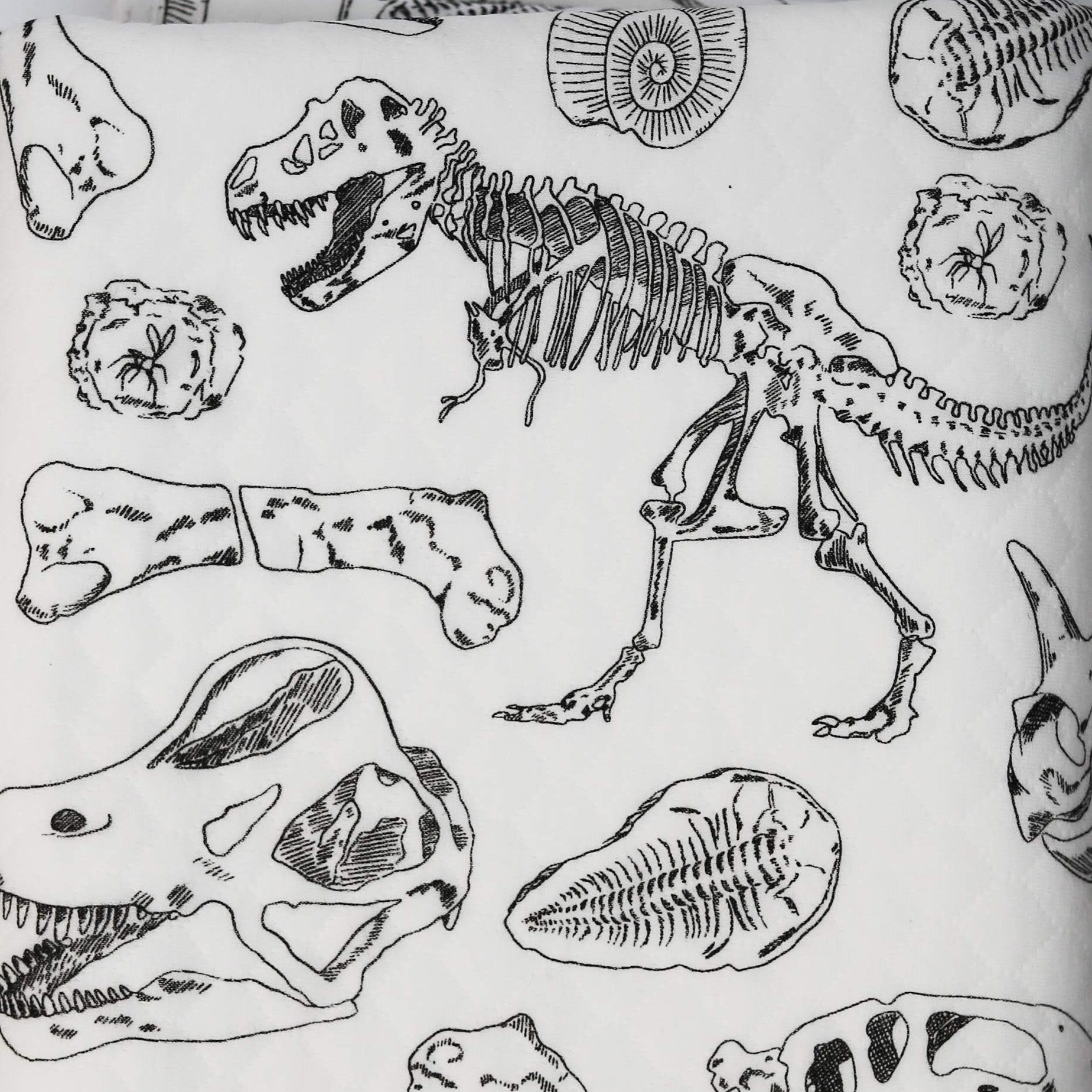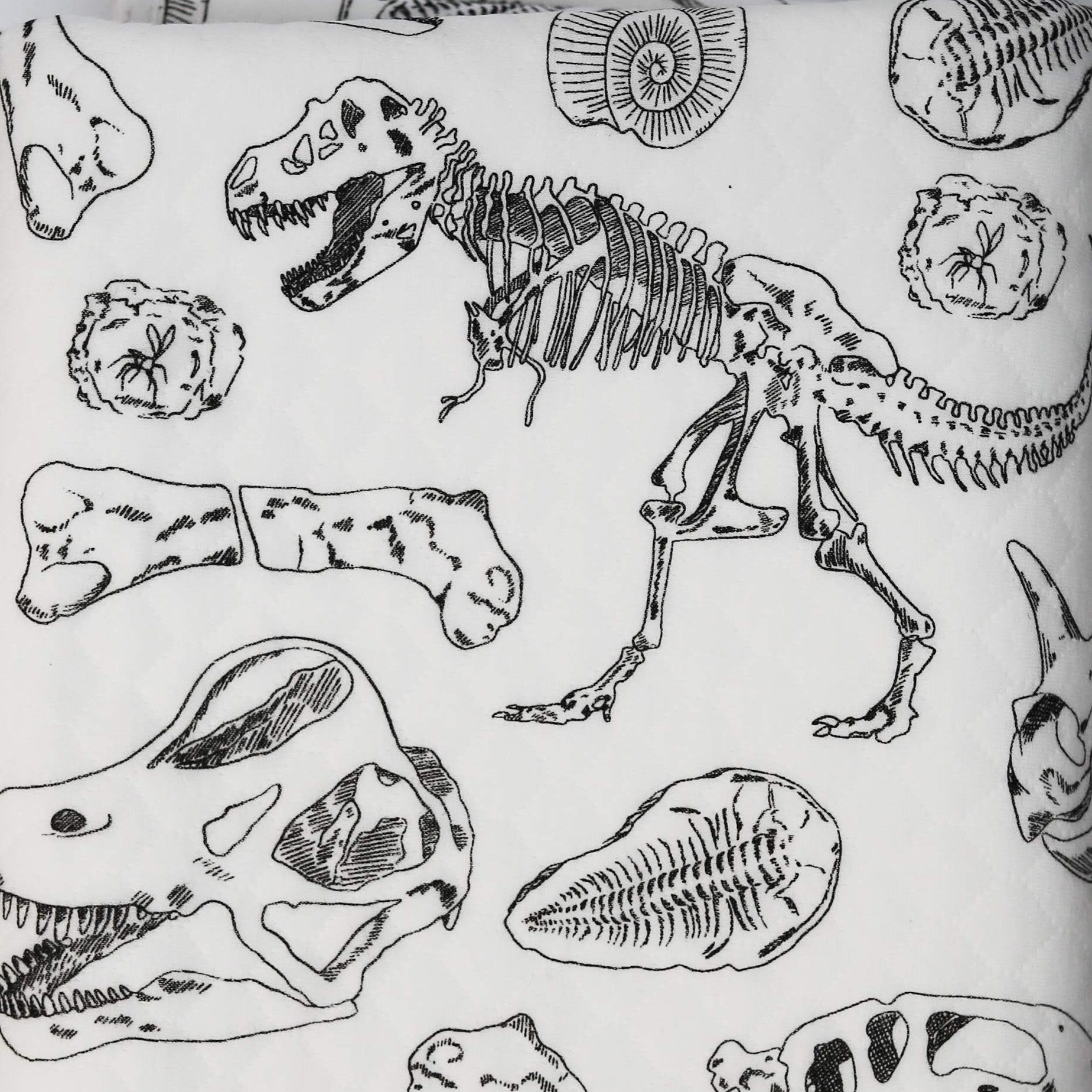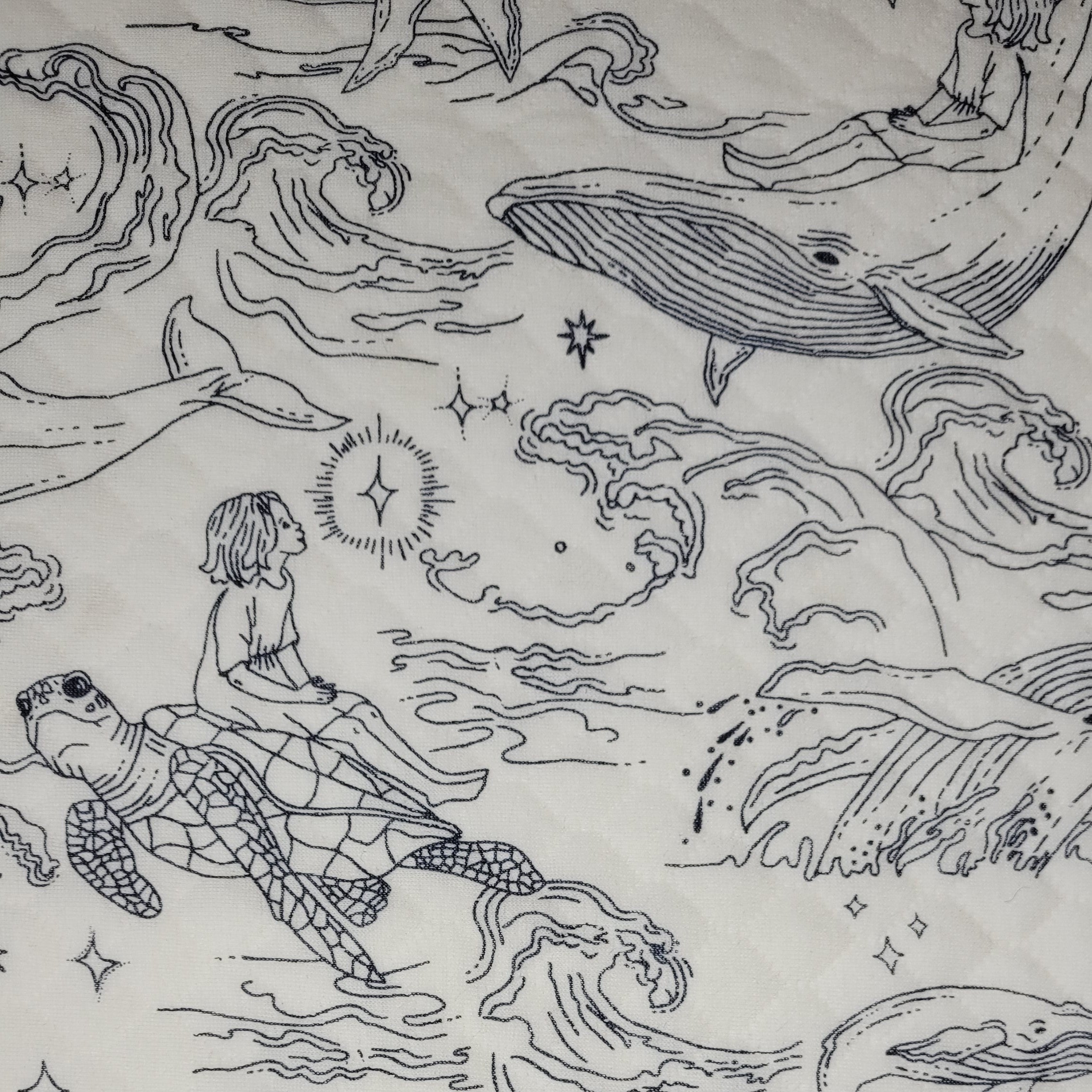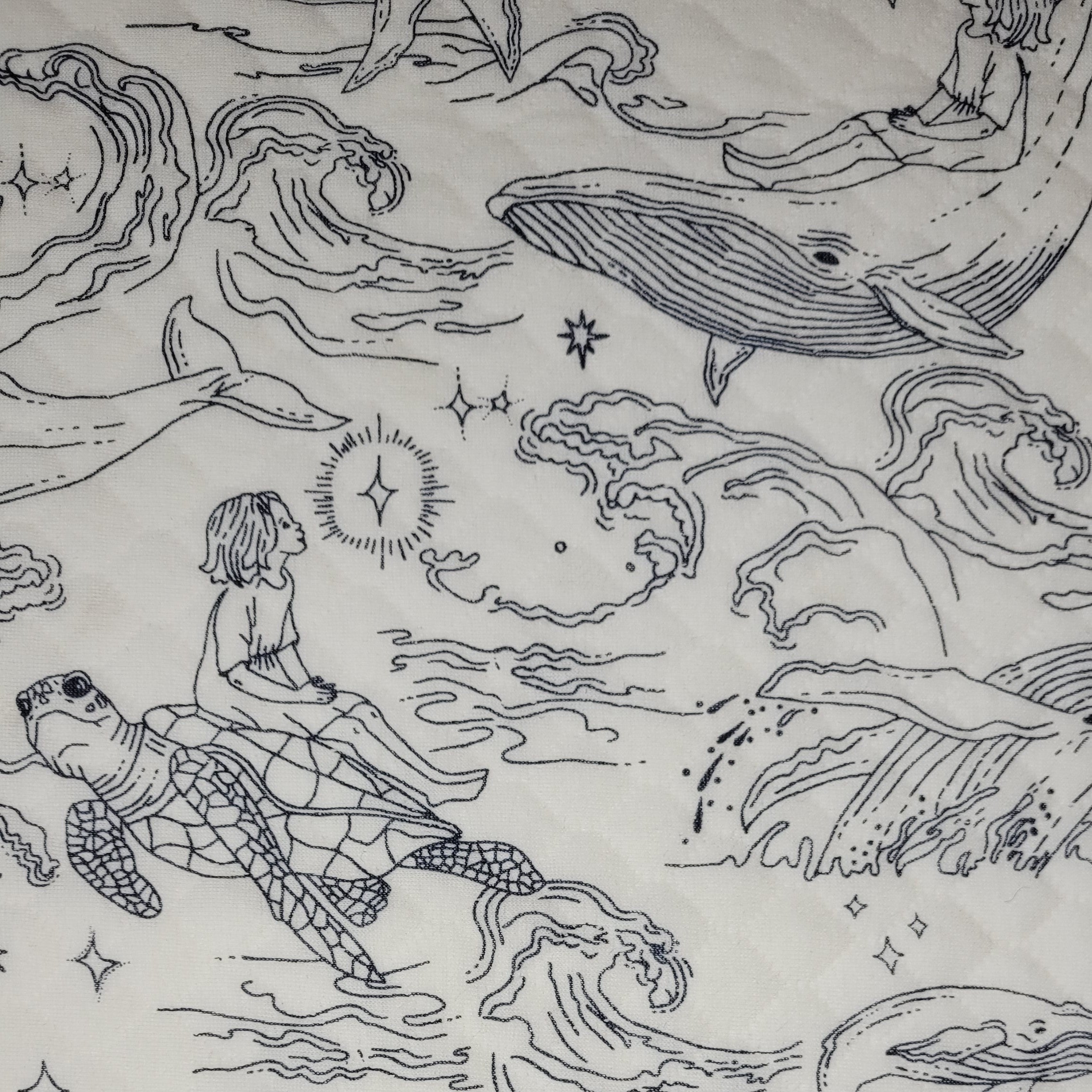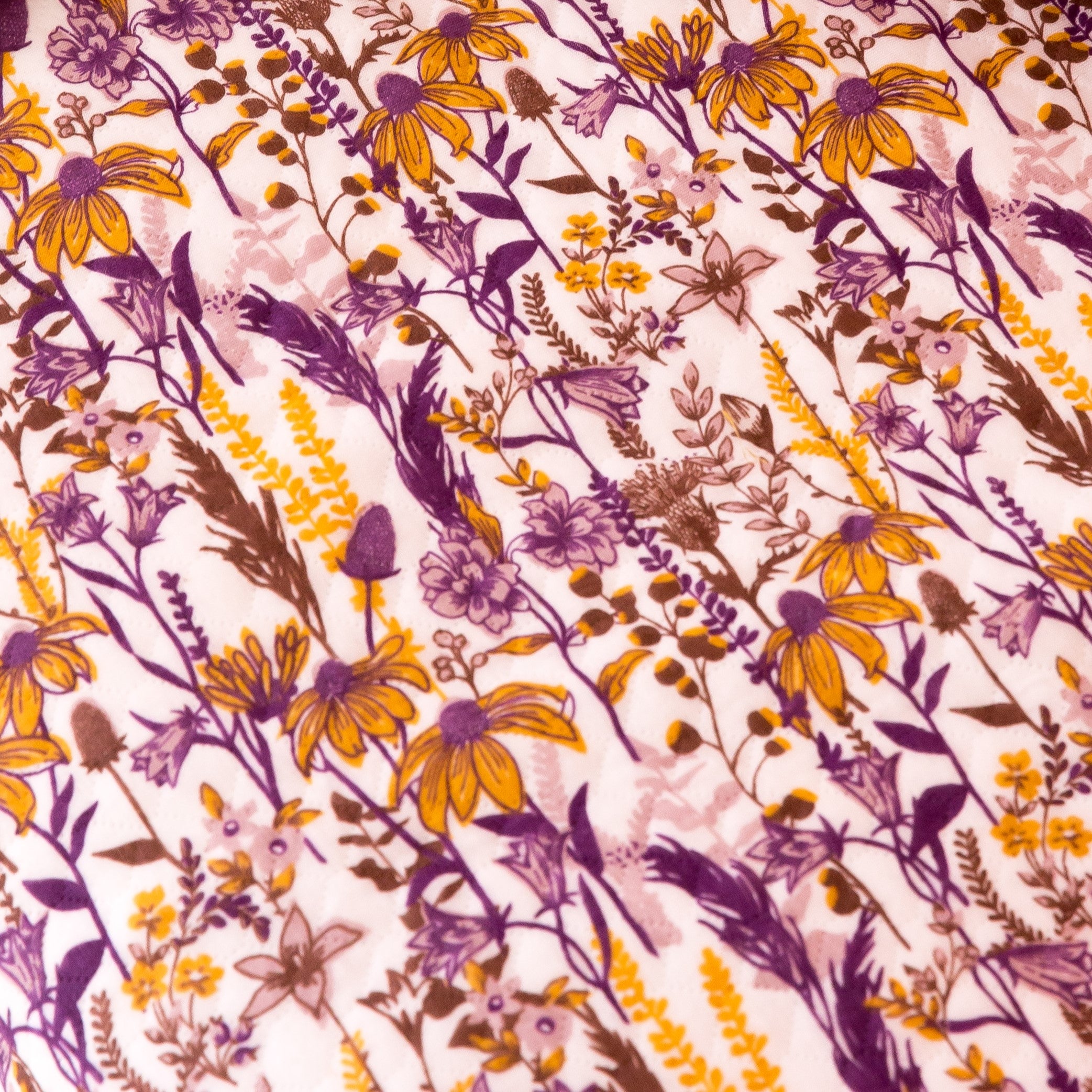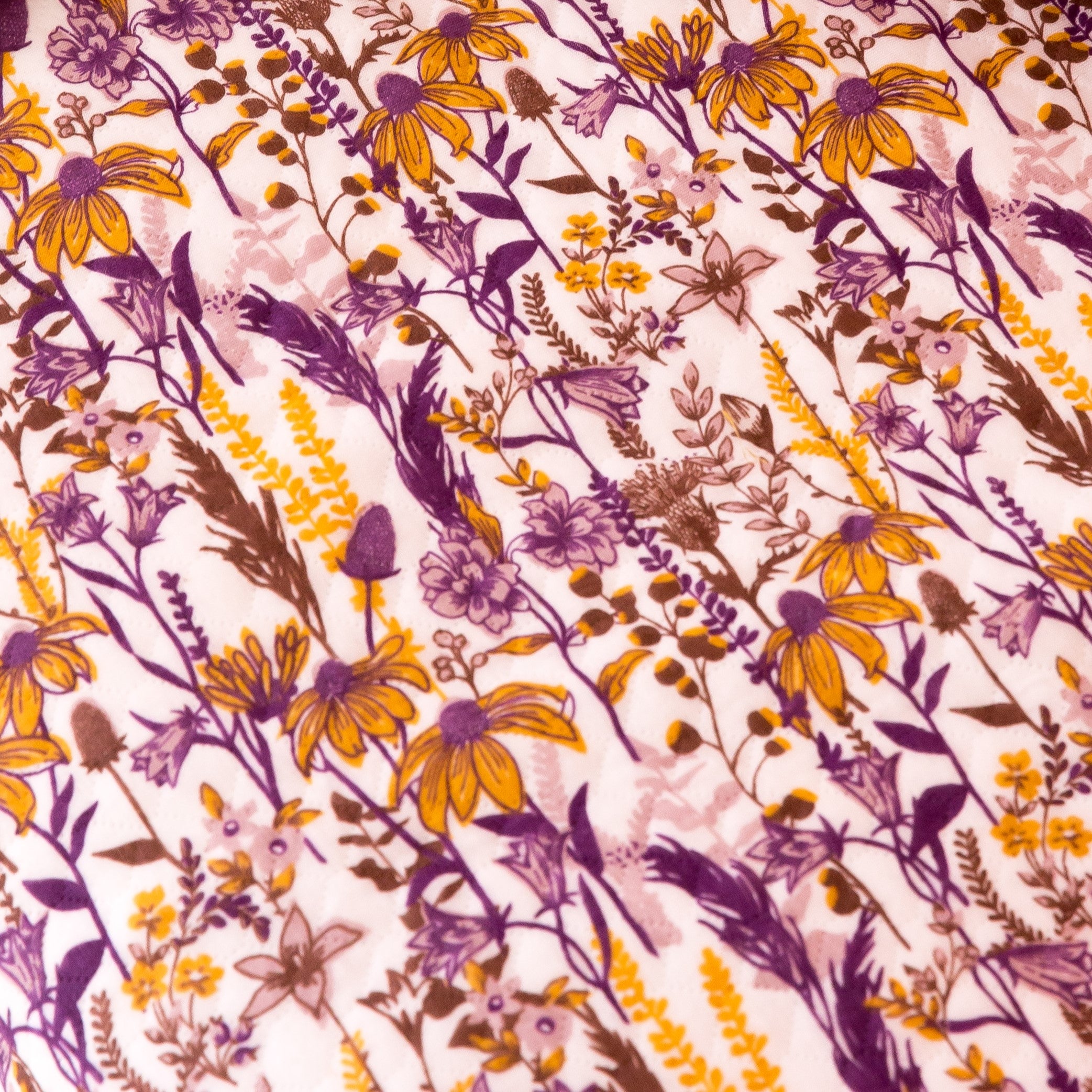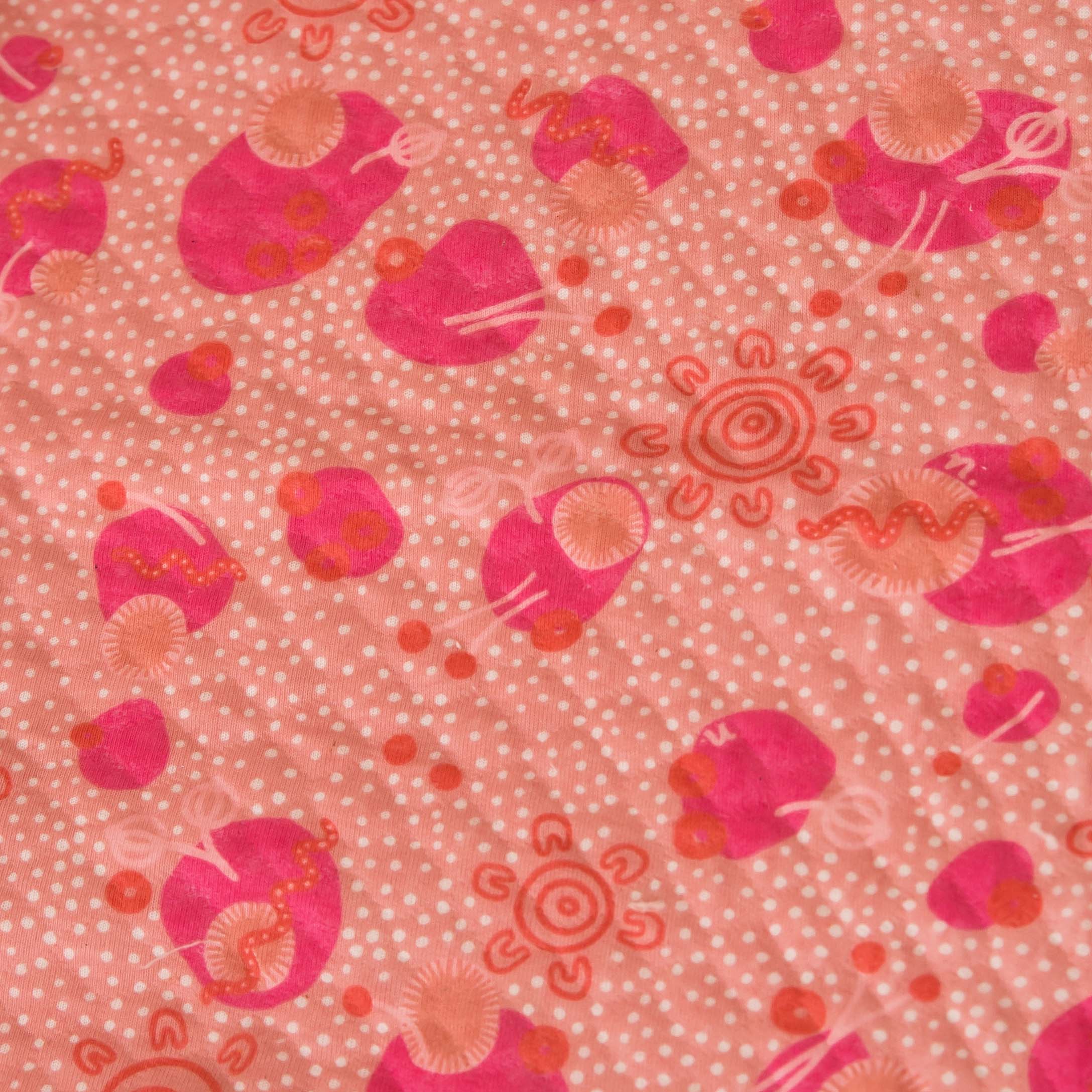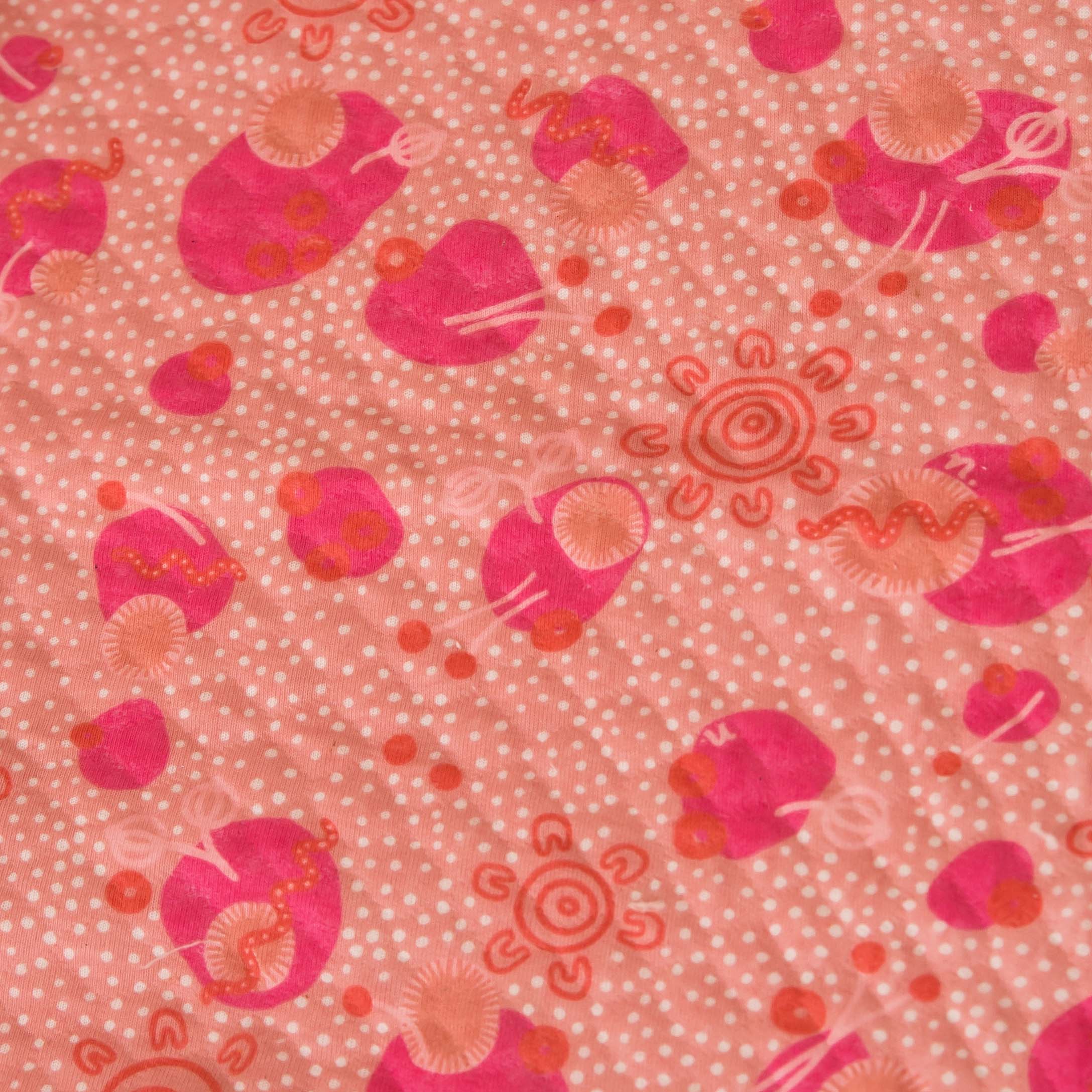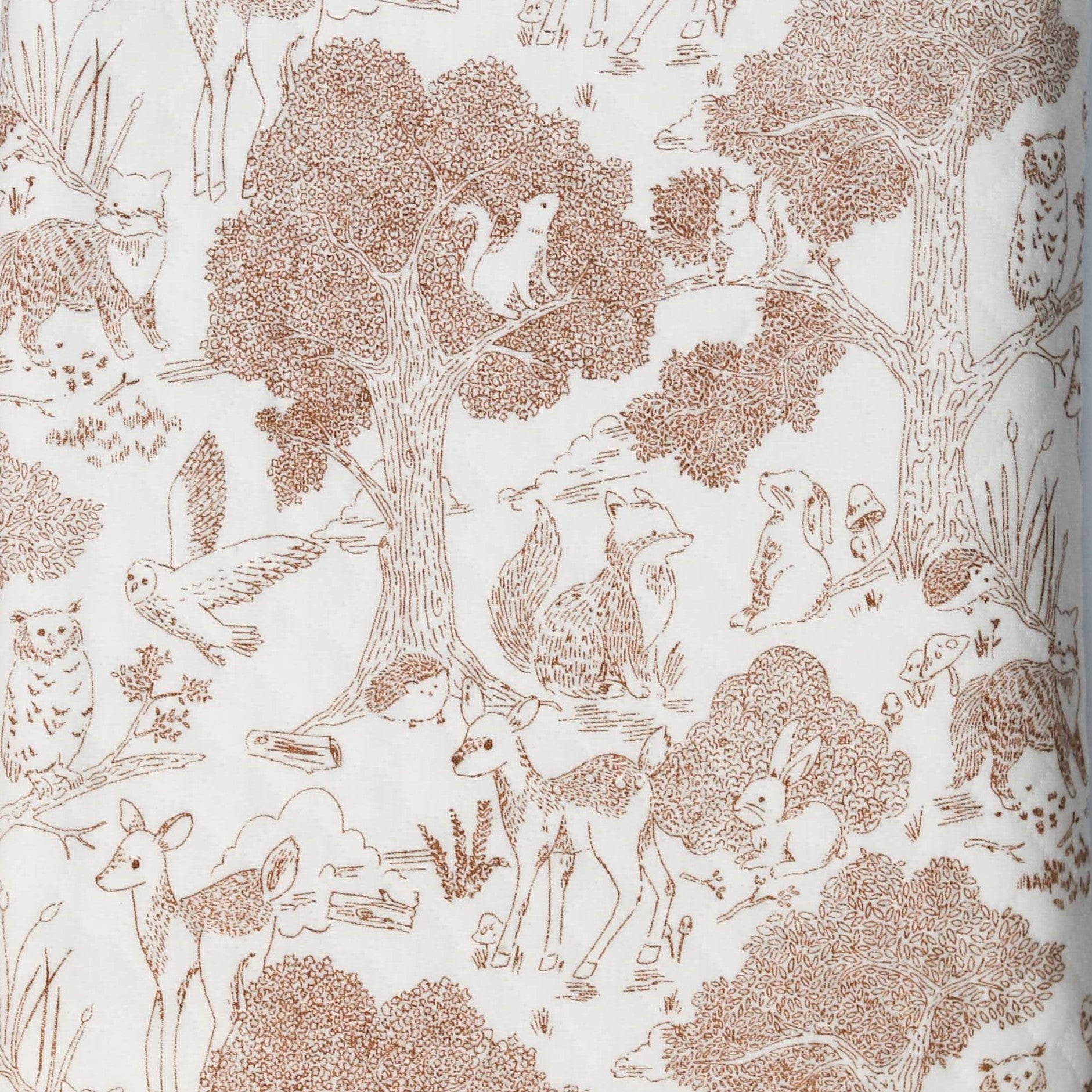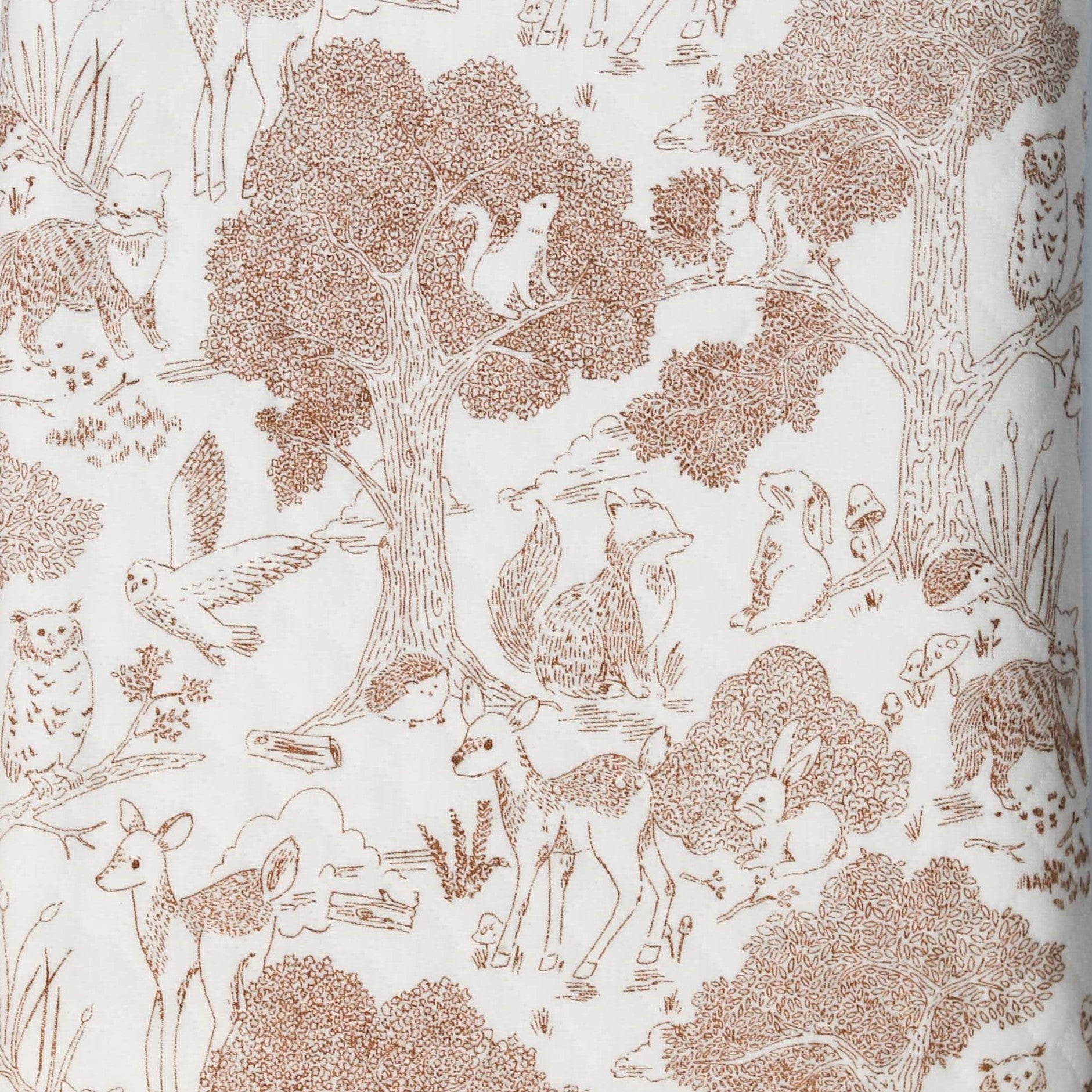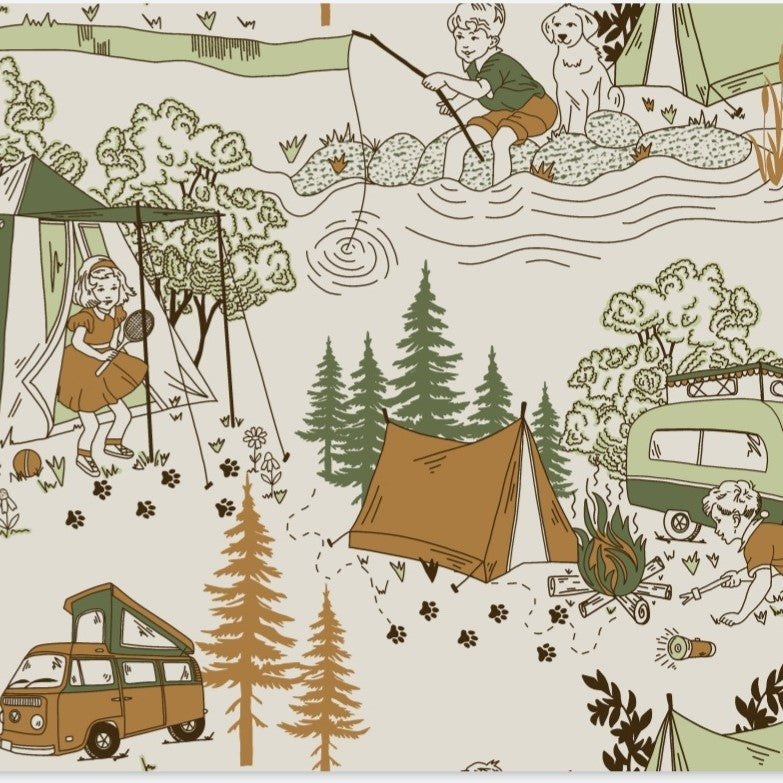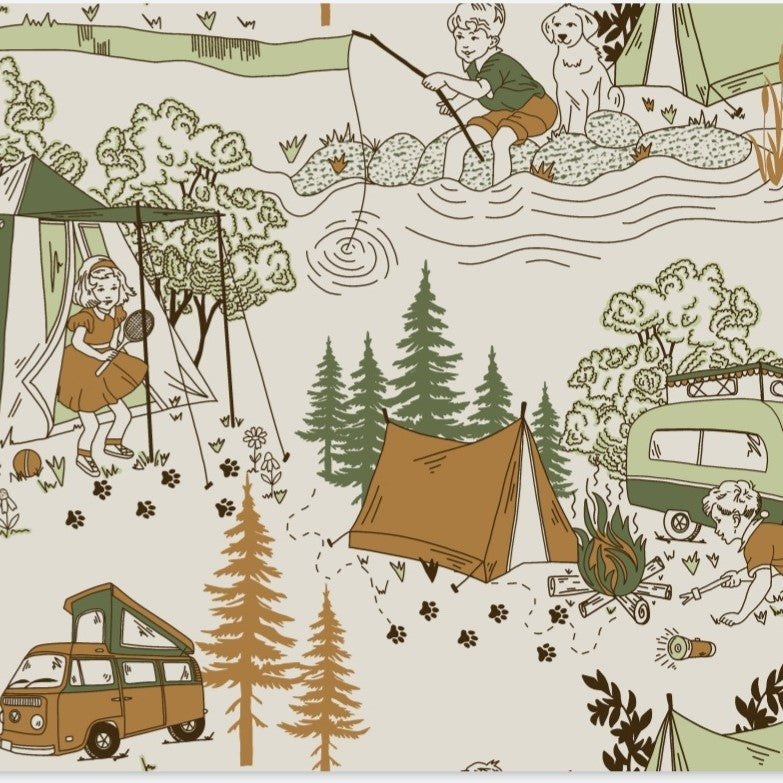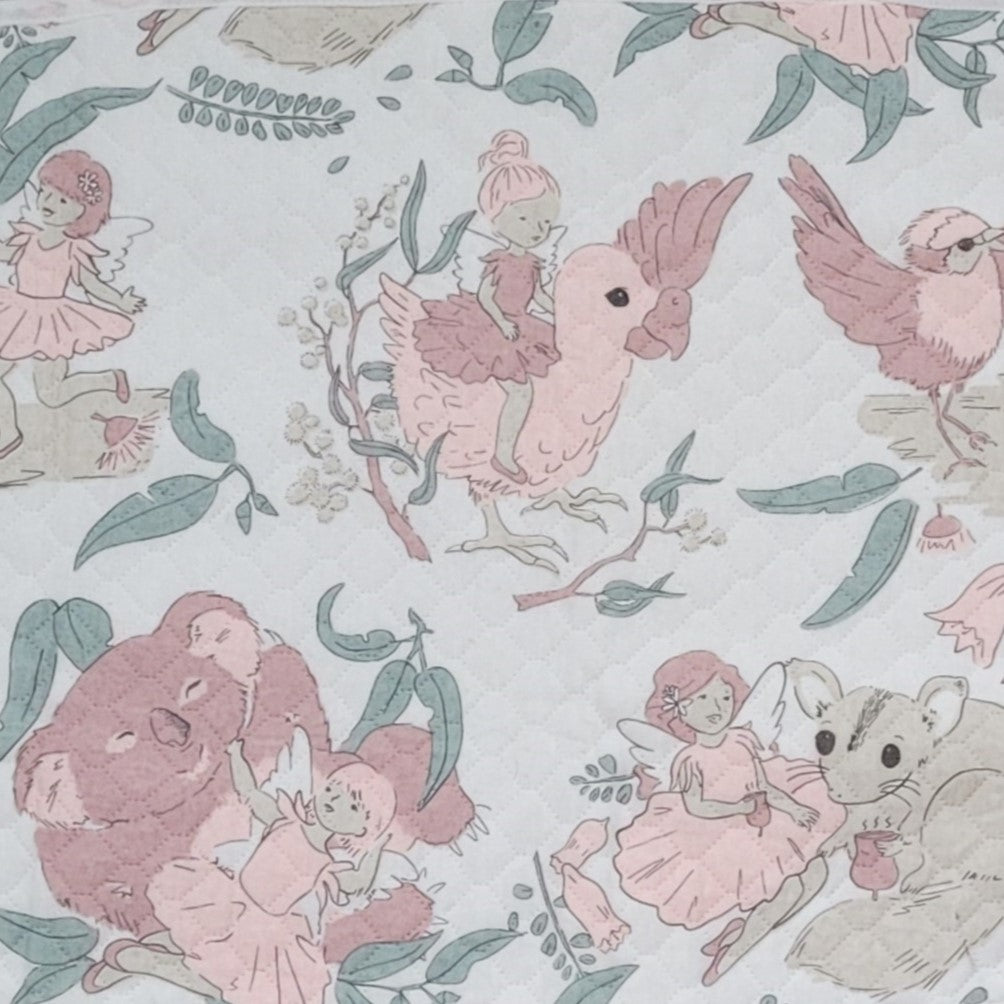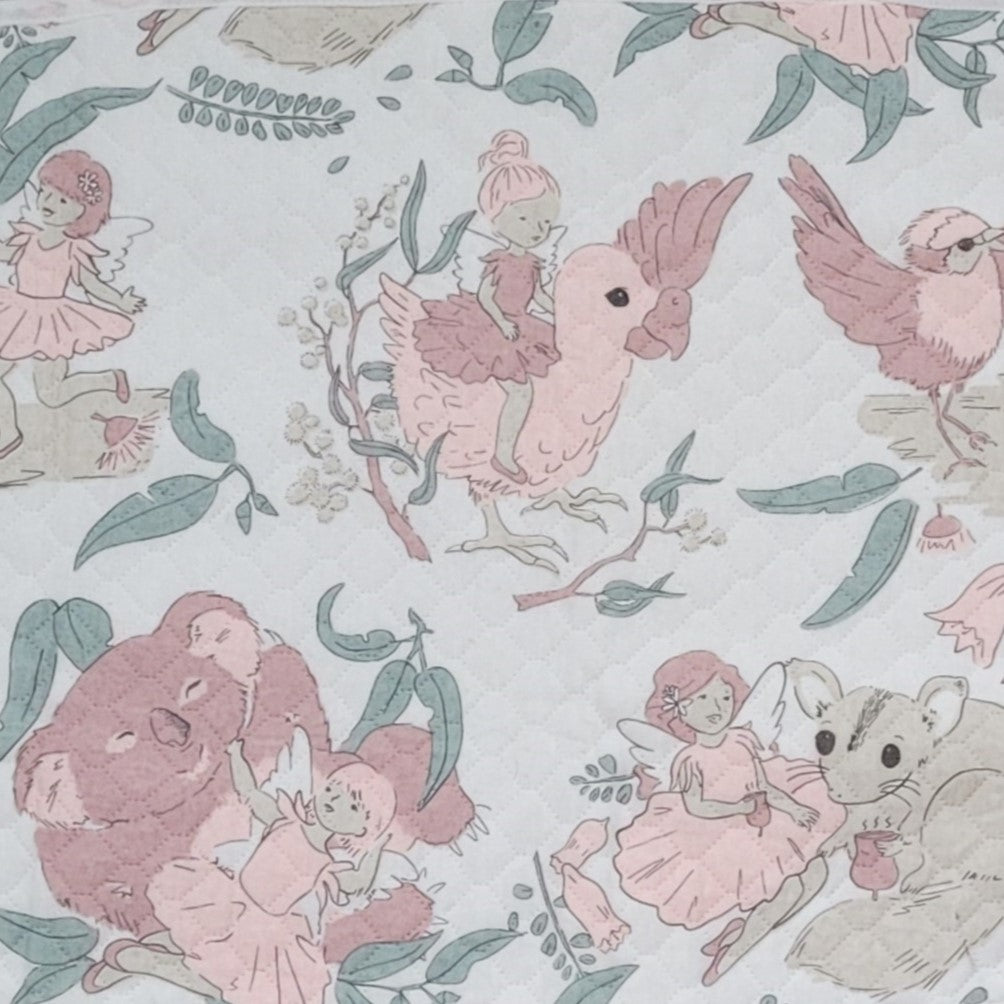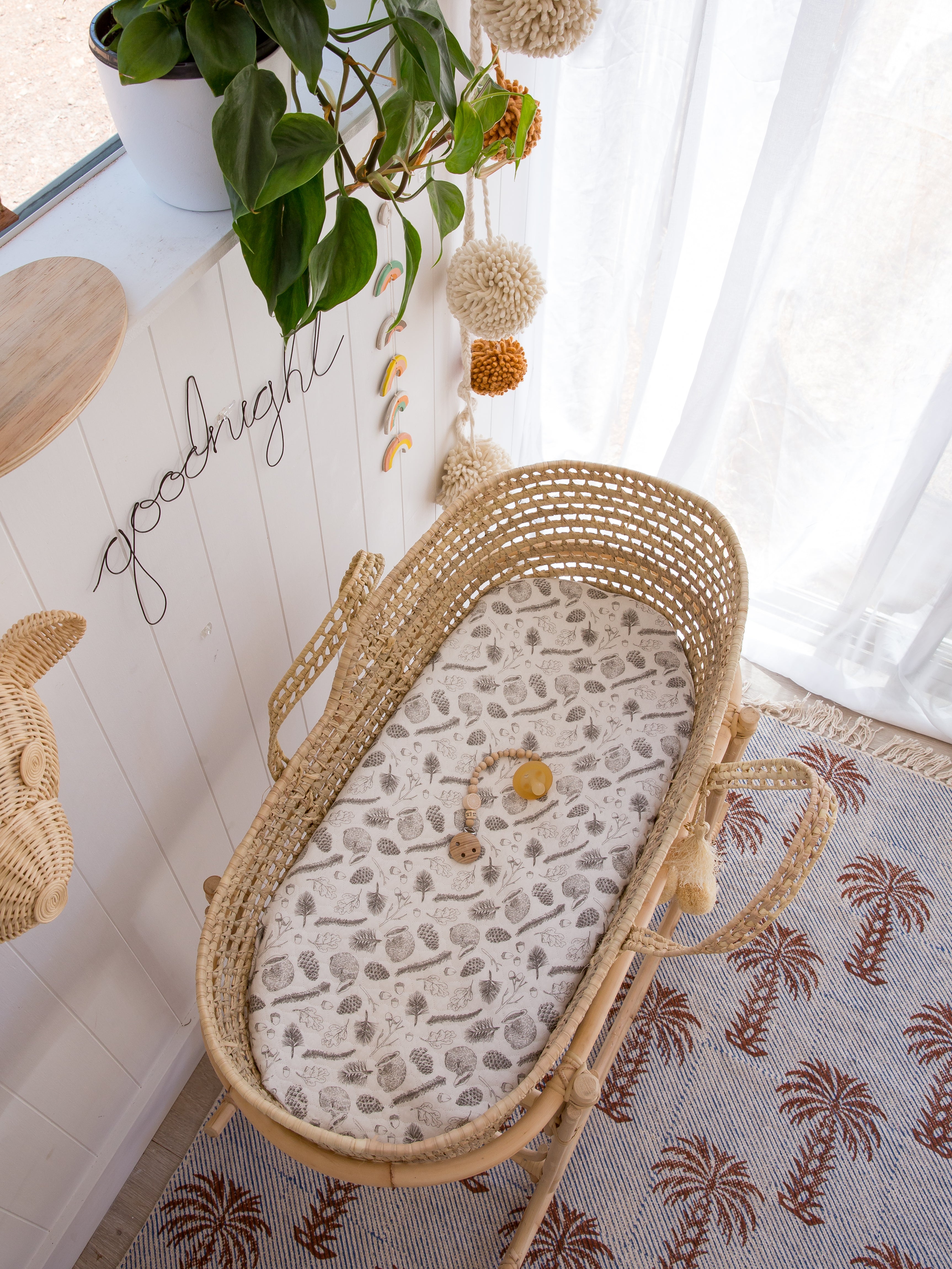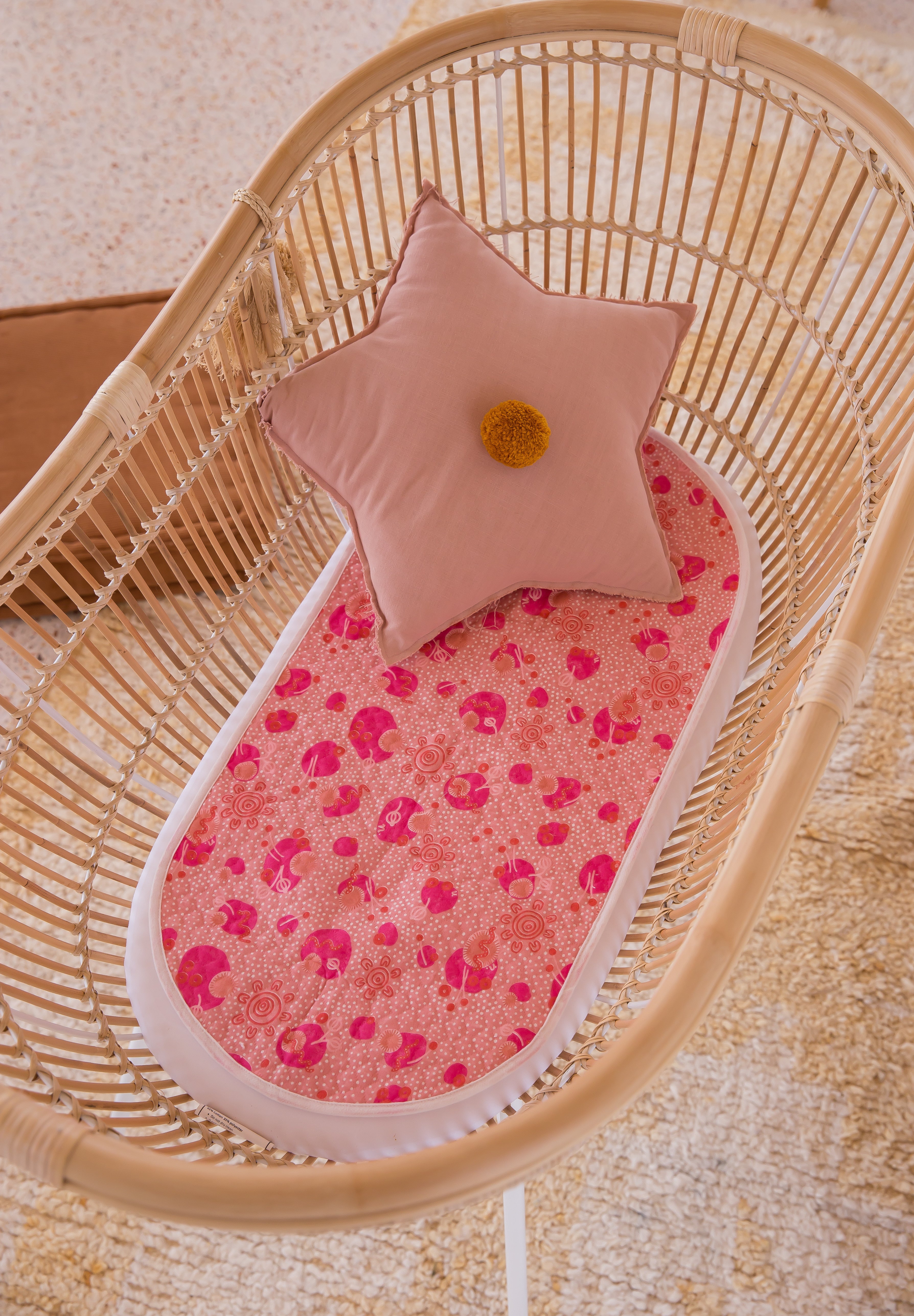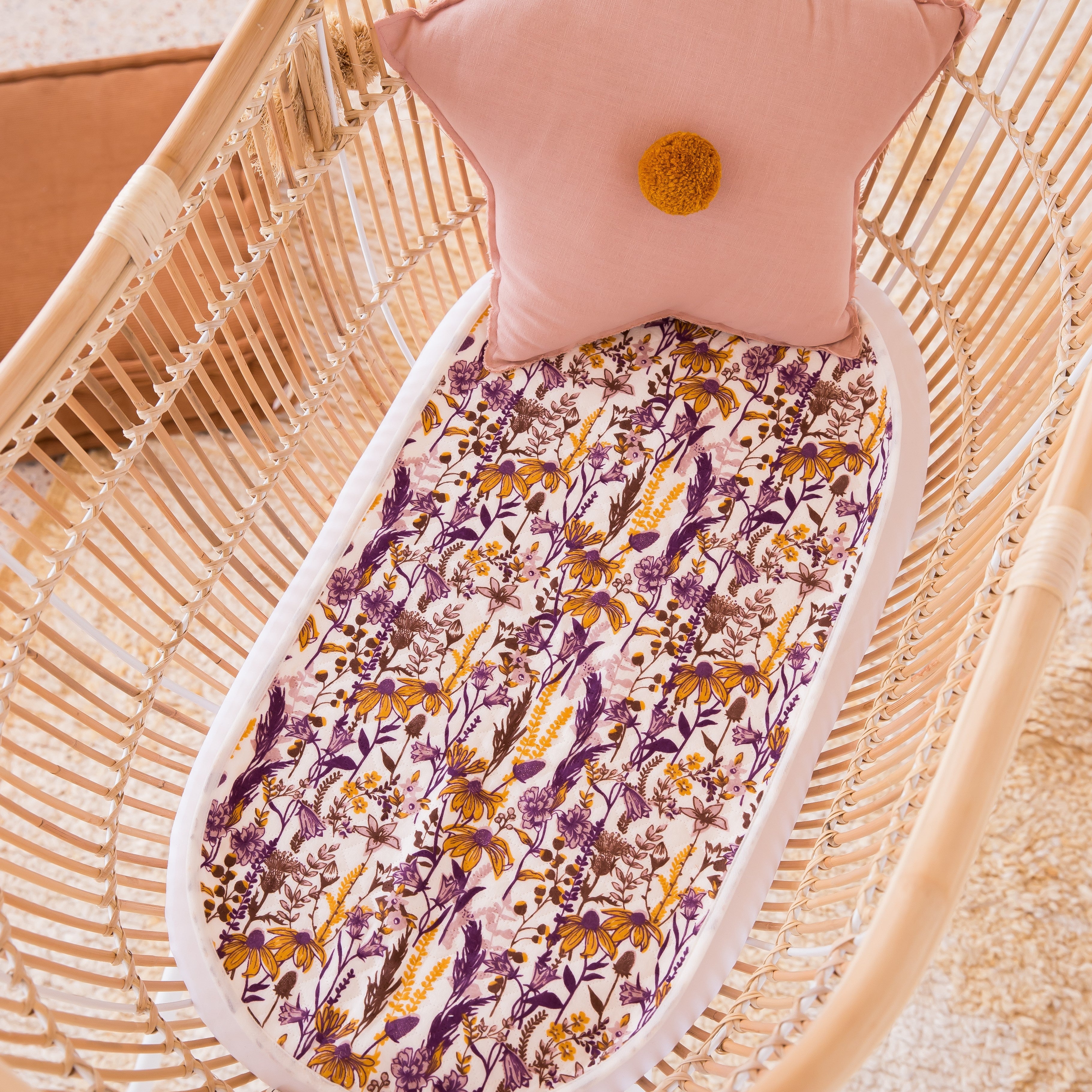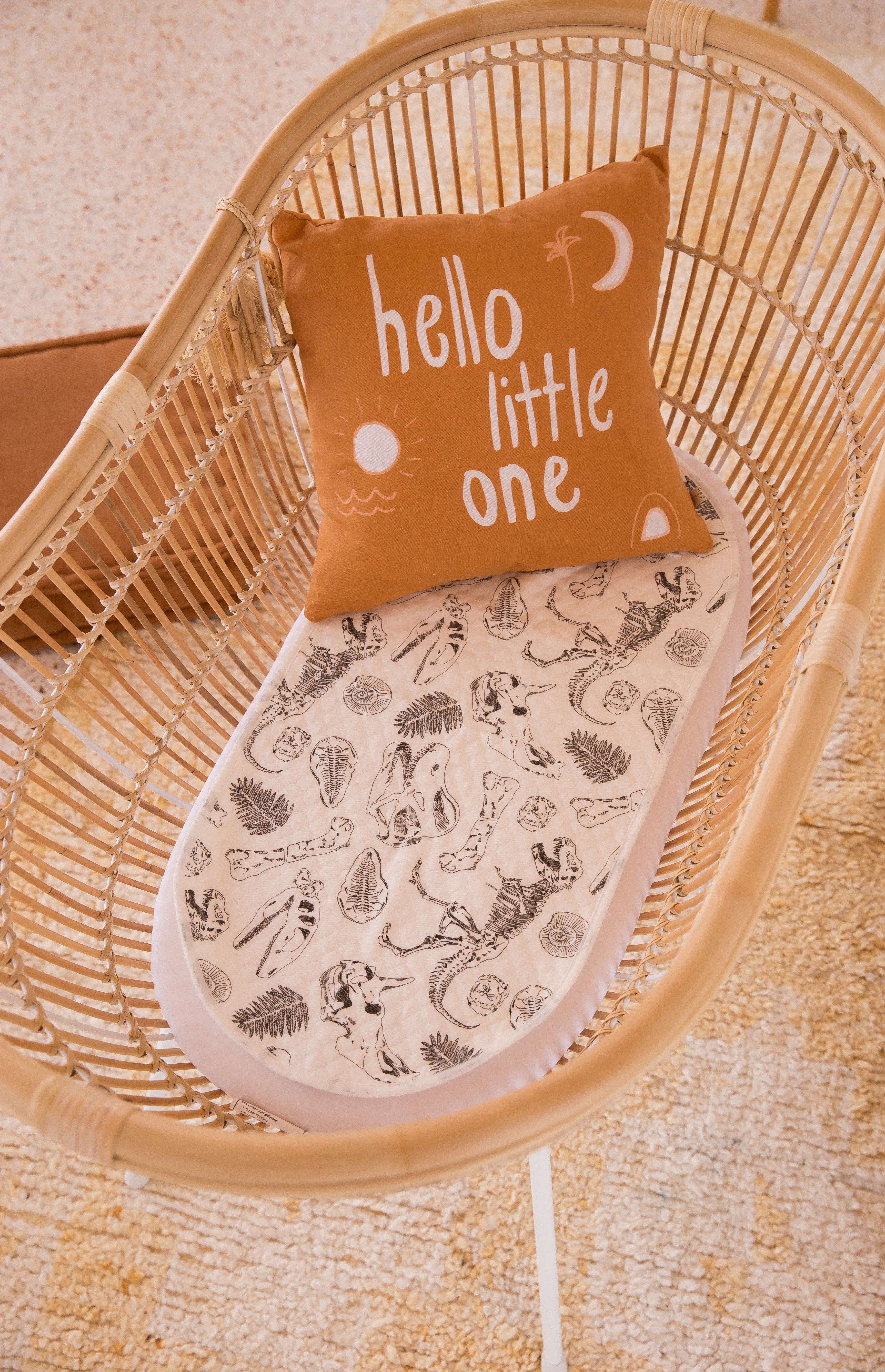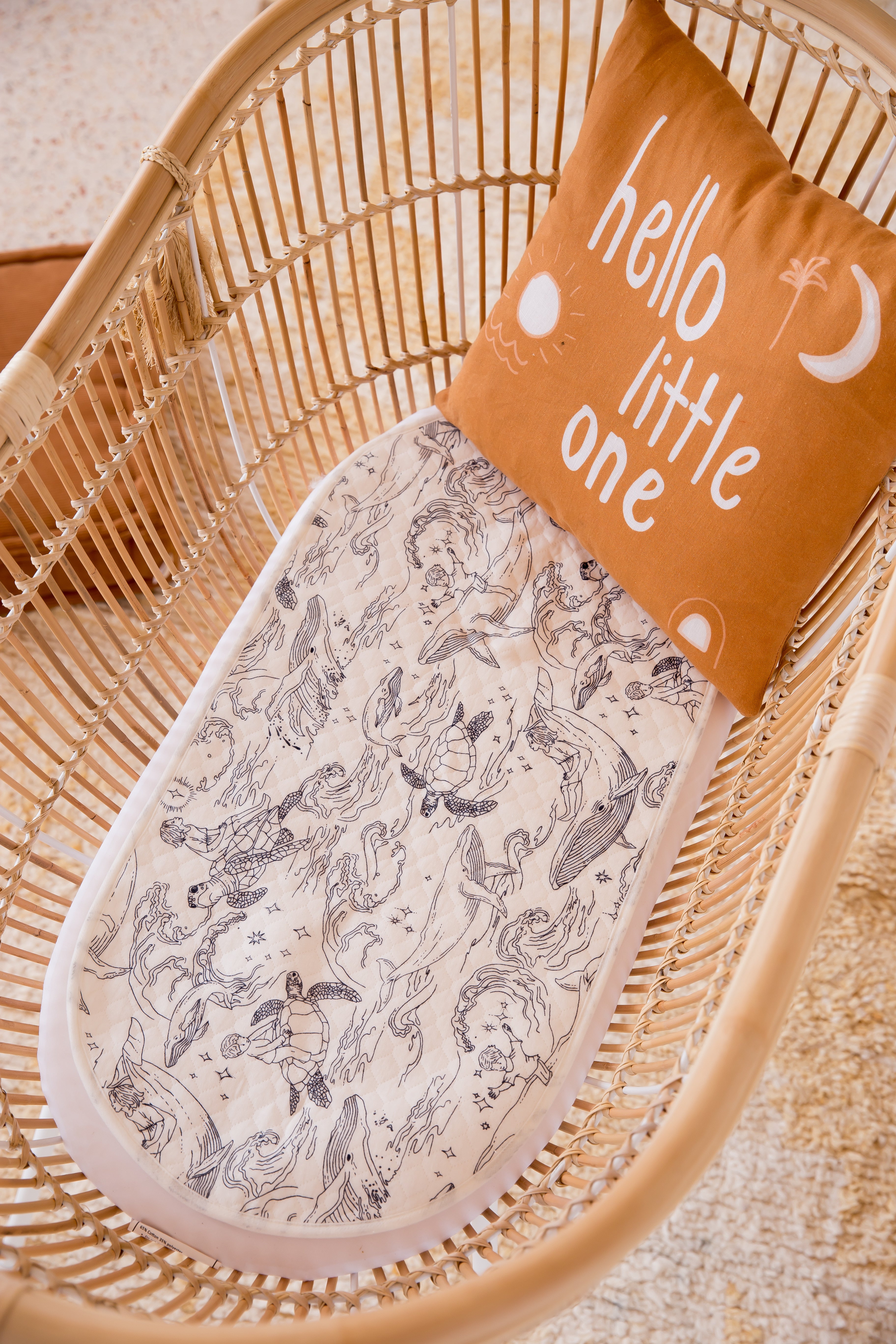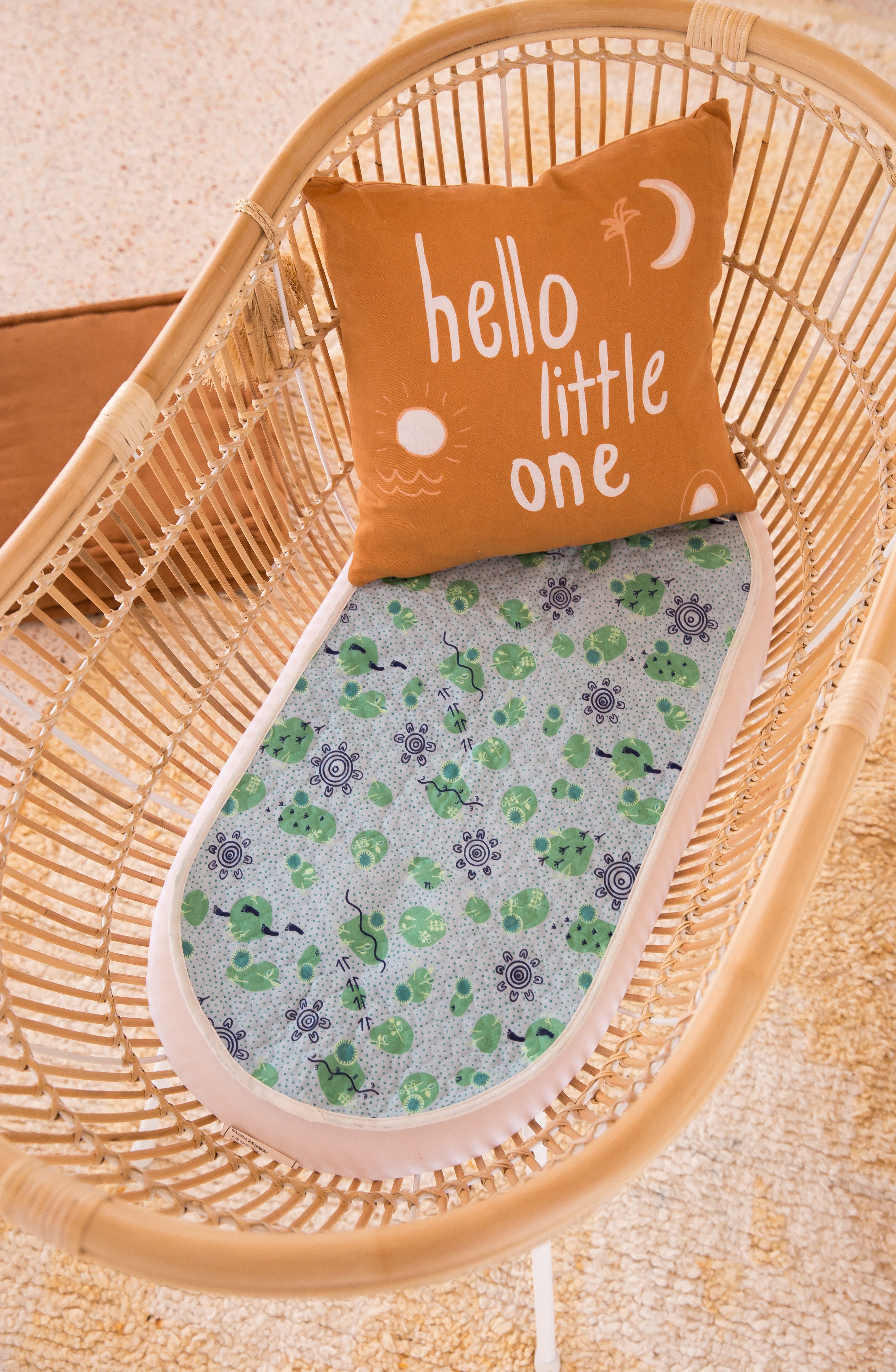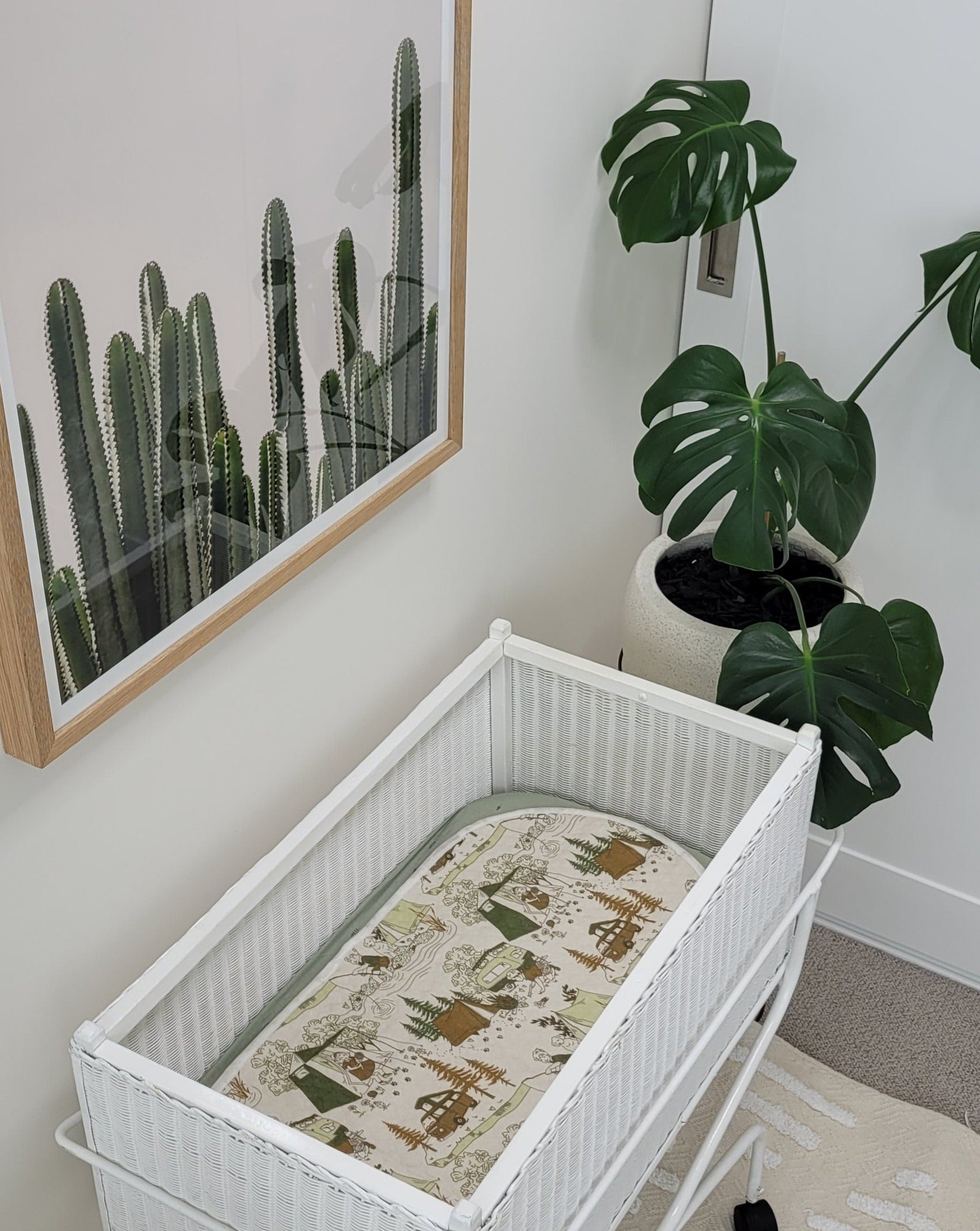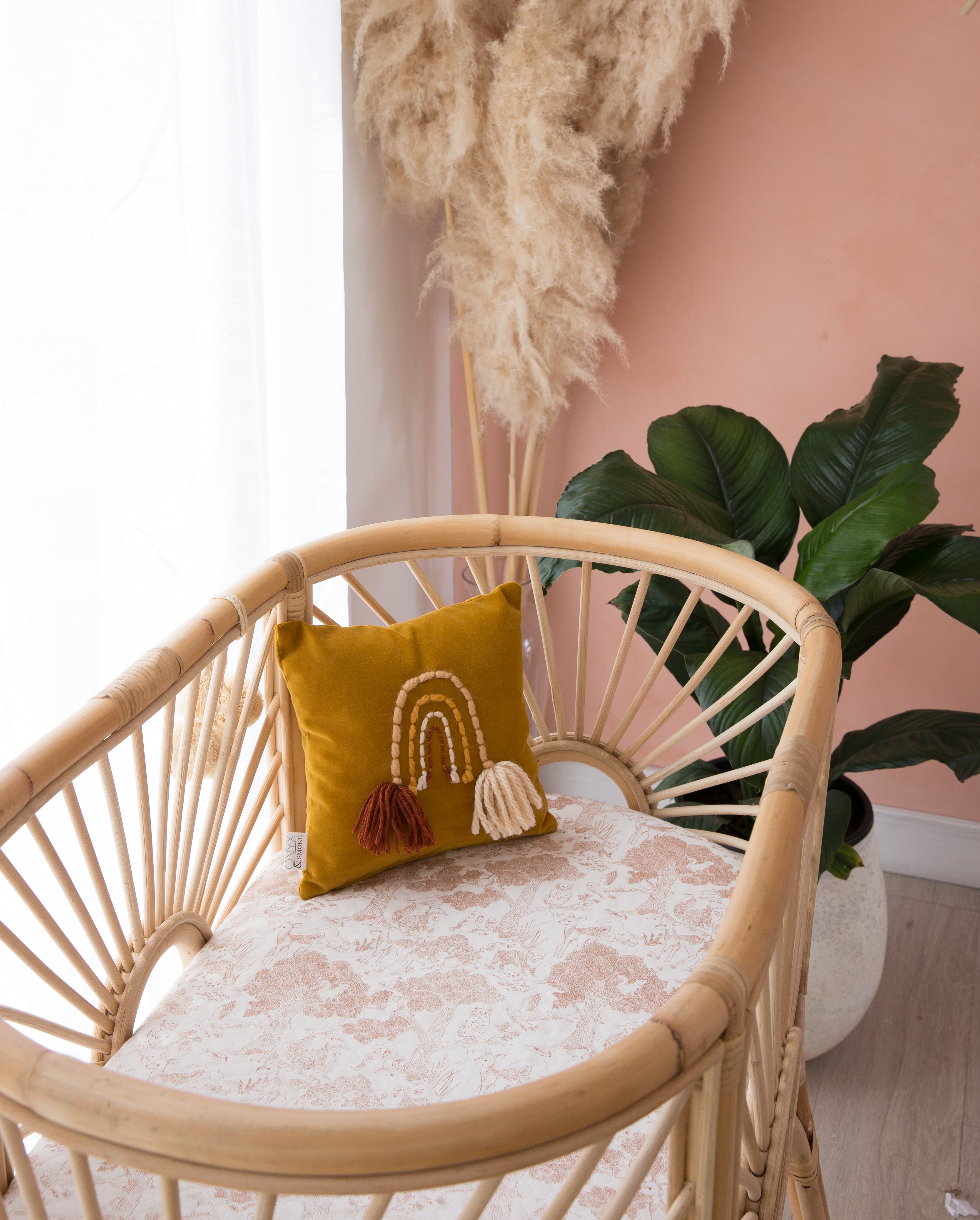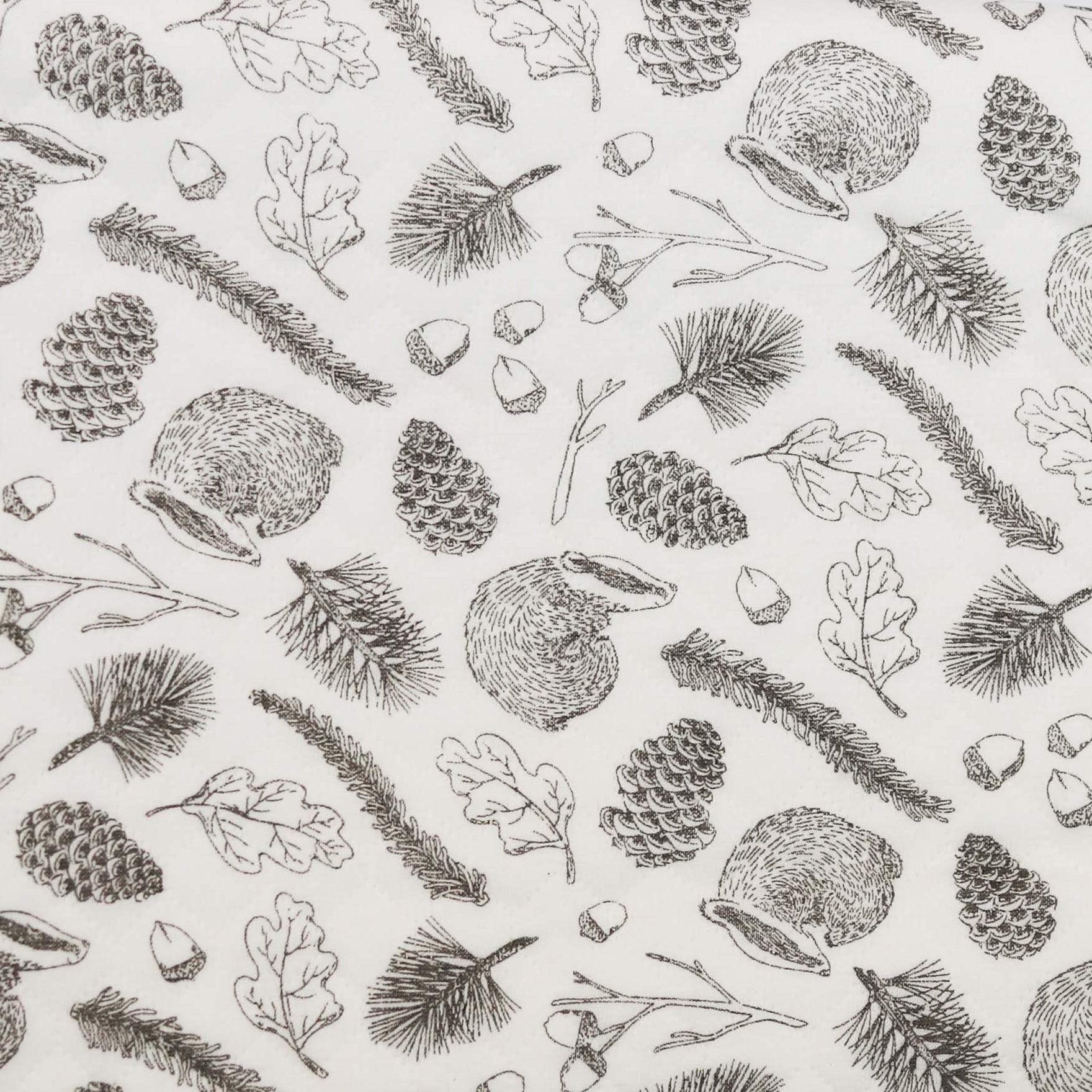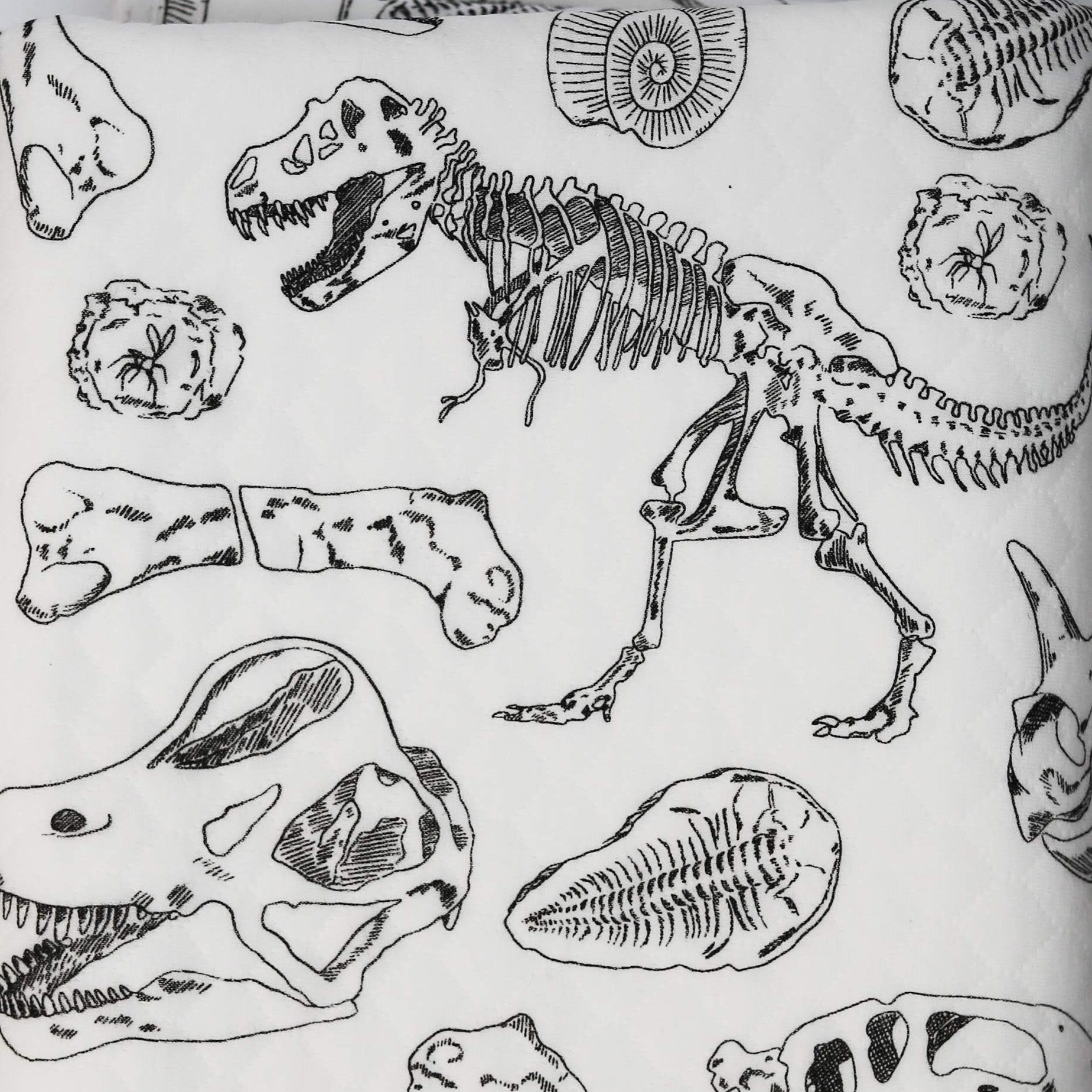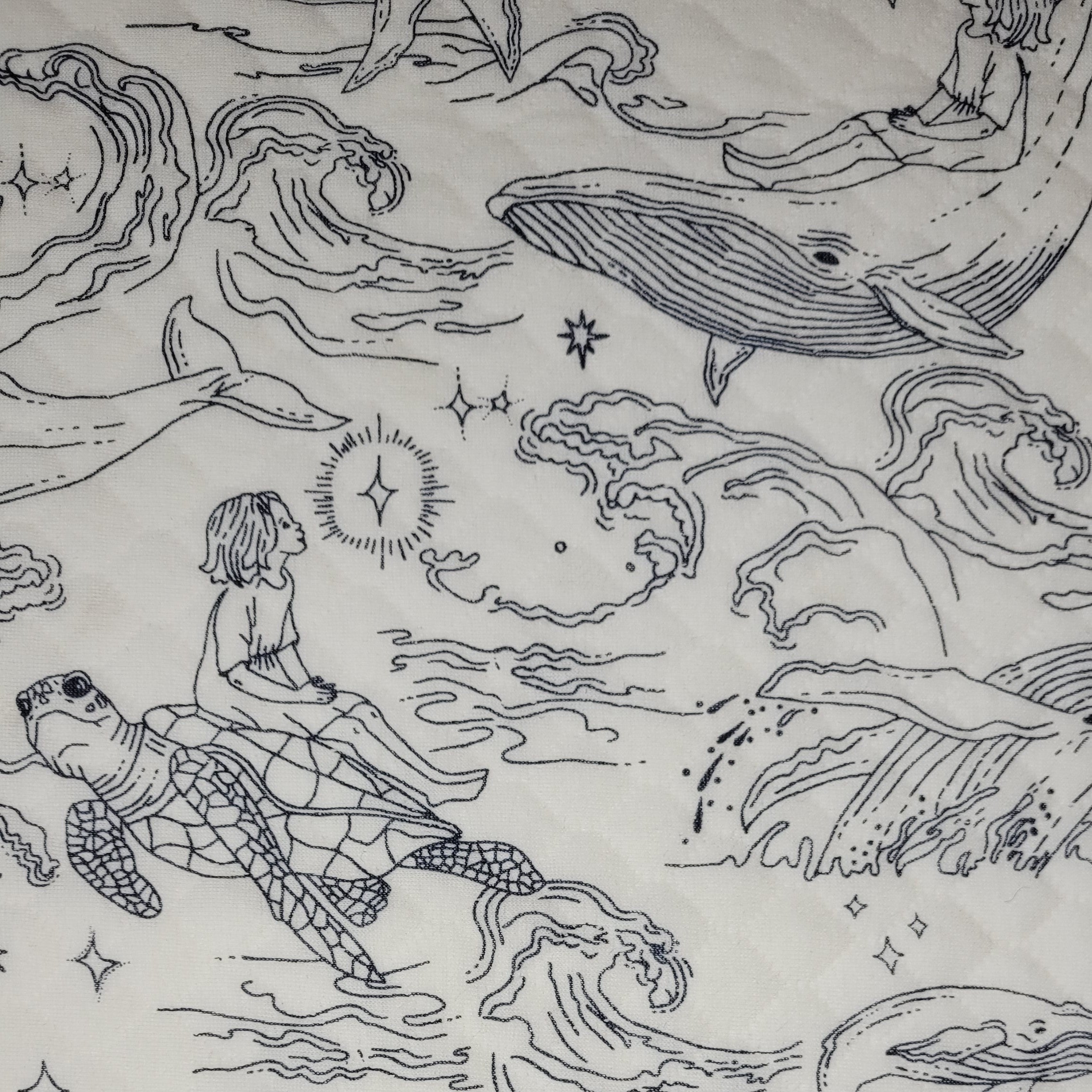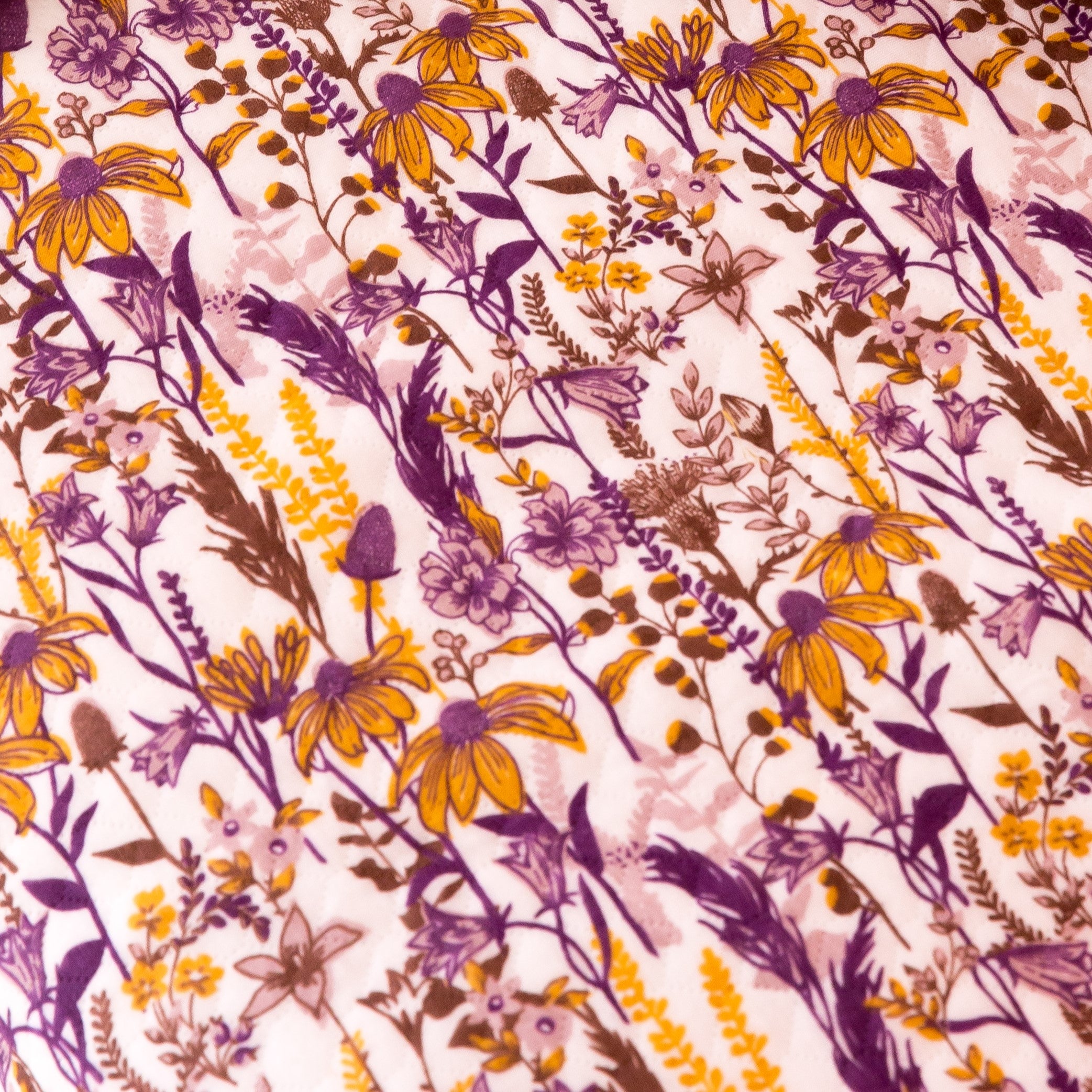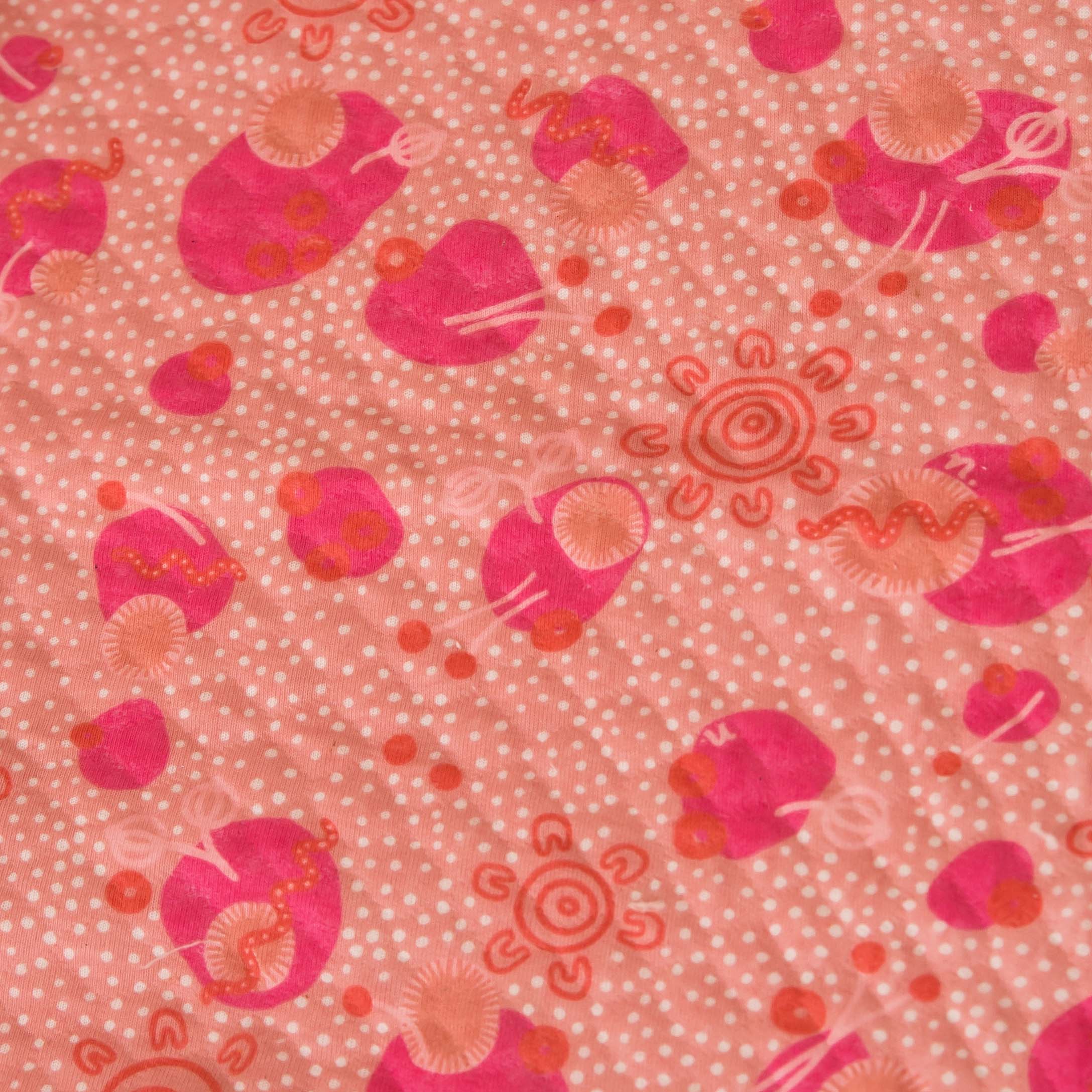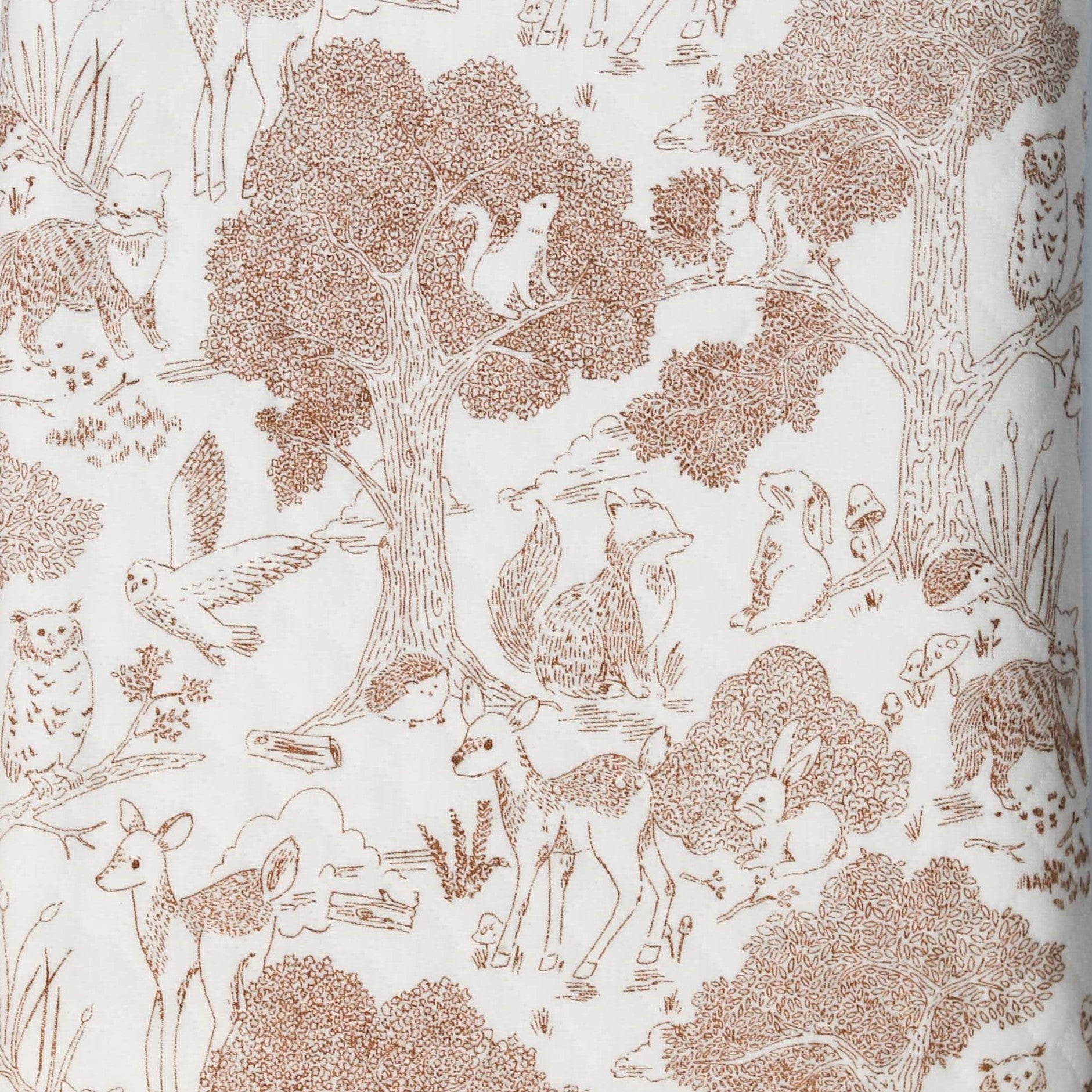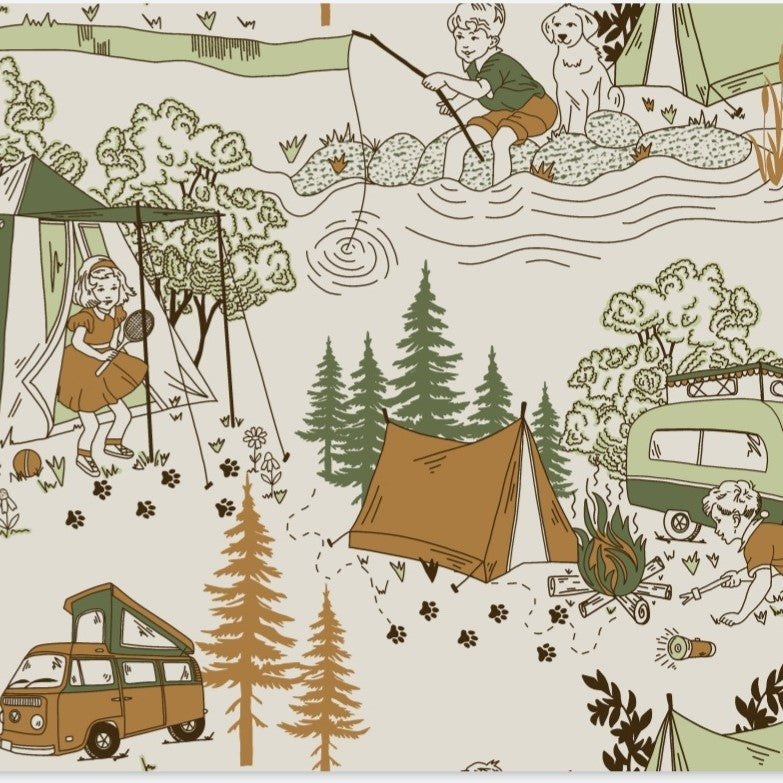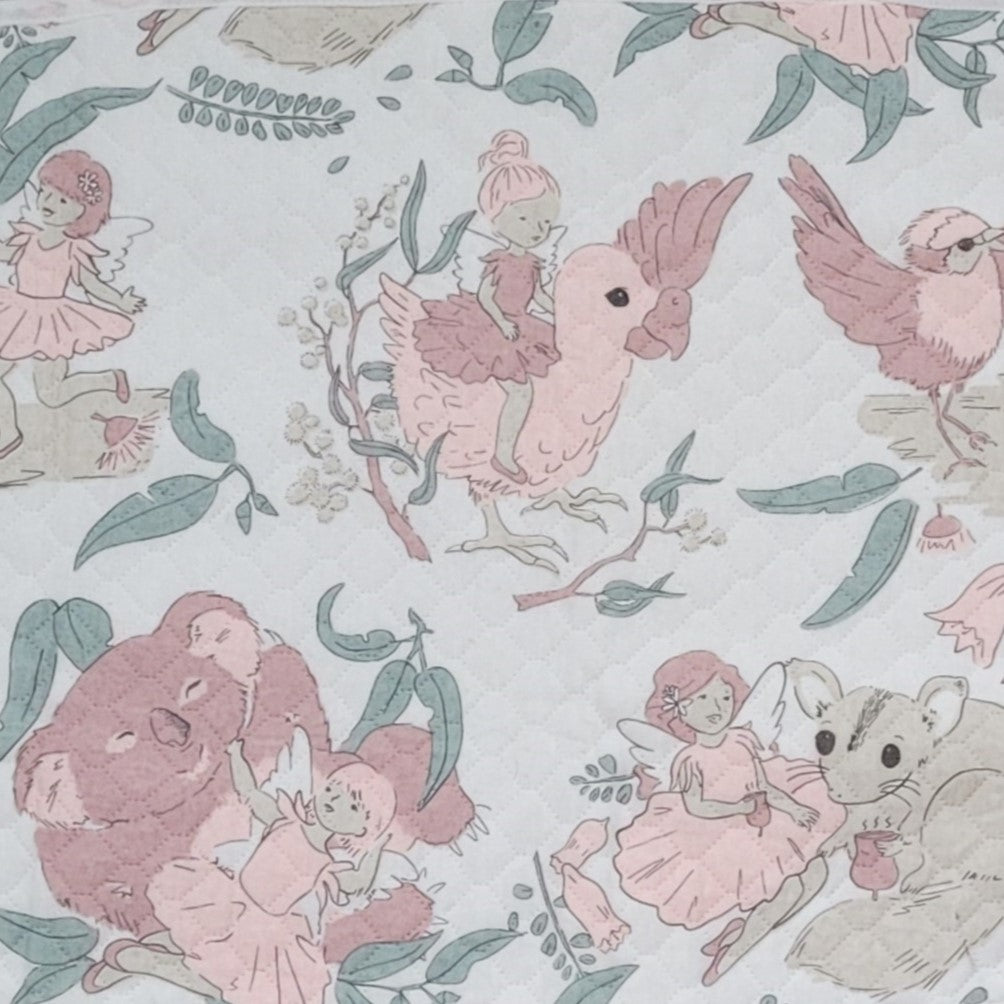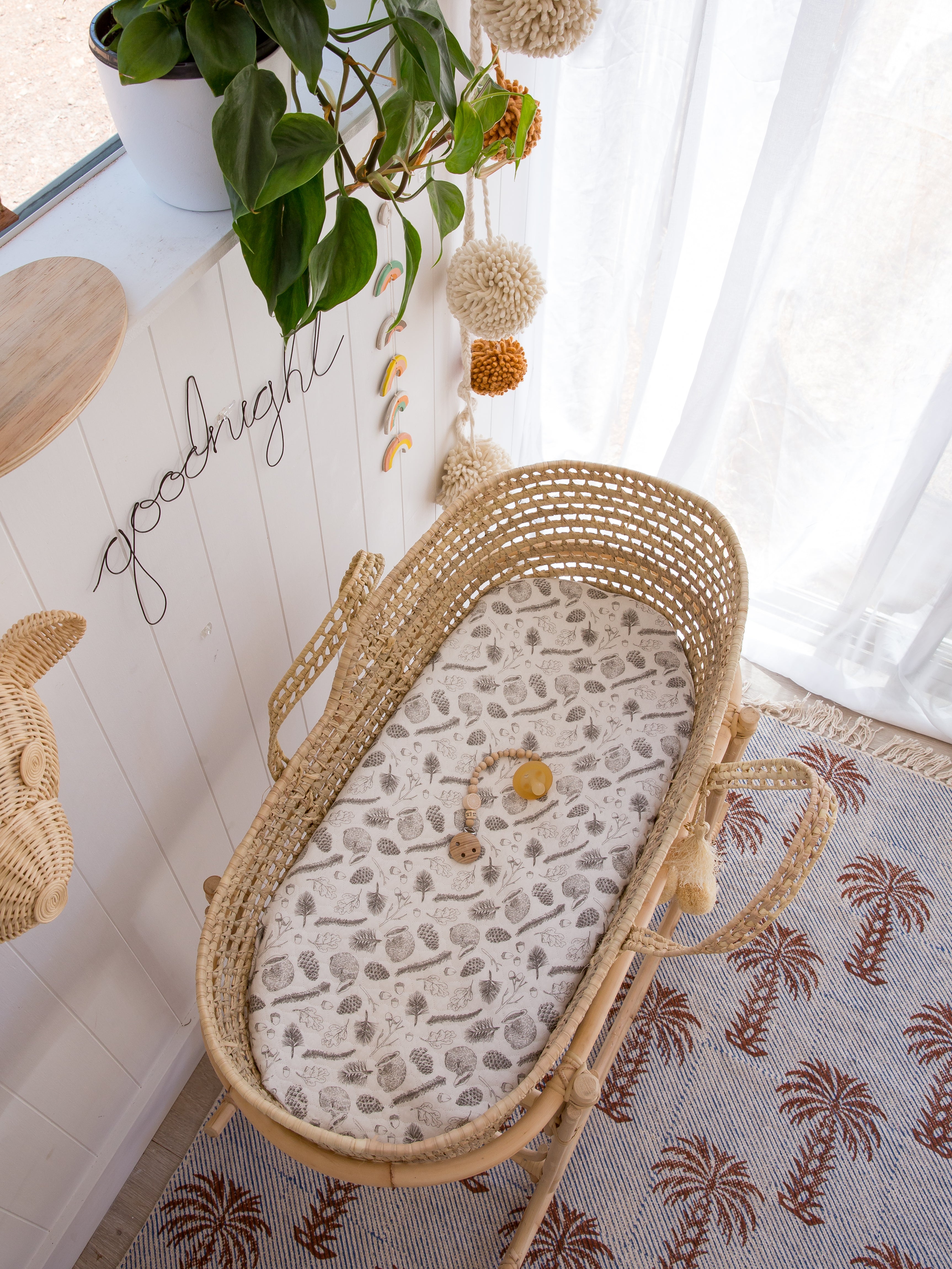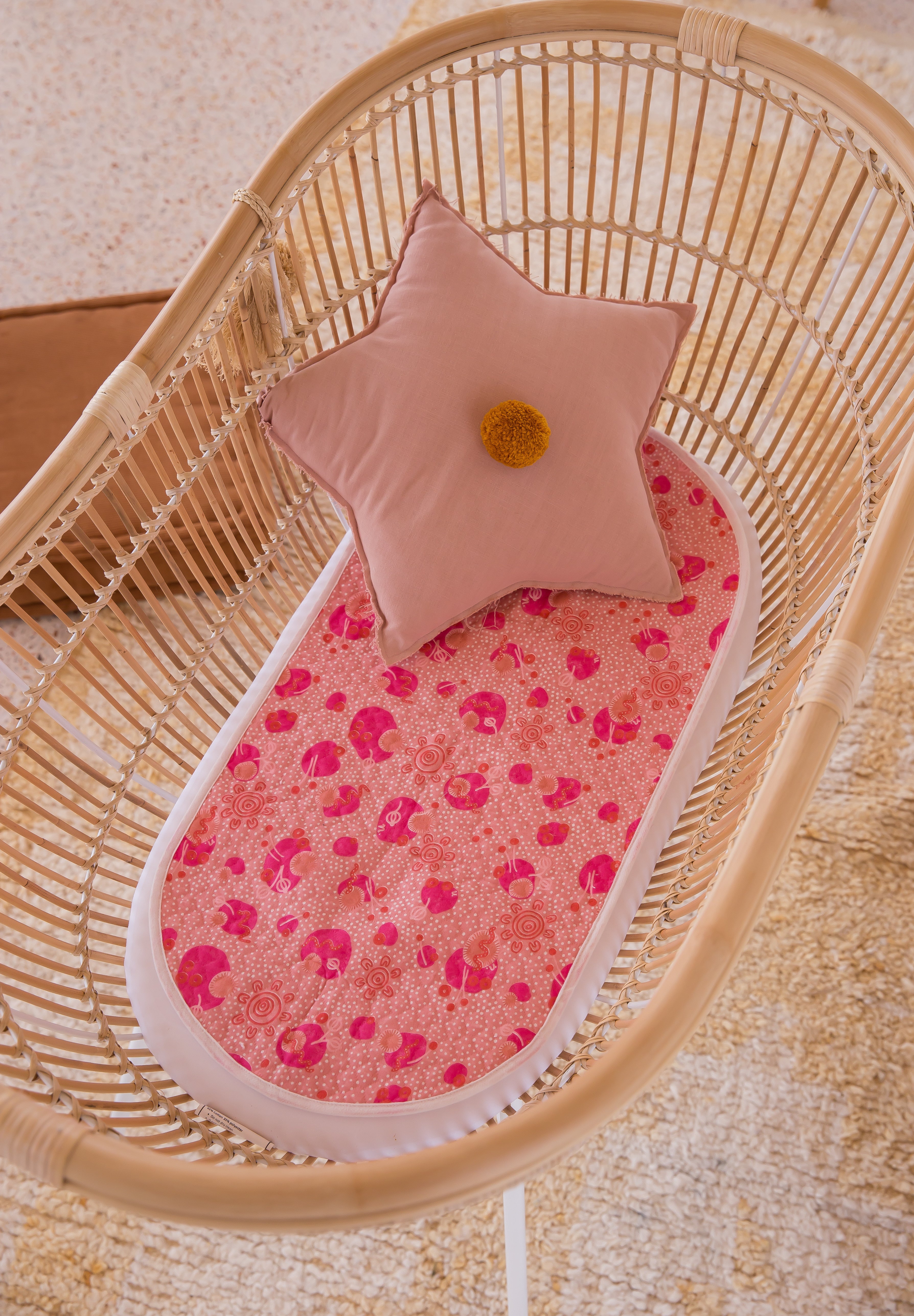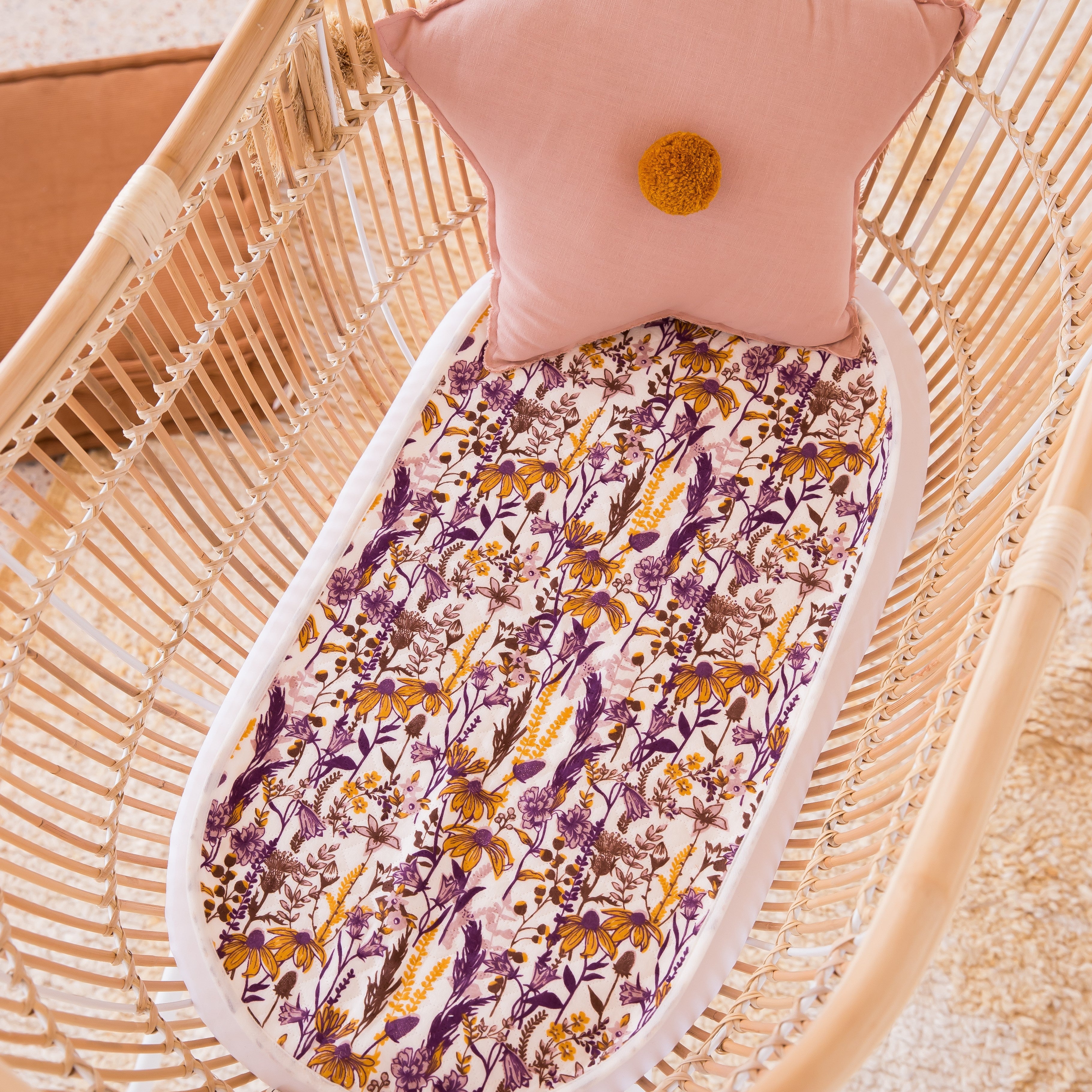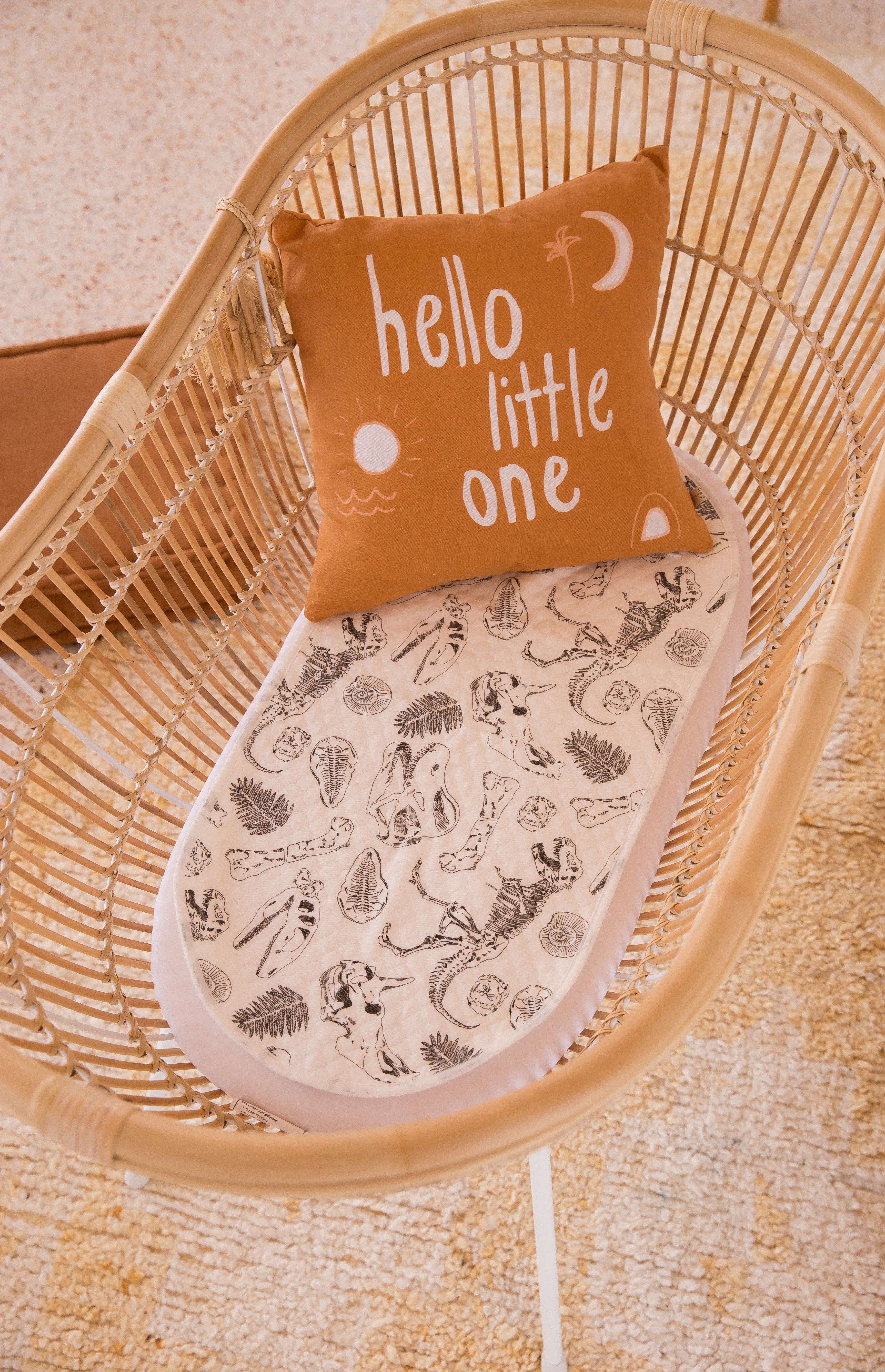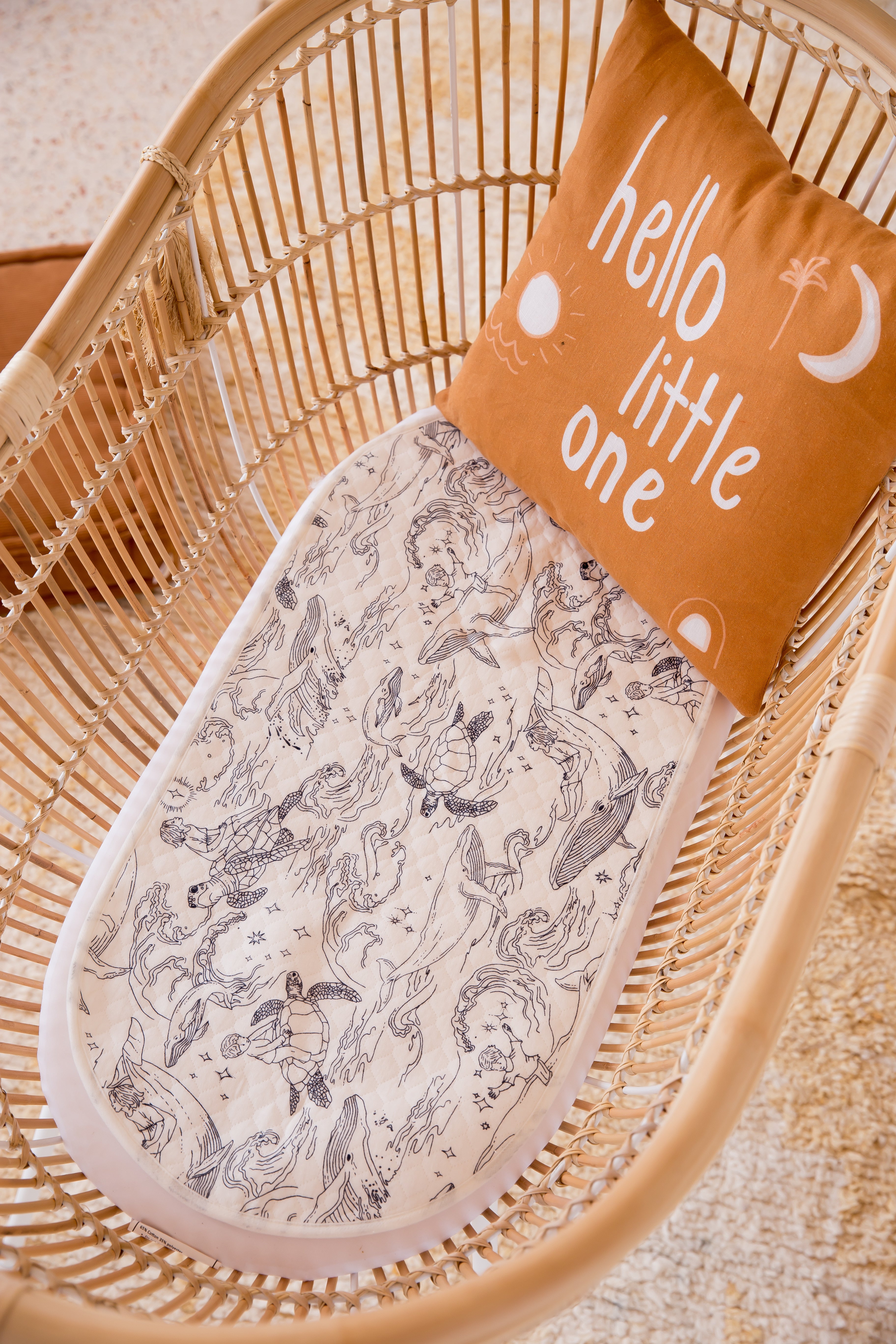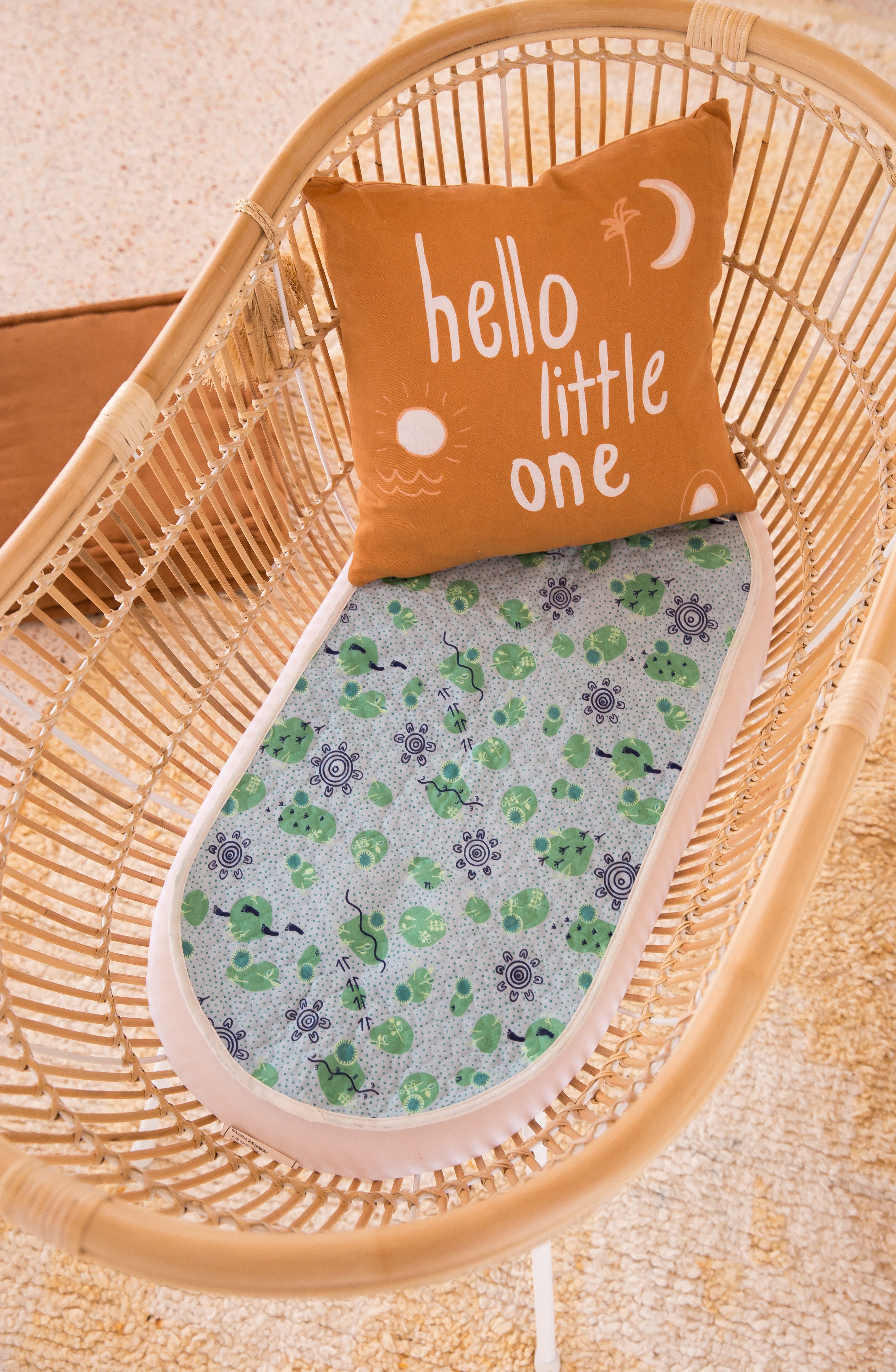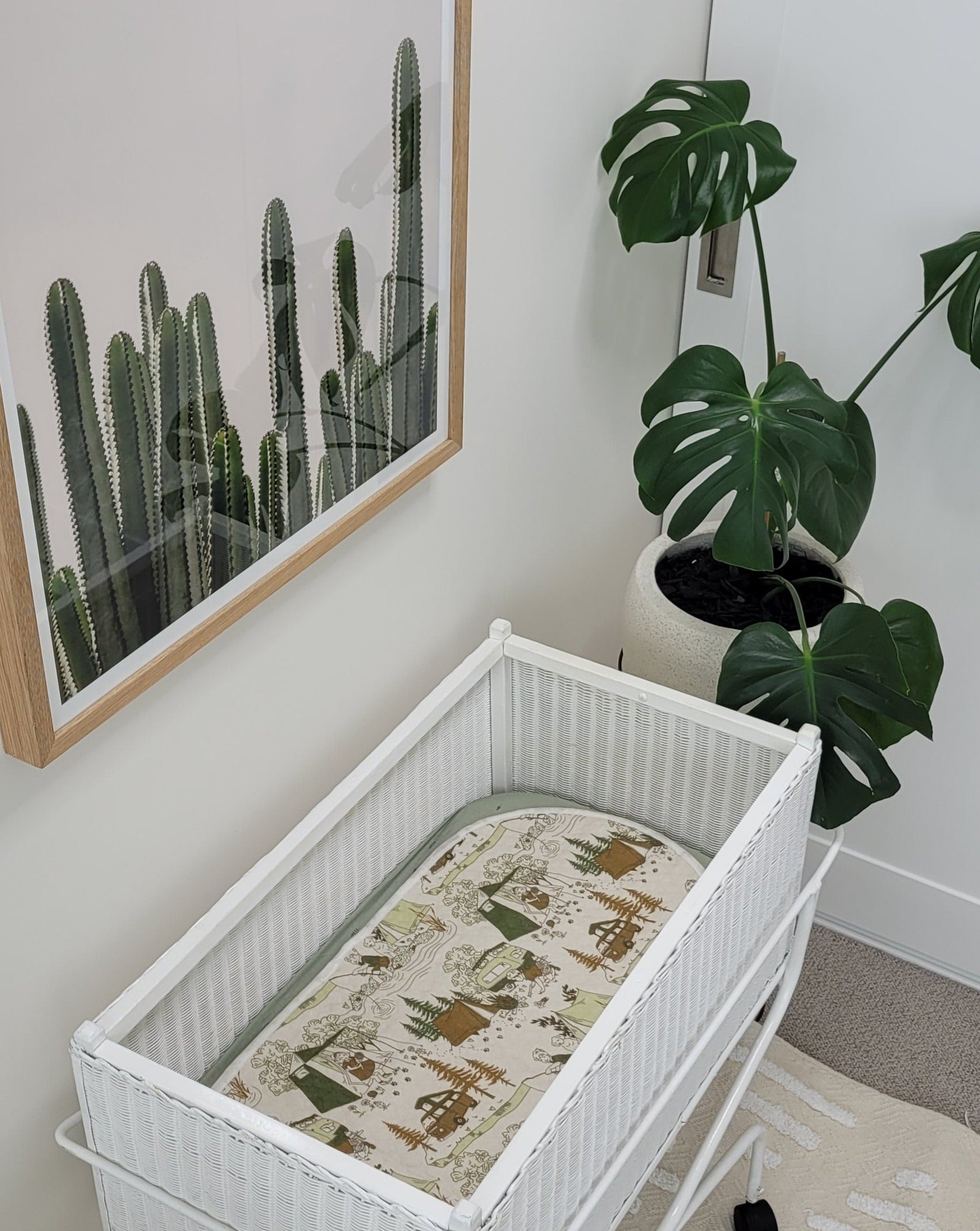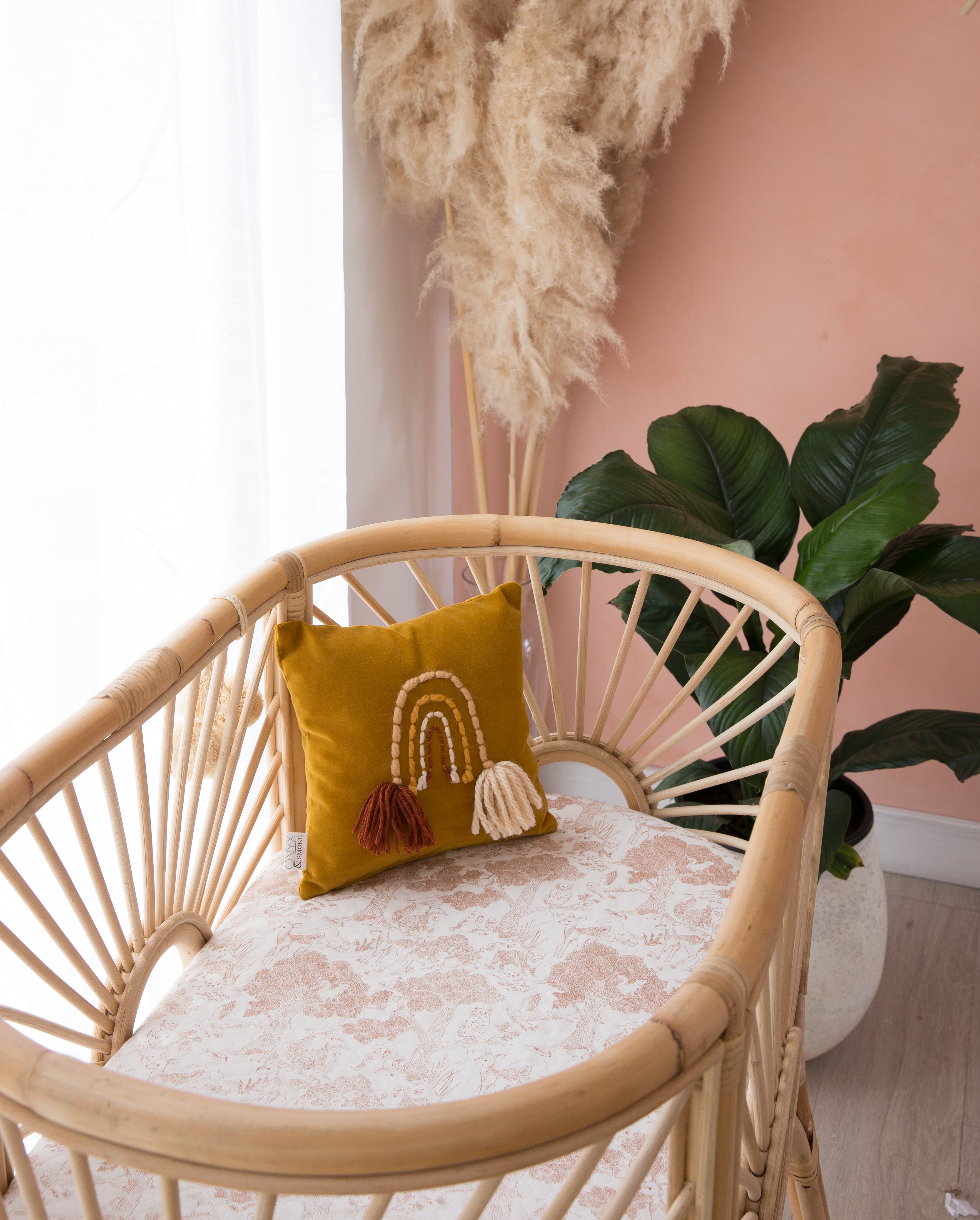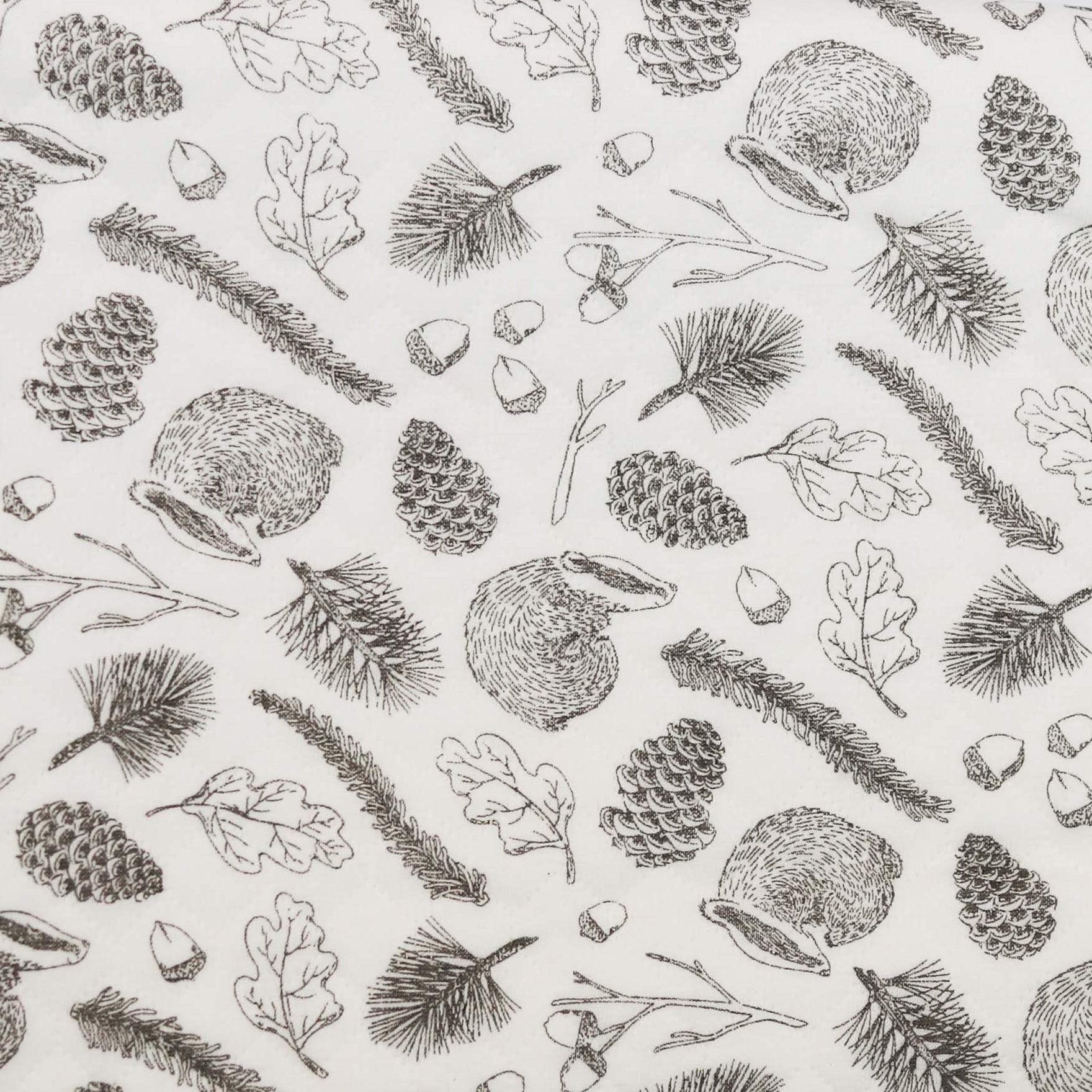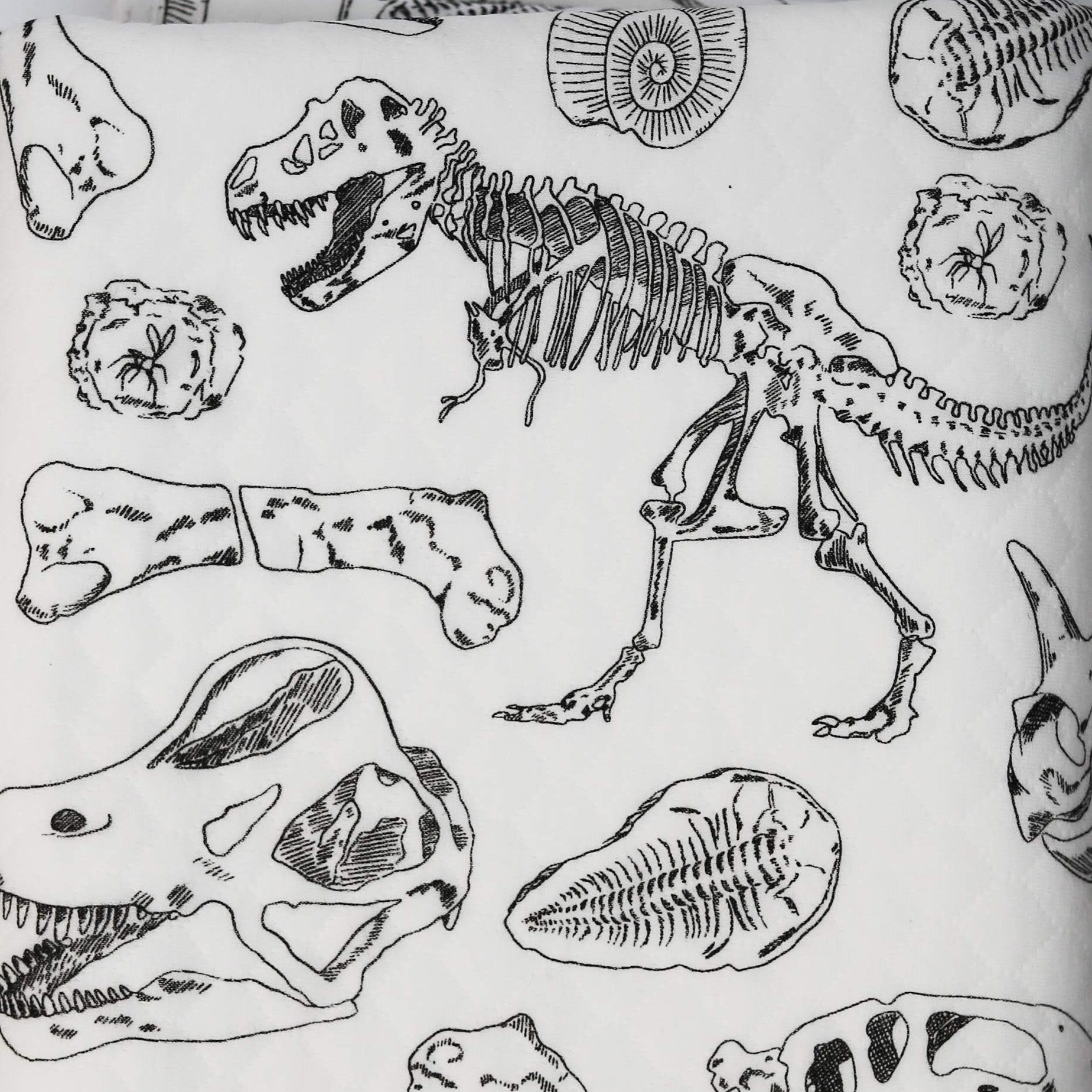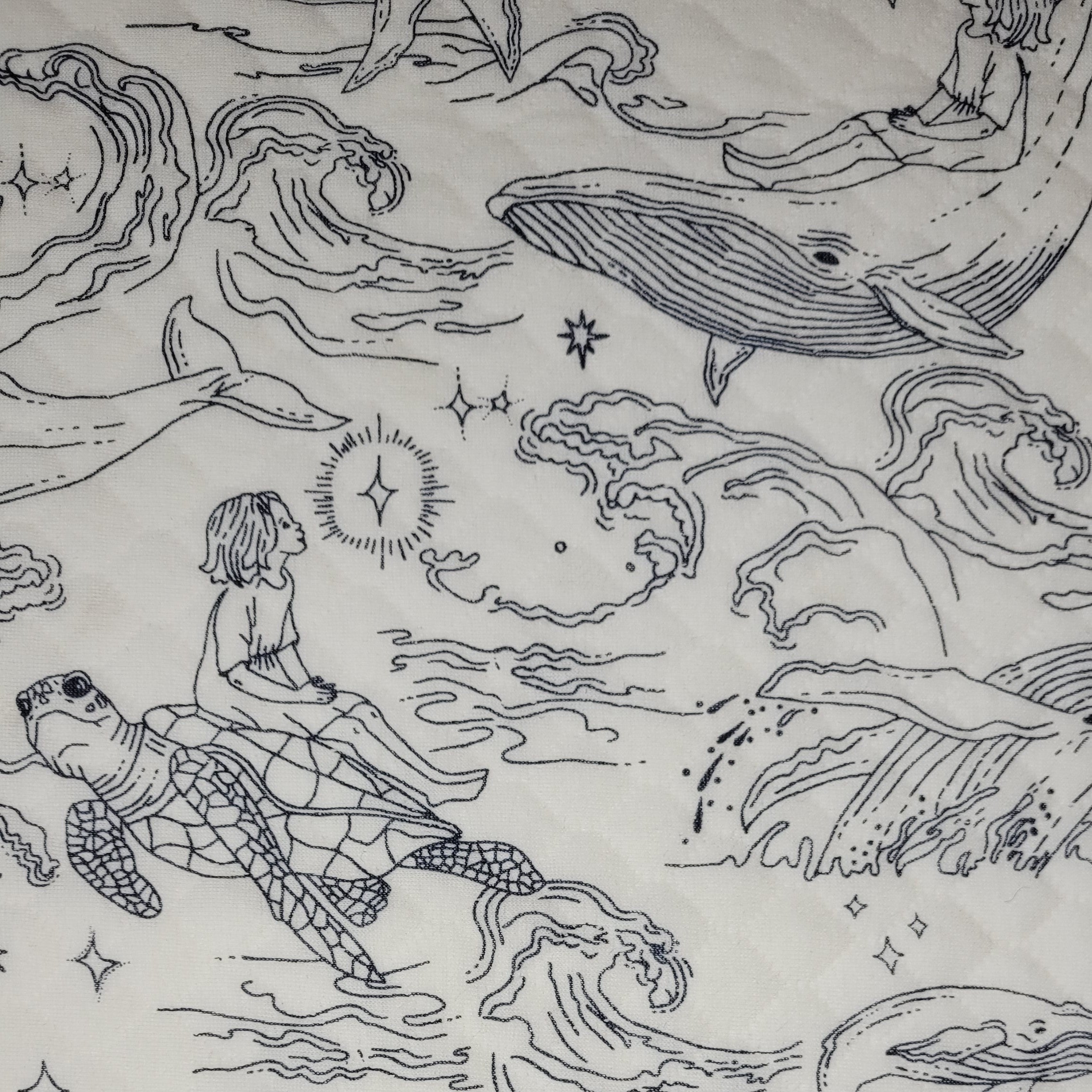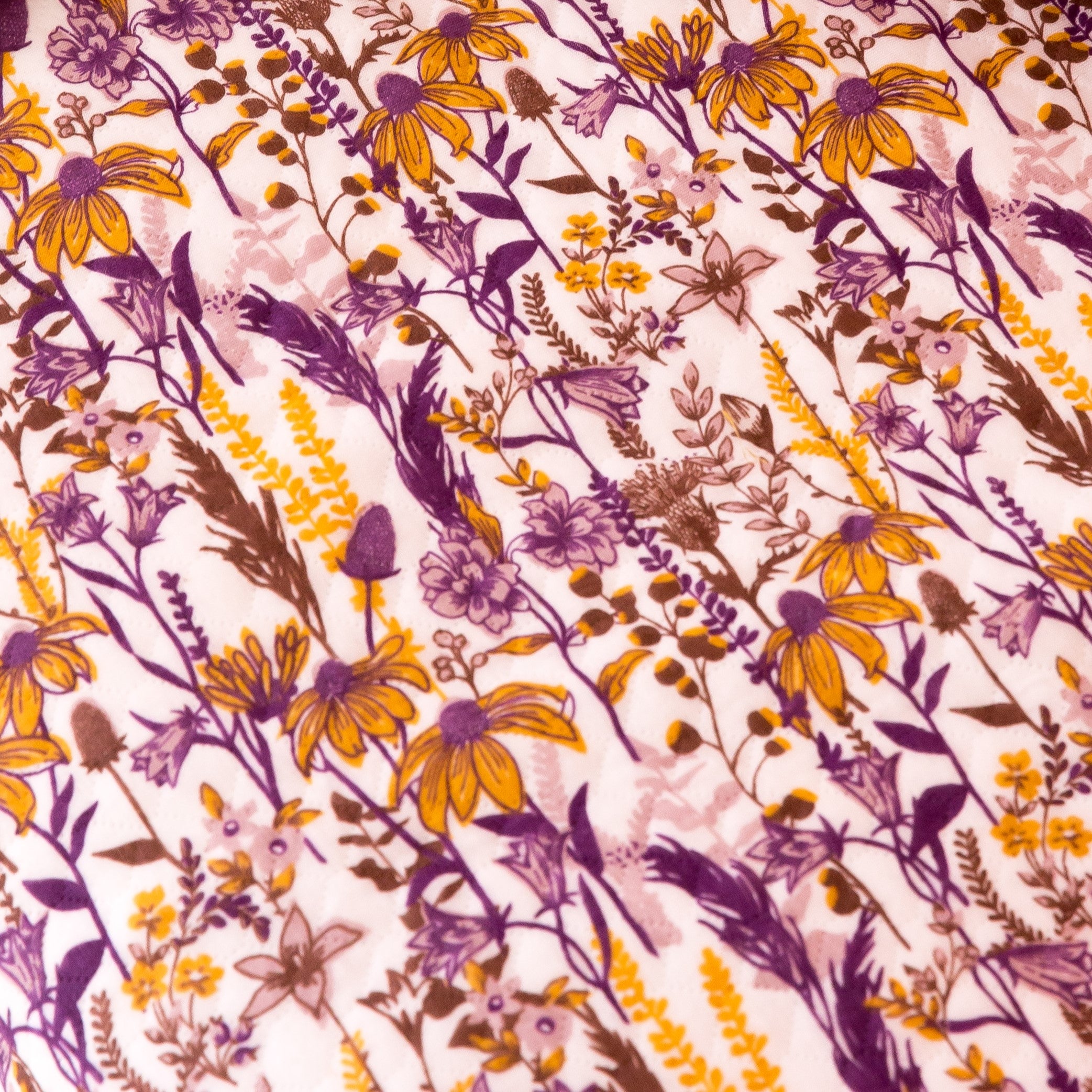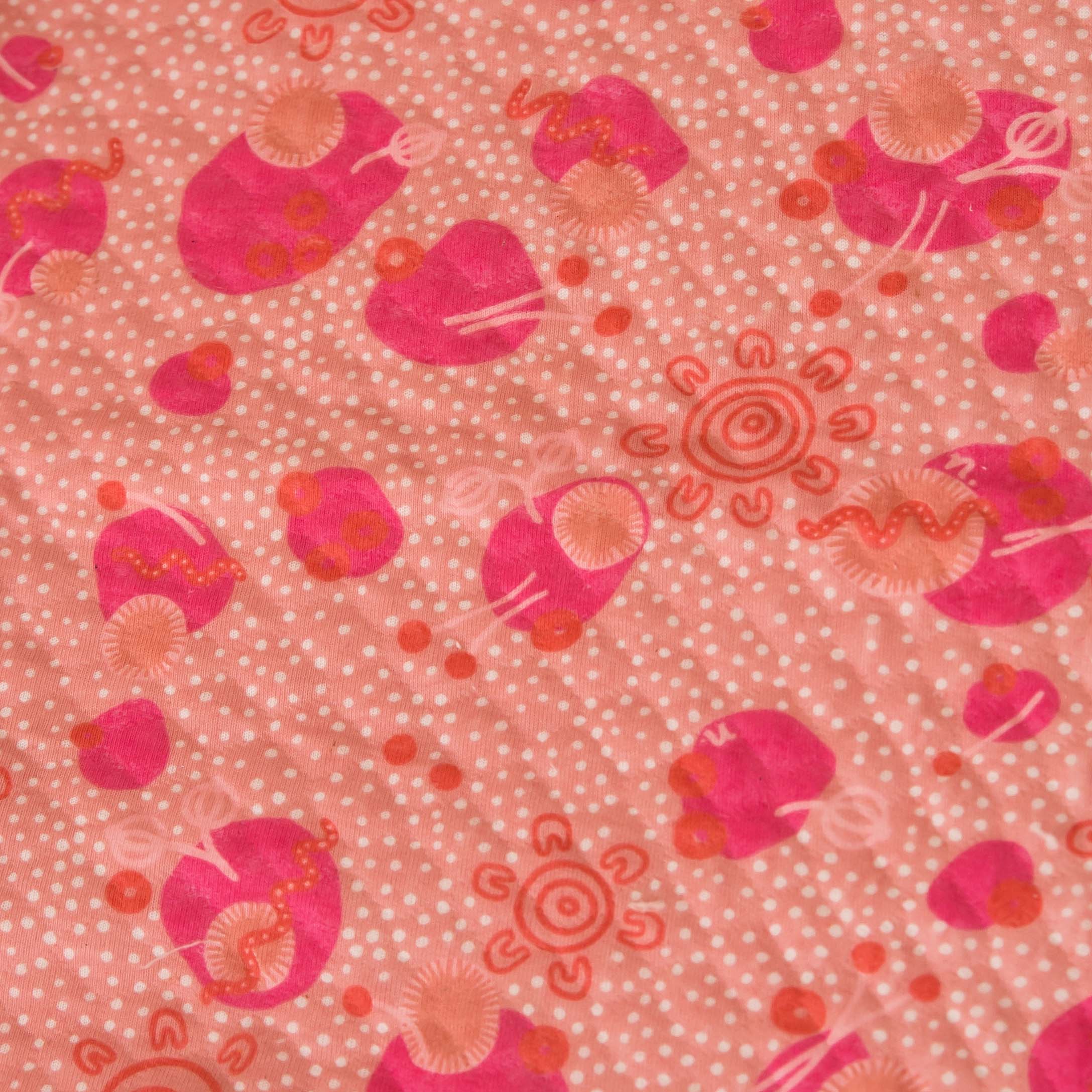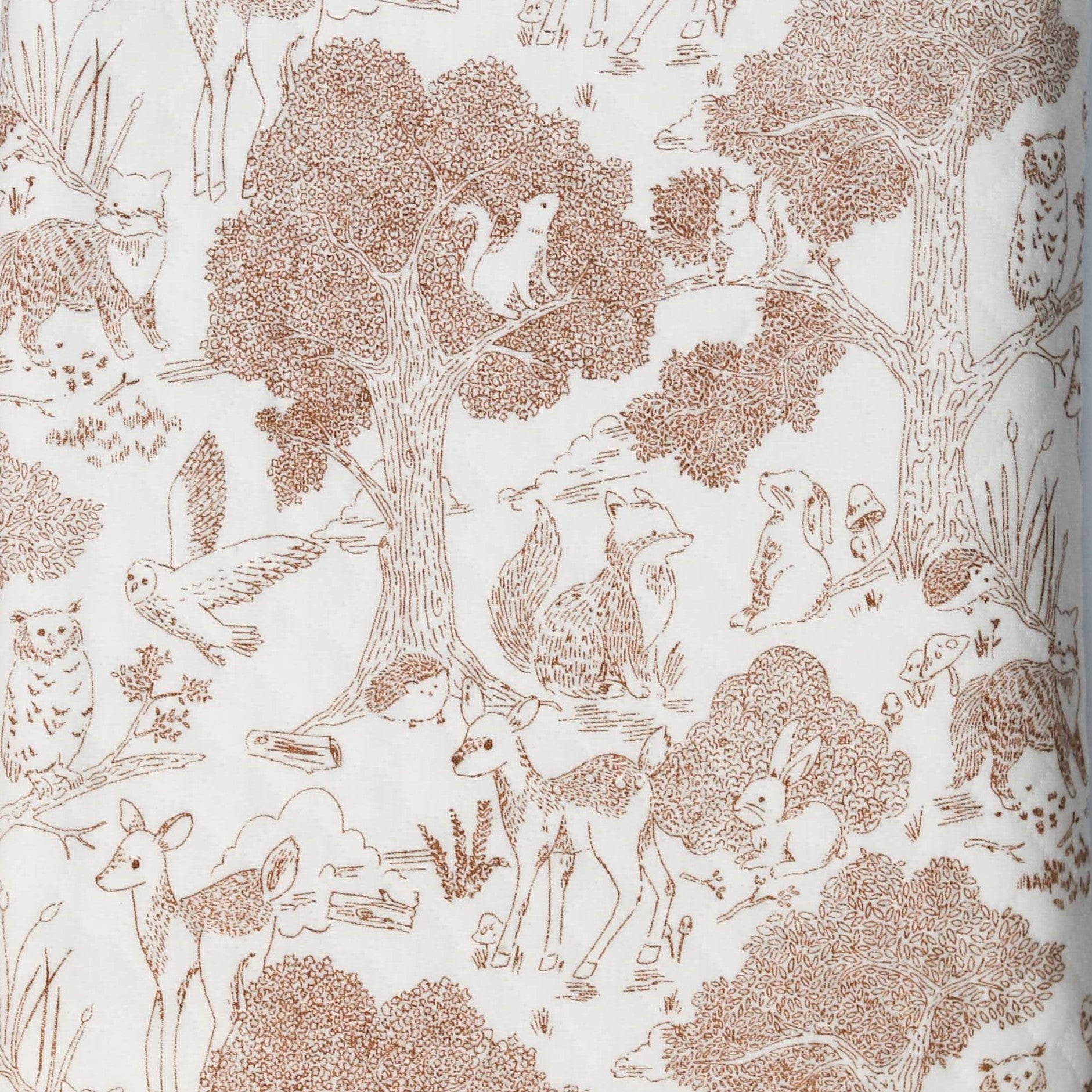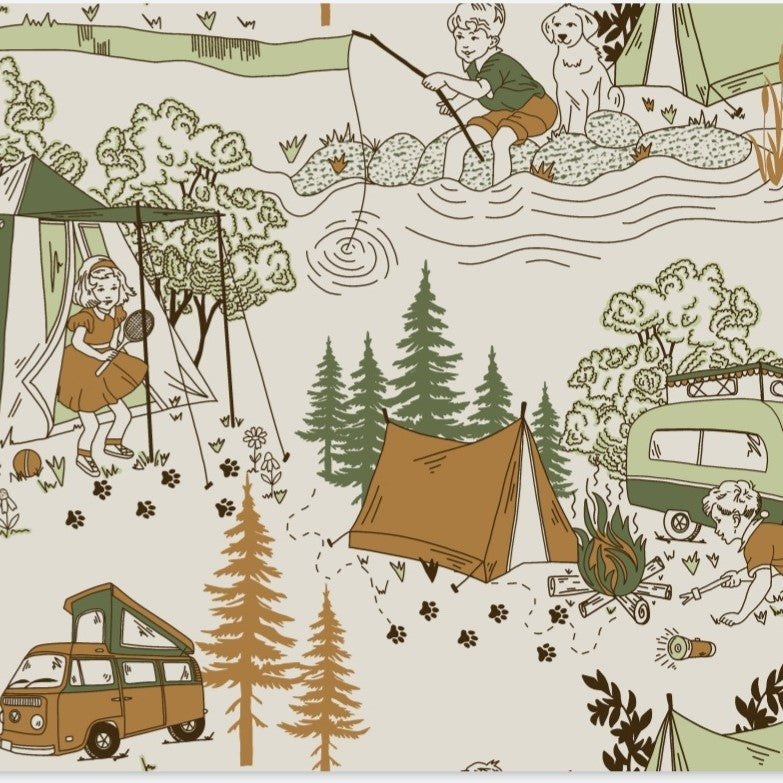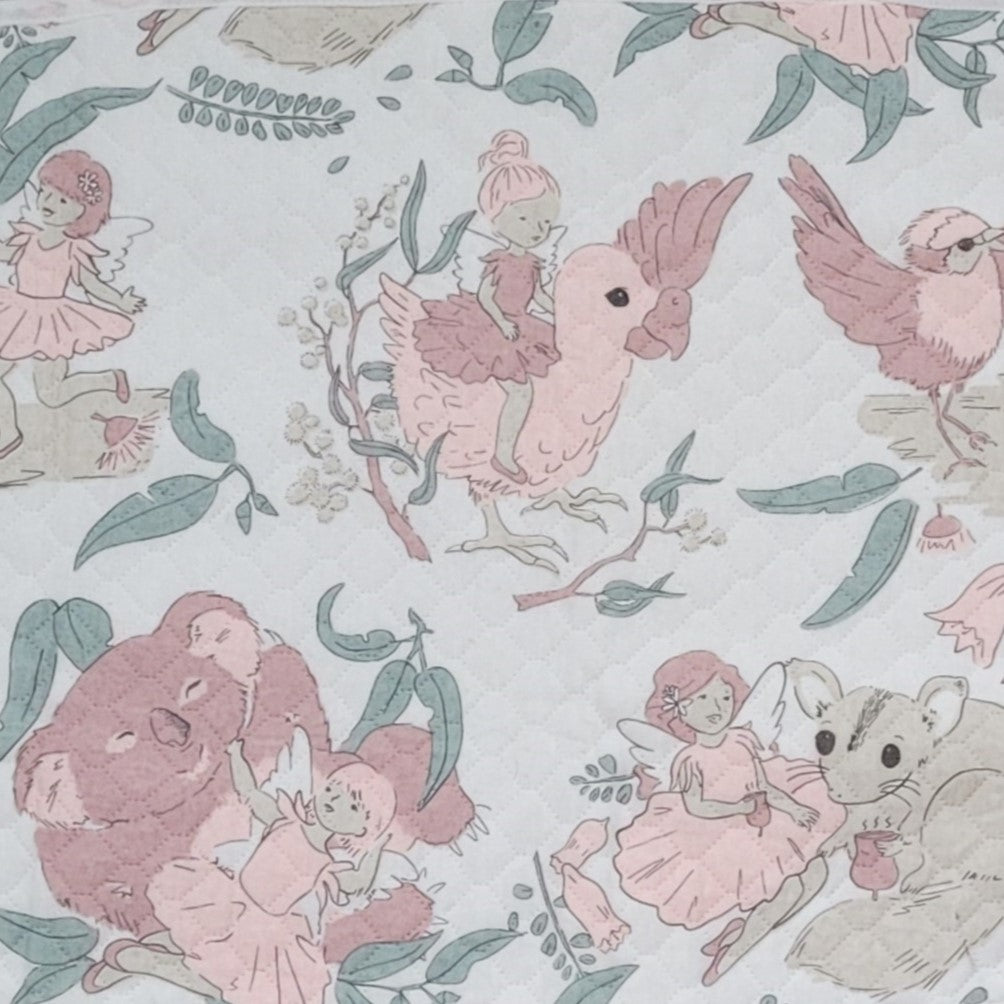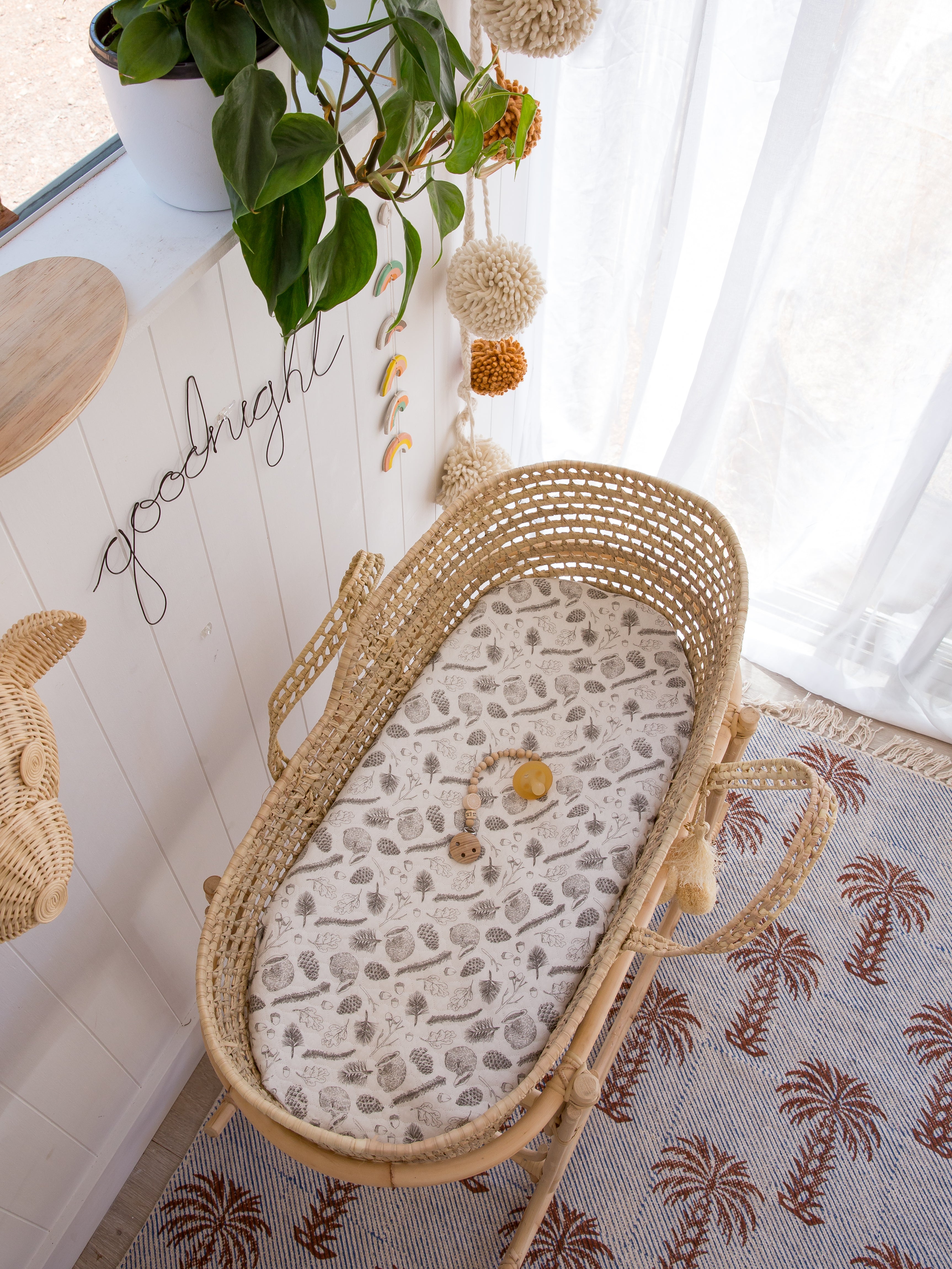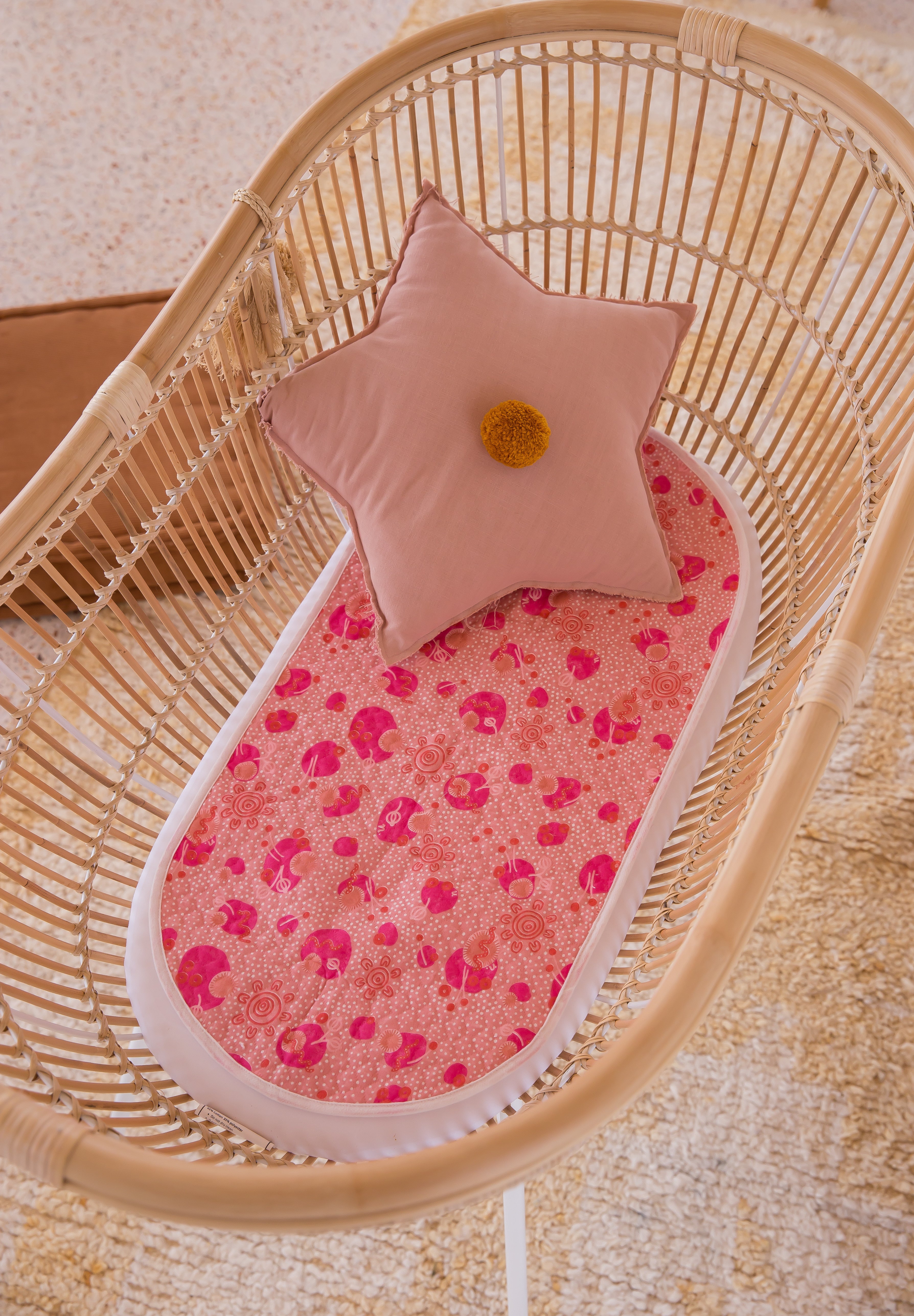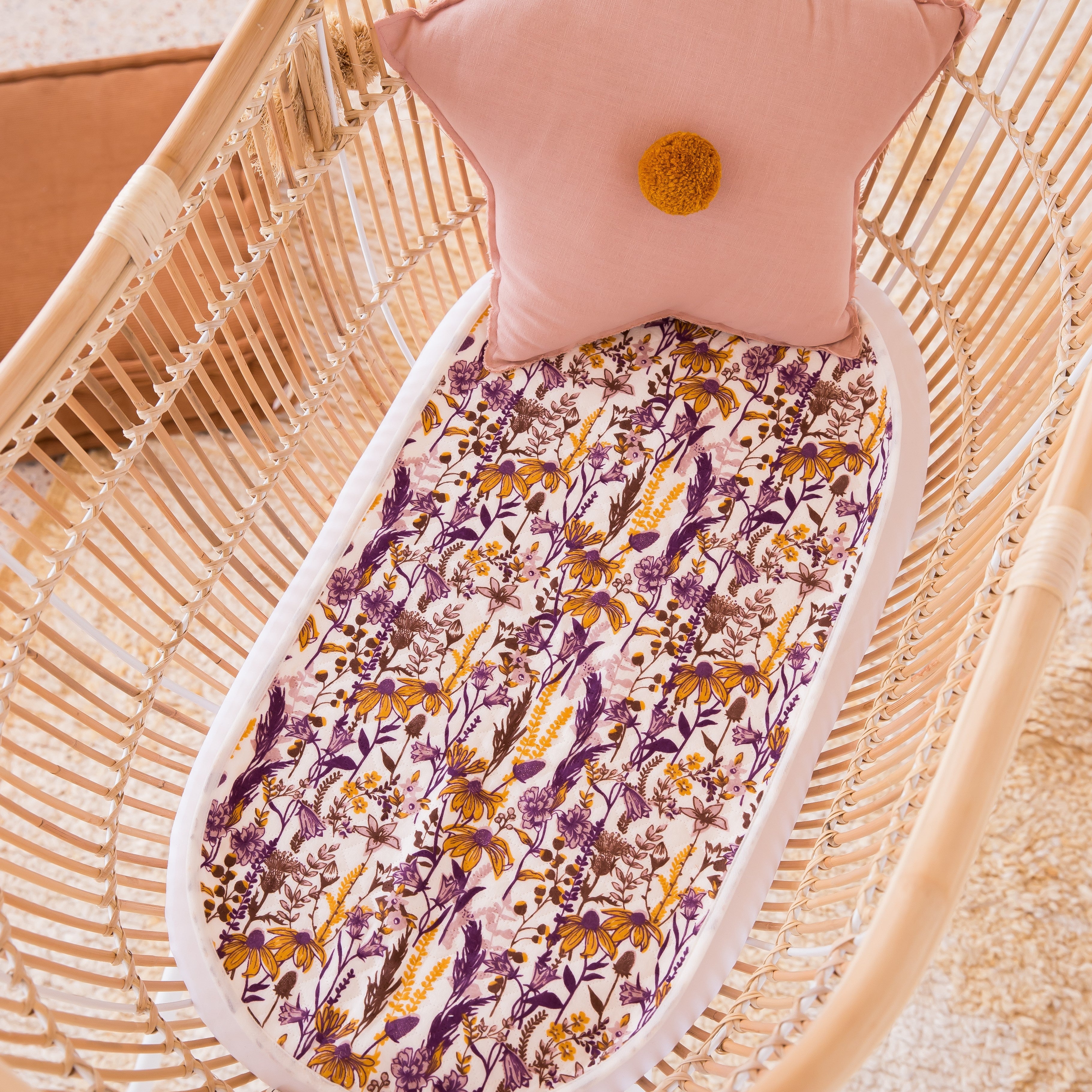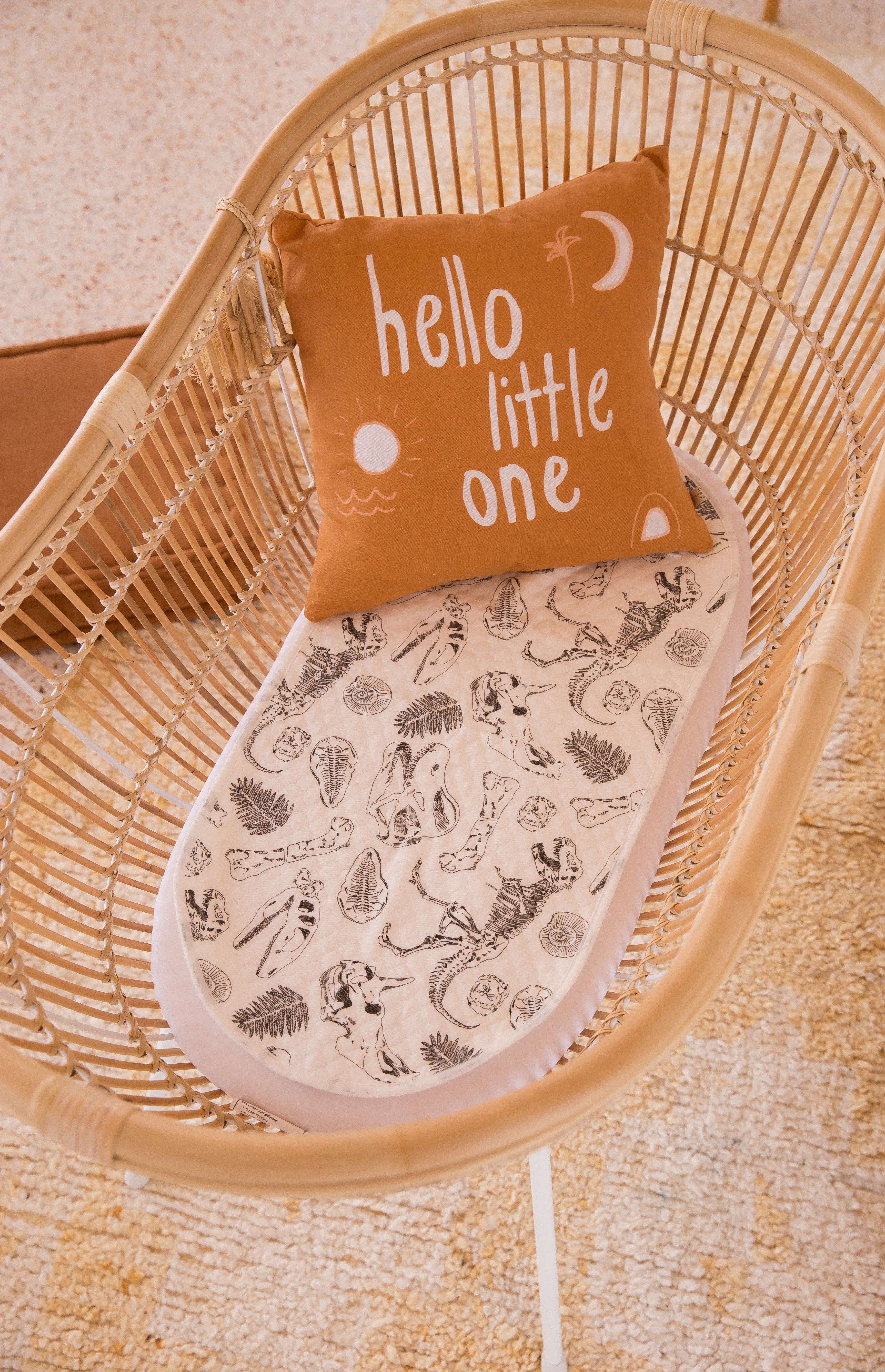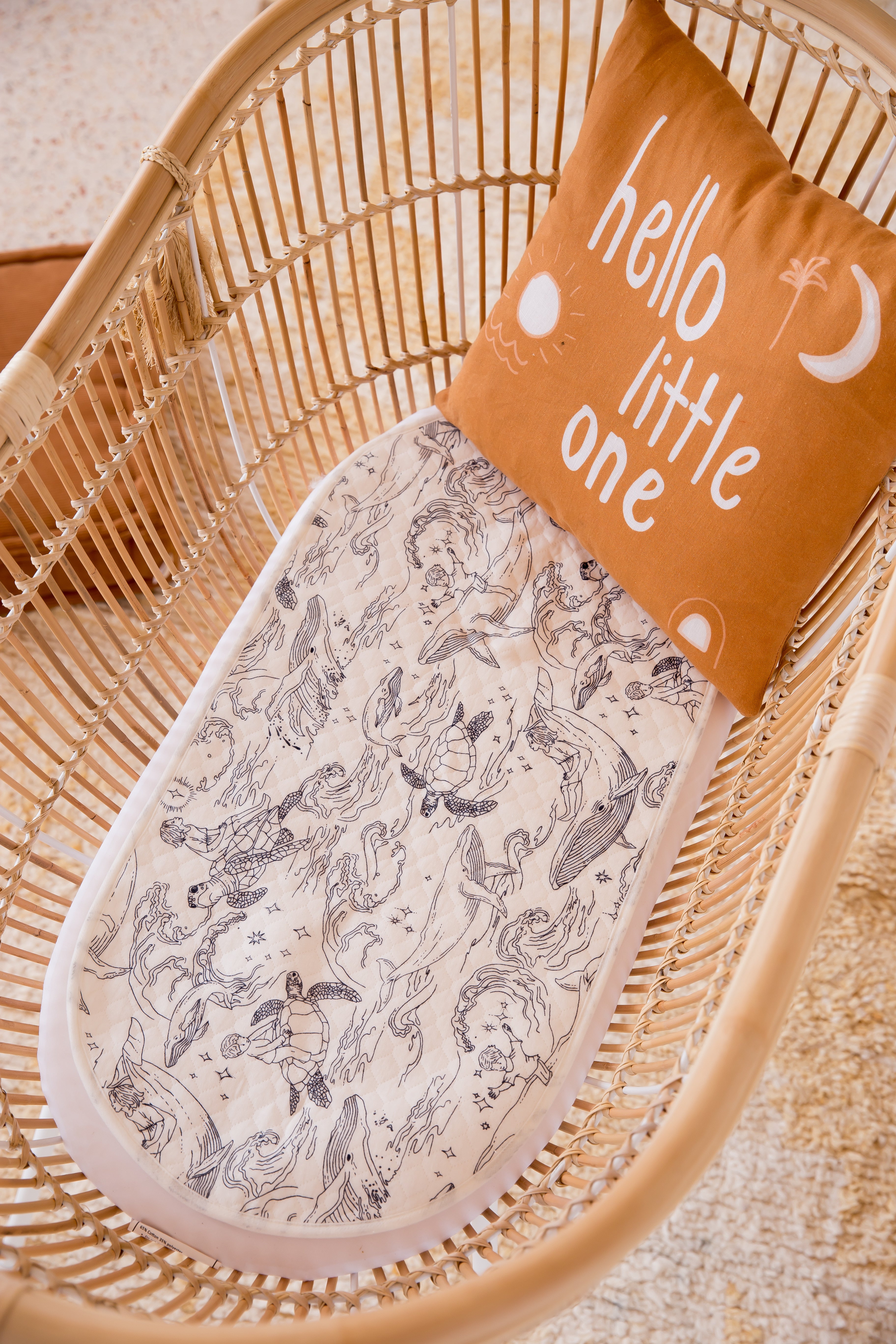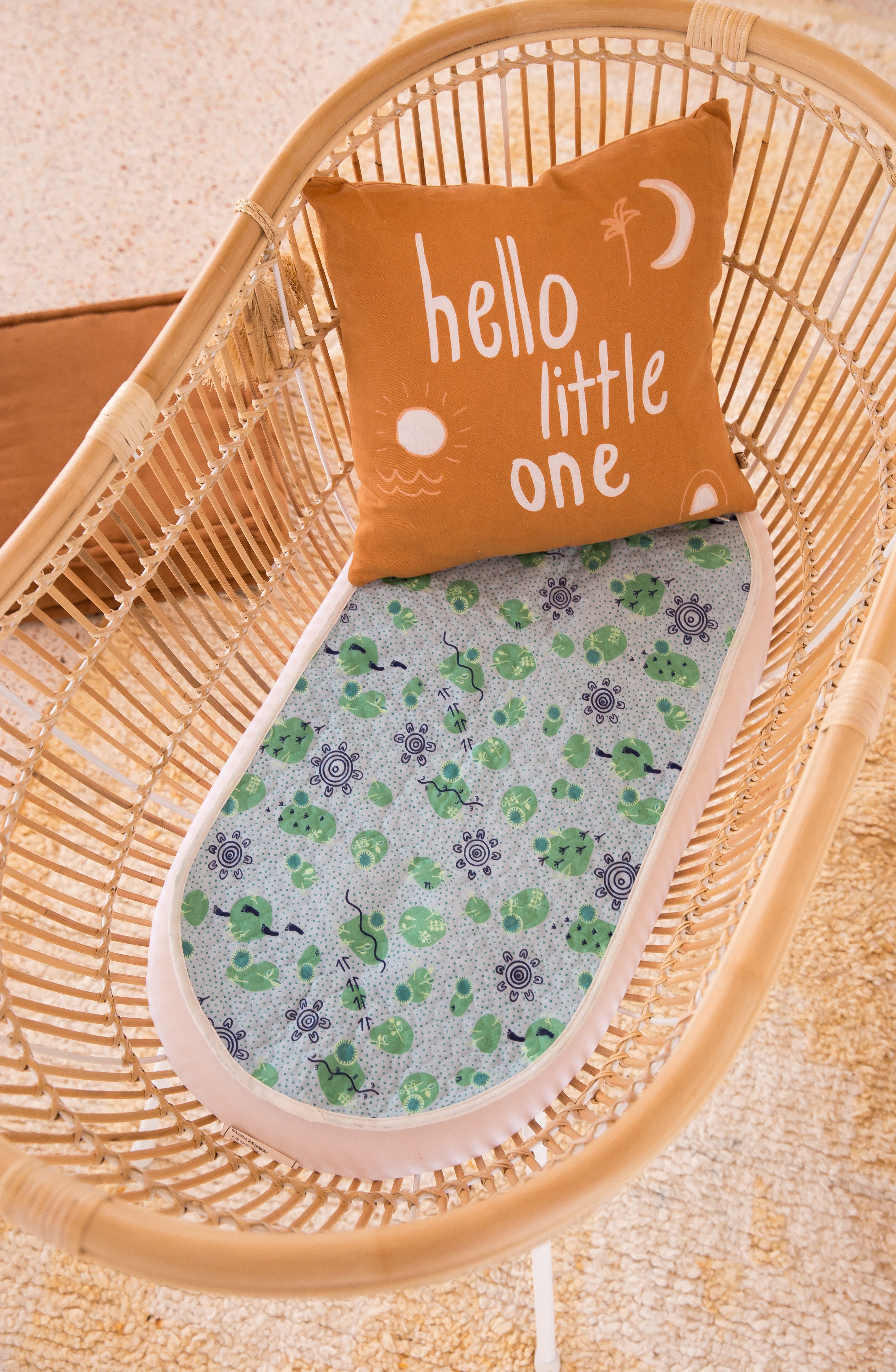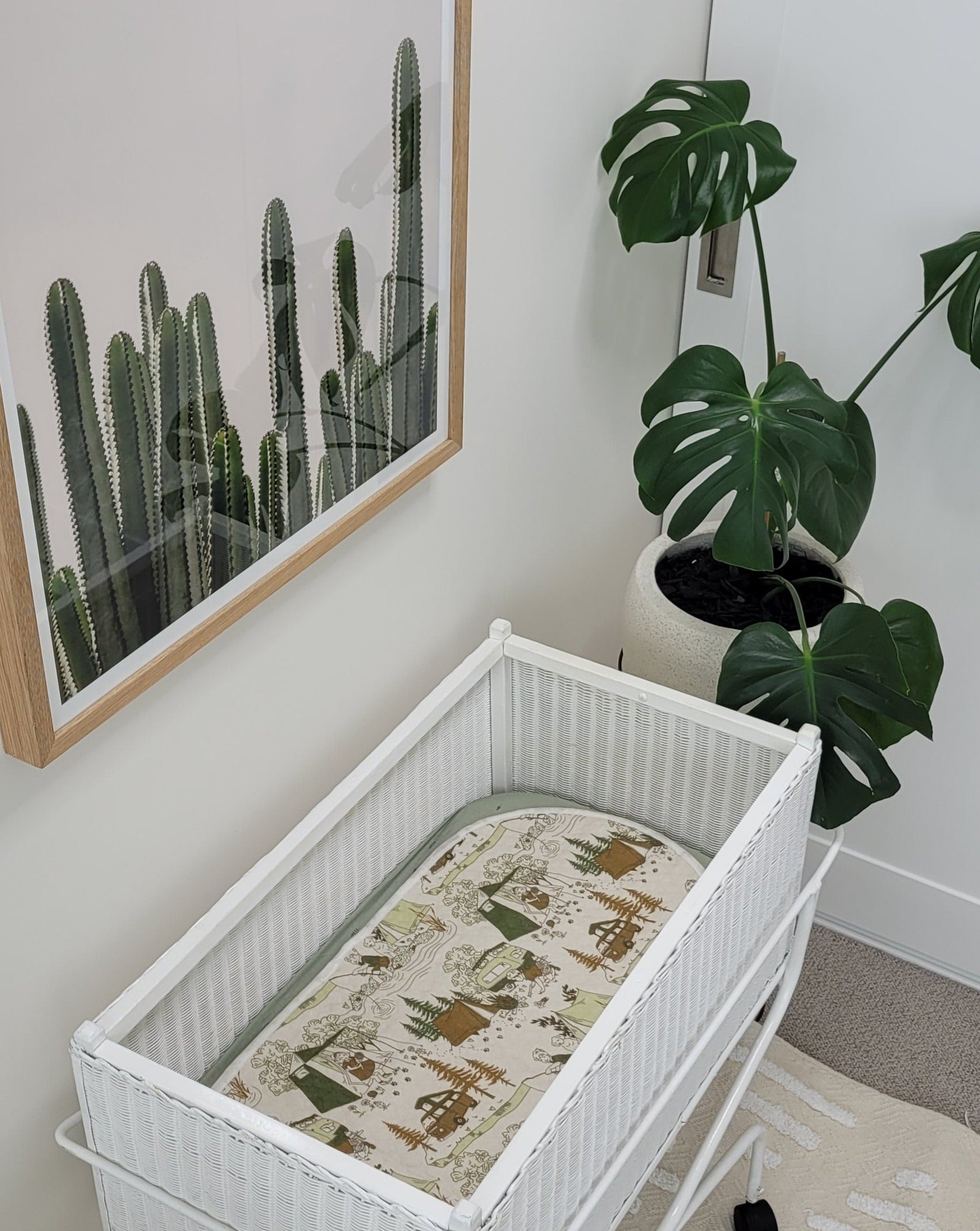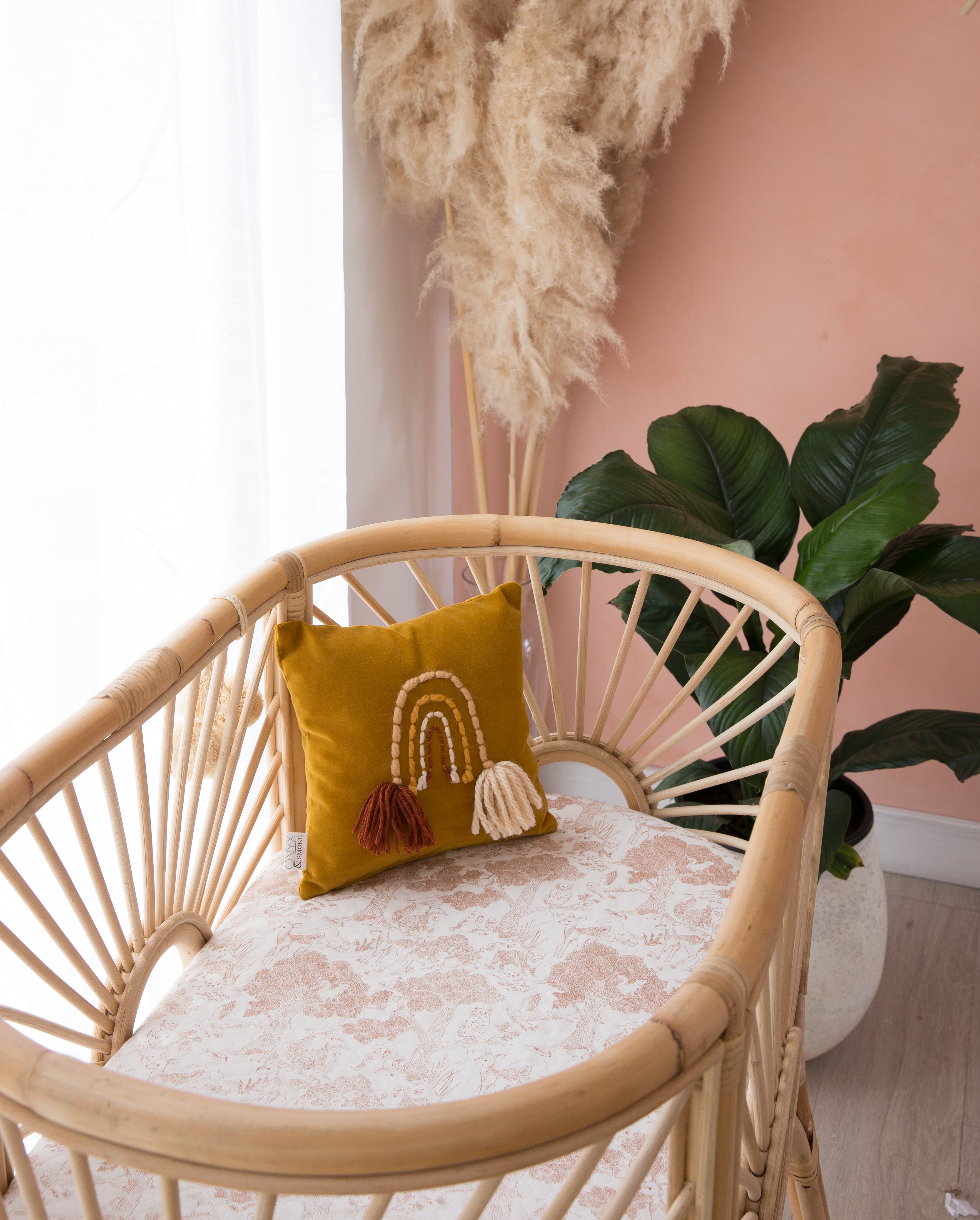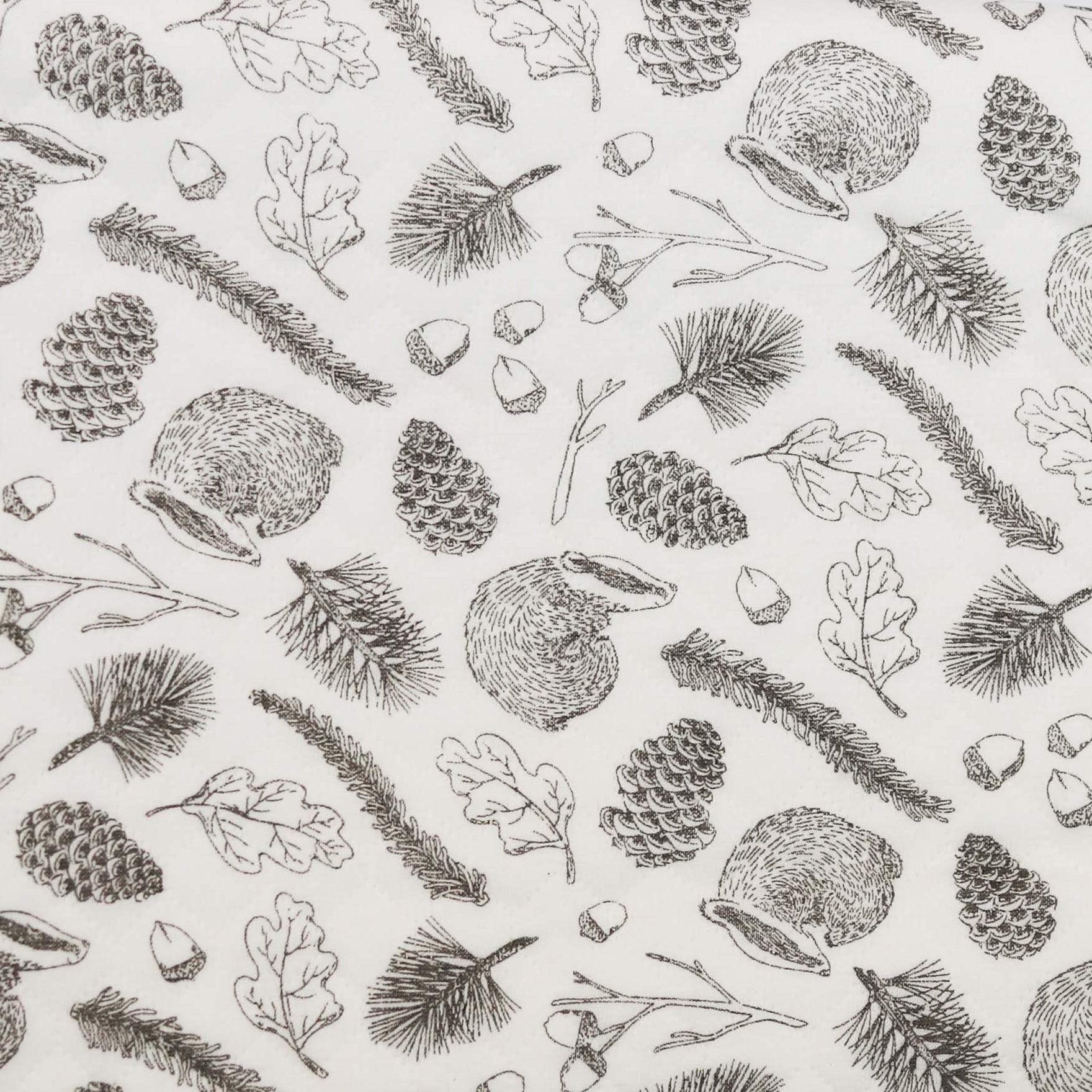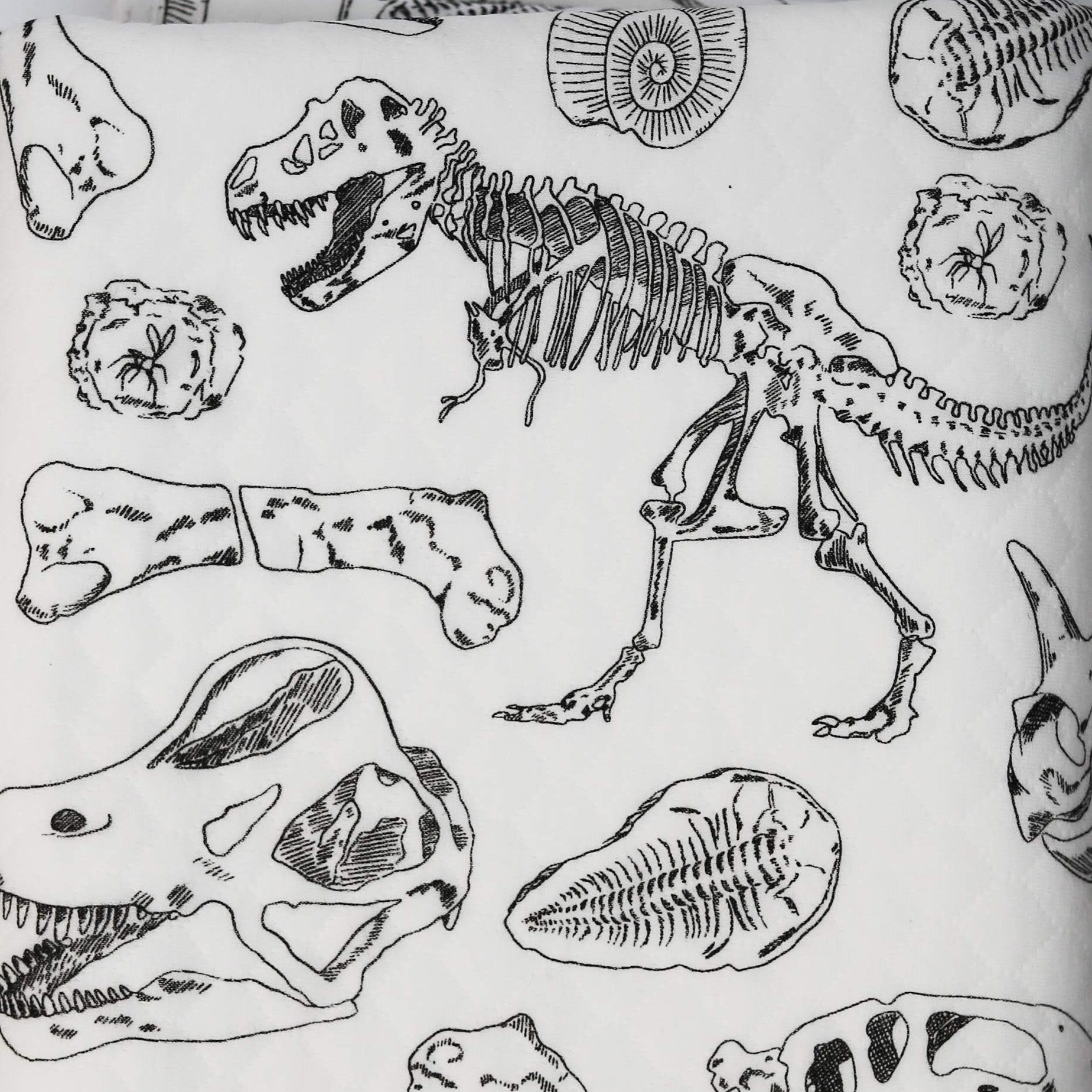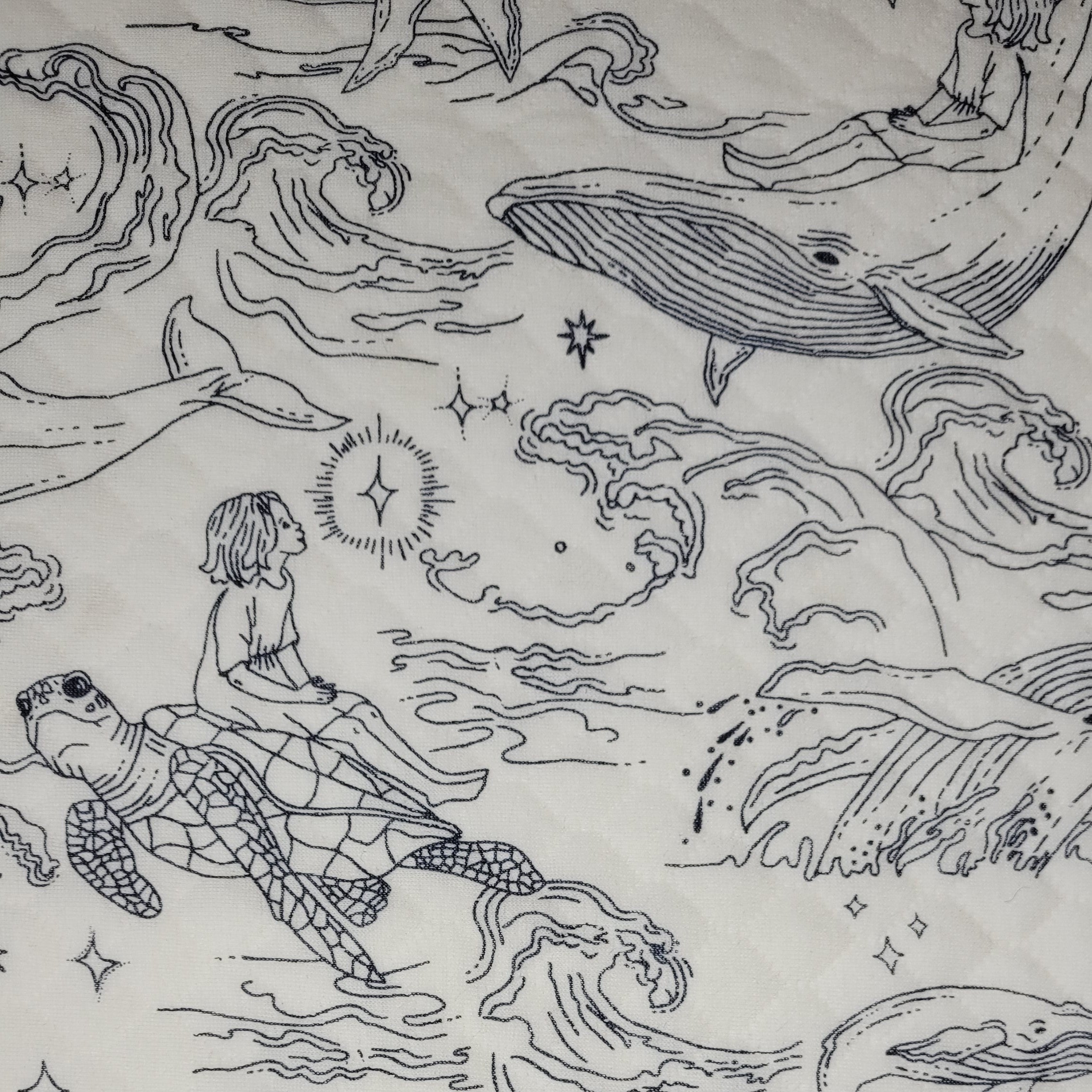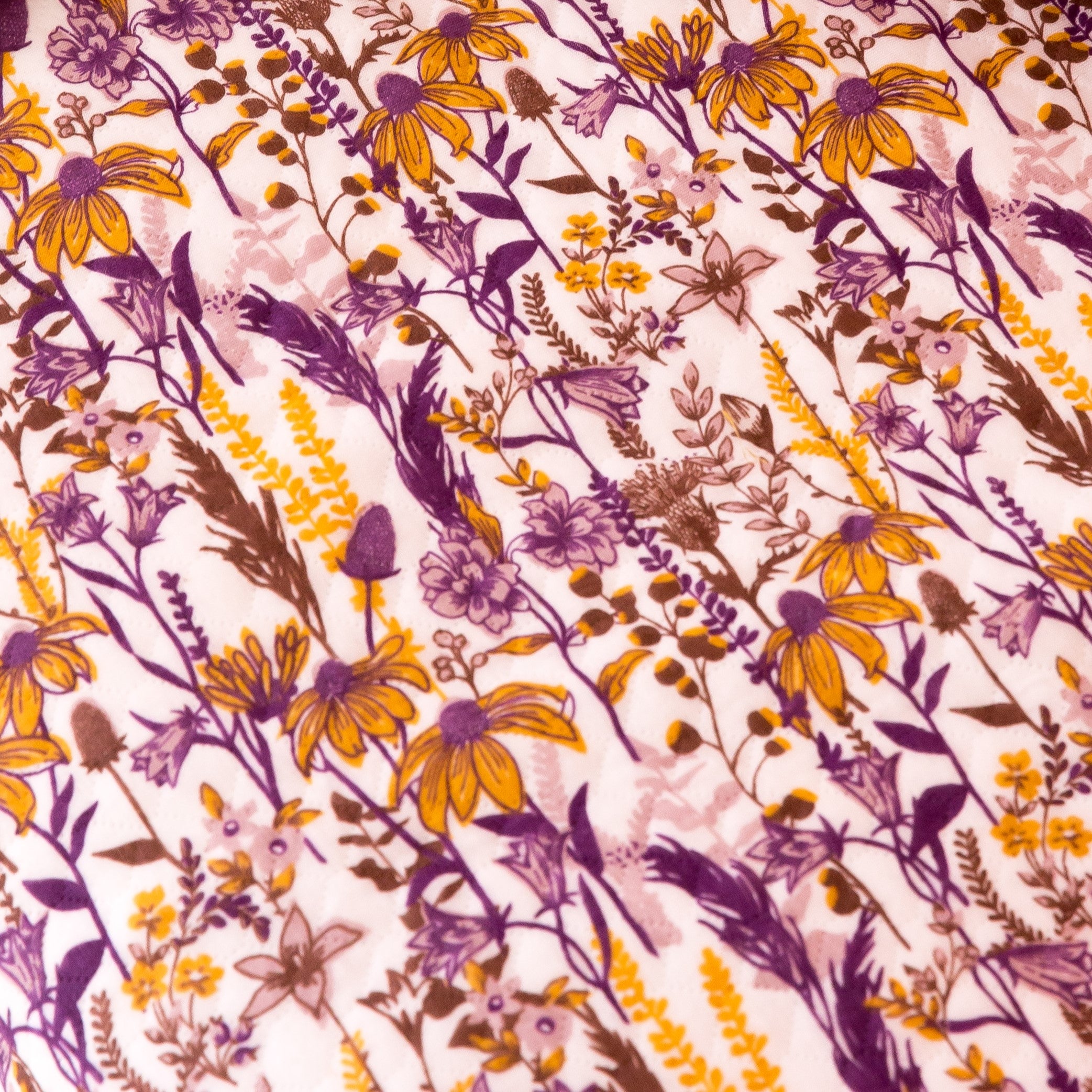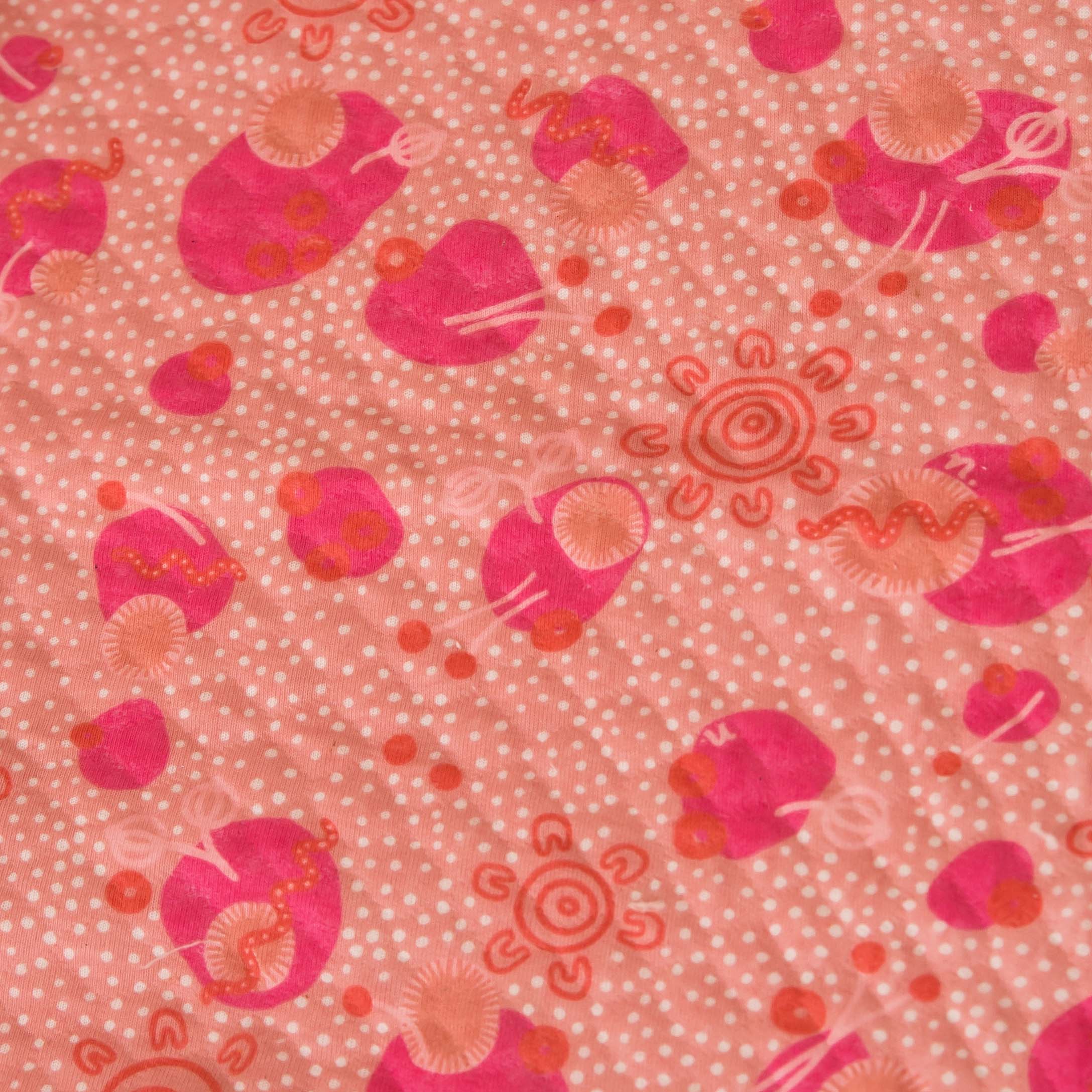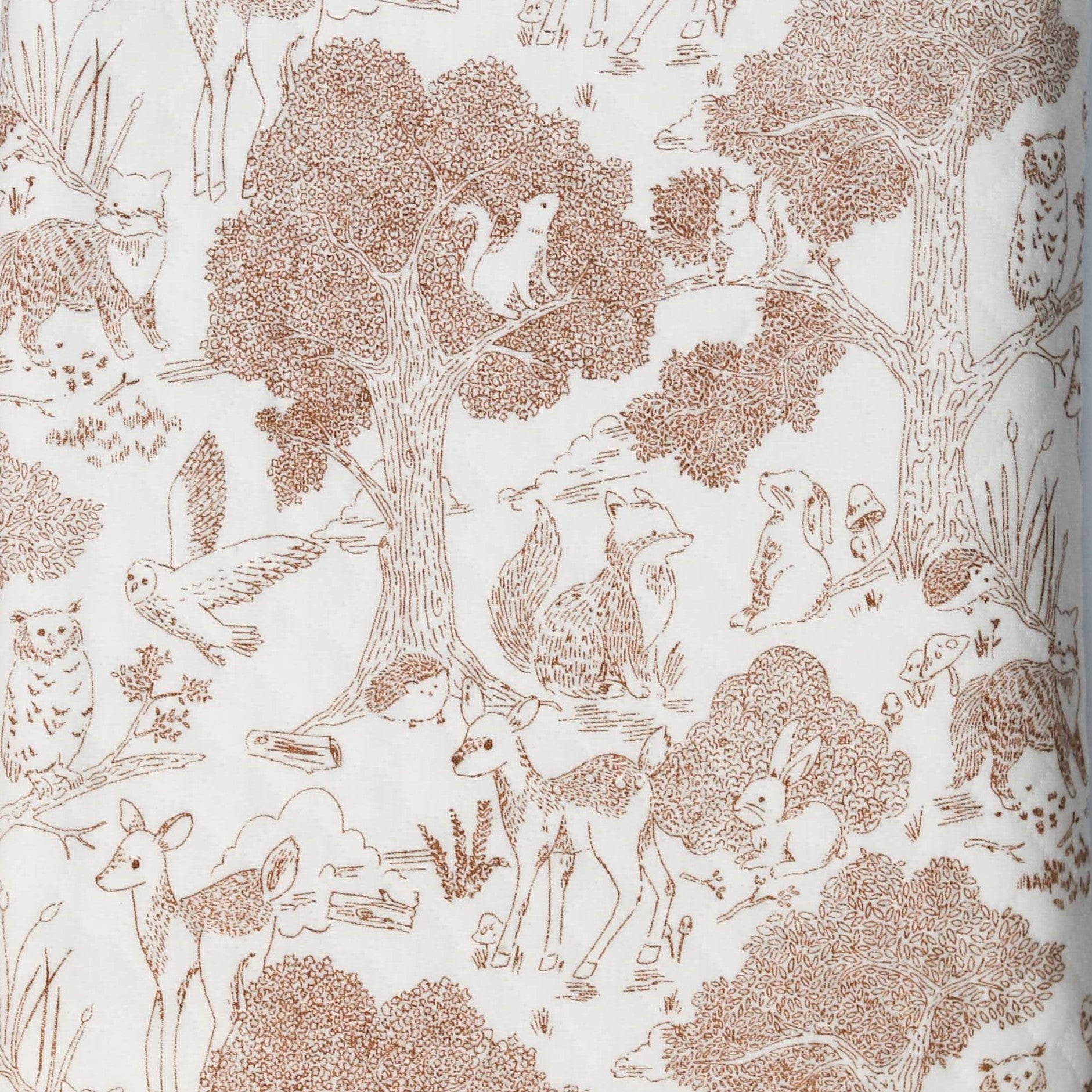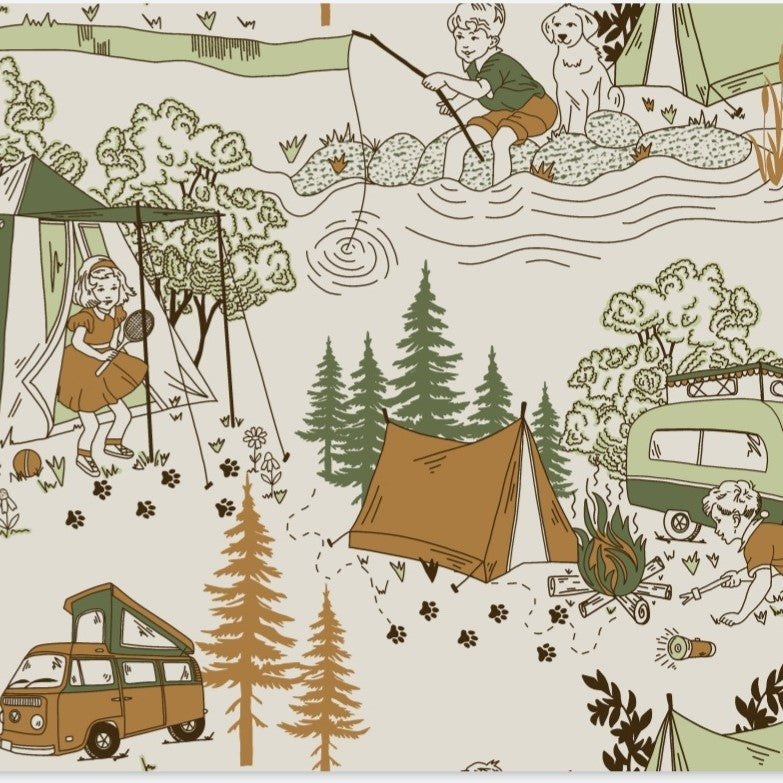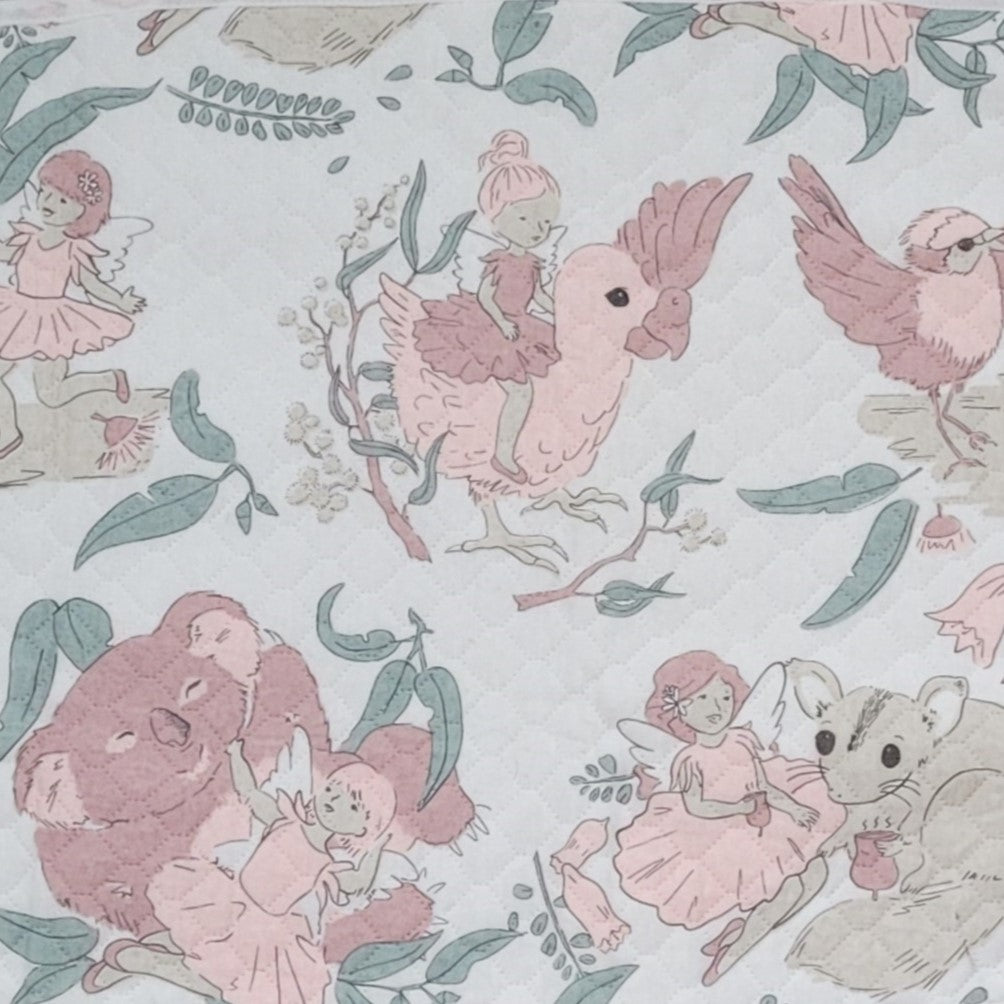 Mini Mates
We all know life can get pretty messy, especially with a baby in tow. But that doesn't have to mean ruined surfaces and extra washing.

Our Mini mates were designed to make any mum or dad's life easier by catching all of life's little spills and leaving your surfaces completely protected, dry and stain free.
100% waterproof
Absorbent
OEKO-TEX certified waterproof membrane
On trend prints and designs
Perfect size to transport with you
PVC free and free from any nasties
Washing machine and dryer safe
NARDURNA X THE MIDNIGHT GANG 
The 'Tracks' and 'Petals' prints were created by Ryhia Dank of Nardurna, a contemporary Aboriginal artist and a Gudanji/Wakaja woman from The Barkley Tablelands.
The story behind the artwork titled 'Petals', is explained here by Ryhia.
"This story is about growth and regeneration, the seeds of many plants from my land have a long and harsh germination period. Some have to go through bush fires, huge wet seasons, droughts and even just years until they are ready. After going through this struggle and becoming the plants we use for medicine and food, we acknowledge and see the journey and in turn honour and thank for the nourishment we received.
It maybe tough at the start but when ready it will be beautiful."
The story behind the artwork titled 'Tracks', is explained here by Ryhia.
"This story is about tracking. When out bush hunting my family and I break small branches and point them in the direction we are heading. Doing this helps if anyone is looking for us or if we have walked in heavy bush land and we need to remember the way back."
You can see Ryhia's incredible work here https://nardurna.com/
We have committed to donating a portion of the proceeds from our 'Nardurna X The Midnight Gang' collection to the Indigenous Literacy Foundation who support indigenous children in remote communities by helping to lift their literacy levels so they experience the same choices and opportunities as all children across Australia https://www.indigenousliteracyfoundation.org.au/
Mini mates can be used anywhere a spill might happen; on the couch, on the floor, in the pram, breastfeeding, burping….anywhere! Simply pop them in the washing machine and they are good to go, ready for the next spill. They are even dryer friendly!
Wash in cold water with a sensitive washing liquid
Dry in the shade or in a dryer on cool setting
Do not iron
Do not dry clean
Do not bleach or use any harsh chemicals including vinegar