Bundle deals // NDIS claimable // Afterpay available - Sleep now, Pay later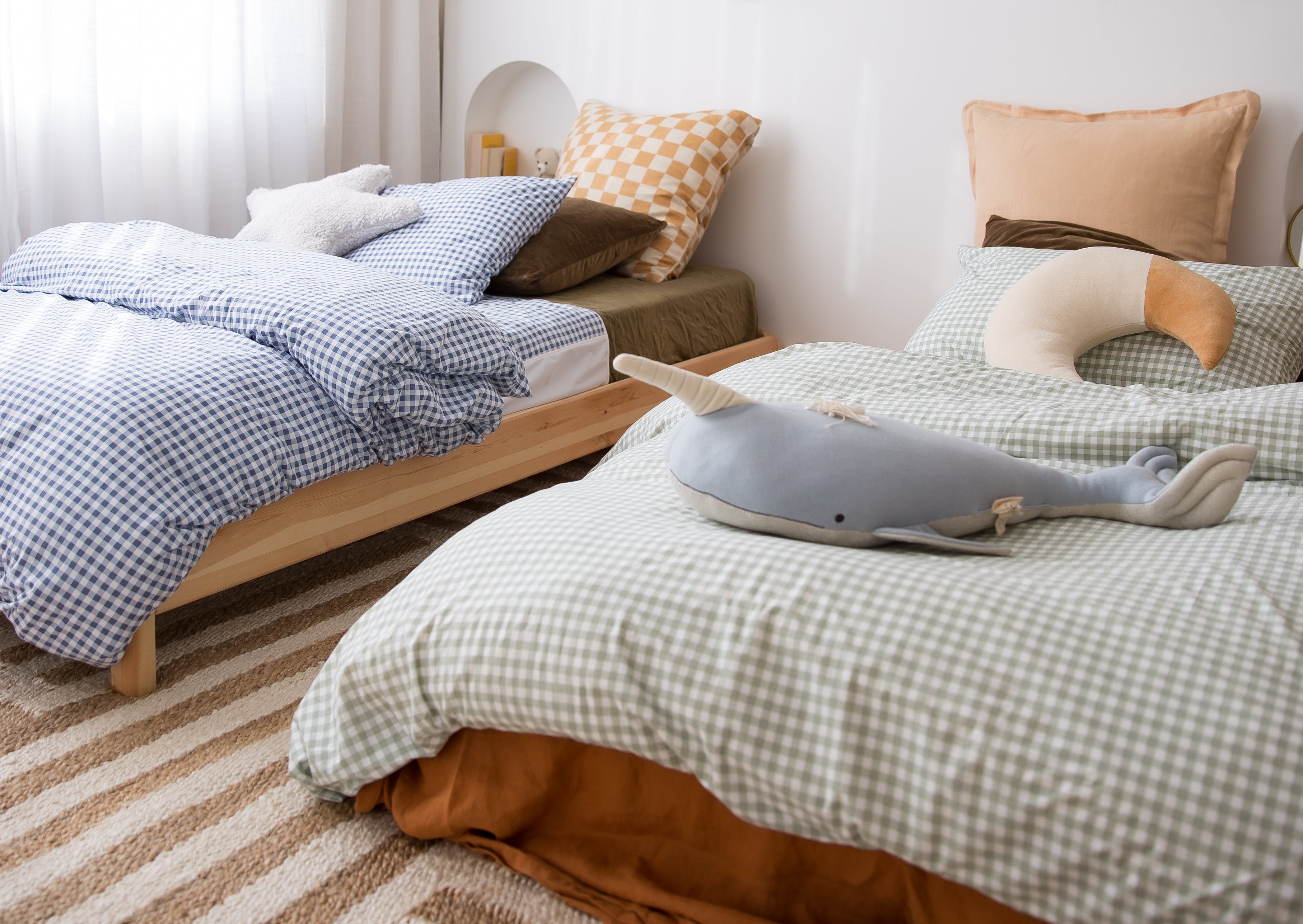 The Midnight Gang
STOCKISTS
Beautiful stores where you can find TheMidnight Gang
Not Medical or Personal Advice: The information in our videos, presentations, webinars, e-books, online courses, blog and all other digital materials (together 'Content') is for general information and nothing contained in it is intended to be construed as individual or personal advice. The Content does not take into account your individual health, medical, physical fitness or emotional condition or needs. The Content is not a substitute for medical attention, treatment, examination, advice or diagnosis and is not intended to provide a clinical diagnosis nor take the place of proper medical advice from a fully qualified medical practitioner.
You should, before you act or use any of this Content, consider the appropriateness of this information having regard to your own personal situation and needs. You are responsible for consulting a suitable medical professional before using any of the information or materials contained in our Content, before trying any treatment or taking any course of action that may directly or indirectly affect your health or well-being.
You take full responsibility and risk for making any decision based on our Content or information on this website. You hereby agree to irrevocably release and waive any claims you may have now or in the future against us and we take no responsibility or liability whatsoever for any loss, damage or injury that may arise from any person acting on any of our Content or information contained on this website and all such liabilities are expressly disclaimed.