5 Top Tips for Helping Kids Adjust to the End of Daylight Savings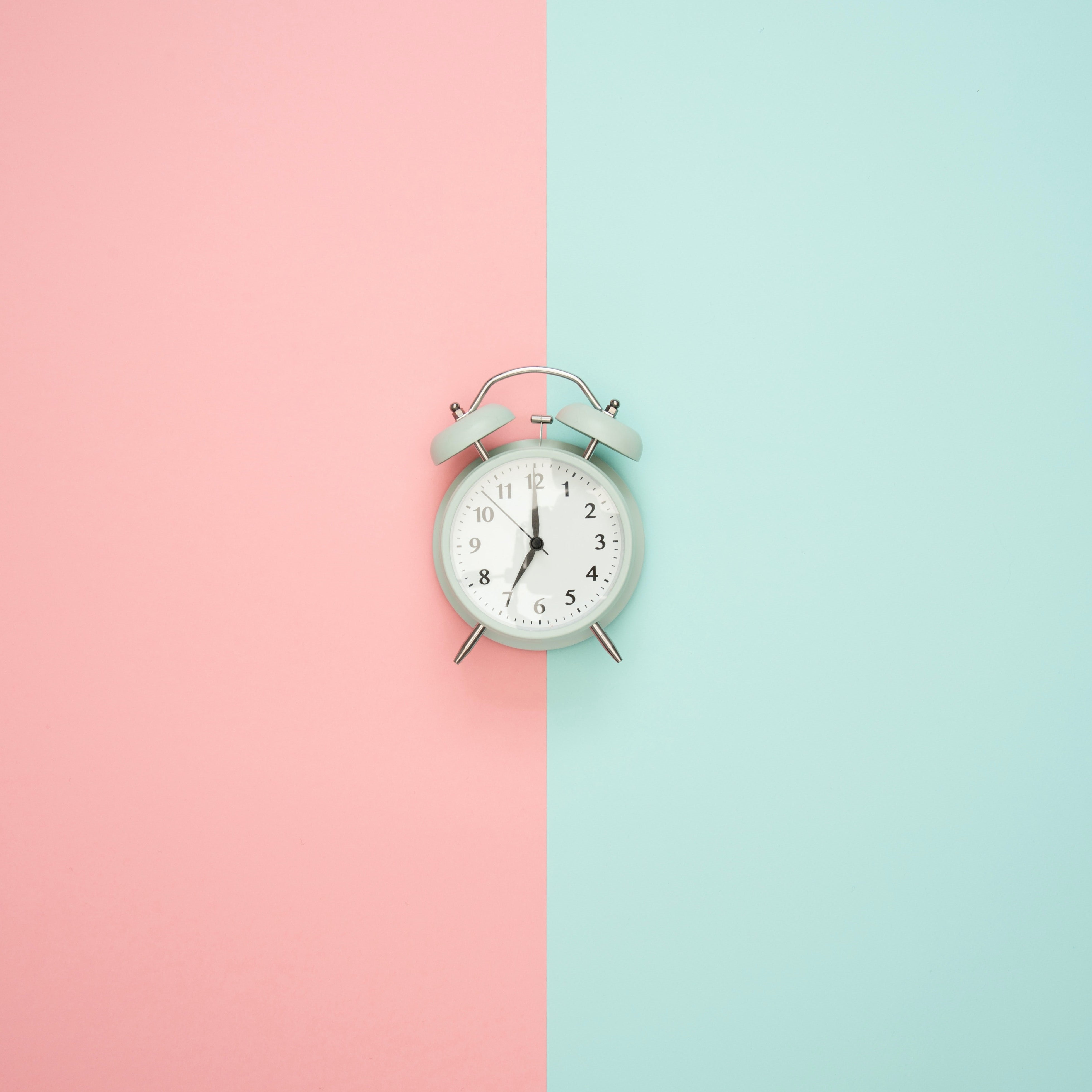 With daylight savings ending the week before kids go on school holidays, it's no surprise that parents will have their work cut out for them with the one-two punch of holidays and the end of daylight savings! As an experienced mum of three children, I will share my 5 top tips for surviving the changes and keeping kids on a normal routine, despite the changes to their body clocks and school routines!
My 5 top tips are:
1. Begin preparing 4-7 days in advance. If time permits, start putting your child to bed 10-15 minutes later each night so by the time daylight savings comes to an end, their original bedtime will remain the same.

2. Invest in some blockout blinds or curtains. The mornings will become much lighter much earlier. So to avoid our kids waking at the crack of dawn, block out the sun with blockout blinds or curtains. You can use old sheets or towels to achieve the same result without having to buy brand new curtains. Or even scour your local op shop where heavy curtains are often available. Another cost effective option are temporary stick on pleated blinds like these from Spotlight. They peel off and stick to your window frame and you can open them like regular blinds. At $9 each, they are a great option!

3. Anticipate early risers! Hopefully the above tips will help the kids sleep in til the right time but some kids might take a little longer to adjust. Put a digital clock in their room and write the time they are allowed to get up on a card. Place it next to the clock and once the time on the clock matches the card, the child is allowed to get up. Having some books or puzzles at the end of their bed will encourage them to play quietly while they are waiting for their time to get up!

4. Try to avoid any other big changes at this time. If you are planning on dropping a nap or starting toilet training, it's best to wait until your child is settled into their new time schedule before taking on extra changes. Too many changes can result in ALL areas not working well!

5. Continue to make lunchboxes. To help deal with the new times as well as the holidays, keep kids in routine by sticking to their school schedules. By making their lunches in the morning it eliminates the need to be continuously making snacks throughout the day, which is usually a result of being bored! Set some alarms on your phone for recess and lunch and encourage the kids to eat from their lunch box when they hear the alarms. This also makes the transition going back to school after the holidays much smoother. 
Daylight savings, or the end of, can be such a frustrating time for parents. Just when you think you're getting into a good routine BAM the clock changes! And double BAM....school holidays arrive too! The above are some helpful tips for adjusting to the end of daylight savings and the beginning of school holidays however if all else fails, go easy on yourself and be patient. Sometimes it just takes some time!
I would love to hear if you have any tips that work for you or if you try any of the above ideas! Let me know below.
Angelique x