FREE gift over $150//Bundle deals to save// NDIS claimable // Afterpay available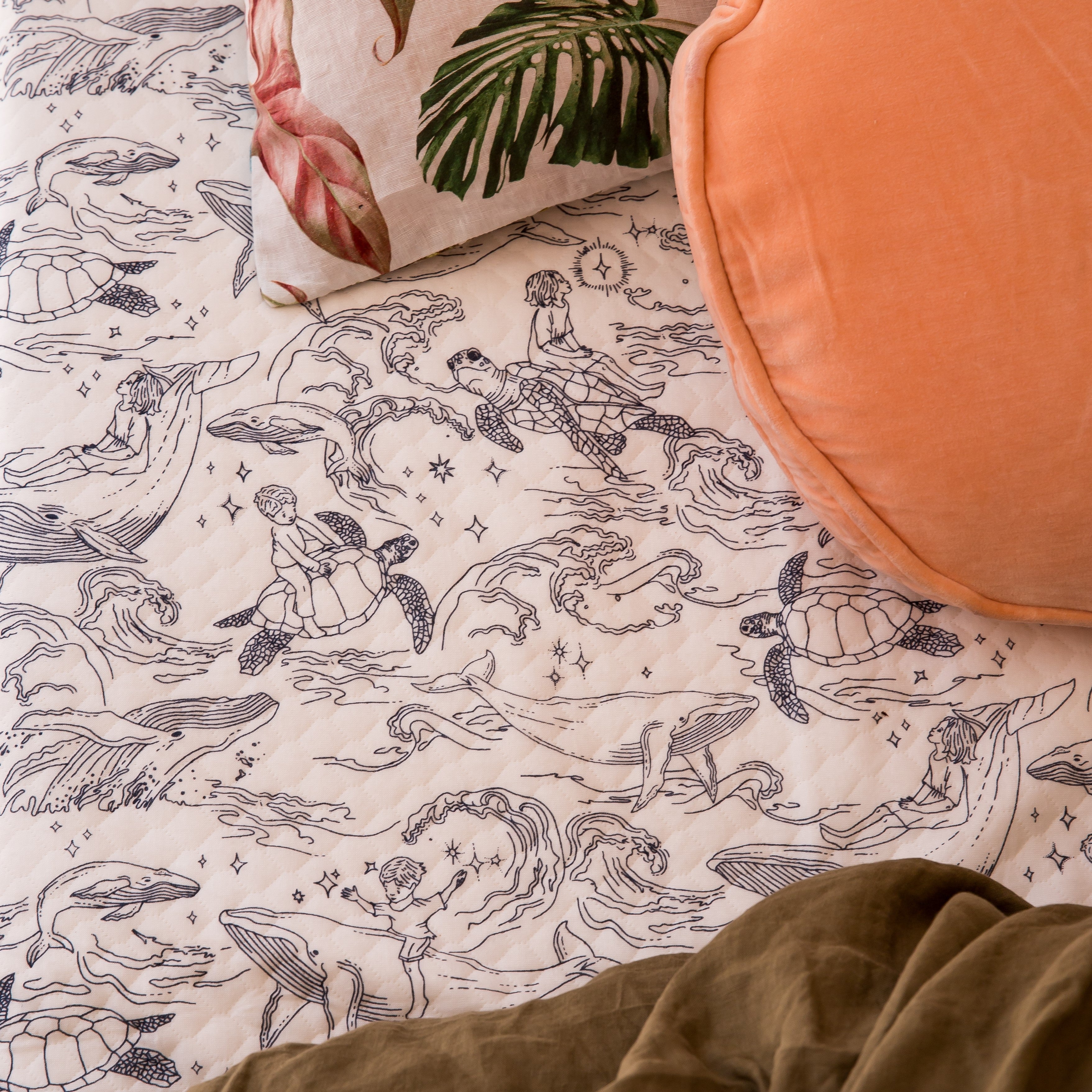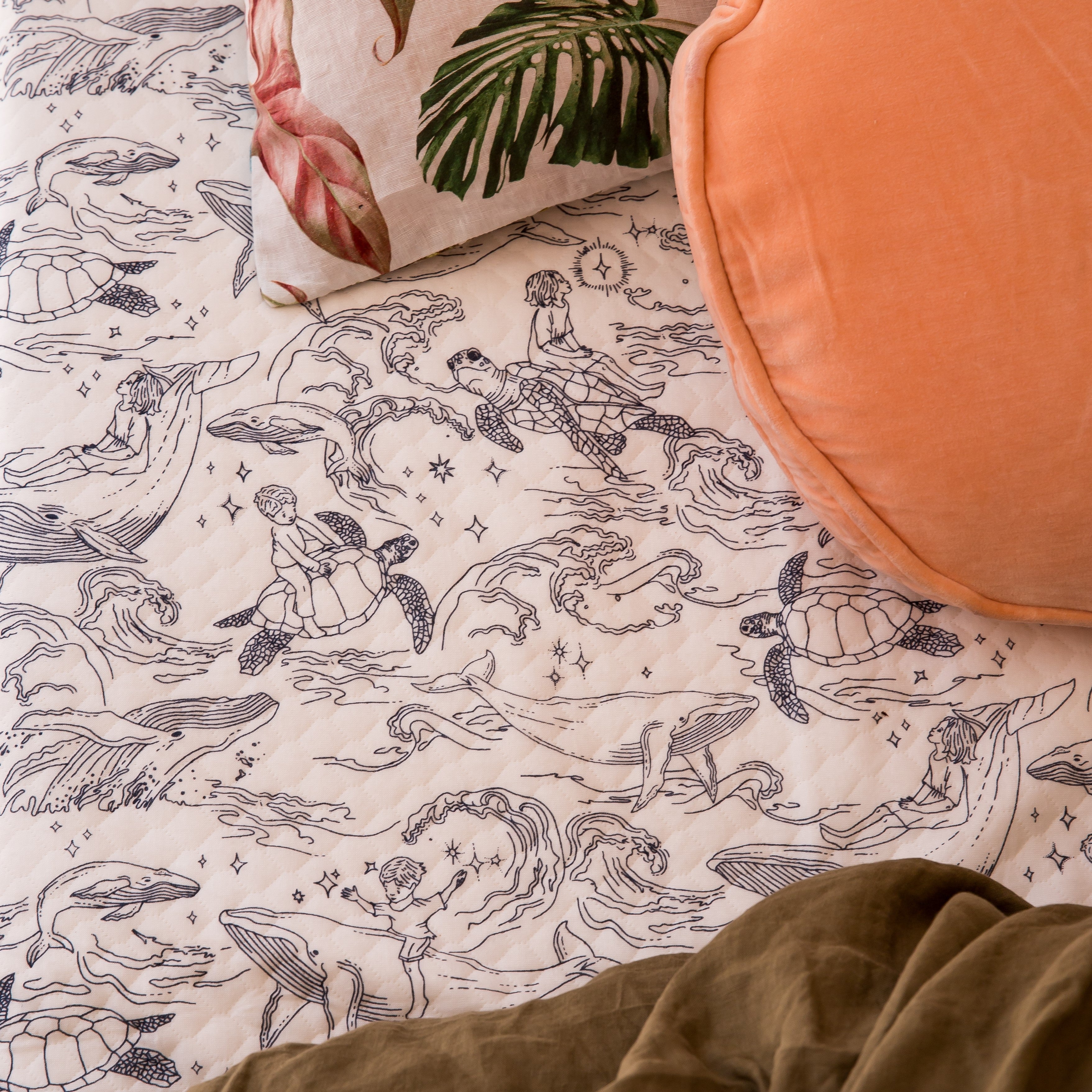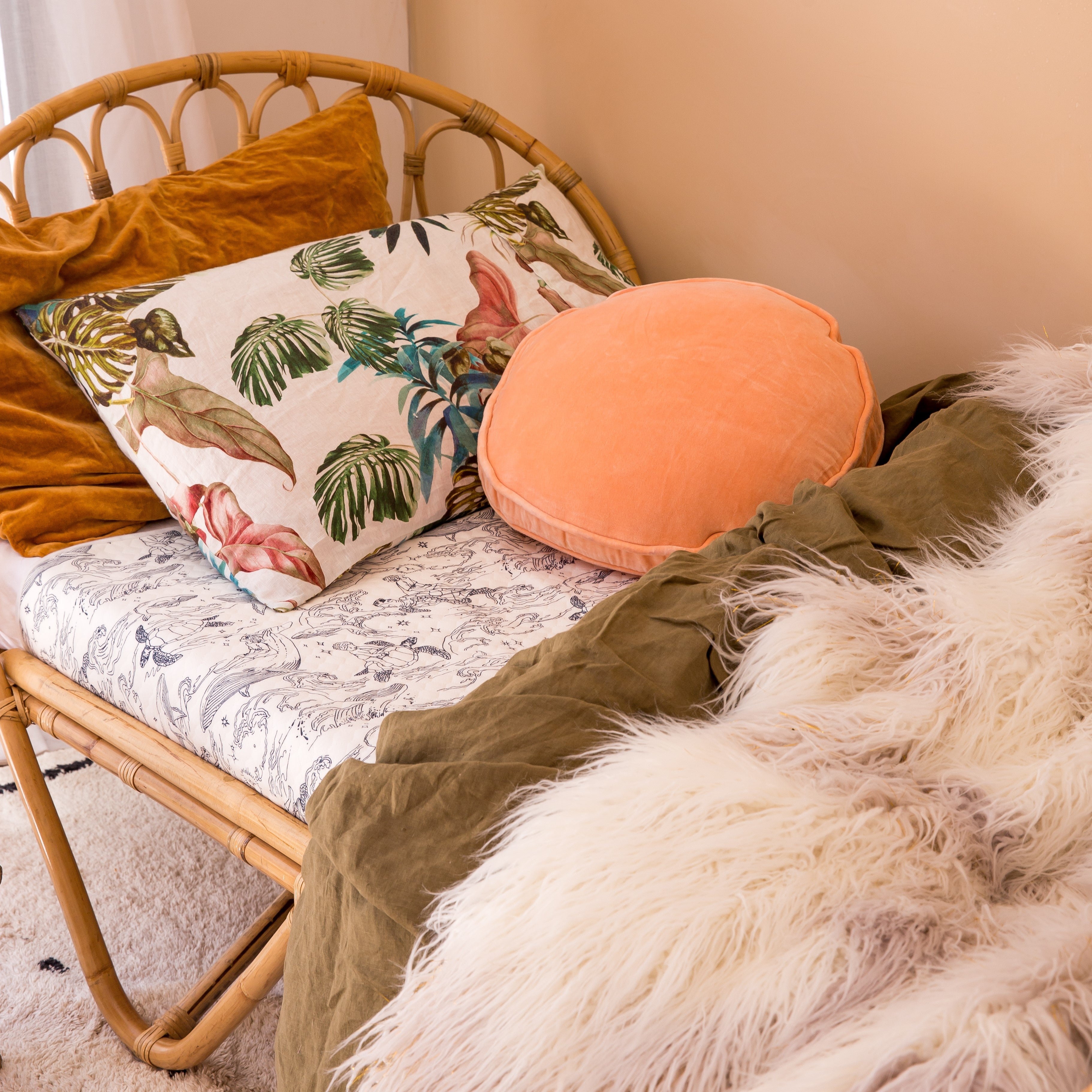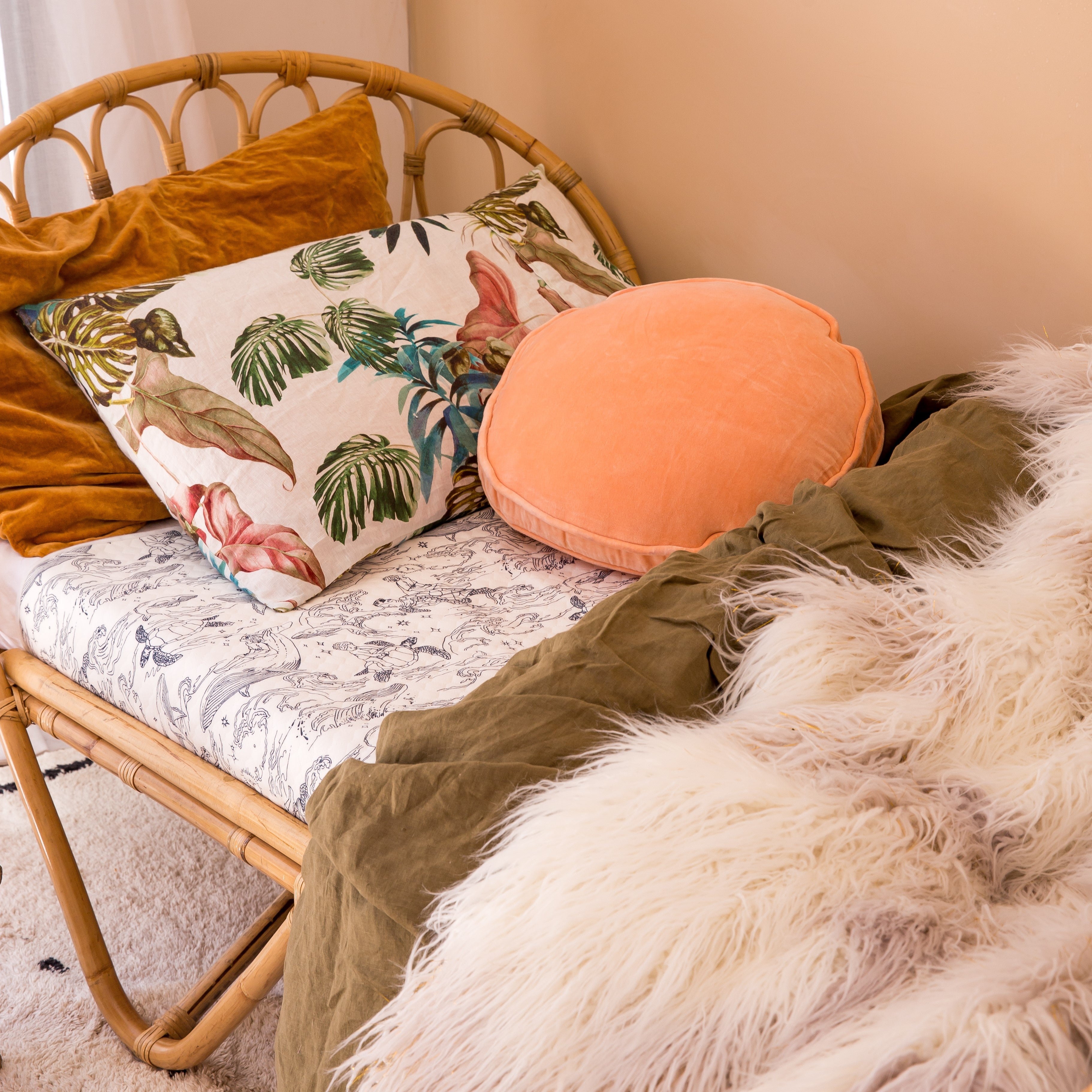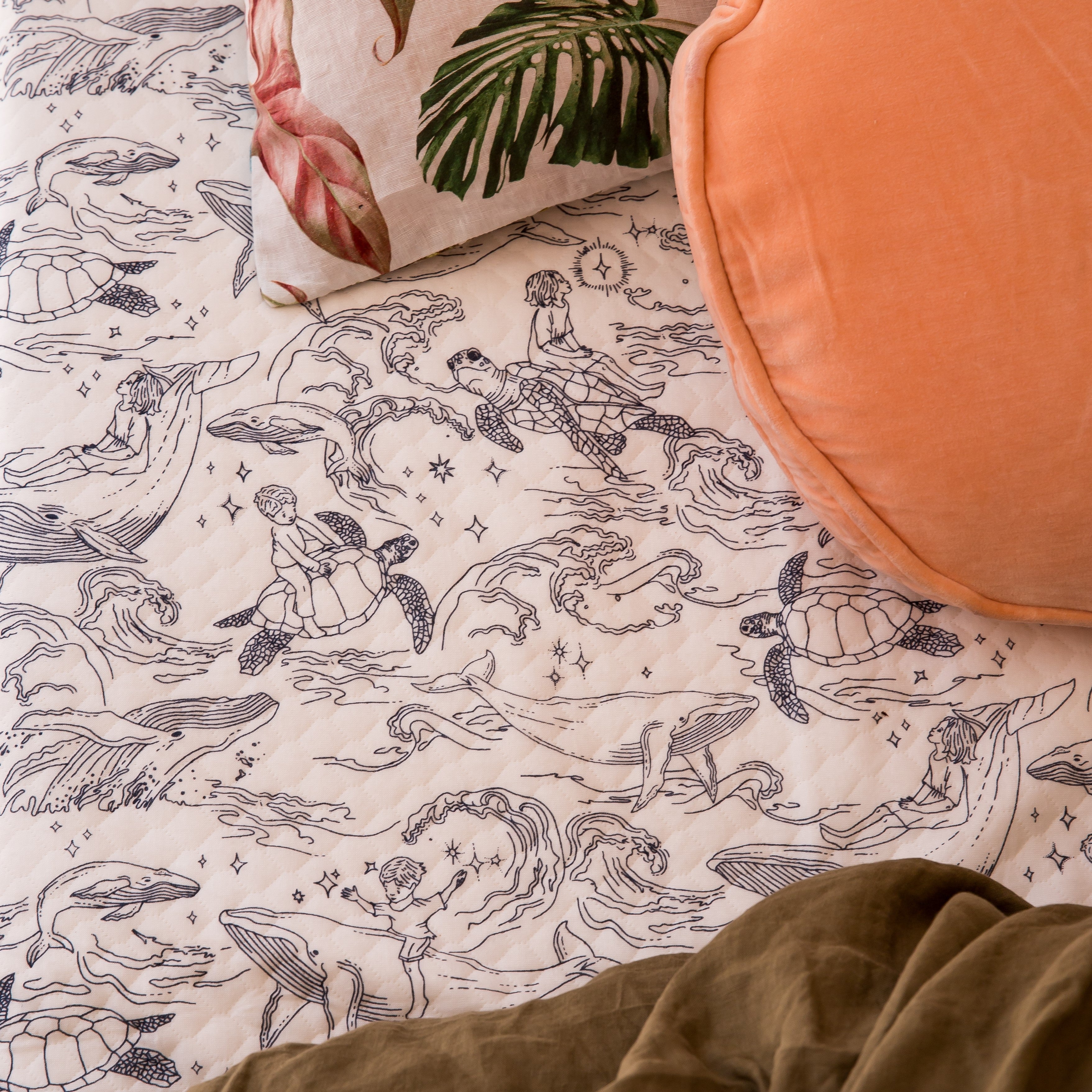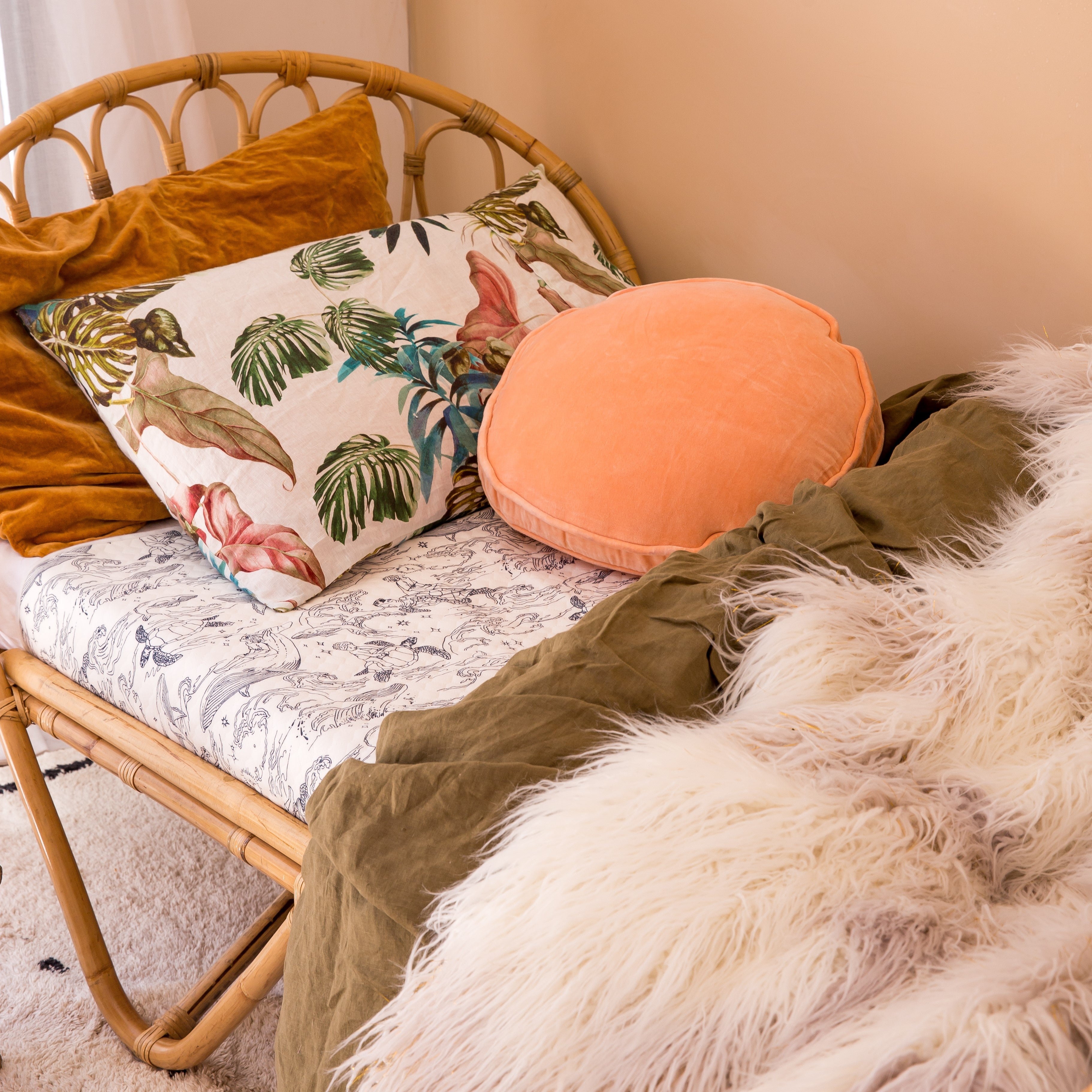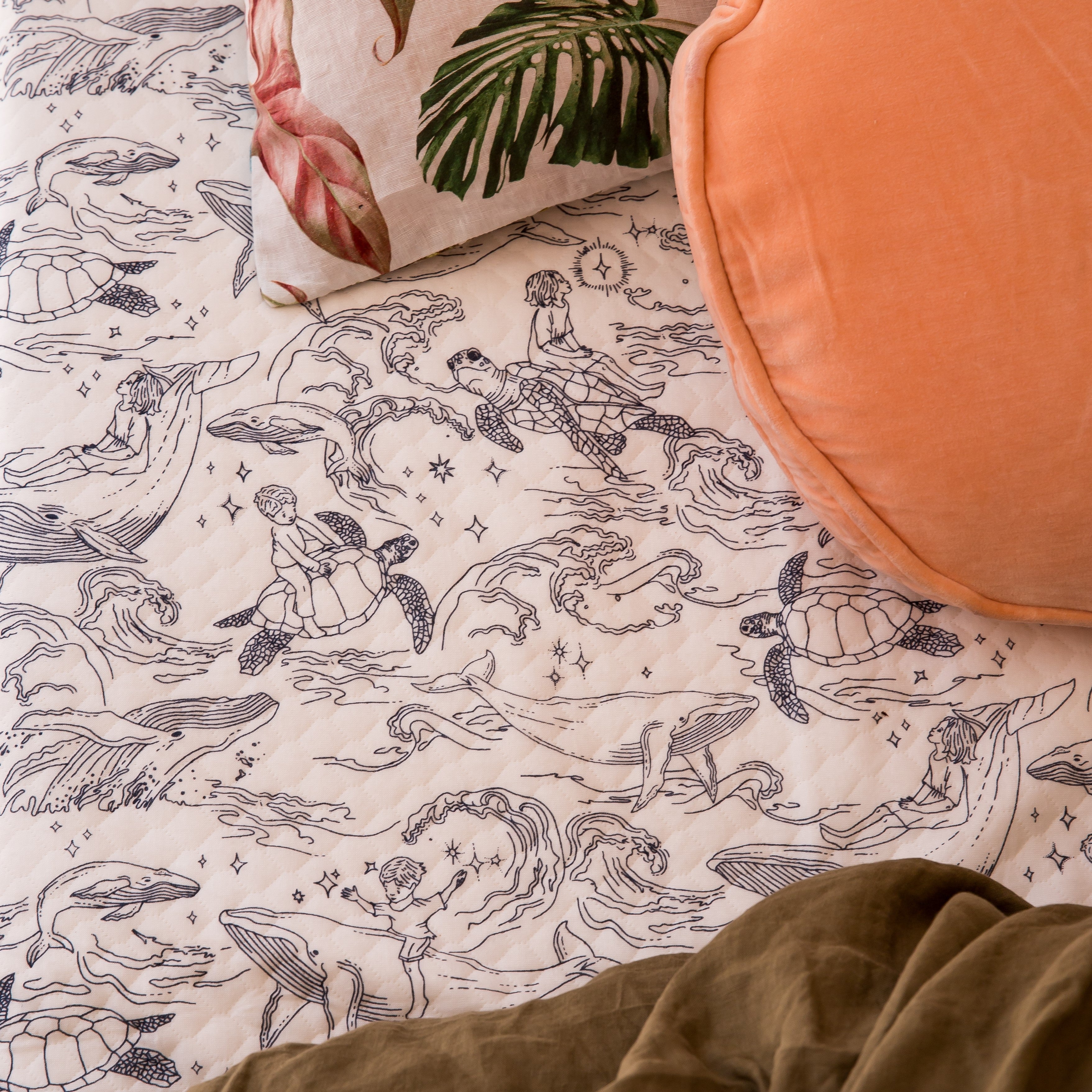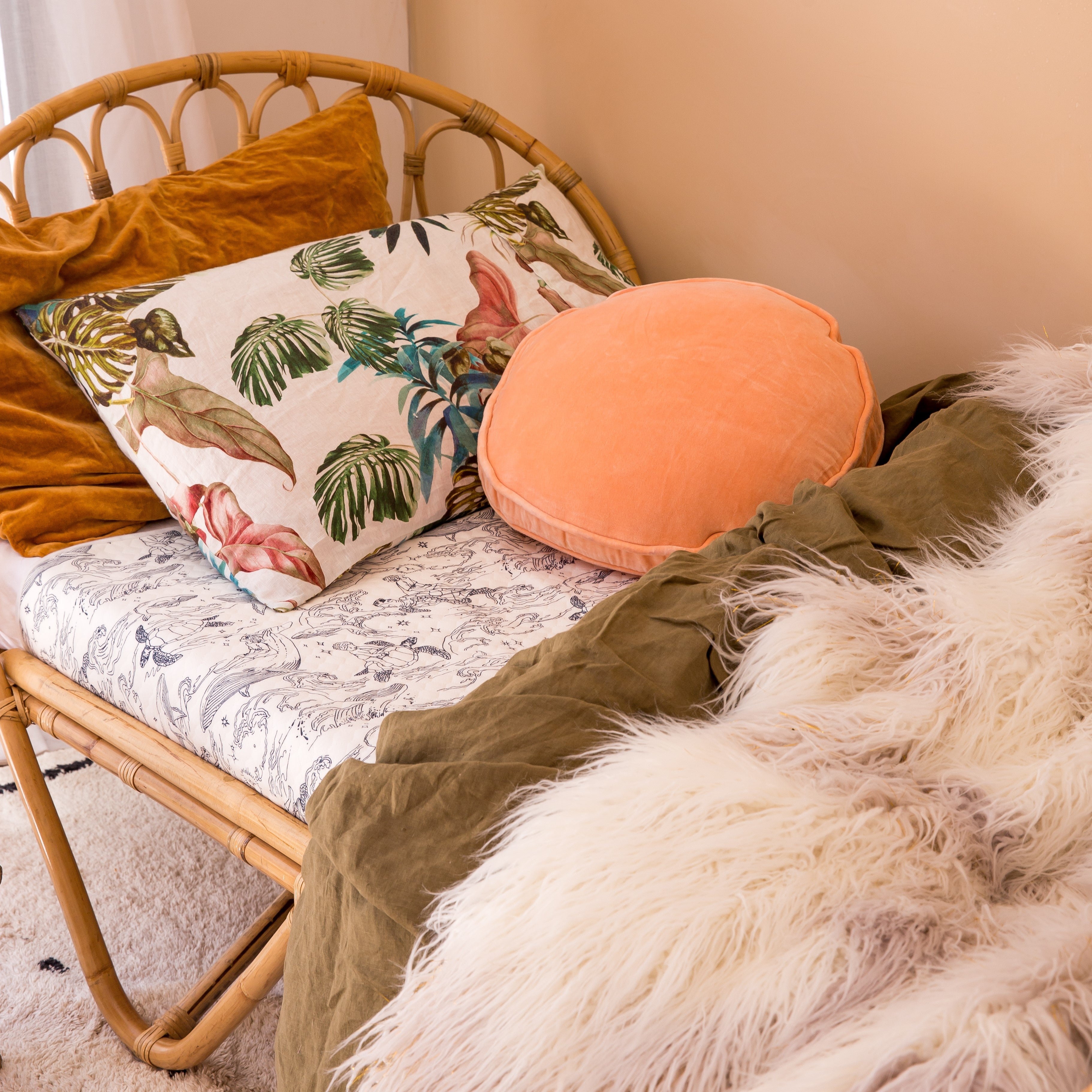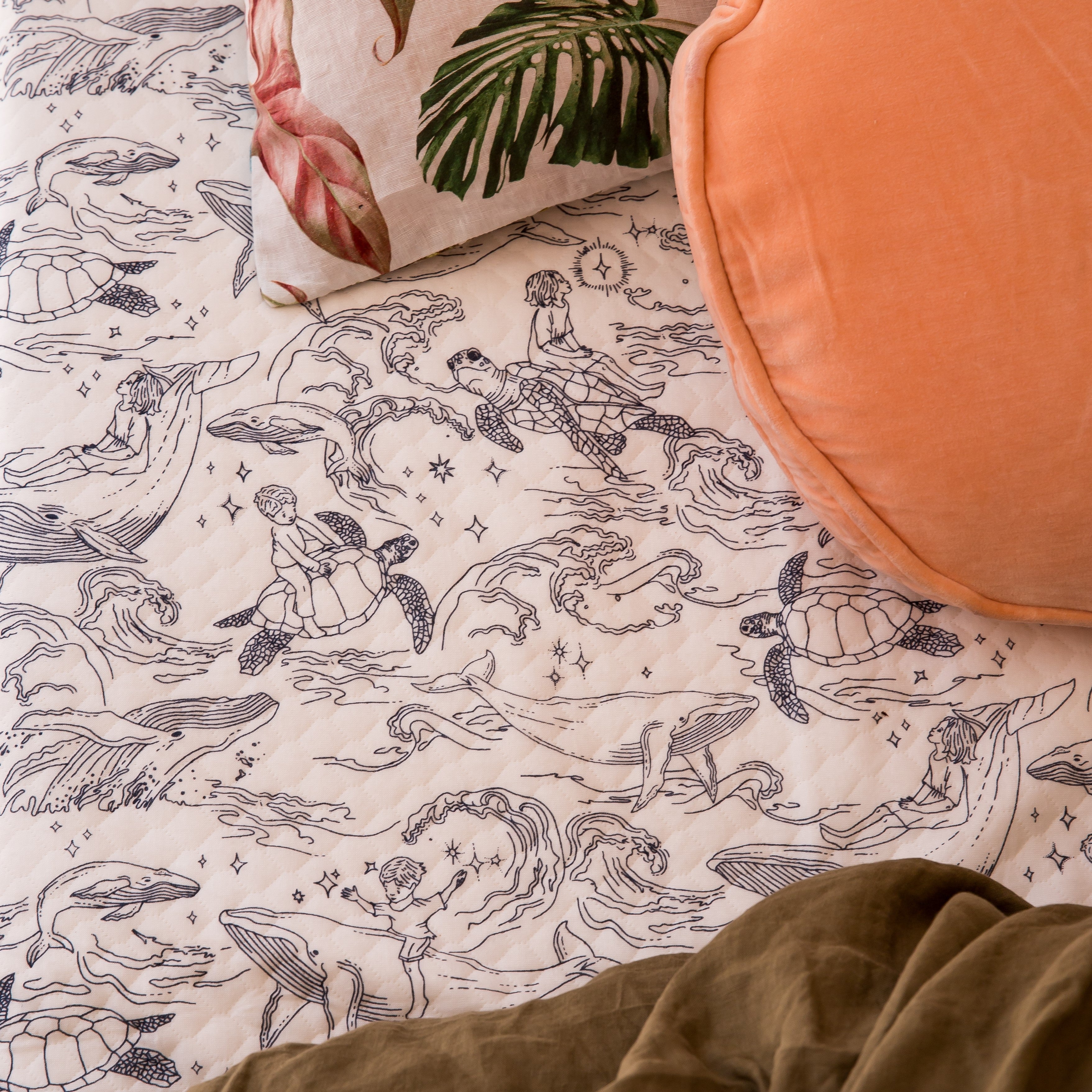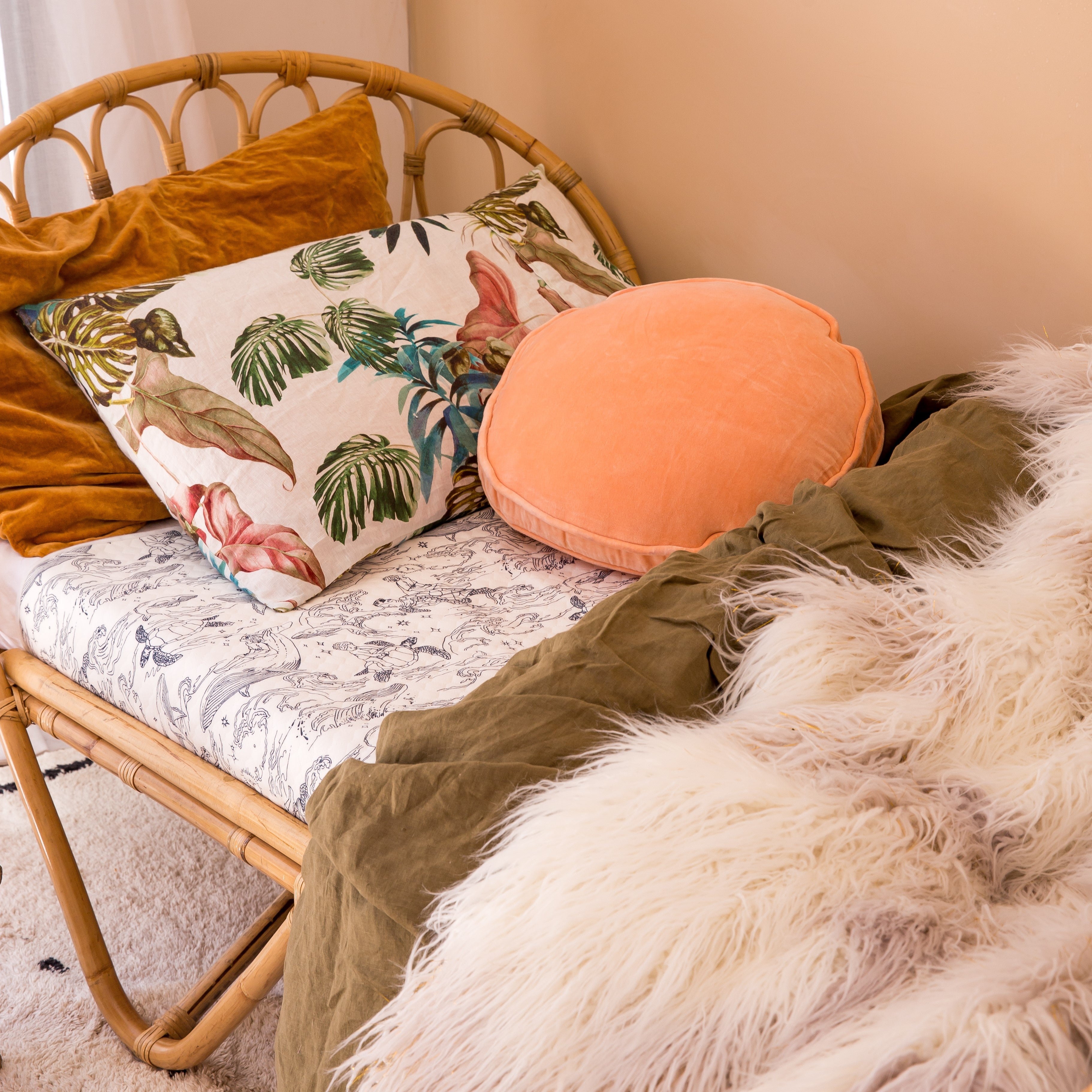 Spirit of the Sea- Bed Wetting Mat
This print has come straight from our hearts. The ocean has always been a place of solace for my family and it holds a big place in our hearts. We feel so connected to the ocean and everything that lies within. And so we feel so strongly about protecting it. So we have decided to donate a percentage of proceeds from the sale of this Bed Mate to the Australian Marine Conservation Society. We are honoured to have partnered with them and feel that it is the very least we can do for our oceans. Thank you for supporting us and in turn, our oceans.  
Night time accidents are a normal part of growing up. But now you can say GOODBYE to stripping the entire bed and hello to quick and EASY changes. Our Bed Mates are the perfect tool for the management of bedwetting, toilet training or incontinence issues.
Say Good Bye to stripping the bed in the middle of the night!
100% waterproof
Highly absorbent- holds up to 2 litres of liquid
OEKO-TEX certified waterproof membrane
Waterproof wings
Available in single-king sizes
On trend prints and designs that kids and parents love
Removes the stigma of bed wetting
Super soft bamboo & cotton top layer
Crinkle free and silent
PVC free and free from any nasties
Washing machine and dryer safe
The Bed Mates with wings are ideal for beds as the wings help to keep the Bed Mate in place during the night. The Bed Mates without wings are best for the couch, floor, pram etc 
Single without wings- 100cm width X 90cm length 
Single with wings- 100cm width X 90cm length (wings 60cm)
King Single with wings- 110cm width X 90cm length (wings 60cm)
Double with wings- 140cm width X 90cm length (wings 60cm)
Queen with wings- 155cm width X 90cm length (wings 60cm)
King with wings- 185cm width X 90cm length (wings 60cm)
Place the Bed Mate on top of your fitted sheet and tuck the waterproof wings securely under your mattress.
When there is an accident, simply whip it off and replace with a clean and dry Bed Mate.
Top tip: we recommend placing the Bed Mate under the pillow a little. This helps it a) to stay in place and b) to make sure the accident occurs right in the centre of the Bed Mate
Wash in cold water with a sensitive washing liquid
Dry in the shade or in a dryer on cool setting
Do not iron
Do not dry clean
Do not bleach or use any harsh chemicals including vinegar