5 Top Tips for Saving Money on Your Shopping Bill Each Week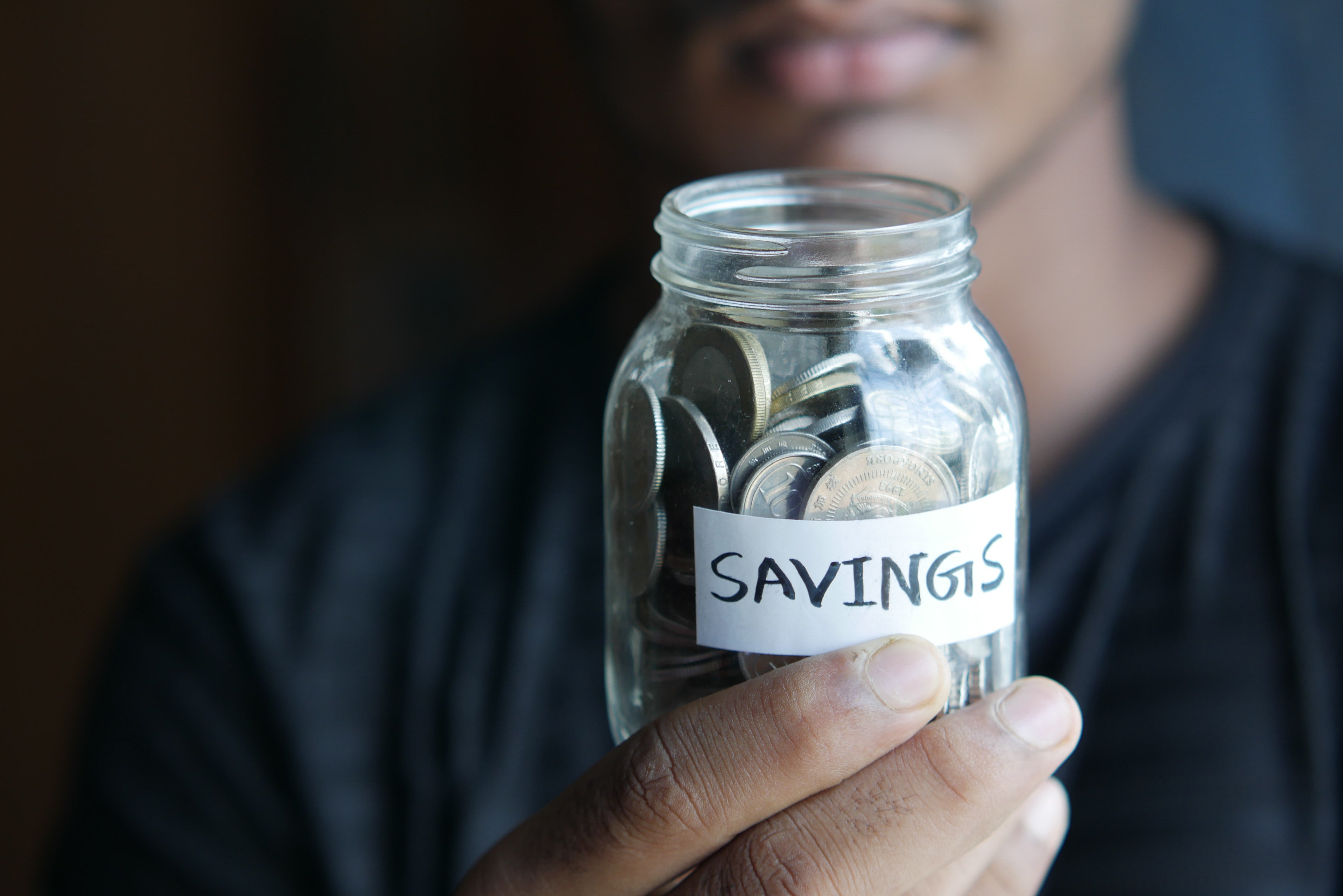 "Ouch, that hurt!" I told myself after looking into my bank account and finding the damage from the weekly grocery shop, once again. It's as if last week's shopping cost wasn't bad enough, now it's increased even more! No, it's not your spending habits that are causing this major debacle in your savings account. I'm sure you are very aware that vegetables have gone up 12.7% in the last twelve months due to inflation, and beef and veal have risen by 12.1%! But, $25 for a single lettuce? You must be kidding! But unfortunately, that's become the reality for many Australians just trying to purchase their weekly groceries. Australia is sitting in the top ten most expensive countries in the world to live in!
What's causing our grocery bills to increase so much?
One word: inflation. Food price inflation in Australia increased to 4.3 per cent in the March quarter of 2022, up from 1.9 per cent in the previous quarter. This was the highest reading since Q3 2011 when the economy completely reopened after the COVID-19 immunisation program was introduced. Why? Food inflation is driven by a variety of events, including supply shortages caused by the COVID-19 pandemic, the Ukraine conflict, increased transportation prices, and other global and domestic inflationary issues.
So, how can we make every dollar go that bit further and reduce some of our expenses? Check out these 5 best ways of saving money on your shopping bill each week:
1: Buy only produce that is in season!
It's not rocket science to realise that produce that isn't in season where you live will end up costing you more. When produce is in season, it is at its height of availability, so growers and distribution businesses charge substantially less to deliver it to your local market and fruit and veg shops, lowering the cost to you as consumers.
2: Shop at the local markets or check-out social media for a local farmer who does a weekly subscription box
It's cheaper to shop at your local market as local food avoids import tariffs, lowering the price when compared to its international equivalent. Not only could you be supporting your local farmers and keeping your money in your postcode, but you would also be helping to keep the price of your groceries down. Farmers' markets allow us to purchase high-quality items without the retail margin as it cuts out the middle-man. If you check your local Facebook groups there are often weekly mystery subscription boxes that you can sign up to where each week you get a box full of fresh, in-season produce usually at a fraction of the cost.
3: Utilise all parts of your vegetables and fruit; stalks and all!
Another great way to save money on your grocery bill is to make your fruit and vegetables stretch further and use all the different parts of them; peel, stems, and leaves. Did you know that there are the same amount of nutrients in the stem of broccoli as there are in the florets? Utilise every part of your fruit and vegetables in your cooking so that you can make the most of all your ingredients and not have to buy as many. Whenever you steam your veggies, save the left-over water to use as a nutrient-dense vegetable broth for a future meal.
4: Use apps or websites that create recipes based on the ingredients that you have on hand
Sometimes it can be difficult to try and utilise all the left-over ingredients in the fridge as many recipes require specific things. But using a website such as Supercook allows you to find the recipes that match the ingredients that you already have left. Not only does this eliminate waste but it also allows you to try lots of new, tasty recipes that you might not of have ever heard or thought of. It's also great for people with dietary requirements as it allows you to put in your dietary preferences.
5: Store your groceries in ways to extend their life span
There's nothing worse than going into the fridge or pantry and finding all the fruit and vegetables that you were planning to use for your dinner have all started to perish. It's such a waste of your hard-earned dollars to be throwing them out into the bin without even getting some use of them! The best way to avoid this is to store your products in the most efficient way to prevent them from spoilage. High-ethylene gas-emitting fruits (avocados, stone fruits, pears, bananas and tomatoes) must be kept away from other produce as they can make them ripen a lot quicker. If a fruit grew in the tropics (bananas, mangoes, pineapples) then it should be stored somewhere that's not in the fridge. Instead, it should be stored at room temperature, away from direct sunlight. Fruits that favour the cold will last better in the fridge (apples, pears, berries).
There's no denying that the cost of living is affecting us all, but hopefully the tips above might help to put some extra cash back into your pockets.
Click here to view some products that help save you money and water! Waterproof sheet protectors mean that you only need to wash the bed pad instead of all the sheets and mattress protectors etc when there is an accident. 
Written by Megan Jolly